When the topic of small Italian cars comes up, most people's minds immediately go straight to the Fiat 500. However, there is another lesser known Italian minicar - the Autobianchi Bianchina.
---
Autobianchi was an Italian automaker founded in 1955 by the joint effort of Bianchi, Perreli, and, you guessed it, Fiat. Debuting the same year, Autobianchi's minicar the Bianchina borrowed many of its styling cues from Fiat's 500 model along with its smallest engine. Weighing in at just under half a liter, the power plant made less than 15-horsepower. But many upgrades were made to the tiny car over its 13-year production run, including a larger more powerful engine and the addition of different body styles such as a cabriolet model.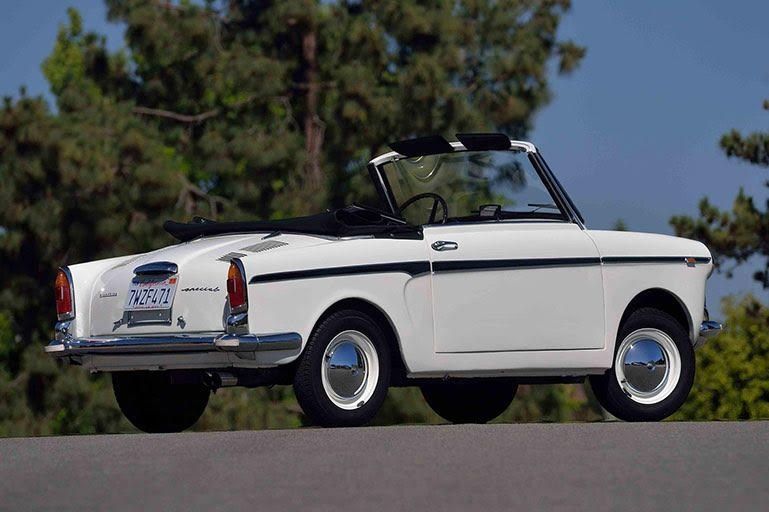 This 1964 Autobianchi Bianchina Cabriolet being offered by Raleigh Classic Car Auctions is a stunning example finished in white accented with black and chrome trim. This color scheme is continued by what appears to be a vinyl or leather upholstered interior and a painted dash. The car was partially restored in Bologna, Italy by Officine Cortese before being finished by Imported Motor Cars of Santee, California. Under the hood is a 650cc engine paired with a 5-speed transmission. Other included options consist of dual air Italian horns, a hidden kill switch, and emergency blinkers.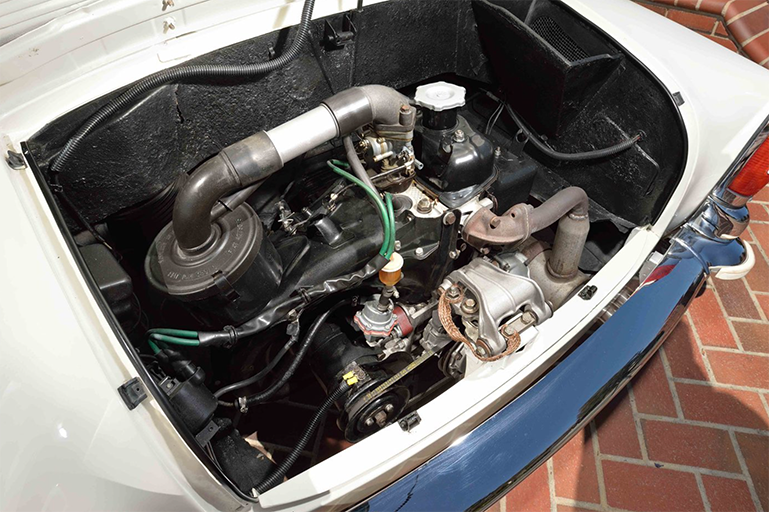 Those buyers looking for an authentic Italian minicar will be impressed by this car's genuine Italian documentation. Included in the sale is a Certification of Originality and Historicity of the car along with an Italian Historical Automotoclub registration. If you are looking for a small, fun to drive Italian car that will stand out in a crowd of Fiat 500s, this is the car for you. For more information on this car, the auction, or the other cars being offered go to raleighclassic.com.