The epitome of fun and speed.
---
You might have heard of the big boy toy auction that features all sorts of incredibly classic and modern automobiles. Indeed, when people grow up they don't just stop buying toys, rather they just get bigger and better. That's exactly why you might consider getting behind the wheel of either one of these incredible dodges. Well we're on the subject however, there's also nothing wrong with acquiring both of them for your collection. Although, you might be thinking "What car can be so great it'll make me feel like a giggling kid again?"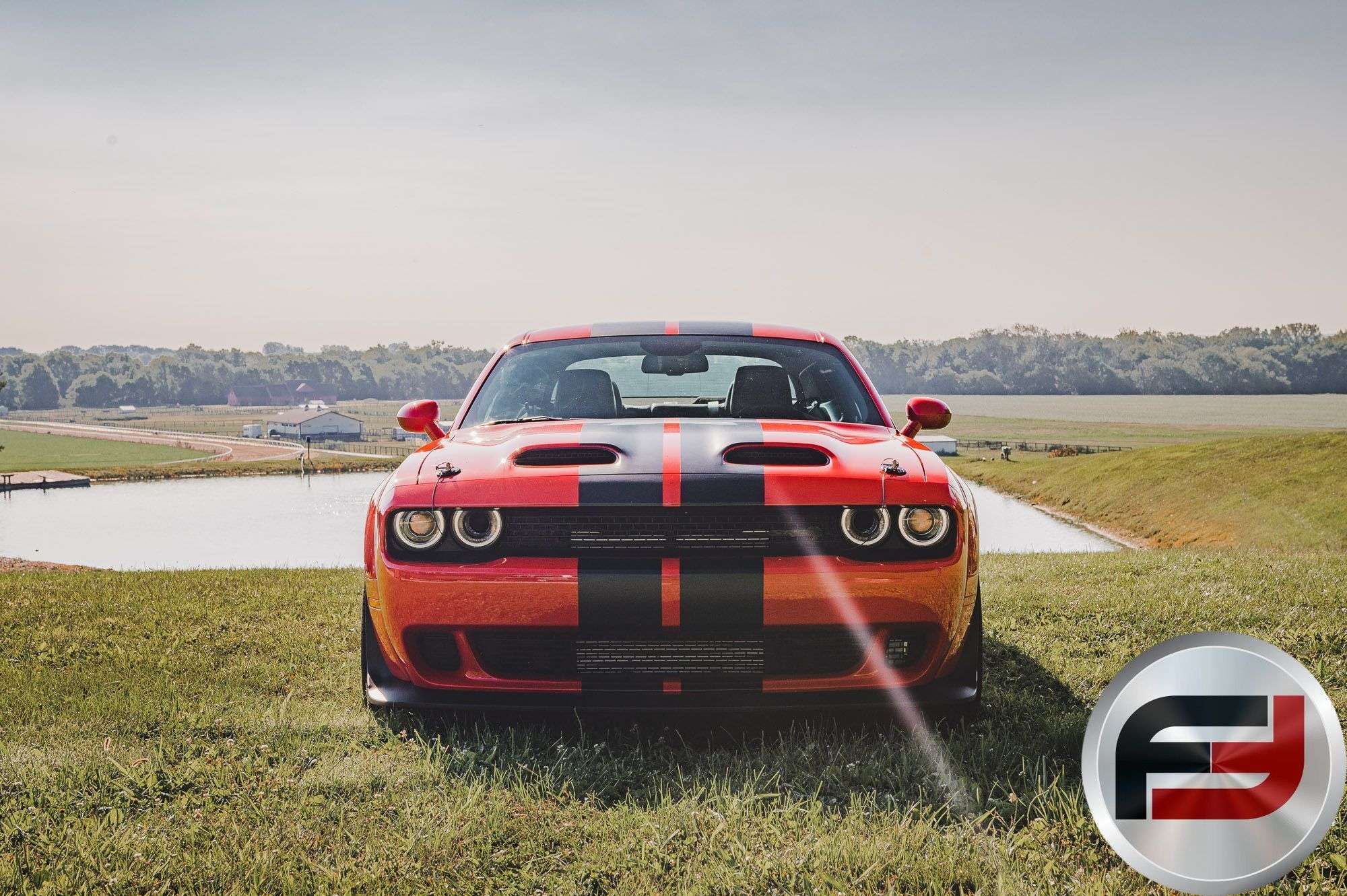 First of all, there's this 2022 Dodge Challenger SRT Hellcat Jailbreak Edition, a car known for breaking all of the normal restrictions you might see from a factory mop. With more horsepower, finely tuned suspension, and a couple of black racing Stripes contrasting the red paint color, this car is like Anarchy on Wheels. In short, it's the craziest thing that Dodge could come up with in 2022. The screaming supercharged 6.2 L Hellcat V8 engine exemplifies that incredibly well with 807 horsepower.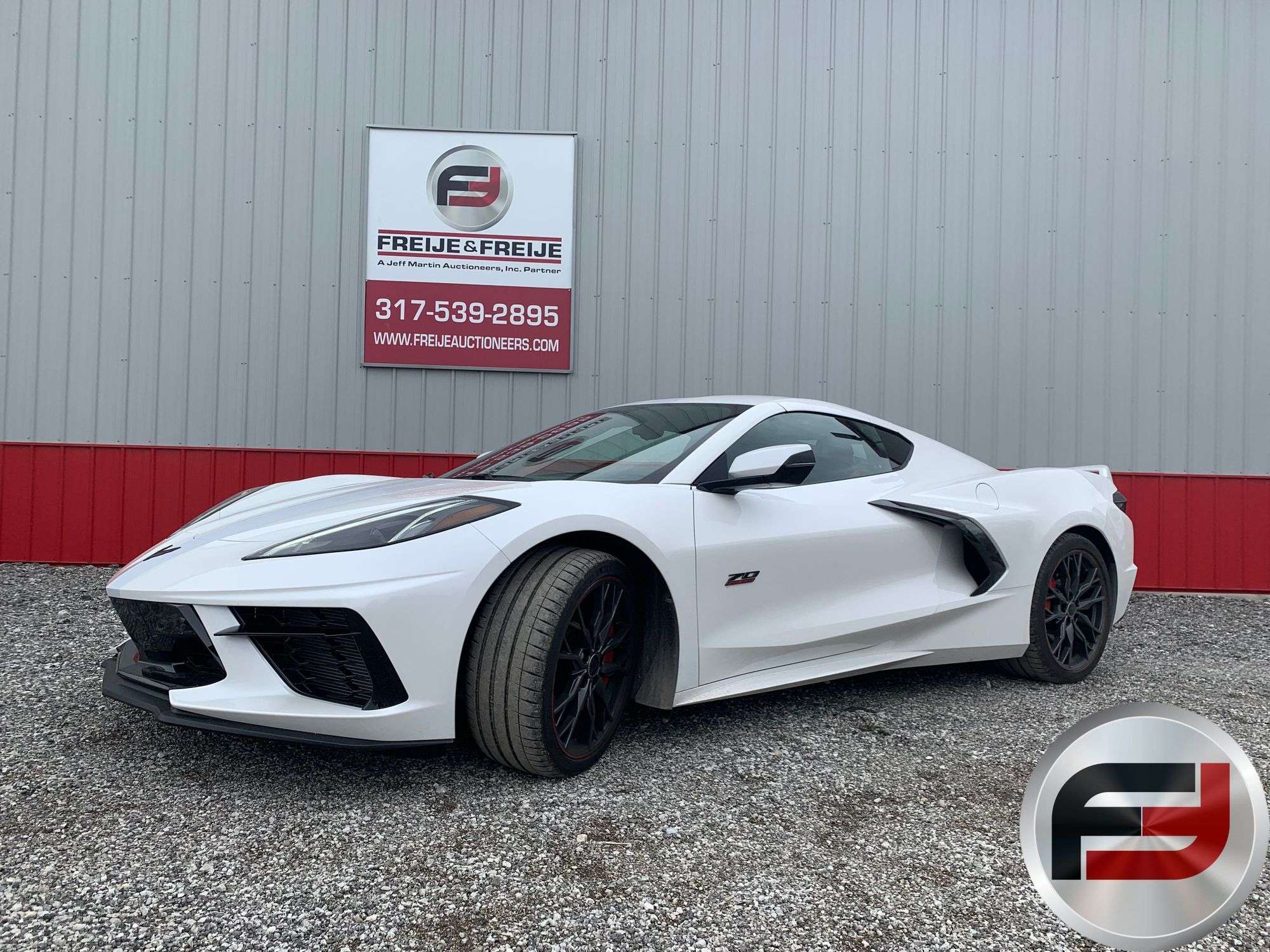 On the other side of the Performance Based Automotive spectrum is the Chevrolet Corvette, this particular model was made in 2023 and bears the stingray name. With a mid-engine placement and Lots of power on its side, it's probably the only car capable of keeping up with the Hellcat red eye around its price range. Both of these cars are extremely valuable and will likely be pretty hard to get your hands on in the future so if you like to get your hands on these 6.2 L V8-powered machines then action must be taken quickly. Overall, the main thing these vehicles do best is keep childlike wonder and adventure alive, are you ready to have some fun?
The Big Boy's Toys Sale will take place in Clayton, Indiana and online at Proxibid on April 29th. Deadline to consign is April 21st. The sale will feature road art, memorabilia and 150+ Classic Cars. Visit here, ANNUAL SPRING BIG BOY TOY AUCTION- APRIL 29TH @ 9AM EST for more information and to see all lots.