Raw is this car's middle name.
---
Ferrari has had many high points and its vast career of making high powered sport automobiles. Dominating the racing circuit is kind of their forte and you'd be hard-pressed to find a company more dedicated to being better than everyone else than the Italian pony. Across all of their models, the ones made within the 1980s usually tend to pop out more because of their extreme wedge styling and distinct road presents. Here's a vehicle that represents that bold nature perfectly and conveys in the air of dominance both on the streets and the track.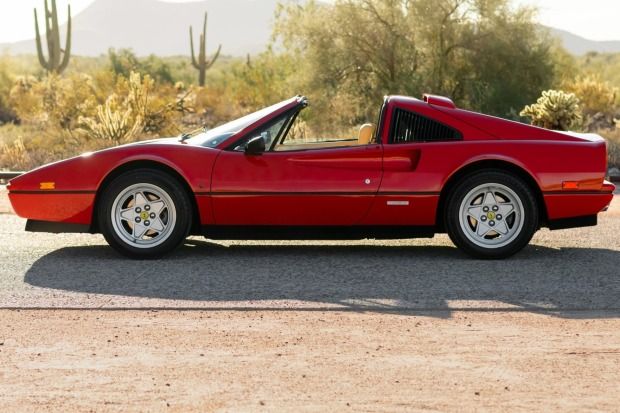 The vehicle in question is a 1986 Ferrari 328 GTS, One of the fastest cars you could get and it's time. Each body line is designed to be sharp and edgy which was a common style back in the day. Maybe a lot of cars tried to emulate the design but none pulled it off quite as well as Enzo's brand child. One thing you'll notice about the car is that it takes a lot of inspiration from the primitive race cars that made Ferrari so popular in mainstream culture. That's because, it basically is a raw racer whose performance and handling is unmatched even by some modern sports cars.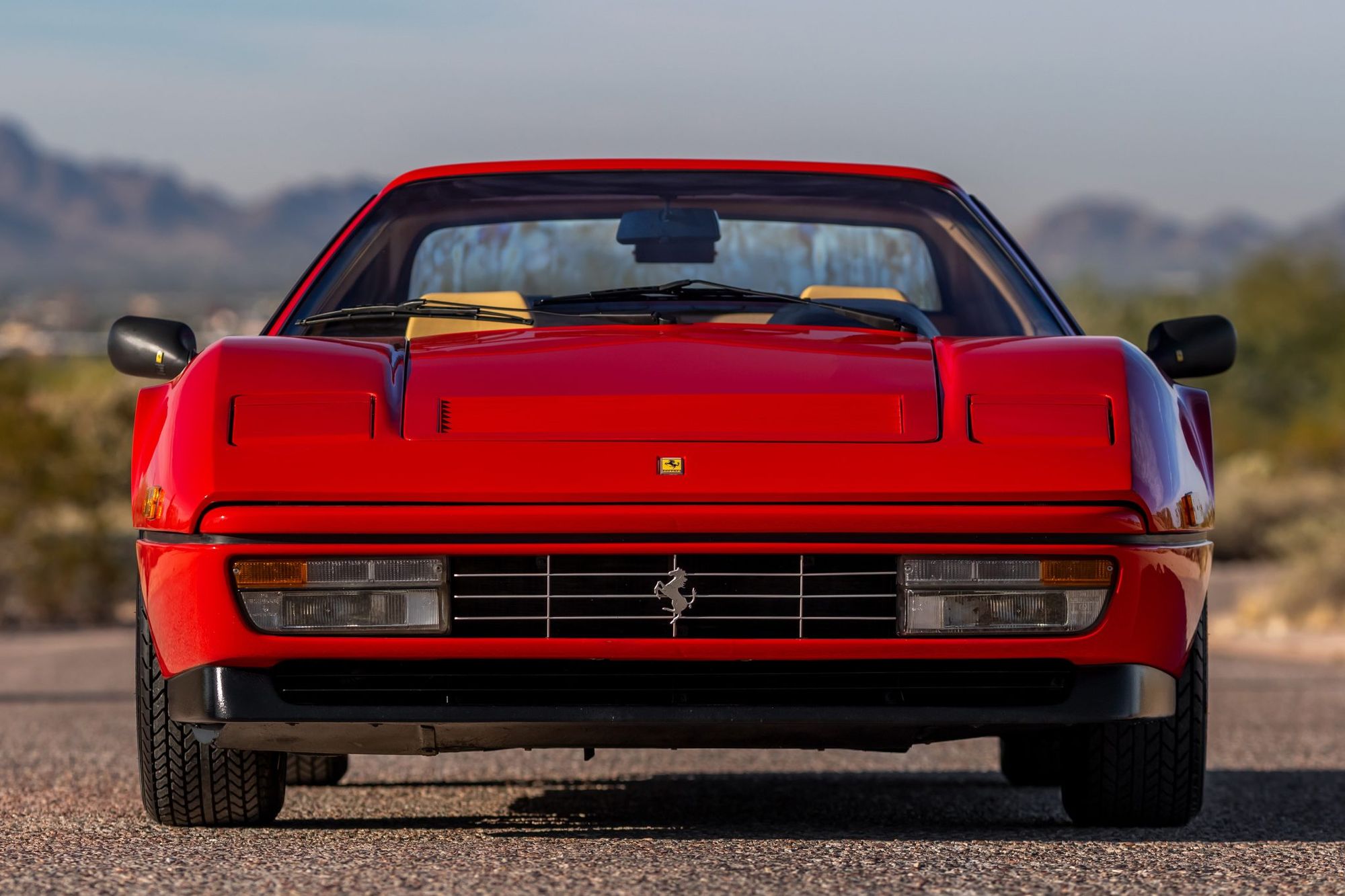 All of this performance which is perfectly portrayed by the exterior Has to really have some truth to back it up. Well, it has a lot more than that with a 3.2 L V8 engine that screams through its power band and sends the tire spinning. Energy transfer is handled by a beautifully crafted five speed manual transaxle, an industry stable for mid and rear engine cars. Finally, the gated shifter makes driving the car an absolutely perfect experience and assist shifting quite a lot. With all this in mind, it seems like the perfect 80s sports car which is exactly why you should consider this Ferrari for your automotive collection.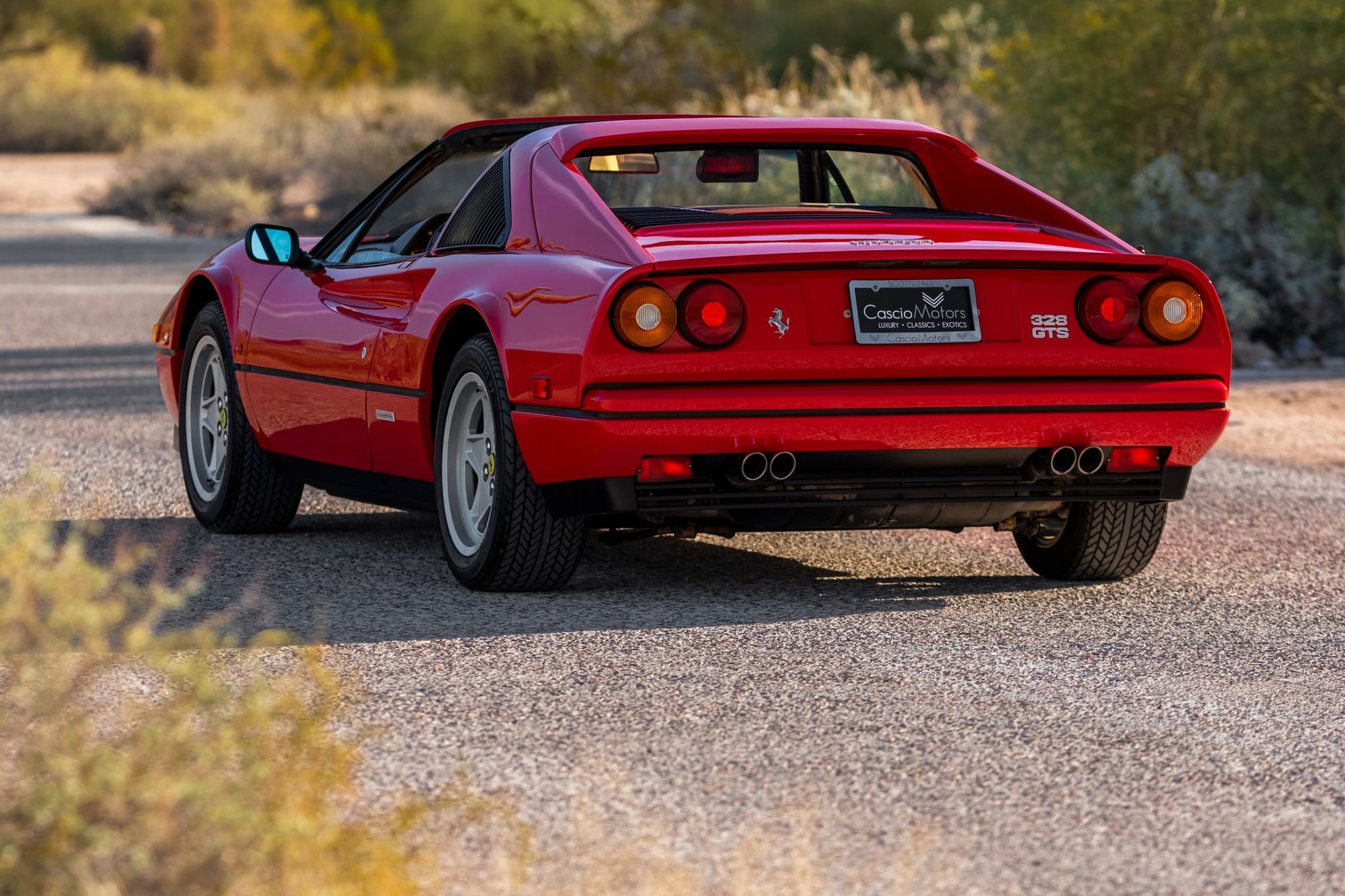 This rare Ferrari is being sold by casciomotors.com Visit casciomotors.com to see more vehicles and learn about their consignment process and other services.