Tiny, powerful, and ready to race…
---
The late 1950s, a time categorized almost entirely by the incredible prowess presented by German racers across multiple series of motorsport. Some of the world's most incredible feats have been accomplished behind the wheel of a German automobile and today we regard those old vehicles as legends of their time. So it makes sense that most of those cars would have a pretty hefty price range and extremely high value which holds sturdy like a rock. Every once in a while a new opportunity arises for one lucky collector to get their hands on a prime example of some of Germany's most excellent cars, here's one that you might not want to miss.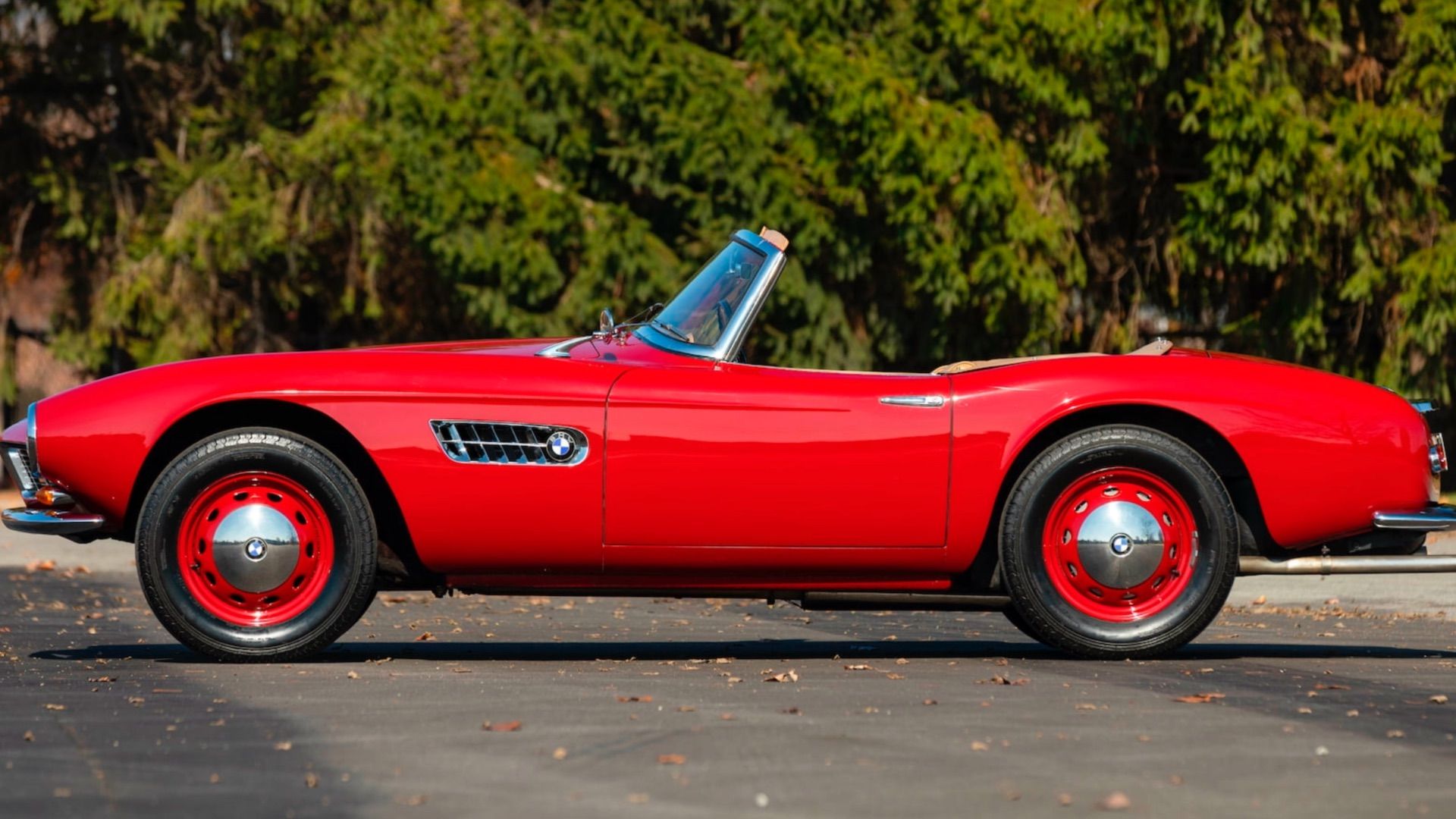 This curvaceous roadster is a 1959 BMW 507, a car that made a name for the sort of intelligent European design that made it so iconic to fans of racing everywhere. Everyone from little kids enjoying their first event to full-blown icons in the other automotive industry would've looked onto this car and saw the true value of a sleek nimble roadster that still had everything needed to get the job done. On top of all of that, the car also has something you definitely won't expect under the hood of such a vehicle, a V-8 engine.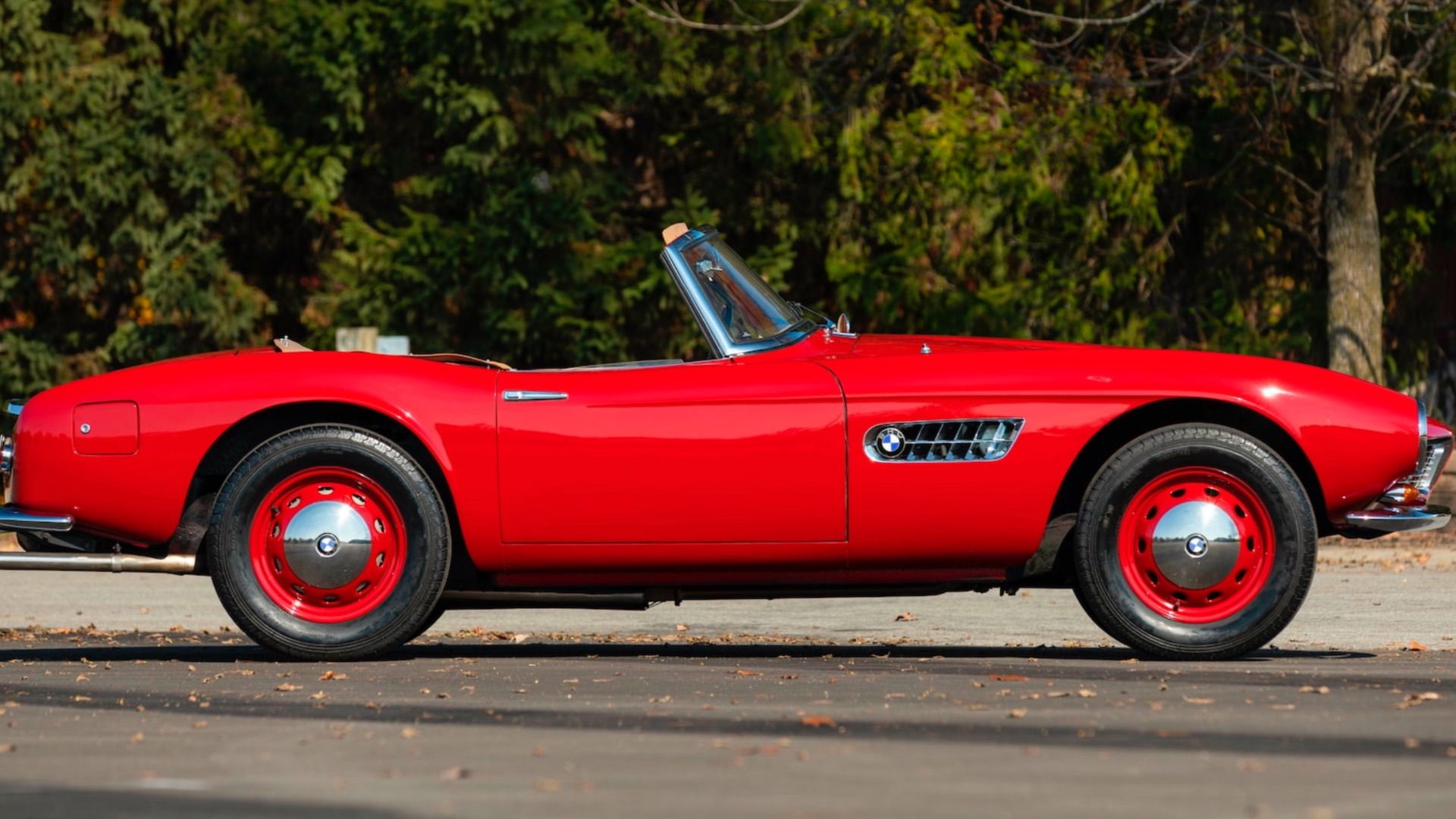 You heard that right, this BMW features a 3168cc V8 engine which uses the power of natural displacement and high revving German design to make 150 hp. Such a figure might not sound like a lot, until you put that into perspective of a car that probably weighs south of 3000 pounds all things considered. Overall, it's an unexpected car to say the least and what has been one of the best options for a race is looking for an edge and it's time. Nowadays the cars are extremely rare and fairly valuable on the classic automotive market which means that'll be worth every penny for years to come. So if you like fast, fun, beautiful, and extremely valuable cars that retain their price tag for decades, then consider adding this BMW to your collection.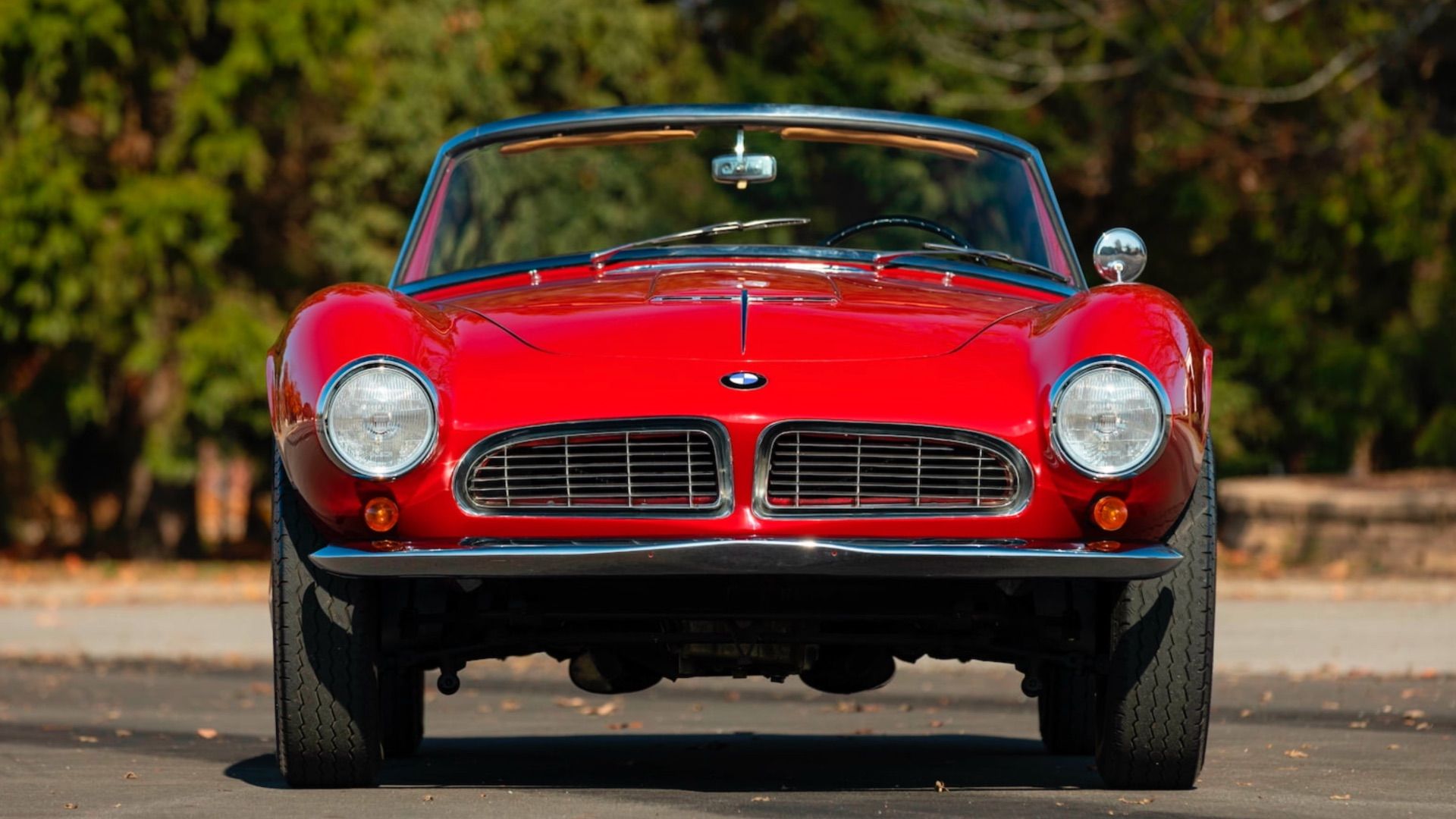 Mecum Kissimmee is the largest auction in the United States. The sale runs January 4-16, 2023. To consign or register to bid visit mecum.com To see even more great cars selling in January visit mecum.com Where The Cars Are!