This sleek '60s roadster is a well-built racing vehicle.
---
When you think about the 1960s most people might picture Corvette's, Cobras, Mustangs, or Ferraris racing around the track at high speeds. In fact, the Cobras and Ferraris had a bit of a history with each other, or at least the men who made them do. However, there is one brand that almost always gets pushed out of the conversation in a manner that overlooks all of the great accomplishments of their automobiles. That manufacturer is MG, known for their incredibly small sports cars and unique styling. Want some proof that this company can wrestle with the best of them?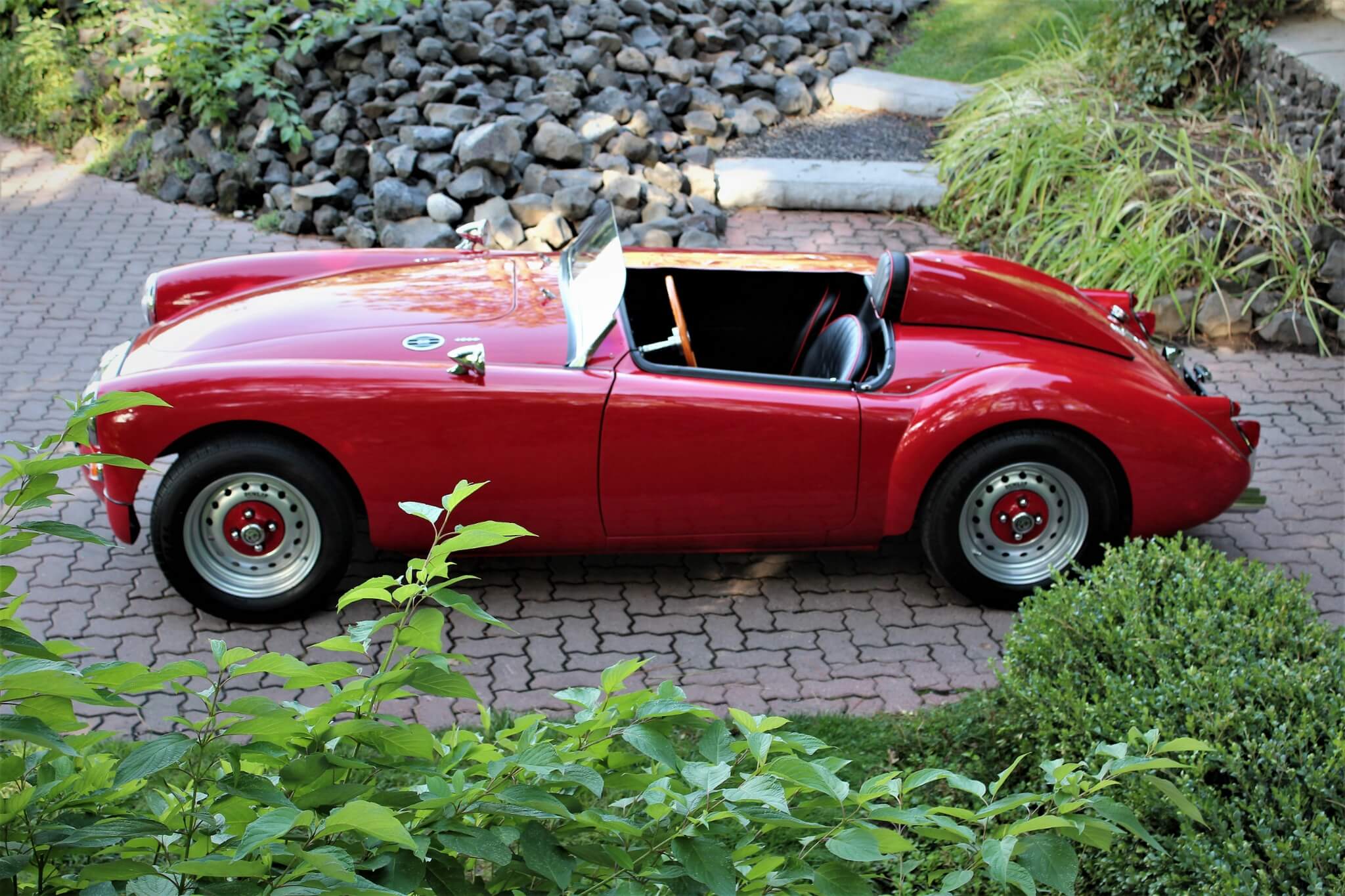 Under the hood of this incredible track legend is an engine that you might not expect to fit within an old race car like this. It's not particularly large, nor does it have many cylinders but that may in fact be a positive that benefits the car greatly. In fact, this greatly contributes to the extremely low weight of this sports car and the 1,800 cc of displacement is more than enough to keep the car in the leaderboard for a long time. Plus, the four-cylinder configuration is nothing to be scoffed at with its strong design and five-bearing crankshaft design.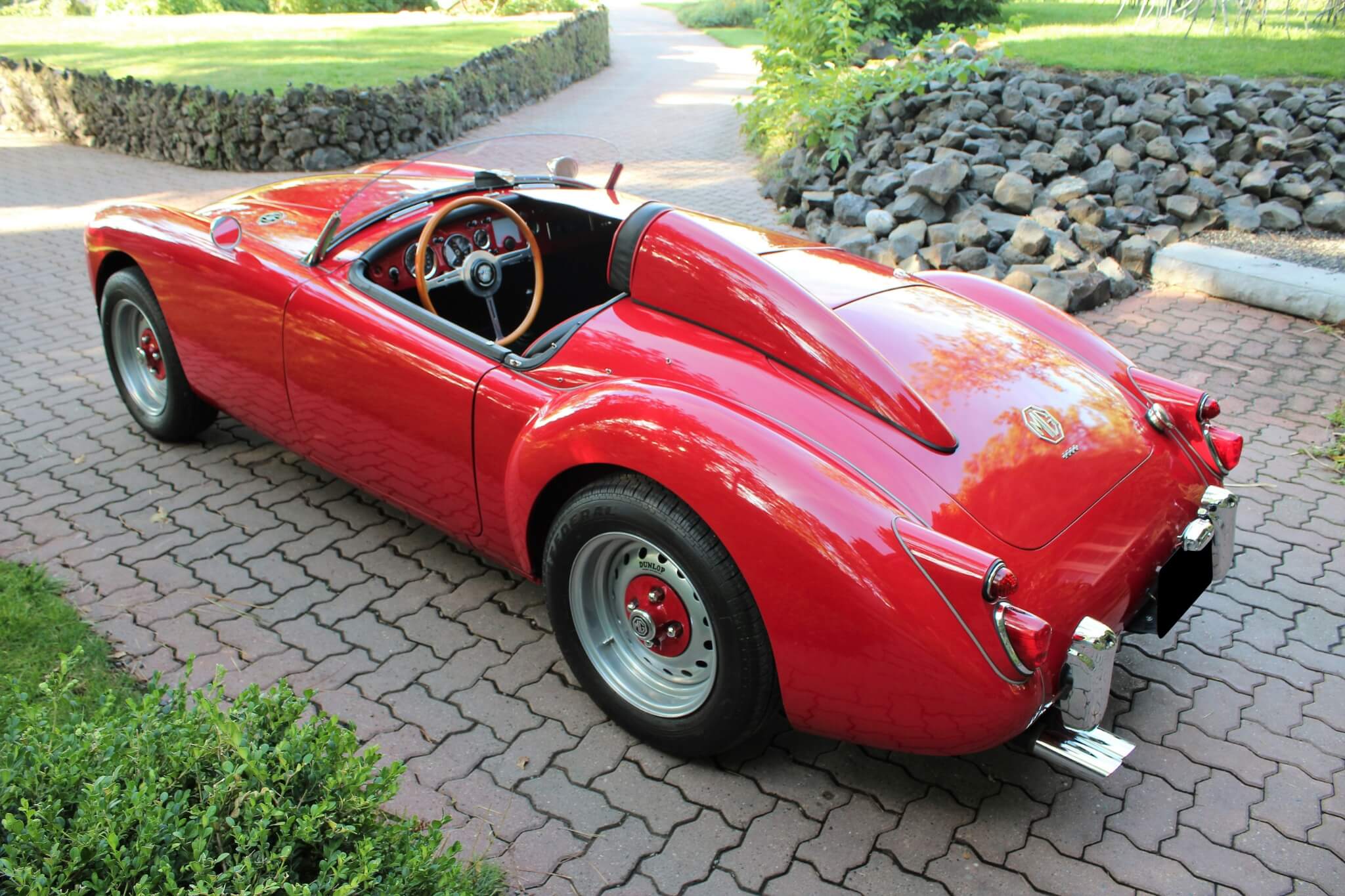 All of this is backed up by a very detailed restoration process which included some of the most  in-depth work known to the custom classic enthusiast community. On the outside, the car obviously looks like a race car but you might never even expect that its glorious style was achieved by a seven-year nut and bolt restoration. During this incredible build, the owners took special care in everything from the bright red paint to the head rest piece behind the driver's seat. This combines to make one impressive 1960s sports car with all of the parts to become a great racing machine. The only question left is, are you ready for this MG?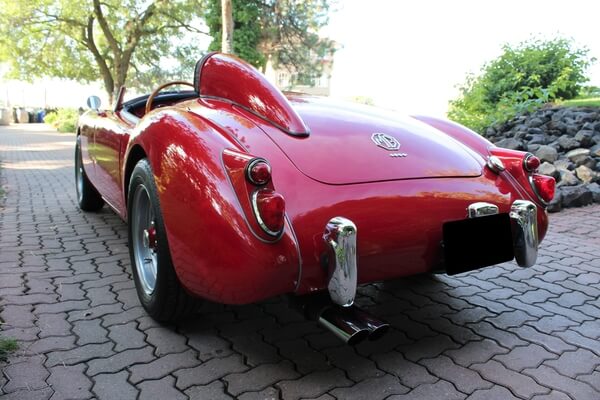 When buying or selling a world class enthusiast vehicle, having access to the right audience is critical. PCARMARKET has attracted a global community of collectors, race car drivers, and enthusiasts who share a common passion. As a result, PCARMARKET has become one of the fastest growing automotive auction marketplaces in the world. In addition to buying and selling cars, parts, and memorabilia, members gain access to current market data as well as entertaining and informative original streaming content.