This incredible van is a great option for anyone looking to take on some road trips.
---
The Volkswagen Bus has been a cultural icon in Germany as well as the United States for decades, mainly due to its incredible utility and ability to fit many passengers. In the '60s these vehicles were the epitome of freedom as hippies everywhere could now live by their own terms. Decades later, we still think of these priceless artifacts of history as legends of their time with many enthusiasts wondering if they should pick one up for themselves. After all, they certainly haven't lost what made them cool in the first place.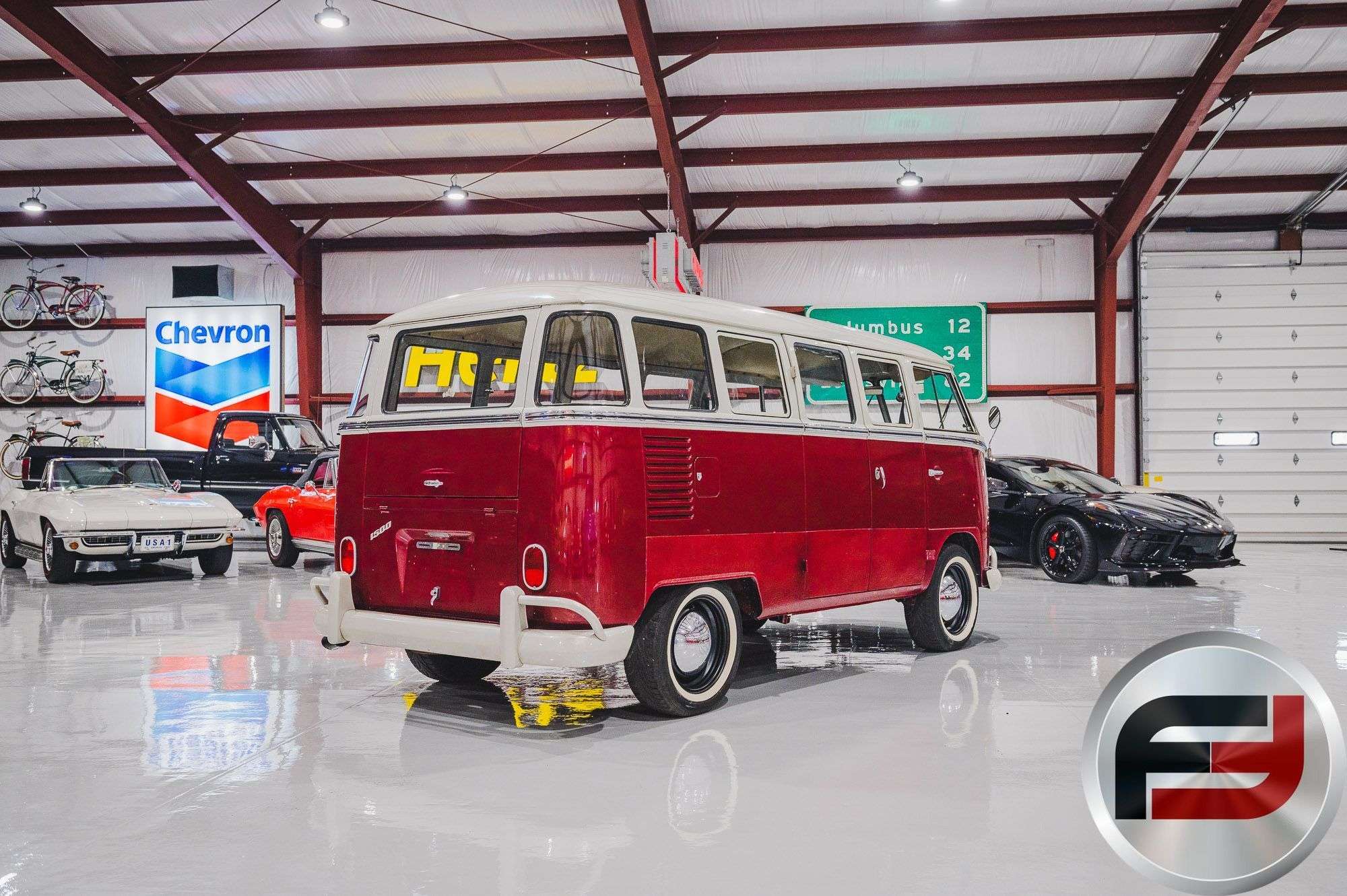 This is clearly apparent with the exterior of this bus which is coated in a beautiful red and white two-tone paint job, fit for anyone with a love for flare. A bright metallic shine  fills the room where this photoshoot was held, complimented further by the wheels. Those wheels are, of course, wrapped in a set of white wall tires showing off the vehicle's age perfectly without making it look "old" or worn out. All of this combines to make one good looking van with all the style you might expect from the early 1970s.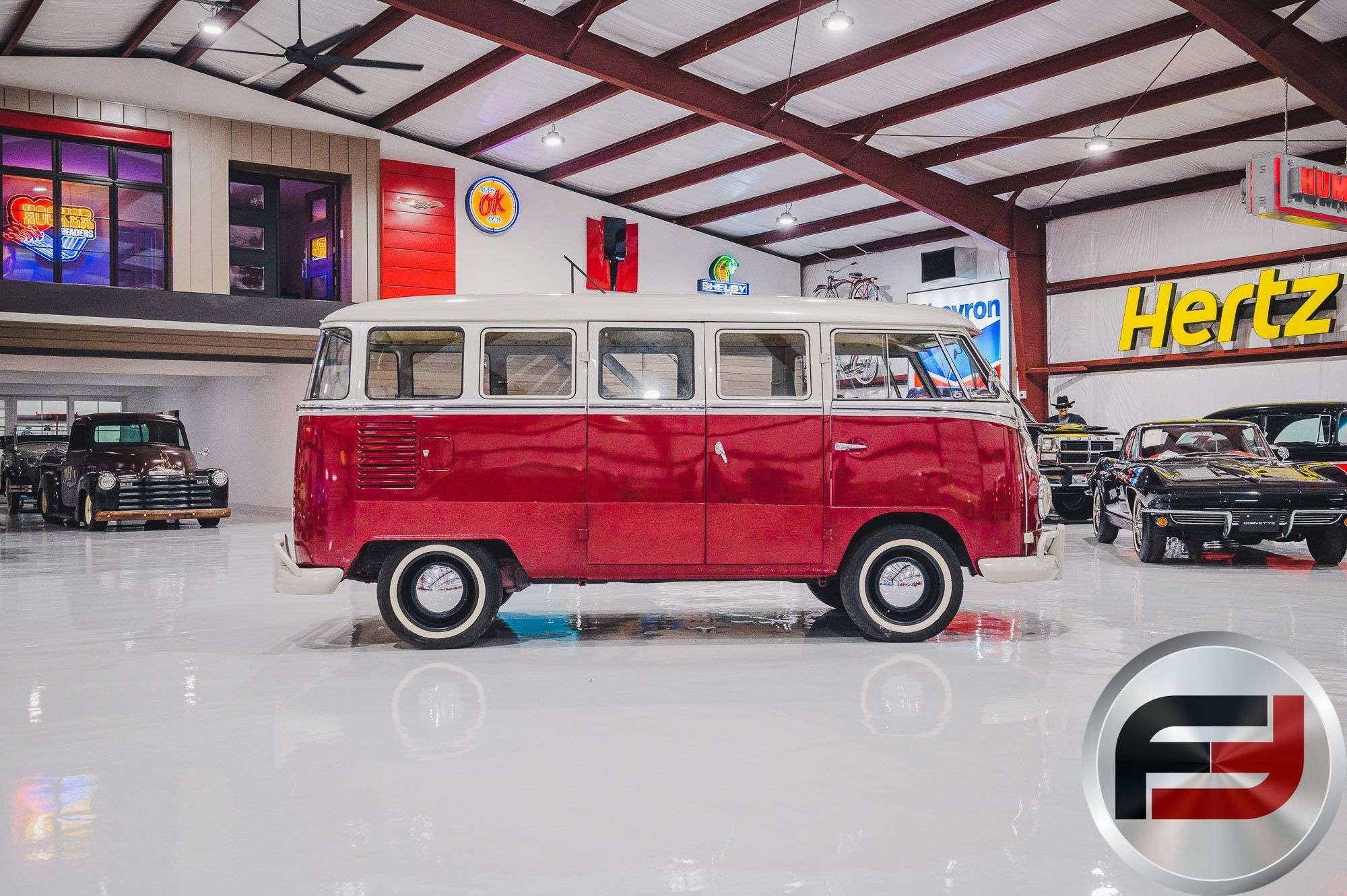 On top of that, the interior is also specced out for riding around with your crew in style with a very spacious rear area. This bed space features some comfortable bench seating fit for chilling out and enjoying the drive. Speaking of enjoying the drive, this automobile is controlled by a four-speed manual transmission which is clearly going to be a lot of fun to use despite the vehicle's obvious weight and size. Basically, this bus is everything you could possibly want in a road tripper from the 1970s and you should  definitely consider it if you're on the market for a Volkswagen.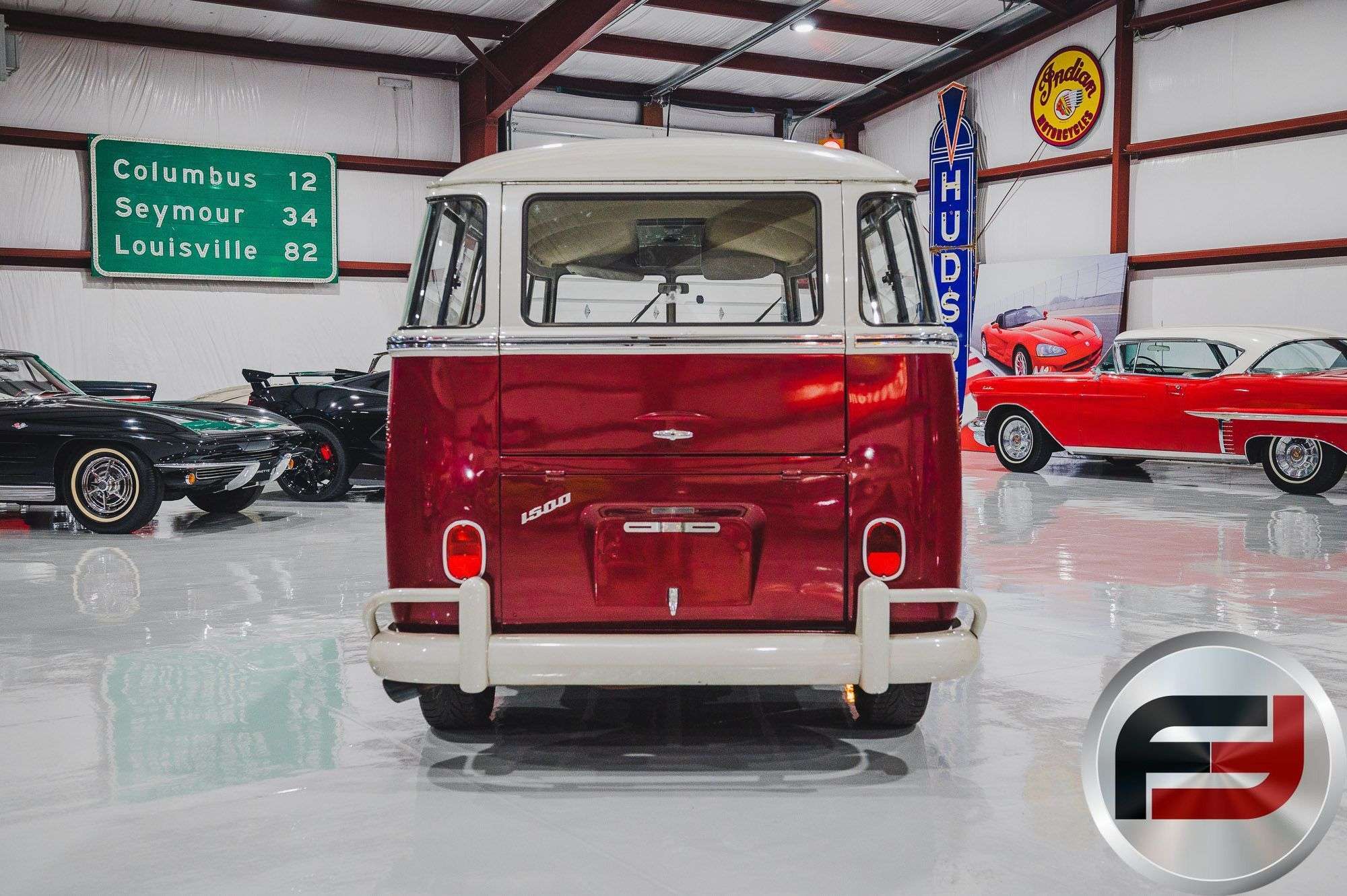 This car and over 150 more classic and collectible cars will be selling at Freije & Freije Auction's Big Boy's Toys sale in Clayton, Indiana. The sale takes place on September 17th at 9a.m. local time. For more information, visit here.