Being offered without reserve!
---
Porsche, the prancing pony of the Germany Automotive industry, is world-renowned for its style, great handling, and focus on the state of the art German engineering. Having become particularly famous in the late 1970s and 1980s for their emphasis on the slant nose design featured on their race cars. The brand has now become somewhat synonymous with the European racing community. One of the pioneers of this show of skill and engineering/design prowess was the Porsche 924. Without much viable competition, the 924 quickly became one of the German stallion's most instantly recognizable cars.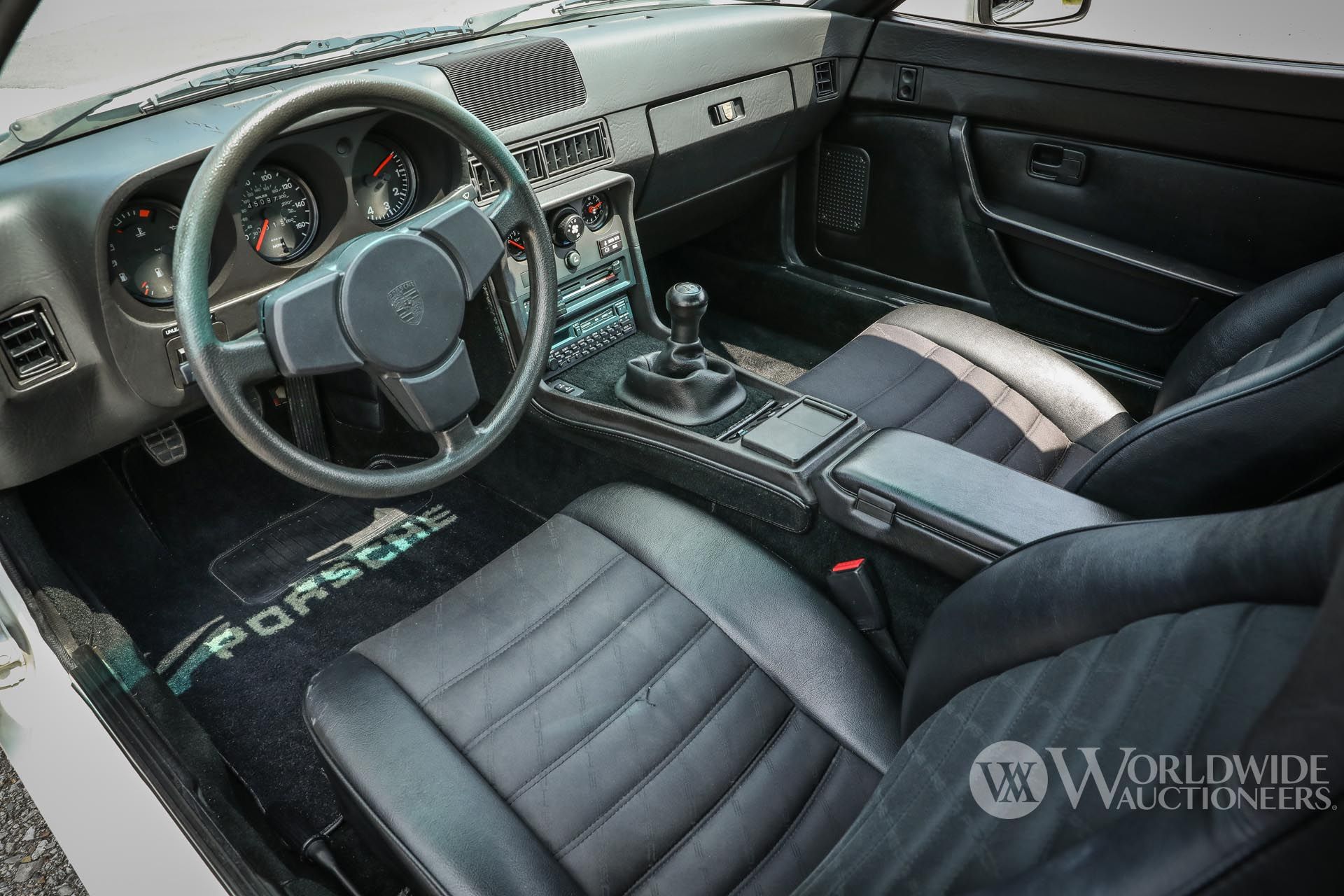 Under the hood of this beautiful track monster is a 2,479cc inline-four which puts out a respectable 150 horsepower. We'll admit that 150 horsepower does not sound like a lot, especially if you compare it to some of today's fastest automobiles. However, for the time that was more than just quick, it was fast. All of that power is transferred through a five-speed manual transaxle which makes for a smoother yet exciting driving experience. This is complemented by the near-perfect 48/52 weight distribution which is achieved through the use of a front engine and rear transaxle placement.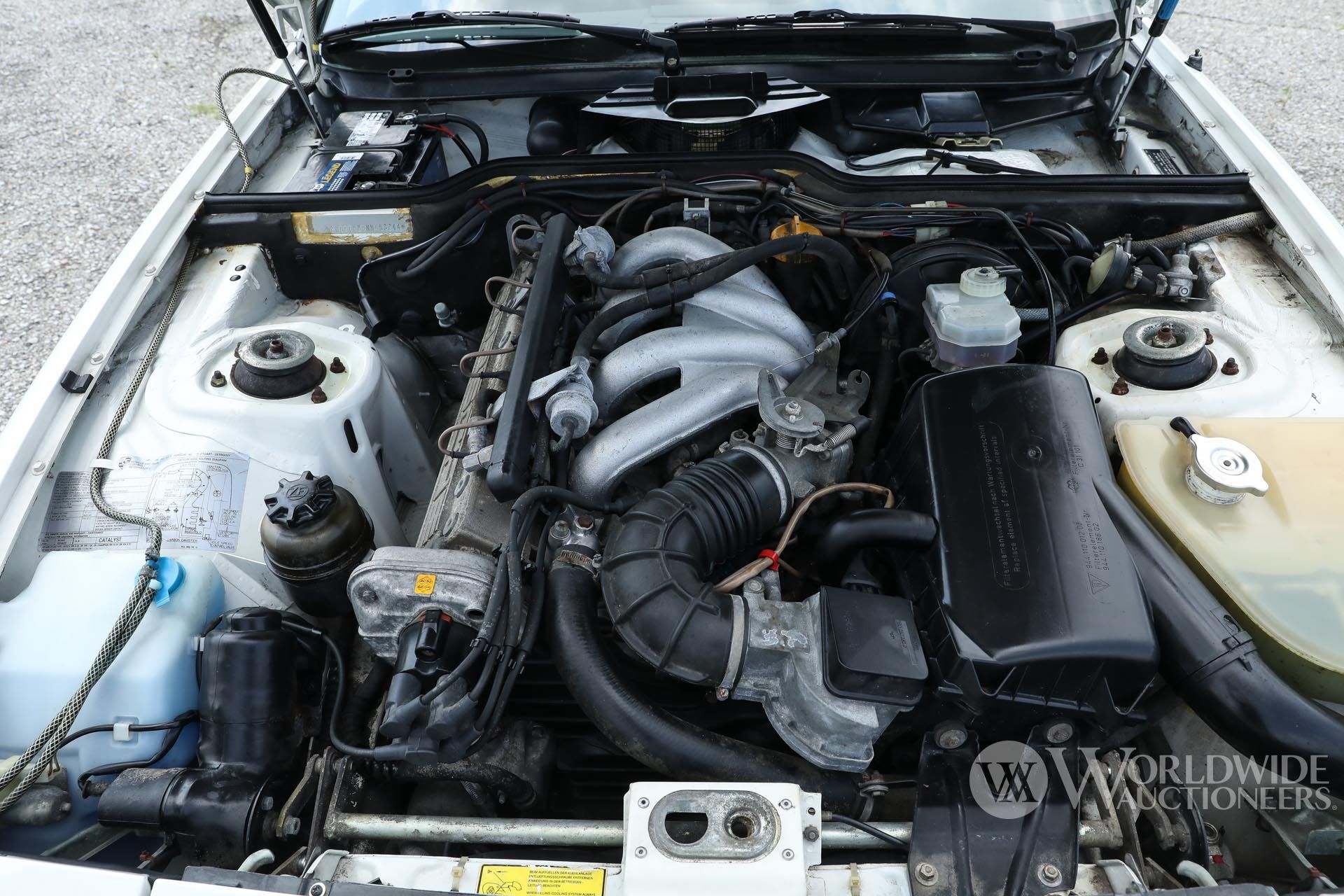 This fantastic 1987 Porsche 924S is a stunning testament to that emphasis on performance. Though it was originally designed as a base model sports car for the Volkswagen lineup, it quickly became one of the world's most head-turning European sports cars. Fortunately, you could be the proud owner of one of these fine vehicles. With just the click of a button, this car could be yours. The car should be finding a new owner on Saturday on the Worldwide Auctioneers website.
Please email Charlie Kuhn with questions or to consign for the Auburn Fall Sale at chasjkuhn@sbcglobal.net