This Iconic sports car is a brutal competitor on the track.
---
200 is a unique number within the Porsche design and engineering teams when it comes to this particular car for many reasons. The primary factor is that only 200 examples of these track-only racers were ever built. Everything from the ultra-light body to the rigid chassis design is made to reflect the highest pinnacle of performance and power technology. Porsche has been at the top of the competitive automotive circuit seemingly since the introduction of their prized 911. So it makes sense that their modern-day examples would be just as astounding as the earlier models while still dishing out more than their competitors can handle.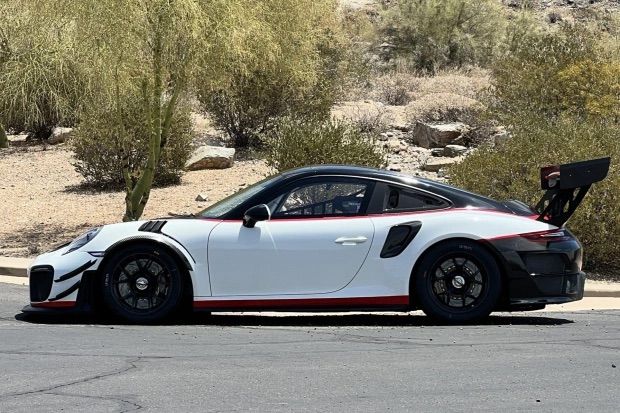 One of the main components of this incredible performance package is the powerful engine behind the rear axle. That powerhouse was explicitly designed for the track with the goal of high revving and maximum output sustained for long periods. Utilizing 3.8-liters of displacement, this high horsepower flat-six can beat all sorts of BMWs and Mercedes in track-based competitions. A total of 700 horsepower and 533 ft/lbs of torque are sent ravishing through the drivetrain of this masterpiece. Without a doubt, this could be described as one of Germany's most potent 911s, and it seems to stand a chance against most other European performance models.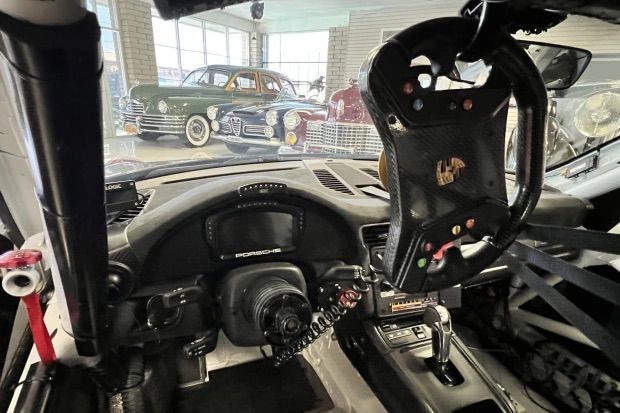 These incredible output figures are supported primarily by the VarioCam Plus camshaft adjustment and some valve work which all came from the factory. But, of course, these numbers are not only from the engine itself, as the car proudly sports a twin-turbocharging system. This is a highly desirable feature for any enthusiast who loves the feeling of boost kicking in early and keeping throughout the rpm range. So it's easy to see why you might like to buy this tremendous racing-type car for your high performance and endurance racing needs. The only question is, are you ready for the ride of your life?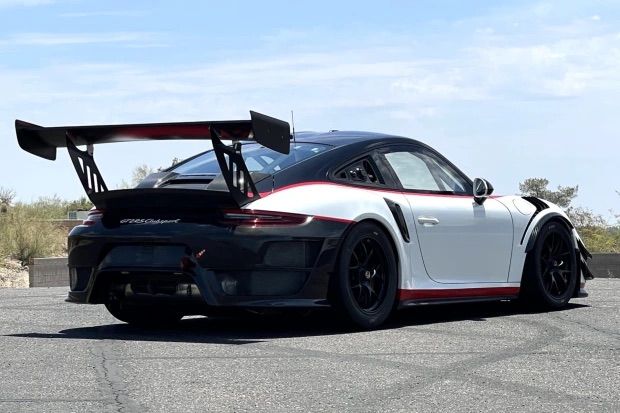 This great Porsche is being sold by Classic Promenade. To learn more about consigning your car and seeing their other inventory visit here.