True driver's spirit is wrapped up in this vehicle.
---
Before the 911, Porsche had a sports car that sort of acted like a concept for its later successor. That automobile was called the 356, a rear engine sports car with a lightweight chassis and good power for the time. Germany had a real competitor on the performance car market and it had a pretty great reputation. Here's how you might have the chance to own your own example of one of history's greatest transition vehicles.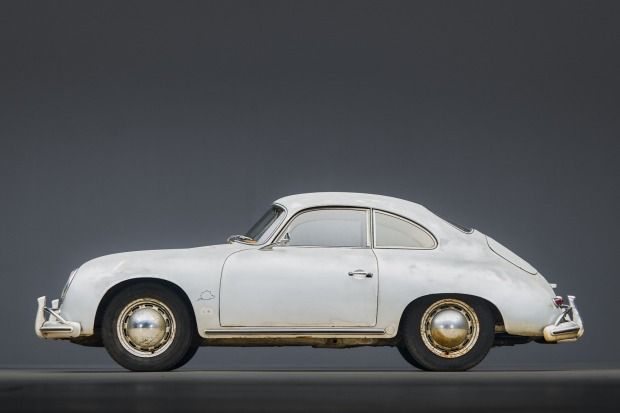 It's to see the thing that caught most people's attention, the exterior styling which seems to prioritize smoothness over aggression. Maybe it's just the way the first picture was edited, but this vehicle is just the epitome of class. The listing might say Silver but the body looks pretty much like bare metal. Which is pretty cool and really reflects the best of old school racing.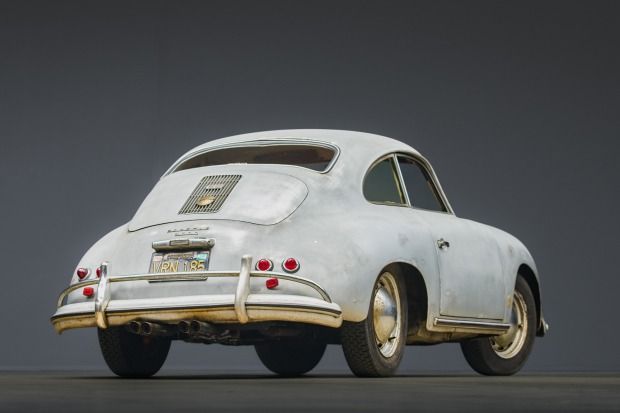 On top of that, you'll find most of the fun stuff within the engine bay, such as a 1.6-liter flat-four powerhouse. Without a doubt, this was one of the best motors available in its time. Power is transferred from there to the wheels through a four-speed manual transaxle. All of this made the 356 an extremely fun Germany sports car for anyone with a passion for driving. Does that sound like you?
Avant-Garde is well-known as an award-winning, top seller (@911r ) on Bring a Trailer. We provide turnkey auction management for our clients. Avant-Garde presents cars in an unparalleled fashion, with a comprehensive history, descriptions, photos, and video for each vehicle. We want to put buyers in the virtual driver's seat so they can experience a vehicle as if they were present, giving them confidence in their purchase.