This supercharged V8 SUV is an insanely fast family car.
---
Do you remember when the Hellcat Durango first came out? It was the epitome of performance-oriented SUVs with a twist from its muscle car friends. From the moment Dodge put the Hellcat V8 engine into the engine bay of the family hauler, the nation got a beautiful work of art that would go on to appeal to thousands. We've all seen the videos of those trucks really pushing their limits on the road but now you can be the proud owner and driver of your very own Durango Hellcat.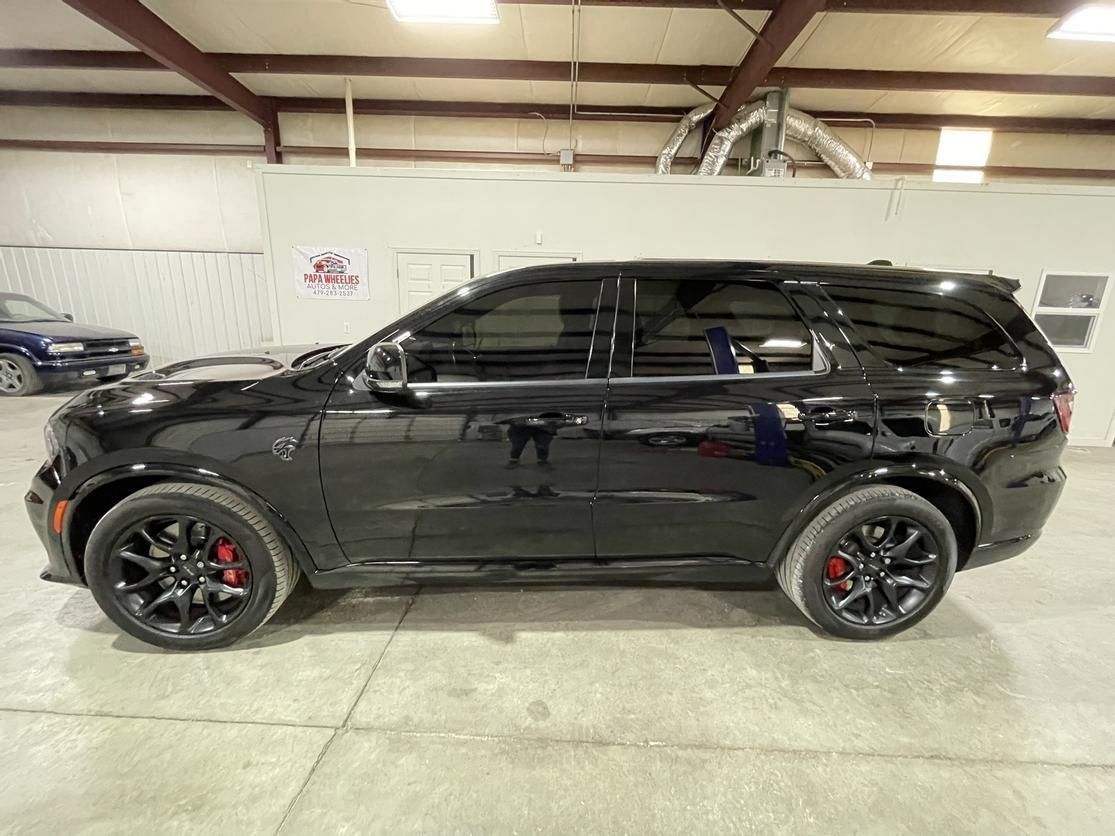 There's one pretty obvious selling point for this Dodge muscle SUV but one of the coolest aspects of the vehicle actually has nothing to do with the engine or transmission. Essentially, there is really only one reason that the Durango became popular in the first place: fun and practicality from a brand we all love. Plenty of space for everything from car parts to kids, plus power from a pretty wide array of engine options made for a really great platform. So you can imagine just how wonderful the Durango Hellcat was from the factory with one of the nation's favorite powertrains.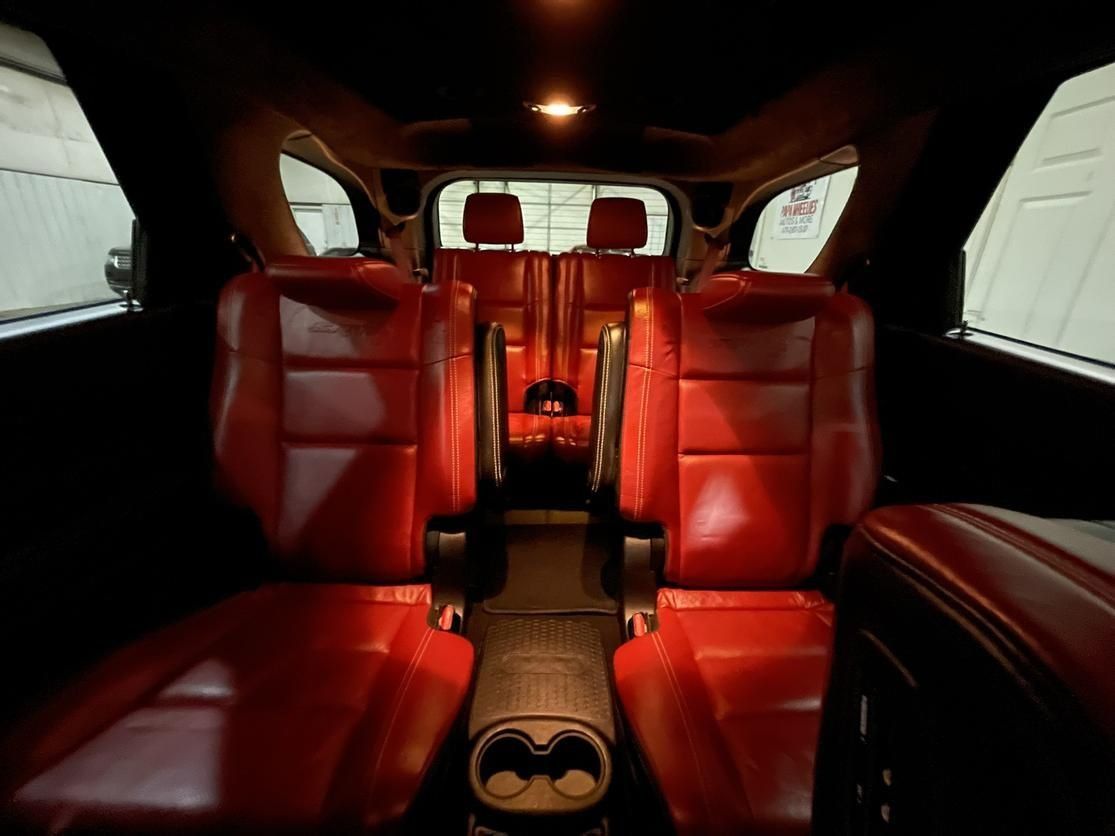 Under the hood is a 6.2-liter V8 engine which utilizes its supercharger to make around 717 horsepower and a ton of torque. On top of that, an eight-speed automatic transmission controls the power delivery which has proven itself to be pretty much perfect for these cars. Spinning tires and getting groceries should be no issue in this massive muscle SUV and it's pretty much the fastest vehicle of its kind on the road. One thing that most don't even discuss is how good the front end of these vehicles look which is also one thing that should not be overlooked. With all of this in mind, this Durango Hellcat may just be the perfect next car for you.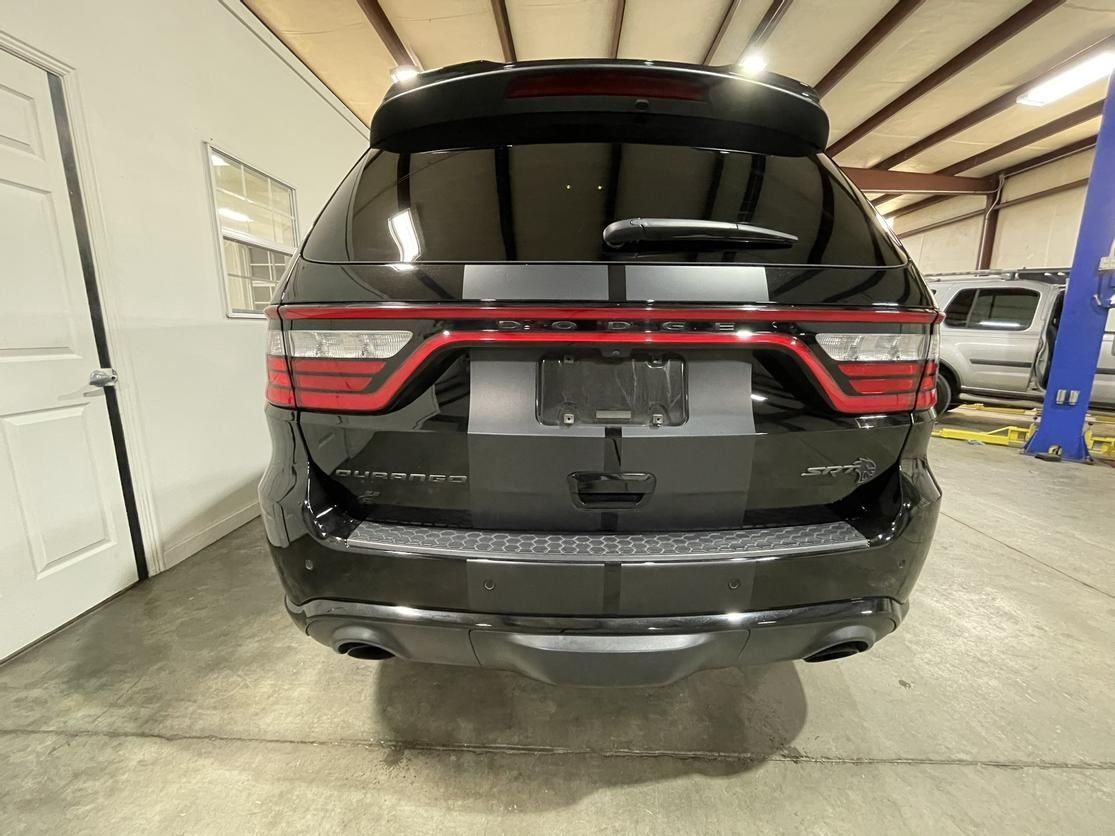 Maple Brothers Auctions is set to host its second annual Oklahoma City auction Feb. 17 and 18 in the Oklahoma City Convention Center. The auction will offer a collection of high quality, sports, American muscle, hot rods, pickups and custom vehicles suitable to satisfy any collector's desires with both reserve and non-reserve vehicles. Bidding is available in person and online via Proxibid. Consignments are currently being accepted. Take advantage of low entry and sell fees! Visit https://www.maplebrothersauction.com for more information.