This car was one of the fastest production cars in 1994…
---
Porsche has made a big name for itself over the years for taking active steps towards a brighter future for sports cars. One of the biggest proponents of this incredible attitude of innovation and progress is the 911. Those models were all well and good but have you ever gotten behind the wheel of a turbocharged example? Well, this may just be your opportunity to do so and its name is the 964.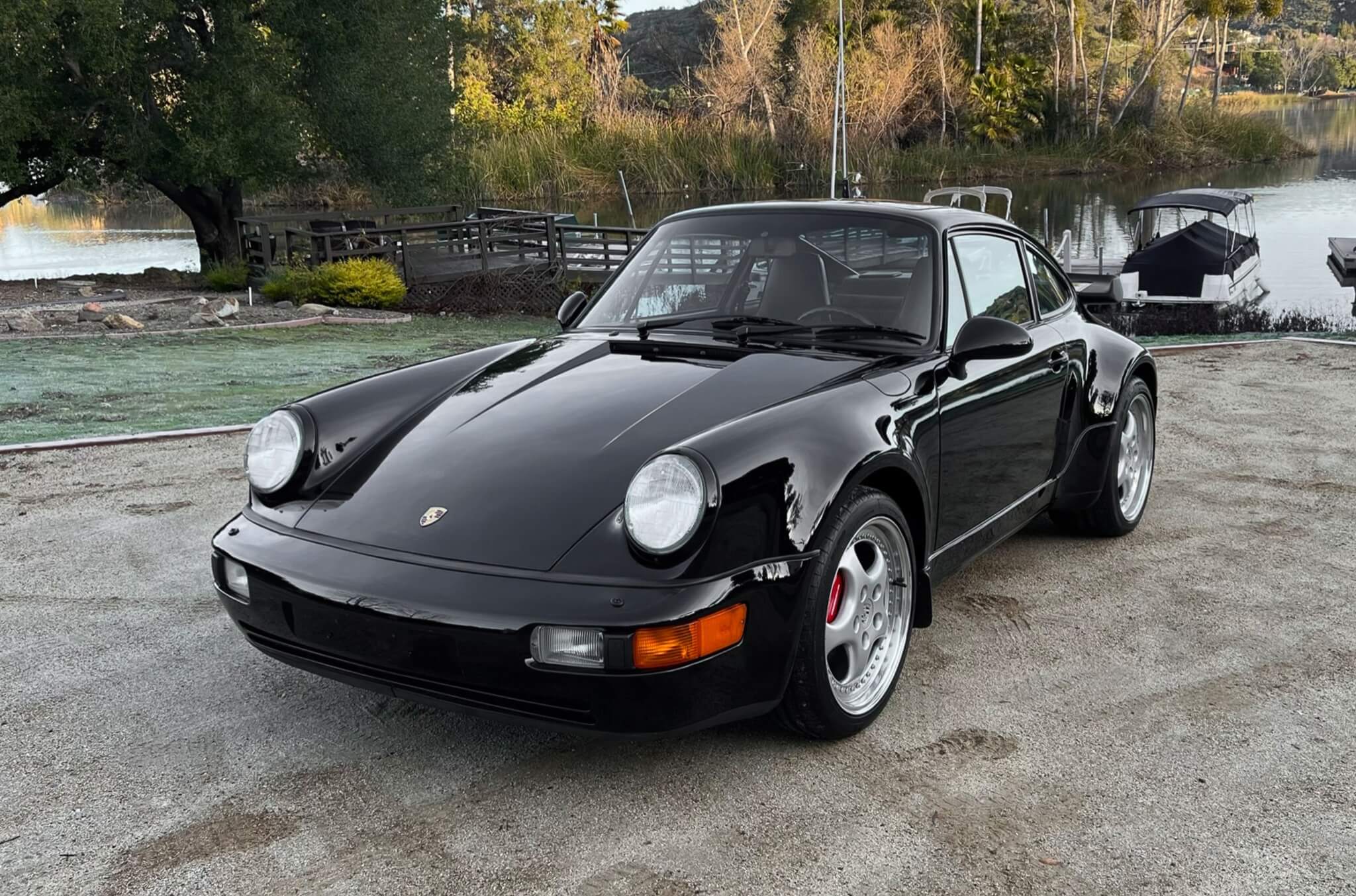 Featuring the classic 1990s style of the Porsche flagship sports car, the 964 was made to be almost unsuspecting in many ways. However, don't be mistaken, this is still the vehicle that made headlines in the Carrera Cup series.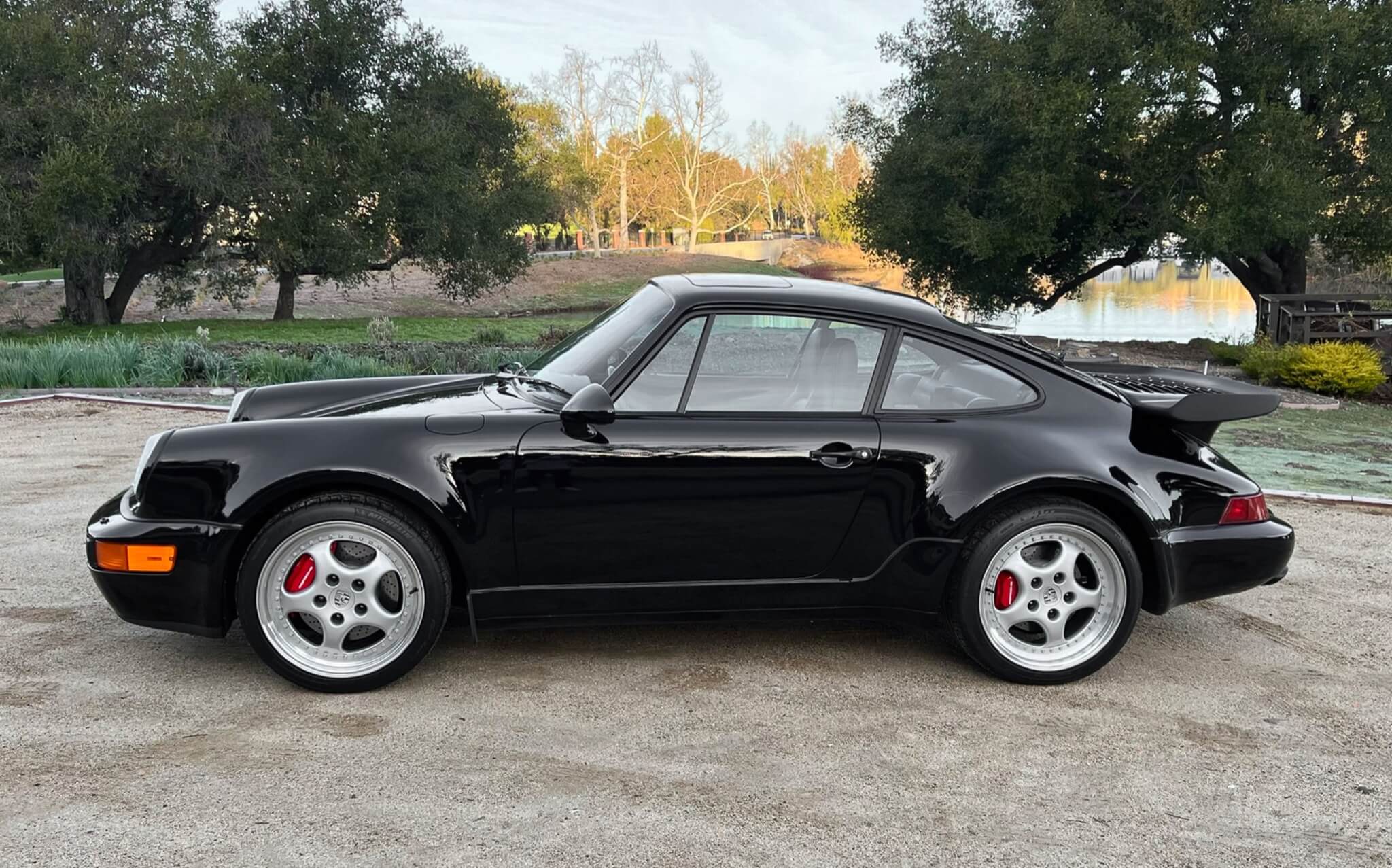 Sitting behind the rear axle of the sports car is a pretty hefty six-cylinder engine that adds a weight bias to the rear and gives the driver extra power to play with. In total, the powerhouse uses 3.6-liters of displacement and a turbocharging system to make more than enough power to defeat practically any German car of its time. On top of all of that, the flat-six is backed up by a five-speed manual transaxle finally giving the car the acceleration and top speed it deserves. With all of this in mind, the only thing between you and driving this car is a line of bidders waiting to get crazy behind the wheel.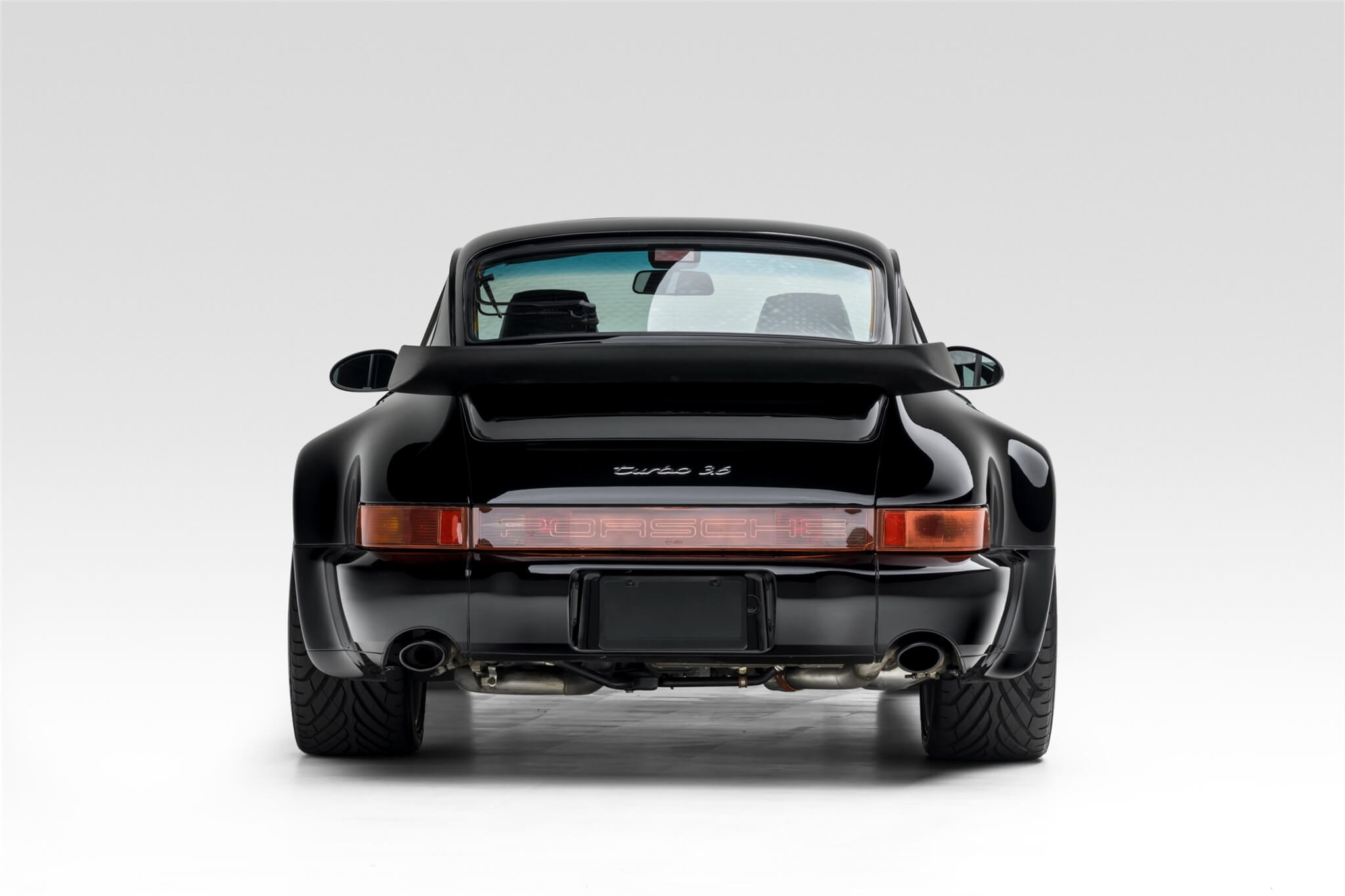 When buying or selling a world class enthusiast vehicle, having access to the right audience is critical. PCARMARKET has attracted a global community of collectors, race car drivers, and enthusiasts who share a common passion. As a result, PCARMARKET has become one of the fastest growing automotive auction marketplaces in the world. In addition to buying and selling cars, parts, and memorabilia, members gain access to current market data as well as entertaining and informative original streaming content.