This car was made with big risks in mind, making it an excellent collectible!
---
Chrysler's design and international director Thomas C. Gale has a true affection for 1930s-era hot rods. In fact, at one time he built a Hemi V8 powered, 1933 Ford highboy roadster that was featured in at least one publication. Regardless of which came first, his roadster or the Plymouth Prowler, it's obvious that Gale couldn't get enough of the open-wheel hot rod design and wanted to improve up on it with a more modern version.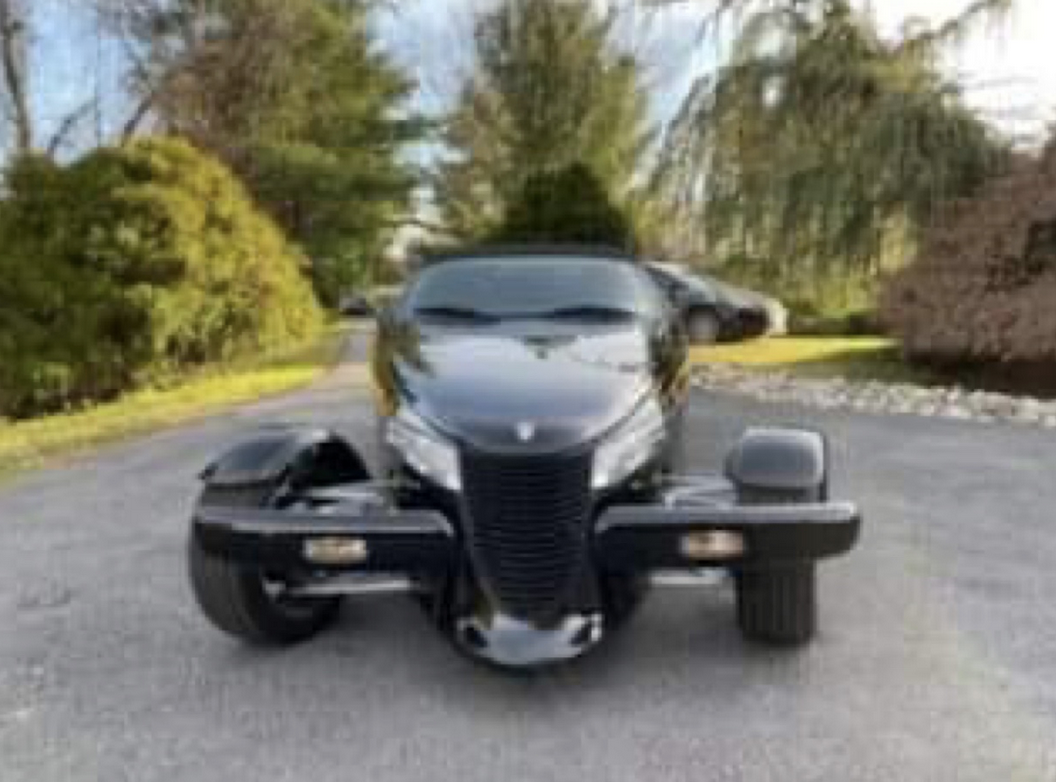 Despite catching criticism over engine choices, the retro-styled Plymouth Prowler was well-received at the time and still turns heads today. It featured a front-mounted 253-horsepower 3.5-liter V6 engine joined to a rear-mounted automatic transmission by a torque tube. The drivetrain layout that resembles the one used by the C5 Corvette afforded the modern hot rod a near 50-50 weight distribution which made for an incredibly fun driving experience.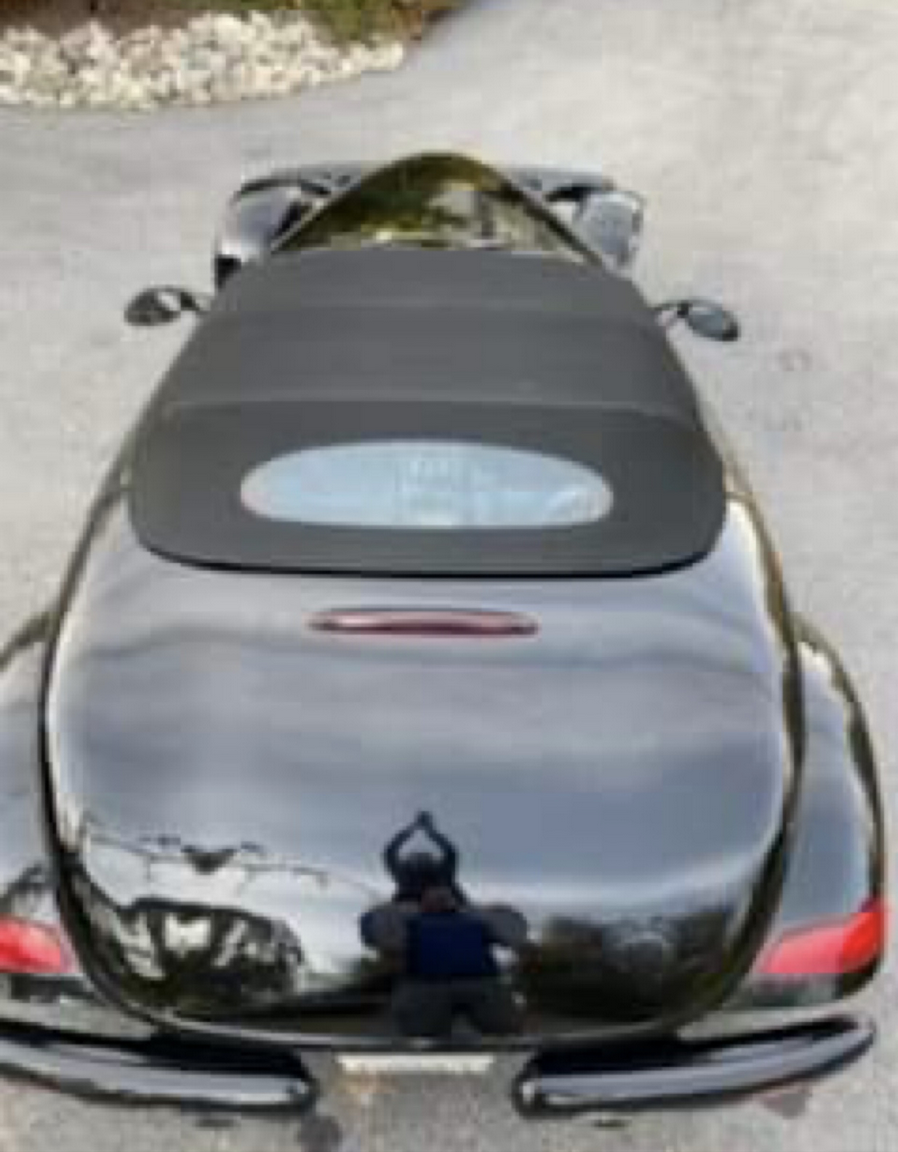 Unfortunately, the car that was assembled by hand at the Conner Avenue Assembly Plant alongside the Viper RT/10 only lasted for a single generation and was discontinued after only 11,702 examples were made. Although, this meant that as of 2003 fans could no longer go buy a new one, it now means that these cars are not only desirable but also relatively rare. Awesome Joe Auctions is giving Plymouth Prowler enthusiasts the opportunity to add a 1999 example to their garage. It features a black aluminum, composite, and magnesium body on an all-aluminum frame with polished cast aluminum wheels. At the time this was published it had a current bid of $20,000 and 264 views with only two days left. Don't miss your chance to bring home this modern day rendition of a 1930's hot rod.