AMC called on two iconic names for this car's final year.
---
Nobody can forget the first time America saw the Hornet moniker. Even if cars from the 1950's is not your thing, the Hudson Hornet is an undeniable icon. Despite the model's iconic beginnings, it did not survive Hudson's merger with AMC. AMC did, however, resurrect the name in 1970, hoping to make a name for its line of compact cars.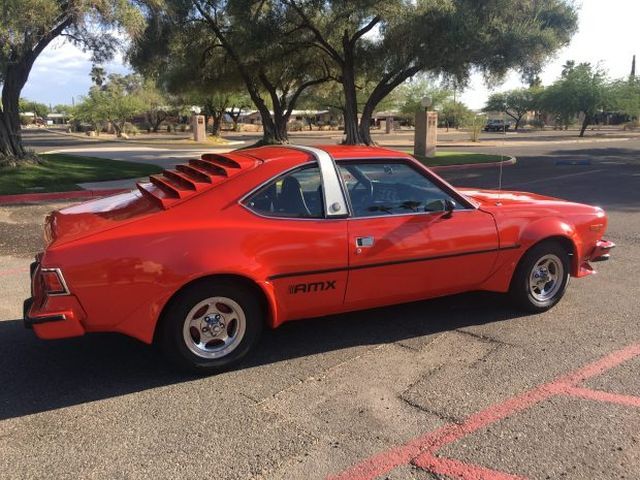 The AMC Hornets were available in nearly any body style which, ironically, diminished the name even though the Hornet S/C 360 was a formidable muscle car. With the Hornet on its way out the door, AMC called on another iconic name as a last ditch effort to garner the attention of the muscle car crowd and though it didn't save the car it did leave us with this rare 1977 AMC AMX Hornet Coupe.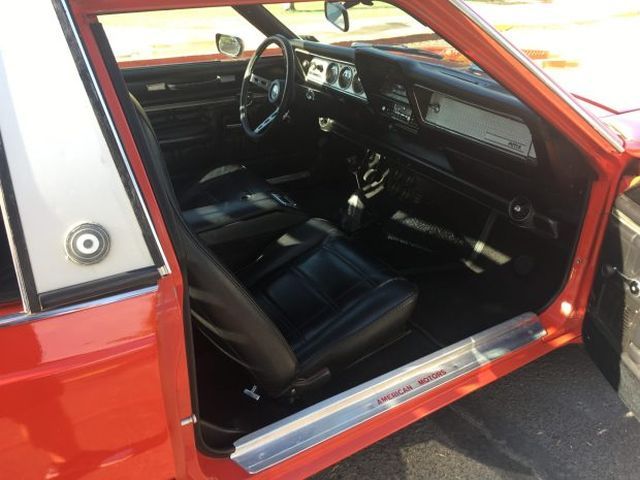 Carlisle Auctions is offering enthusiasts the opportunity to add this Firecracker red 4-speed example to their collection. With only 82K actual miles, this car is rust-free and has new tires, fuel pump, water pump, alternator, new pads, rotors and calipers. Factory options include air conditioning, power steering, and power brakes.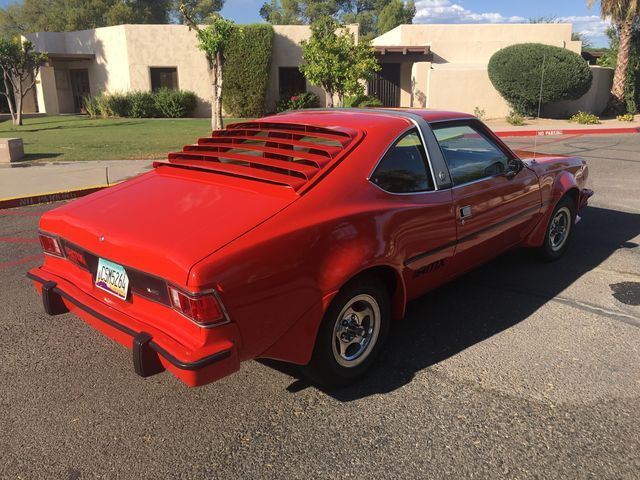 This Hornet and more will be available as part of the Lakeland Winter Collector Car Auction, February 19-20 at the SUN 'n FUN Expo Campus in Lakeland, Florida (10:30 a.m. start time daily). With 400+ lots expected, the automotive history available is diverse and unique. Nearly 100 years of history will cross the block and includes everything from pre-war classics to iconic muscle. There's even an all-truck hour planned for February 19 at approximately 1:30 p.m. Best of all, while some consignments will truly be white glove collectors, many others are head turners that can still be driven and showcased for all to see. Finally, there are THREE great ways to bid and buy; in person, on the phone and ALL NEW, online! Visit CarlisleAuctions.com to review a gallery of some of the confirmed consignments to date, register to bid, consign to sell and more.
More Information: