Don't miss your chance to own this vintage Mopar!
---
Once known as one of the great gods of Mopar, Plymouth has made a name for itself over the years for producing some of the most excellent muscle cars in history. This American automotive legend was one of the biggest manufacturers of Mopar muscle globally, which came from making cars such as the RoadRunner, GTX, and Barracuda. The GTX, in particular, was an astonishing achievement as it pushed the limits of what a muscle car should be. It's almost like riding the line between pony cars and muscle cars with immense power and a lighter frame than most. Utilizing the best that the Mopar engine team had to offer, the GTX became an icon in its own right as it took the automotive world by storm.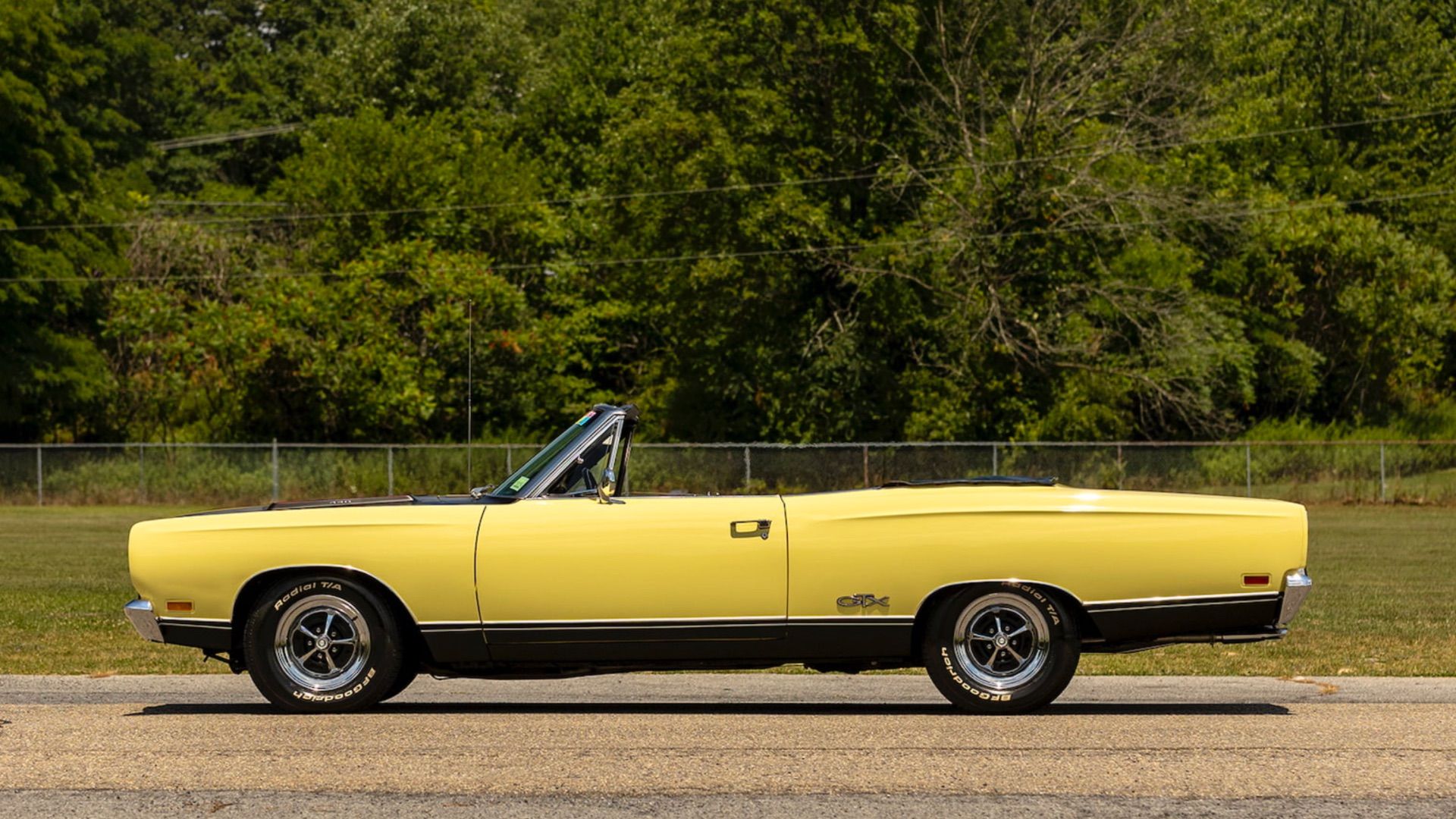 This particular car epitomizes that exceptionally well as it is sporting a 440 V8 under the hood, producing around 390 horsepower to the rear wheels. Backing the powerful engine is a A727 TorqueFlite automatic transmission for that authentic driving experience.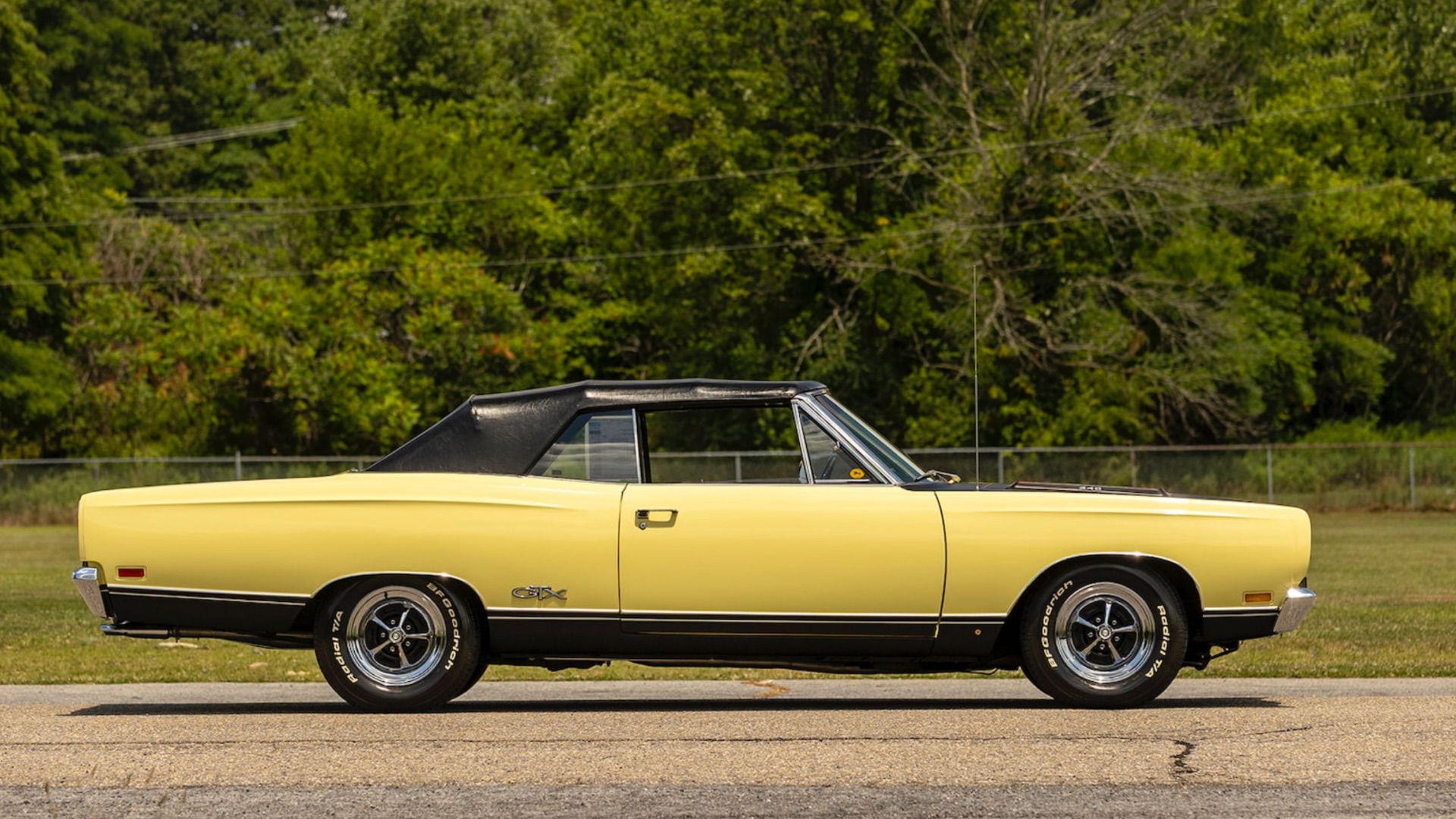 This 1969 Plymouth GTX likes to go fast and look good as it carries that classic Mopar attitude of being generally badass. Using the architecture of the popular Road Runner, Plymouth made the GTX a more civilized, luxurious performance machine as a way to appeal to those who didn't like the stripped-down, bare-bones approach. This is why the GTX became known as a "gentleman's" muscle car. Don't be fooled, because it's still a legitimate performer, even with extra sound deadening. Today, the GTX has been recognized for what it always was, with values to match the reputation. There's also little doubt that as time marches on, well-kept examples like this one will continue to appreciate, as well as turn plenty of heads.