This high-performance supercar is a distinct model which exemplifies the best in European racing design.
---
McLaren has been a big name within the automotive performance industry for decades because of its dedication to innovation and stylish design. Paving its way on the various tracks of the European racing circuit, this great brand made a name for itself as a manufacturer above all others. This particular vehicle shows off exceptionally well, as it can be called no less than a pure-blooded supercar. Any and all vehicles brave enough to challenge it on the track may do so if they choose. However, it would likely not be fair to the opponent with this much power at the driver's fingertips.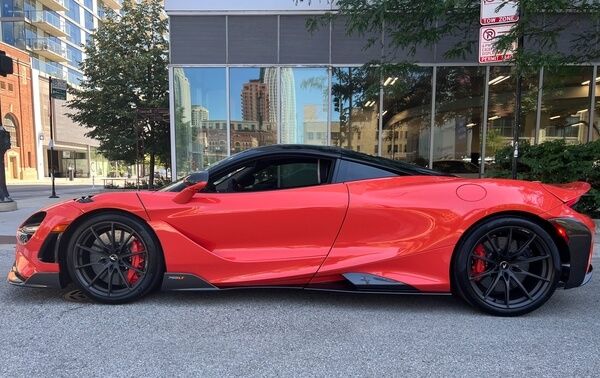 You may be wondering what sort of engine must power such a lightweight, low-slung masterpiece of performance. It's clear that the car has excellent handling just by looking at it, but what exactly does it take to make such a violently fast vehicle? The answer is an all-aluminum 4.0-liter V8 engine that sports two turbochargers and dry-sump lubrication to blast by other racers at the track. All of this adds up to an astonishing 755 horsepower and 590 ft/lbs of torque, something you would be hard-pressed to find in most other modern-performance cars. This automobile was not built to compete with Hellcats, Corvettes, Mercedes GTs, or even GTRs. Instead, it was made to drag brands like Koenigsegg and Bugatti through the dirt by their teeth.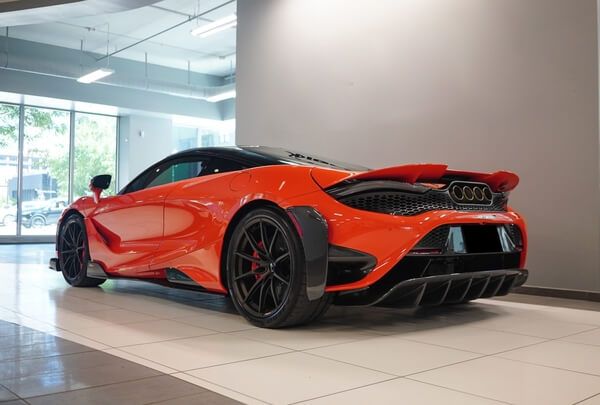 The seven-speed dual-clutch transmission is one vastly important piece of the puzzle that makes all of that possible. This platform has been a fan favorite for supercars around the globe for the last decade or so, being featured in many Italian and German models. However, this McLaren utilizes the setup well with four powertrain modes and three individual transmission modes. That means that no matter where you are, there is a setup for this car that will adapt to its environment and give you enough performance to make even the most experienced racer shake. With all this in mind, anyone in the market for such a vehicle should consider themselves lucky that it's still up for auction. The only question now is if you're willing to push the limits of what is possible behind the wheel of this impressive McLaren 765LT.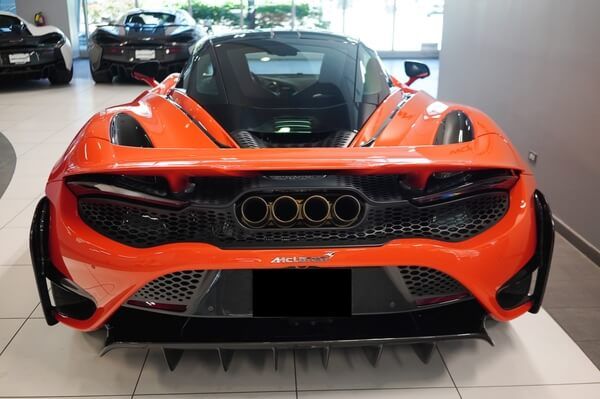 When buying or selling a world class enthusiast vehicle, having access to the right audience is critical. PCARMARKET has attracted a global community of collectors, race car drivers, and enthusiasts who share a common passion. As a result, PCARMARKET has become one of the fastest growing automotive auction marketplaces in the world. In addition to buying and selling cars, parts, and memorabilia, members gain access to current market data as well as entertaining and informative original streaming content.