This great American sports car is a high-powered racing-inspired beast.
---
The second-generation Chevrolet Corvette has been regarded as the pinnacle of classic American automotive design and engineering. Universally loved by car people around the globe, this era of Corvette was likely the greatest the world had seen at the time and would see for long after. Under the hood, you could find many incredible engine options, but none of them were as iconic or boastful as the powertrain under the hood of this particular car. Along with its insane powertrain, the exterior and interior styling has been preserved in a fashion unknown to most vehicles of its time.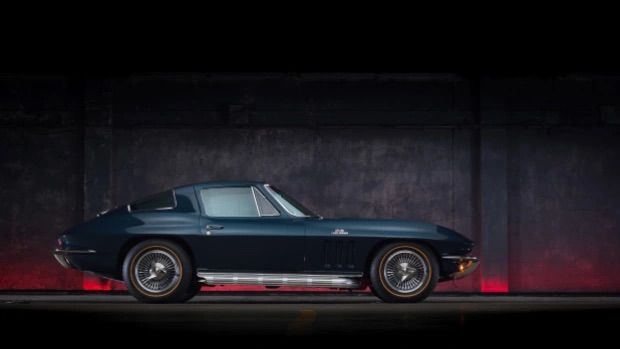 Spinning the rear wheels of this incredible American performance legend is a massive 427 cubic inch V8 engine. While most GM enthusiasts will agree that this is a beautiful platform, others may doubt its abilities. However, virtually no one can argue against its ridiculous 425 horsepower output, which puts the car in the top percentage of vehicles from its time in terms of power output. This enormous number translates very well to the racing track, with the car weighing just a few hundred pounds over 3,000. Of course, this is handy for any classic automotive enthusiast passionate about high-speed handling and acceleration.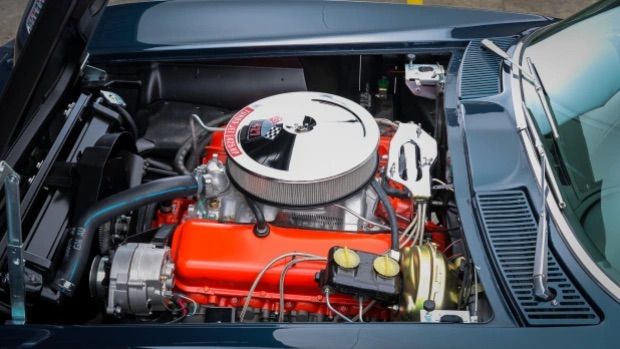 The exterior is clearly, still intact, with not a single panel sporting signs of aging or rust, which is rare for any vintage automobile. This is undoubtedly one of the best-looking C2 examples on the market, and with a set of red-line tires and a great interior, it's just as sharp as the day it was made. Speaking of the inside, the black leather upholstery is without cracking or wear throughout the interior. If quality concerns you, you need not be afraid of this great sports car, as the Corvette was serviced to the tune of +$54,000 in 2020, ensuring its quality for decades to come. For that tie, this car will need a skillful driver with bountiful courage and a passion for speed. The only question is who that will be.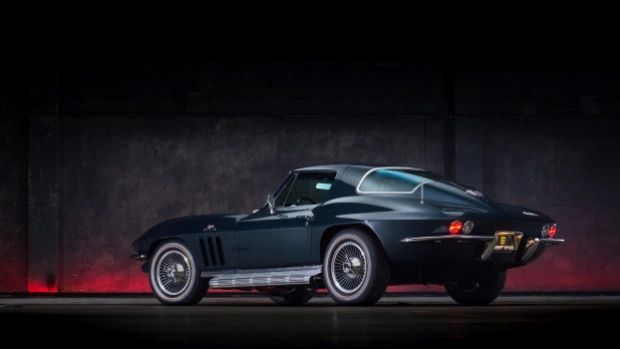 Avant-Garde is well-known as an award-winning, top seller (@911r) on Bring a Trailer. We provide turnkey auction management for our clients. Avant-Garde presents cars in an unparalleled fashion, with a comprehensive history, descriptions, photos, and video for each vehicle. We want to put buyers in the virtual driver's seat so they can experience a vehicle as if they were present, giving them confidence in their purchase.