With no reserve on this great condition vintage luxury automobile, you may be able to get a great deal!
---
Vintage automobiles from the 1950s are an exceptional breed of car as they were the first motorcars to resemble the modern performance and luxury legends of our time. Virtually every new luxury car concept makes a concerted effort to look like one of these vehicles despite nearly seven decades of innovation separating them. That's because the cars and their designers were revolutionary for their time. It's the same reason we love old-school rock 'n roll, classic muscle cars, and vintage homes; they were all pioneers. Most of us couldn't even dream of owning such a vehicle, but now you have been given an exceptional opportunity. Here's your chance to get a pristine 1950 Lea Francis 2 ½ Sports car with no reserve.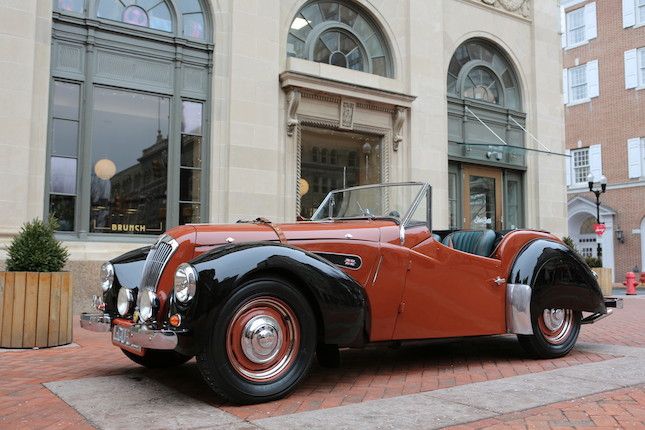 This car was likely one of the first cars of the 1950s to combine the performance of a high revving low displacement engine with the lightweight and style of a vintage European body. Under the hood of this fantastic vehicle is a potent 2.5-liter inline-four engine that is pushing out around 100 horsepower to the rear wheels. This was quite a good figure for this era of automotive manufacturing; it is evident that the phrase "if you aren't moving forward, you're falling behind" to heart. All of that power is sent through a four-speed manual transmission, which was a killer combination for the time.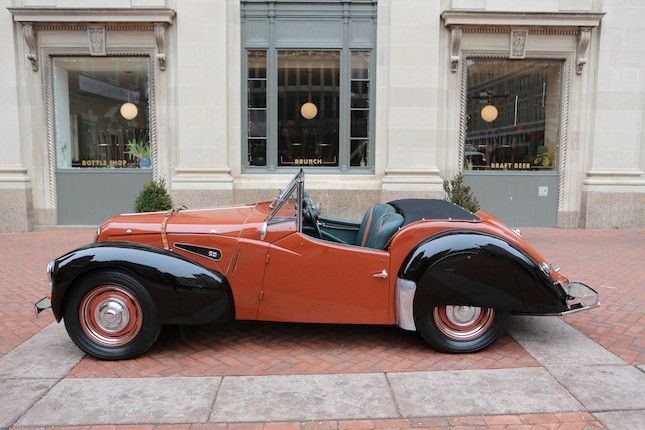 Luxury was a huge focus for this car, of course, as the interior is covered in a smooth green leather material perfected through the use of nearly golden-brown trim and stitching. Impressing high-class people is not a difficult task for anyone behind the wheel of this sleek roadster, as the car boasts all of the best amenities of its time. This car would typically have a very hefty price tag attached to it, but the seller has decided to remove the thought of a reserve price. That means that price is entirely determined by how much bidders are willing to pay, so you might be able to get a great deal on this beautiful sports car!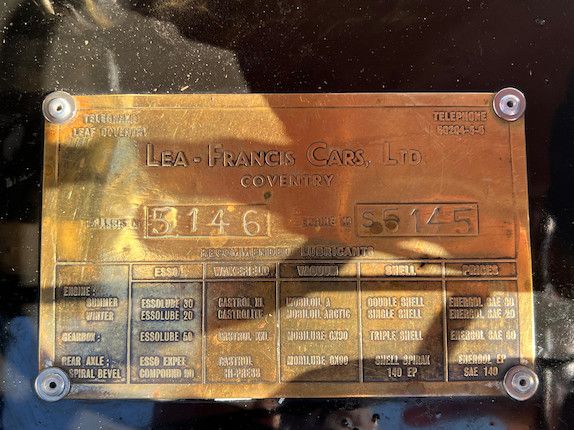 This car is for sale at Bonham's Amelia Island Sale on March 3rd.