A true driver's car from a company built upon the driving experience.
---
One of the greatest times for automotive Innovation within the industry came in the 1970s because of an abundance of struggle and lack of resources which forced companies to make more efficient and generally better cars. Sure you can do a lot more with less financial constraint but true Innovation is that which comes via necessity. Looking to a brand that fully utilized this to their advantage you might find your eyes falling upon the Porsche insignia. Especially when it pertains to their 911 model, this German company used that time to dominate pretty much everything that came out of Manufacturers from both its home country as well as Nations like the United States which was suffering from an oil crisis at the time. Here's a perfect example of how the prancing pony of Germany cornered the market on sports cars in the early 1970s to the point of still being iconic even today.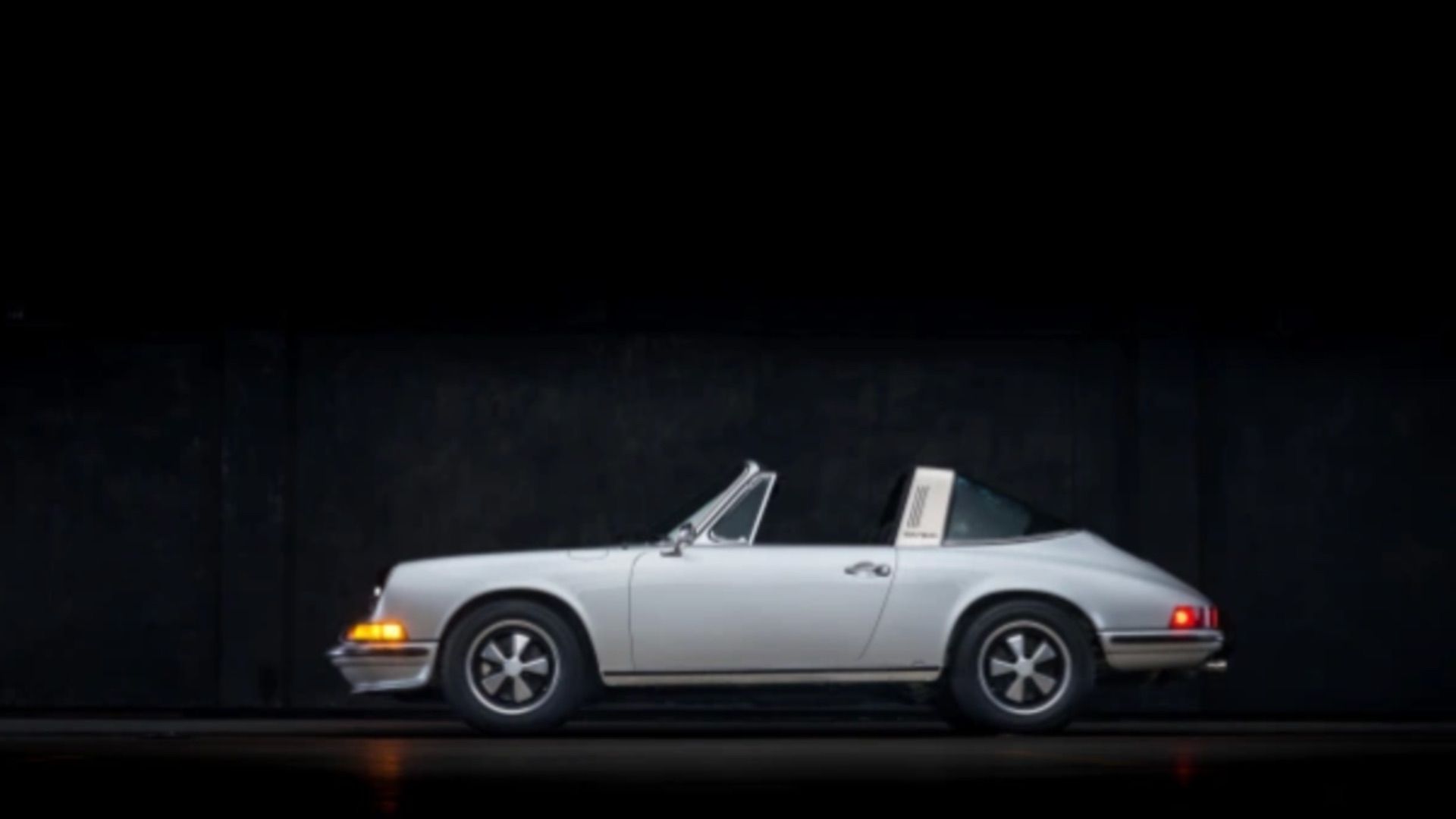 First of all, the car featured in this listing is a 1973 Porsche 911s Targa which, along with being a fantastic sports car on its own, sports a very popular body style within the Porsche Enthusiast community. The ability to let the top down while still retaining the original body lines of the coupe practically eliminates the negative aspects of the convertible top, at least from an aesthetic point of view. So basically, you get to enjoy yourself without having to worry about your car looking weird or keeping up with all of the unnecessary hassle of maintaining a convertible top on your sports vehicle. While this is a very impressive design feature, it's far from the incredible feats of engineering previously mentioned that came about in its era of automotive design.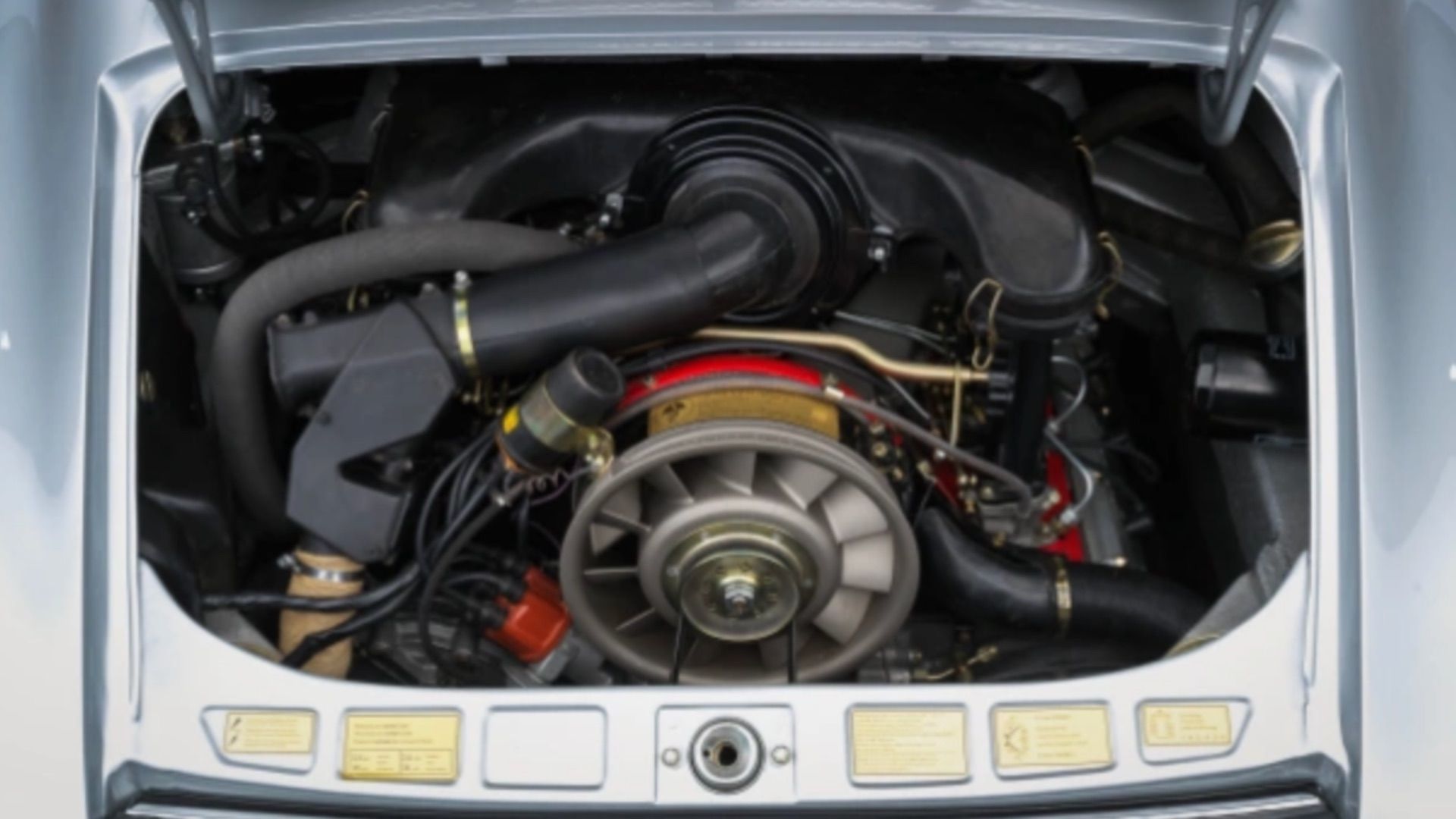 For that you'll have to look at the 2.7-liter flat-six engine which utilizes its low displacement to rev extremely high, an especially fun trait for those of us with a heavy foot. This particular example is modified, with most of that work surrounding the mechanical fuel injection system. It's likely that the engine makes a bit more power than you might expect but the craziest part has to be the gearbox. This five-speed manual transaxle combines the best of Porsche driving-focused engineering to make a car that is both fun and fast on your choice of track, road, or highway. All of this is to say that the car makes a concise effort to be performance and driver-focused despite having come from a time when that was certainly not the norm. If this is a feature you can appreciate in a car then definitely consider purchasing this vehicle from auction on Bring A Trailer and help prove to the world that this car still has what it takes to tango with the best of them.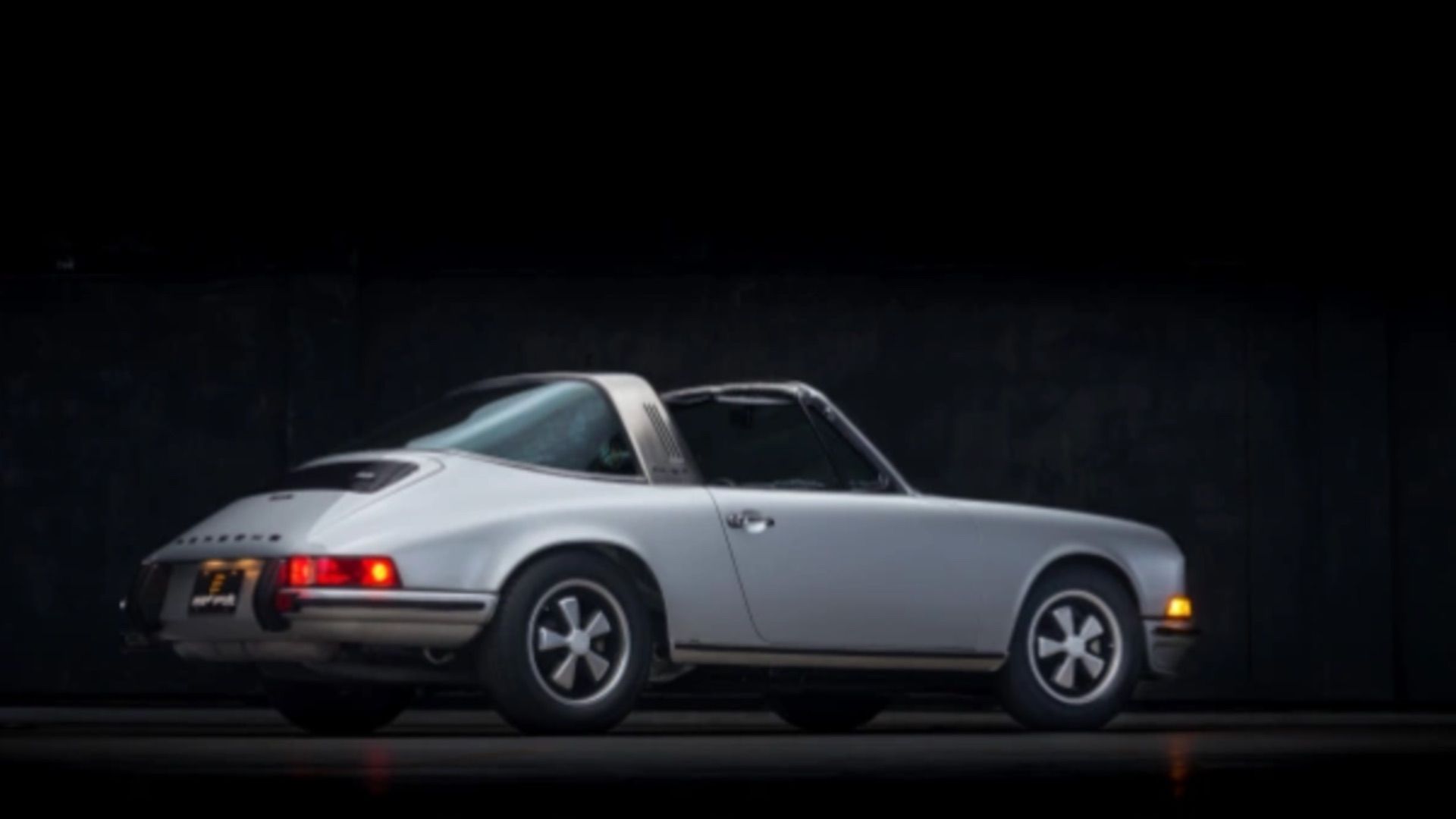 Avant-Garde is well-known as an award-winning, top seller (@911r) on Bring a Trailer. We provide turnkey auction management for our clients. Avant-Garde presents cars in an unparalleled fashion, with a comprehensive history, descriptions, photos, and video for each vehicle. We want to put buyers in the virtual driver's seat so they can experience a vehicle as if they were present, giving them confidence in their purchase.