Secure your spot!
---
Here's an exceptional opportunity for automotive enthusiasts: you can become the proud owner of a 1968 Shelby Cobra GT350 Convertible, a gem in the world of classic muscle cars!
The 1968 Shelby Cobra GT350 symbolizes the culmination of Carroll Shelby's design influence on the Mustang lineage. In 1968, the GT350 experienced a significant branding shift and embraced the "Cobra" moniker.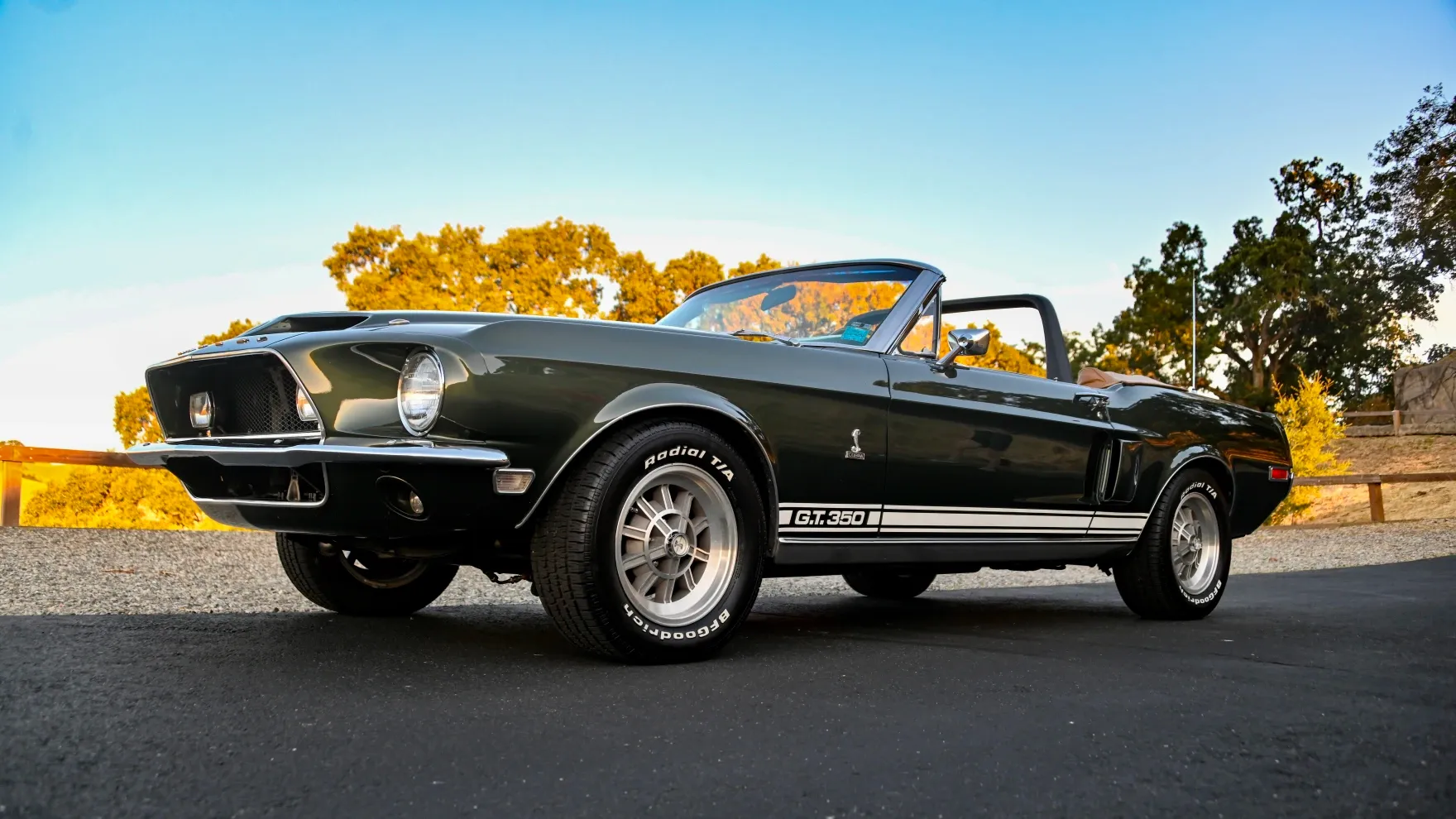 The Shelby Cobra GT350's heart is its robust 302 cubic-inch V8 engine. This engine boasts an aluminum Cobra intake manifold, a Holley 600 cfm carburetor, and a distinctive Cobra oval air cleaner, complemented by Cobra valve covers to enhance its aesthetics.
What makes this vehicle even more intriguing is its convertible design, with only 404 units ever produced. The car's 302ci V8 is paired with a 4-speed manual gearbox and is further amplified by a Paxton Supercharger, a thoughtful addition by its former owner. This upgrade pushes the car's power from the original 250 bhp to an impressive 340 bhp!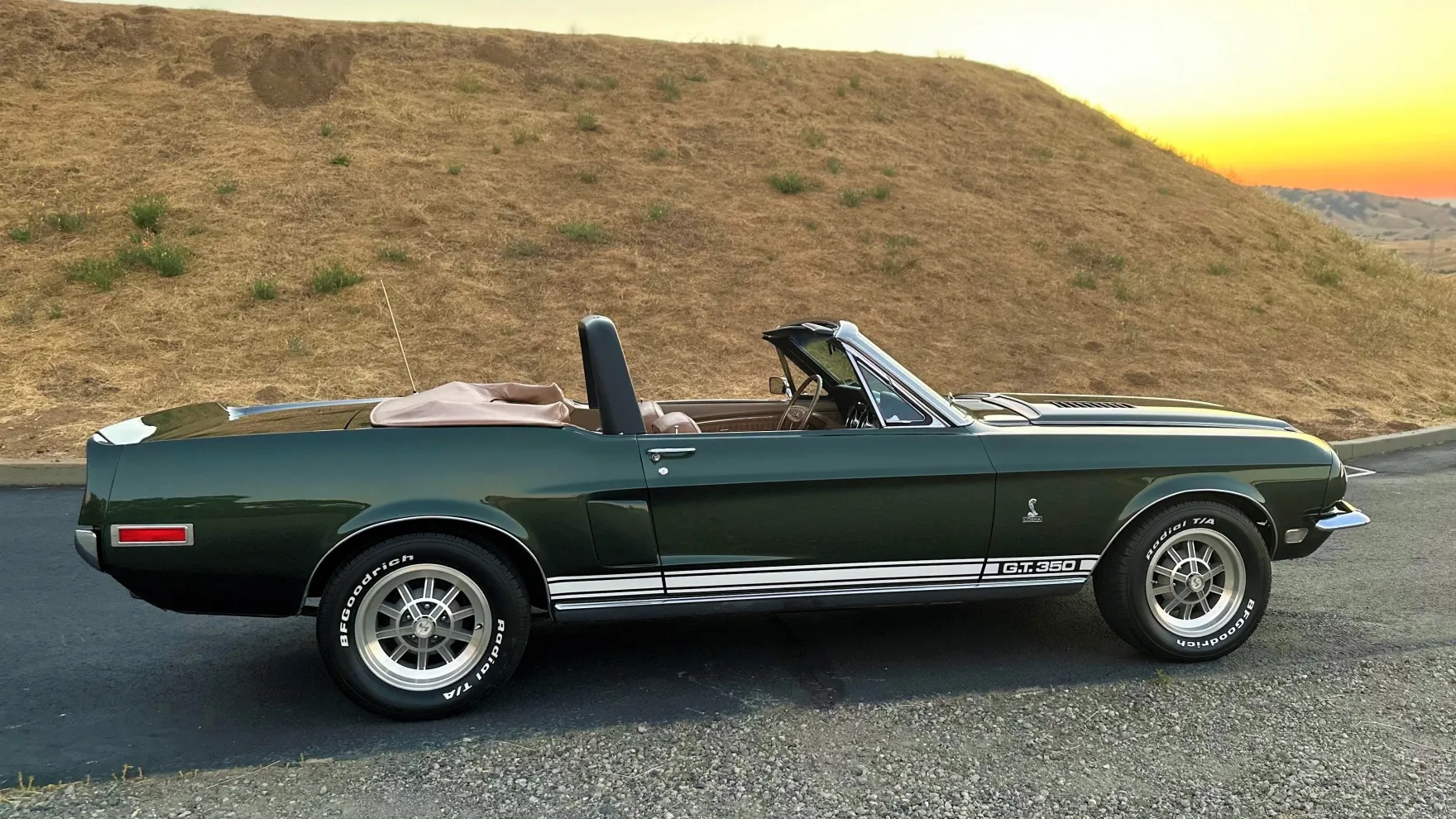 Key Features of the 1968 Shelby Cobra GT350 Convertible:
Shelby Serial: 8T03J13456801034
Original Highland Green paint combined with Saddle Decore Bucket Seats
3.89 standard axle ratio
Four-speed manual transmission
Inclusion of Original Shelby VIN door, Buck Tags, and a detailed invoice
Documented ownership history in the SAAC Registry
Marti Report provided
Some striking options feature a white power convertible top with glass backlite, an extra cooling package, power steering, power front disc brakes, and a tilt-away steering wheel.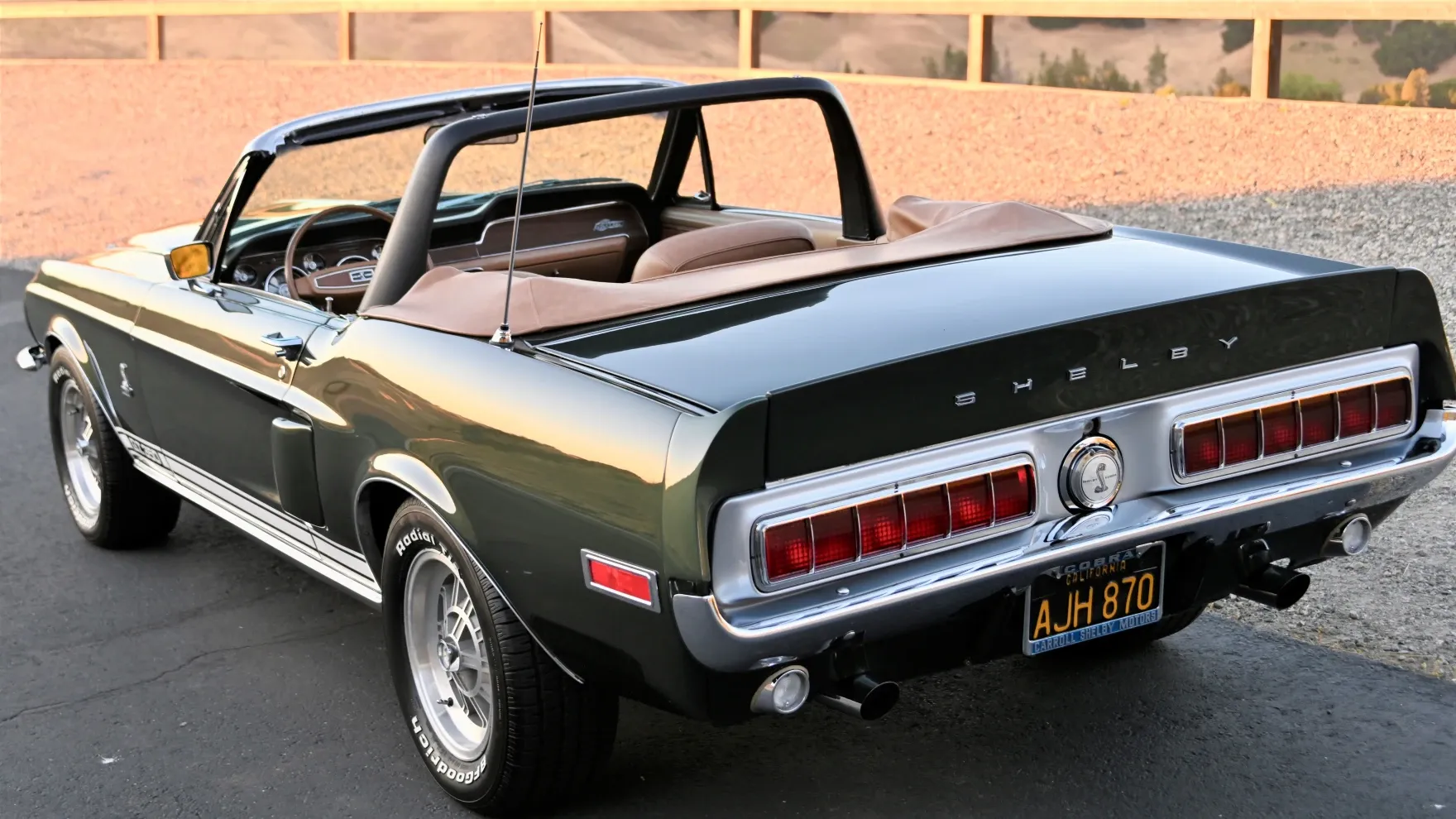 By contributing to this campaign, not only do you get a chance to win this classic masterpiece, but you also actively support the Cobra Experience's commitment. This non-profit institution, situated in Martinez, California, endeavors to champion, conserve, and raise awareness about Shelby American-produced cars. The funds raised will bolster their initiatives and ongoing efforts to educate the public and future automotive enthusiasts about Carroll Shelby's enduring legacy.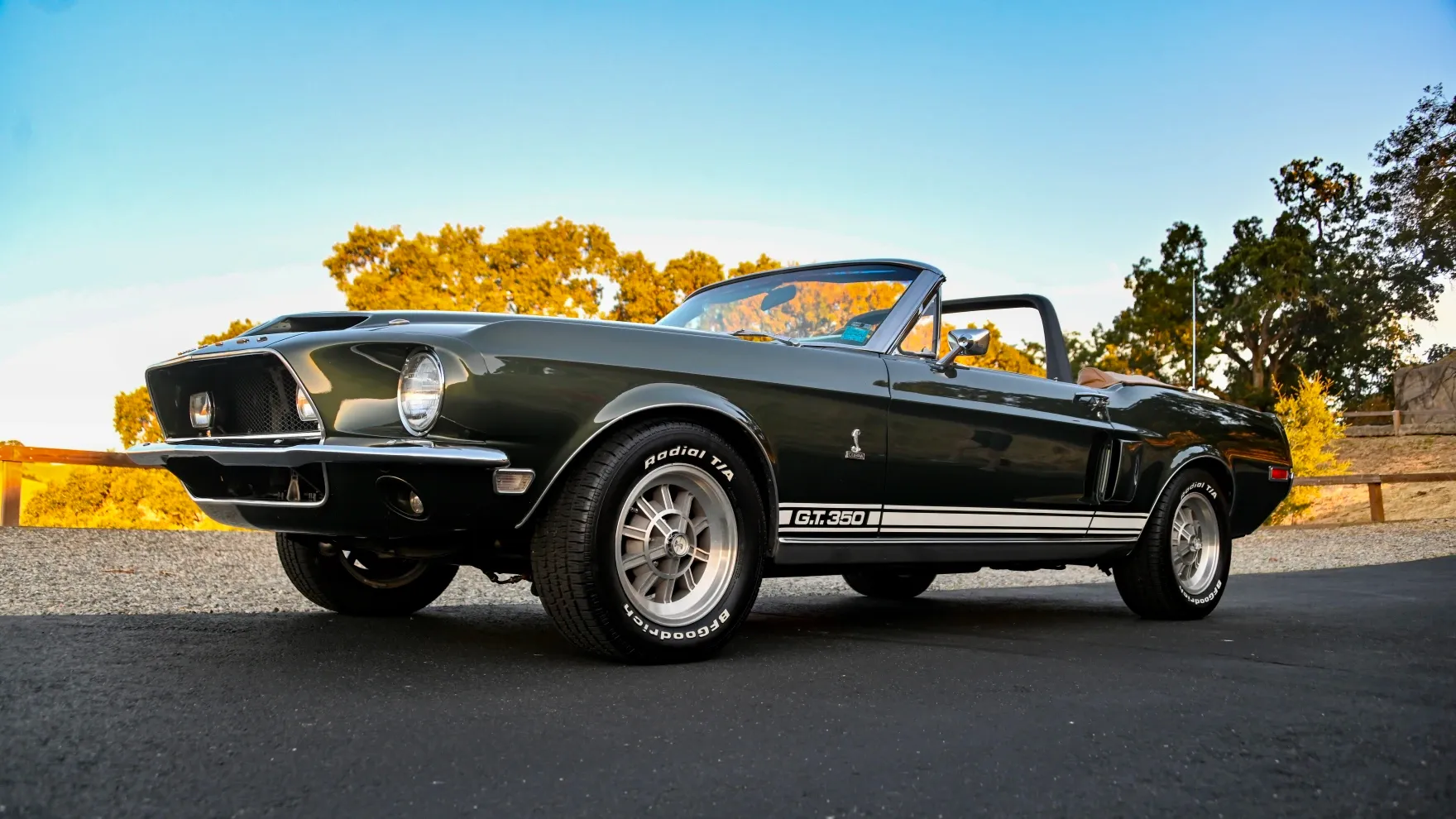 So, don't wait! Engage in this unique fundraising campaign and support a noble cause while potentially driving home a piece of automotive history. And if you're ever in Northern California, make sure to visit the Cobra Experience to immerse yourself in the rich legacy of Shelby and his iconic cars.