Motorious Readers Get 40% More Entries!
---
Here's a rare opportunity to not only become the owner of a 2023 70th Anniversary Edition Z06 Corvette with the Z07 performance package but also to contribute to preserving an iconic racing legacy. Plus, there's an added incentive of $25,000!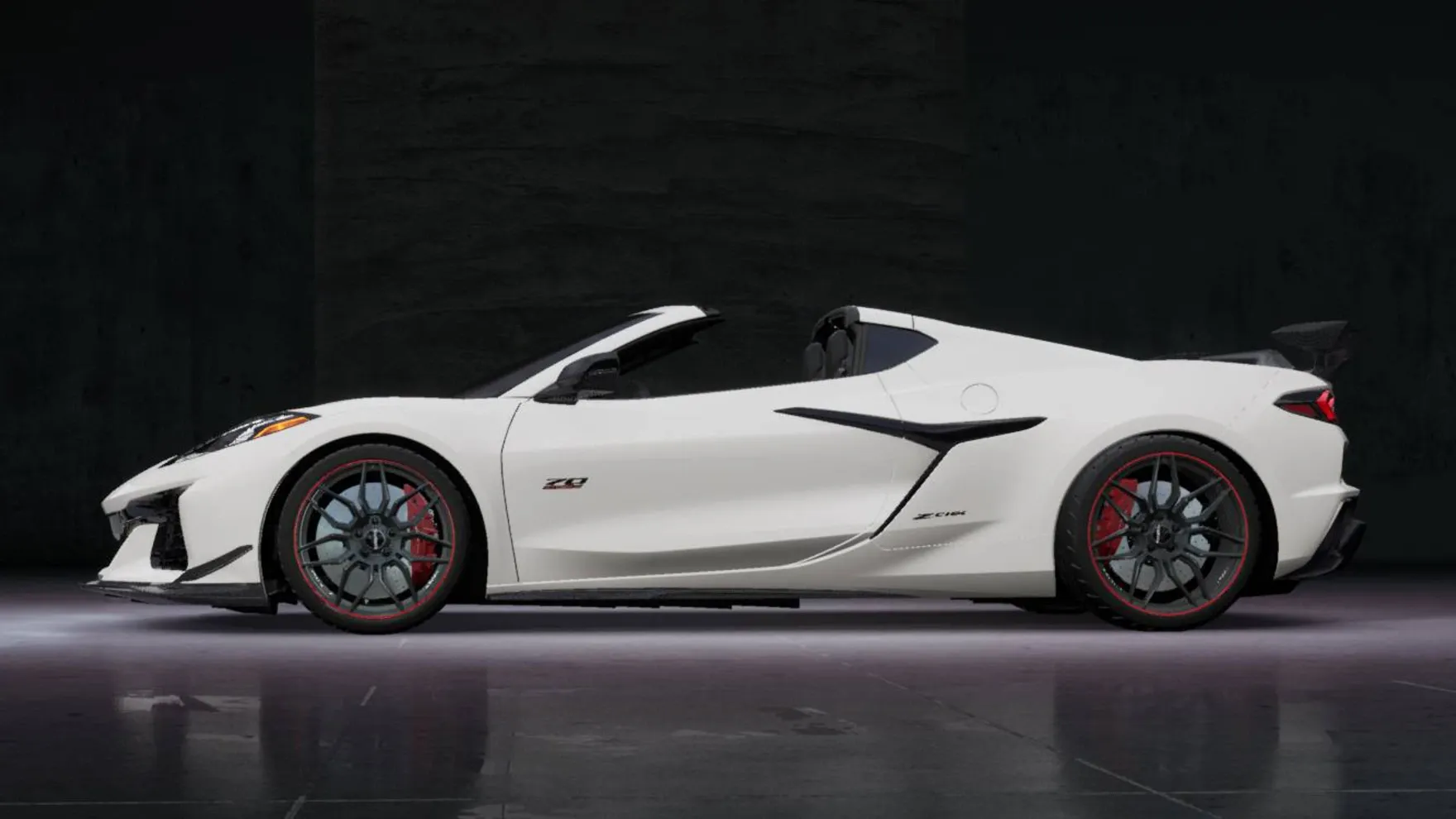 A Corvette Like No Other
This White Pearl Tri-Coat Metallic Corvette, adorned with Satin Gray stripes, is not just a sight to behold but also a masterpiece of engineering. With an ability to accelerate from 0 to 60 mph in a mere 2.6 seconds, its performance is exemplary. The 5.5L LT6 V8 engine, coupled with an 8-speed transmission, offers a blend of luxury and unmatched supercar performance.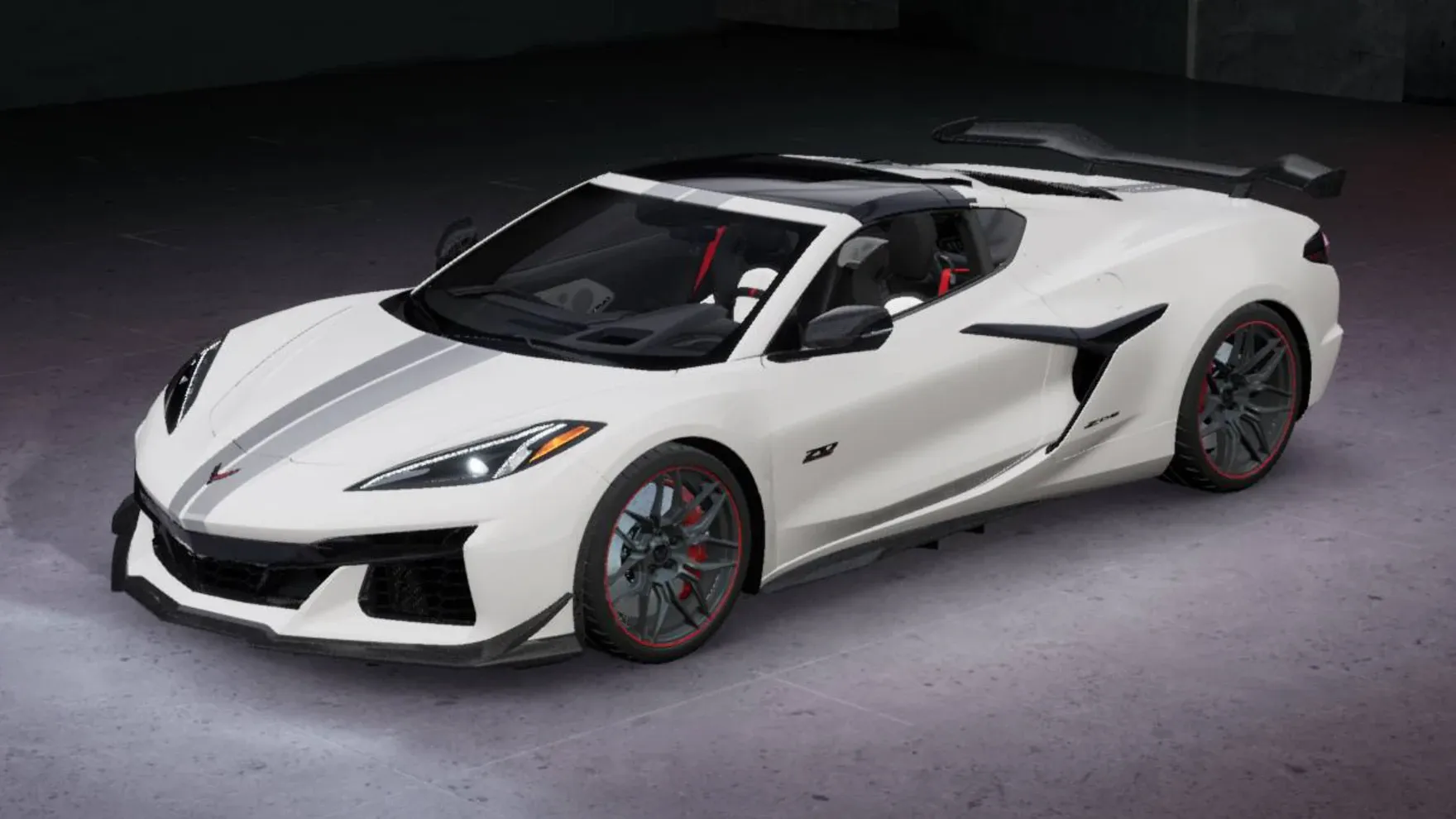 General Motors President Mark Reuss aptly stated that this Corvette Z06 embodies the essence of the American supercar, enhancing the unique design and dynamic features synonymous with the mid-engine Corvette.
What truly distinguishes the Z06 is its heart – the 5.5L LT6. Recognized as the most potent naturally-aspirated V-8 in any production car, it's a testament to engineering brilliance. This particular version of the LT6 has been the driving force behind the C8.R race cars since 2019. The prolonged exposure to endurance road racing has been instrumental in finetuning the engine's performance metrics. The newly introduced flat-plane crankshaft design encourages drivers to explore an impressive 8,600 rpm, unleashing a whopping 670 hp. It's worth mentioning the two-year endeavor by engineers to curate a unique, resonant exhaust tone, setting it apart from any Corvette before.
An Initiative with Purpose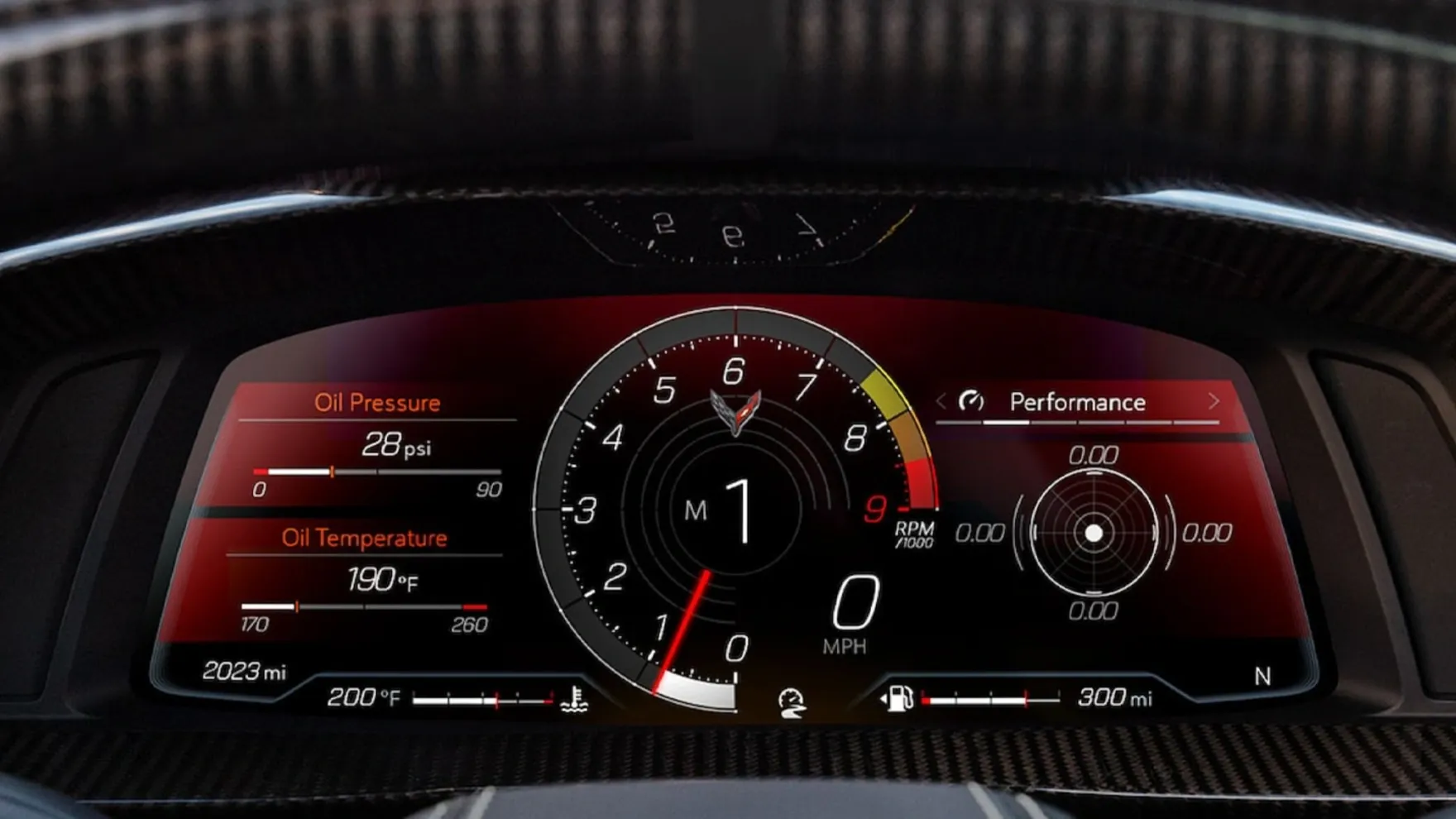 This enticing sweepstakes is not just about winning a car but supporting a legacy. The National Sprint Car Hall of Fame & Museum, located in Knoxville, Iowa, is an establishment with a singular focus on sprint car racing. As the only museum worldwide dedicated to this racing genre, its mission is to not only celebrate the sport's rich past but also to pave the way for its promising future.
By participating in this sweepstakes, you're directly contributing to the 501(c)(3) non-profit National Sprint Car Hall of Fame & Museum, ensuring that the legacy of sprint car racing continues to inspire generations.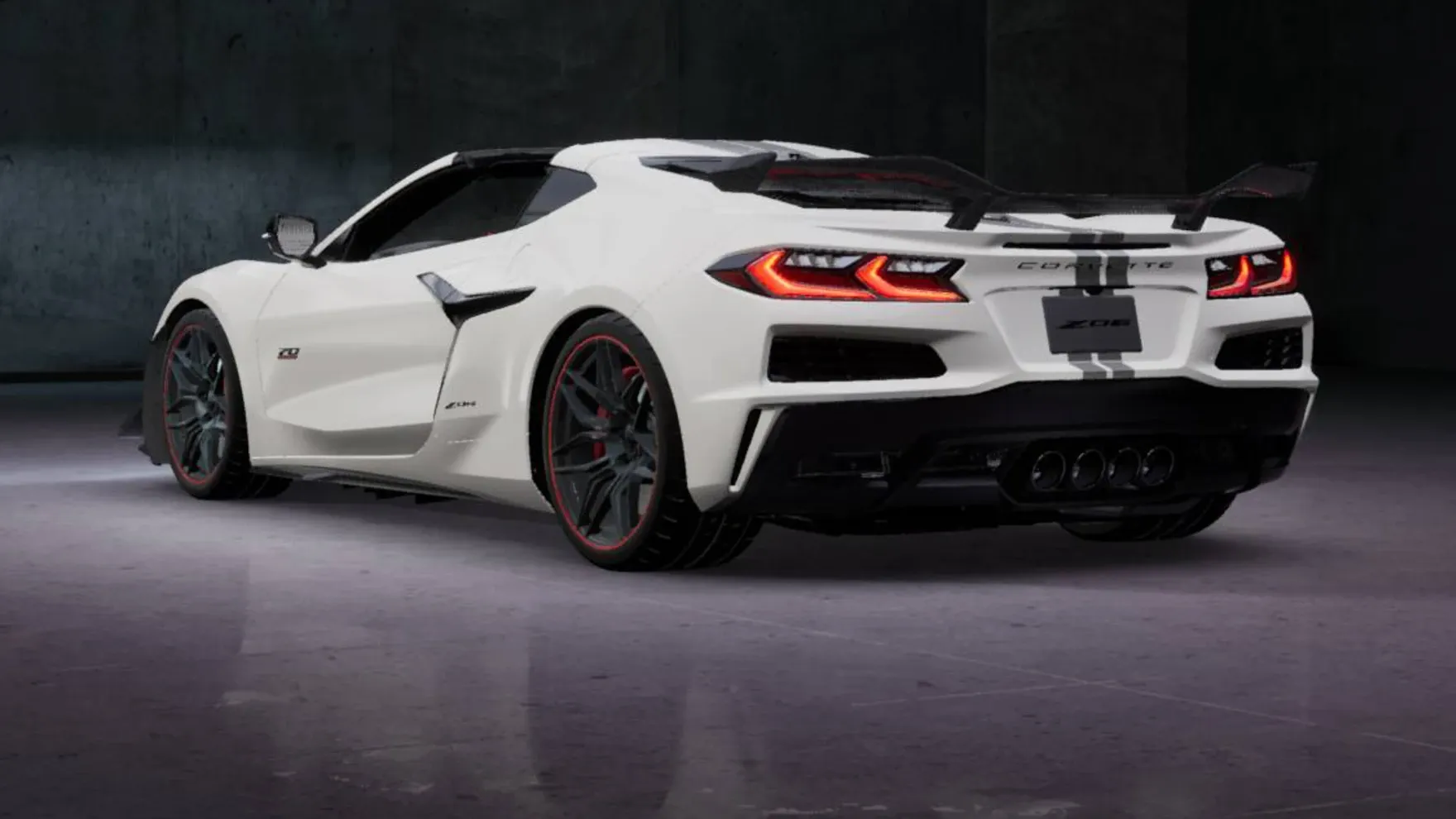 In summary, here's your chance to drive home a piece of automotive brilliance while ensuring that an integral part of racing history remains celebrated and cherished. Grab this opportunity and play a part in preserving a legacy!