You won't find much of anything faster than this supercar.
---
Super cars are a funny thing if you really stop to think about them. Extremely low rise height, typically way over +500 horsepower, and a lightweight body combined with a cockpit only capable of holding two people. They seem to be the perfect representation of impracticality but we all love them anyway because of their inherent personality of competition. Simply put, these are race cars that can drive on public roads, possibly the only quality available to justify the purchase economically. Here's an example of a car that makes you forget about all of that because of just how fun it is to drive.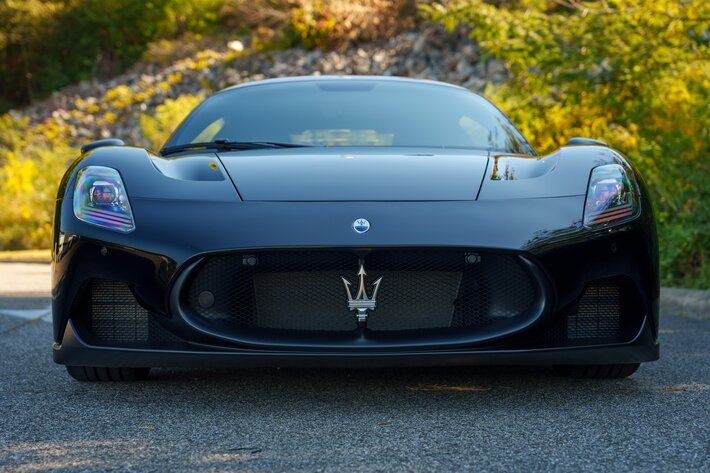 This is a 2022 Maserati MC20 which has recently come onto the market for a speed demon like yourself. When you look at the exterior, it's clear what the car was made to do, go fast and look good doing so. It's hard to argue that it doesn't do that of course because of its distinctly Italian design language and massive grille which sucks in air to feed its various high performance mechanics. Speaking of which, don't think that this vehicle is all bark and no bite or it will both surprise and impress you to the fullest extent.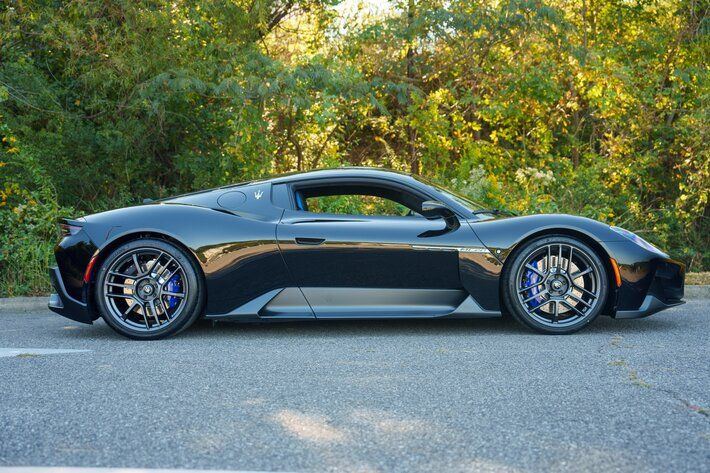 Spinning the wheels of this station is a V6 which deserves a ton of respect for what it is capable of doing. Essentially, despite only sporting around 3.0-liters of displacement, the engine is pushing out 621 horsepower and 538 ft/lbs of torque. All of this is made possible by the twin turbocharging system, a must have for competing with modern supercars. To take things even further, the performance is topped off with an eight-speed dual-clutch transmission which gives a great combination of acceleration, top speed, and efficiency. As far as the last part is concerned, we mean the ability to make more power with less work over gas mileage. Overall, this is a work of modern automotive art which exactly why you should buy it.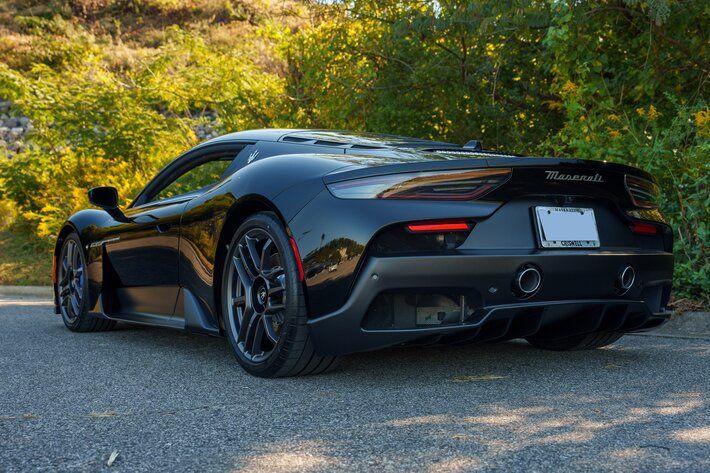 Henderson Auctions' Fall Collector Motor Series Auction will be held at the Barber Vintage Motorsports Museum in Birmingham, AL on Saturday, October 29th starting at 10am. Included is a large package of Bank Seized Vehicles selling Absolute to the Highest Bidder, Luxury Late Model Vehicles, Motorcycles, Scooters, Vintage Marine Motors, and Vintage Racing Vehicles. Interested in consigning for the auction? Please call Tricia Or to consign your motorcycles and vehicles at 225-686-2252 extension 108 or email tricia@hendersonauctions.com.