It's time for a challenge…
---
Any person can save up some money or go sign for a loan and buy some fancy, shiny classic car. However, not just anyone can buy a classic which needs work and see that work to glorious completion. It's time to give yourself a real challenge and get this 1962 Triumph TR4 running and looking fantastic.
See what Hurricane Ian did to a YouTuber's car collection here.
Yes, taking on a project car is hard but that's the entire point. Too many people seek ease in life, to sit back, getting plumper on the couch while watching their favorite streaming service and eating caramel popcorn and sipping pumpkin spice lattes. Well, with this Triumph sitting in your garage or yard, you don't have an excuse to be just lazing around.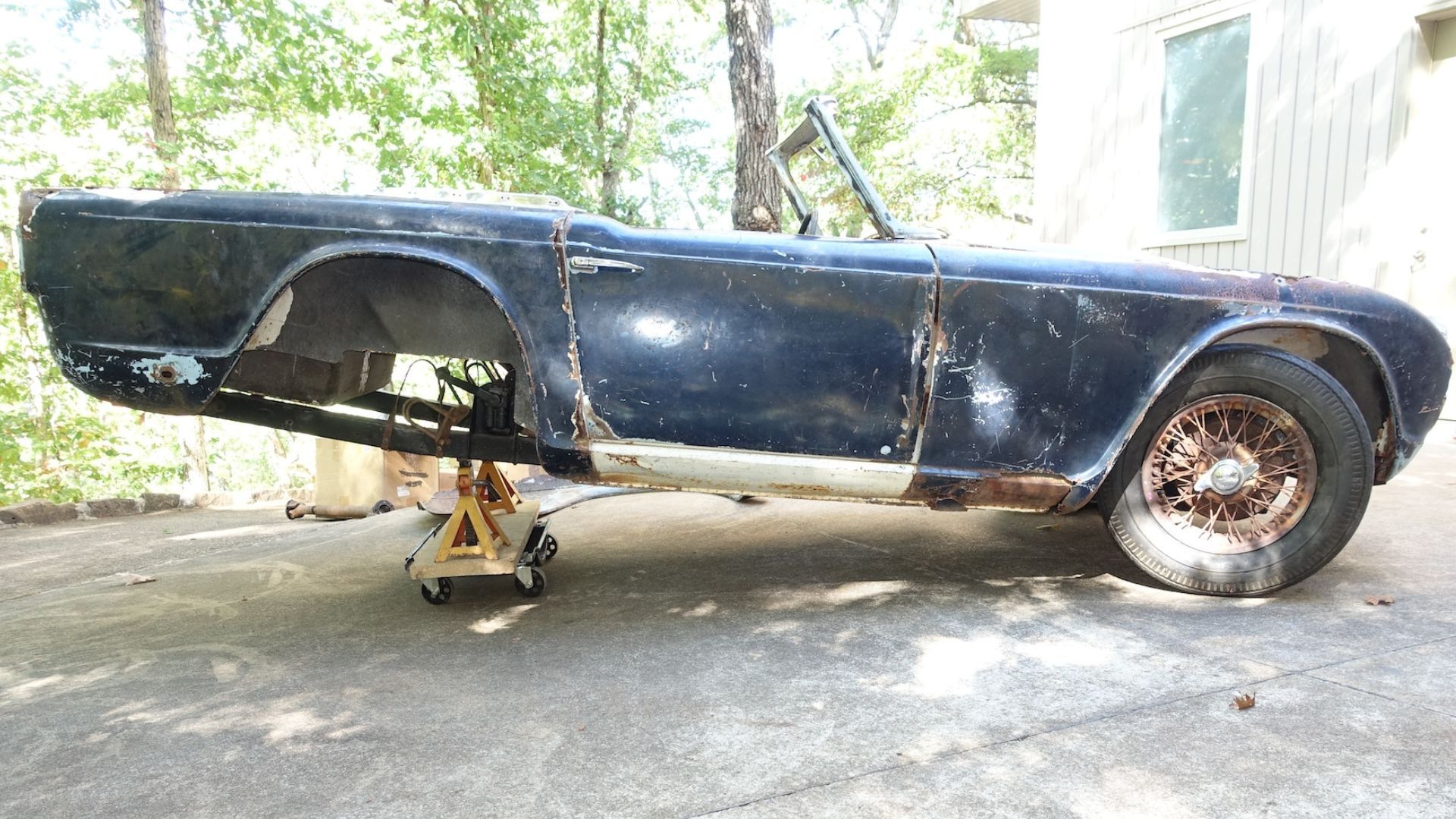 Right off the bat, you probably realize what this TR4 is missing: back wheels, nice paint, most of its interior. But what you don't see is what it has: heart. That's right, they don't make them like this anymore, no. Too many modern vehicles are just bloated plastic jellybeans on wheels with computers that squawk at you constantly, making them boring or even downright annoying to drive.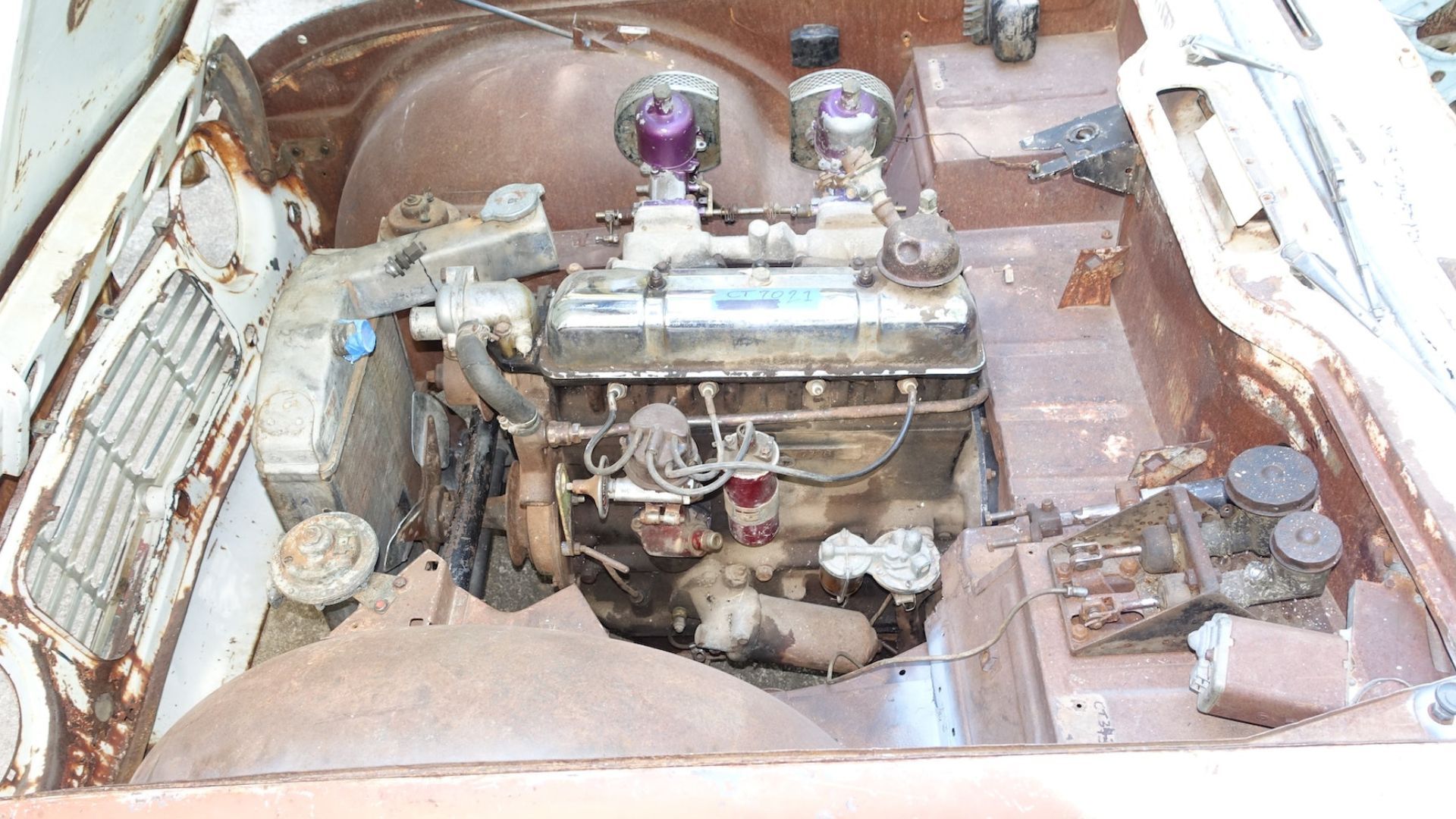 Getting this Triumph running will give you a feeling of accomplishment and a fully analog driving experience. Think about it: just you, the mechanicals, and the wind in your hair on a nice weekend drive. This is the type of vehicle you take out on the road for a truly pleasurable experience, not to commute in bumper-to-bumper gridlock as you head to a job you hate.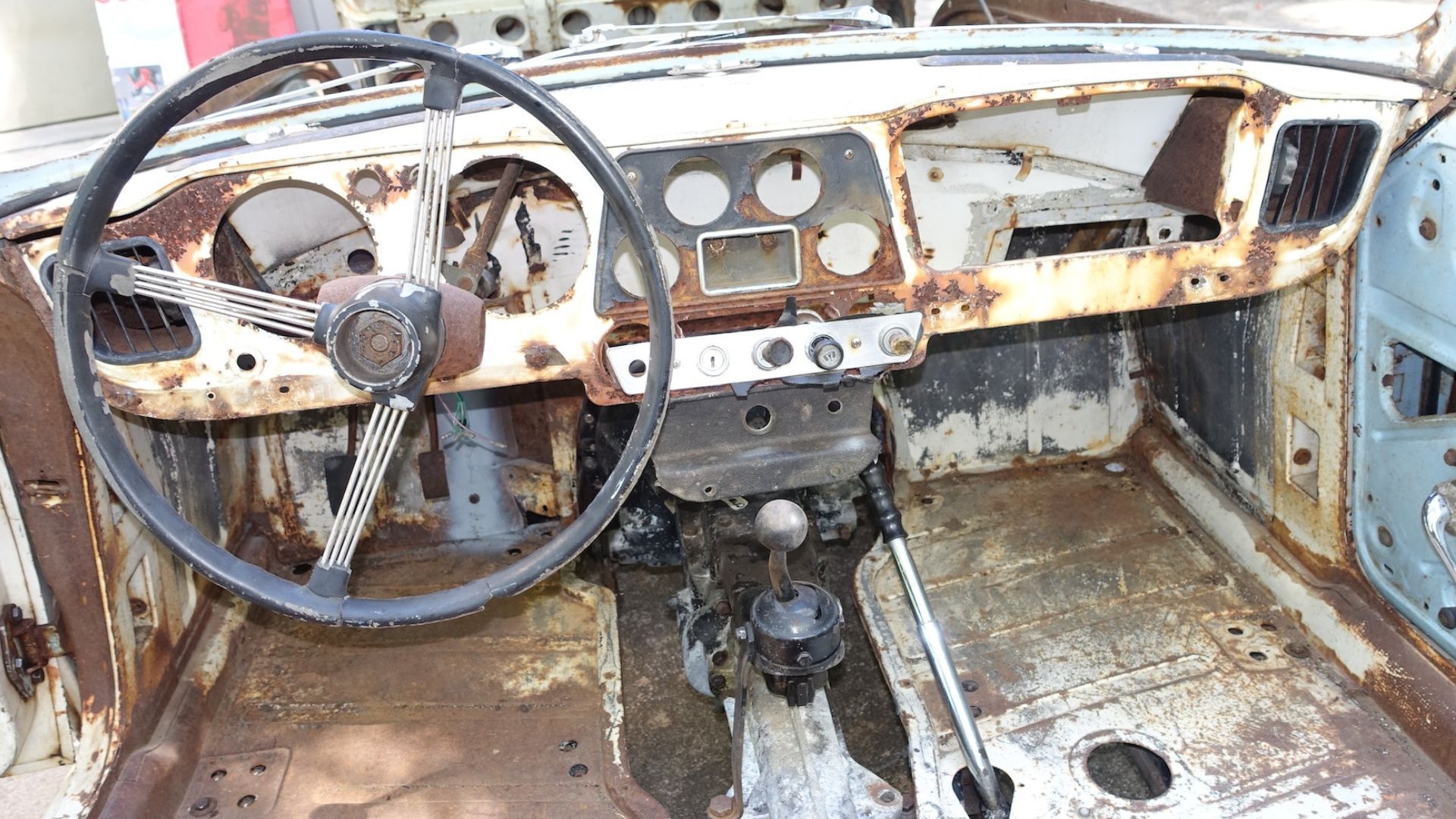 Of course, you could also just use this Triumph as a parts car and grab one that's in better condition. But as Henry Ford said, people miss opportunity because it looks like work. Think of the stories you'll have to tell later from this project. Think of how amazing it will feel to get a true classic British roadster running. Or just get this to feed parts to your other project TR4.
Check out this car's listing here.
Photos via Hagerty