This classic American icon is the perfect restomod.
---
Old school Chevy Impalas can be some of the coolest vehicles to ever grace the American roadway. From 50s cruisers all the way up to early 2000s models, the Impala has a wide variety of models to choose from. However, that certainly doesn't stop most enthusiasts from picking the ones built in the 60s and 70s as their favorite. This particular vehicle is a great example of that and it's even better when you realize it's got a lot more under the hood than you might expect.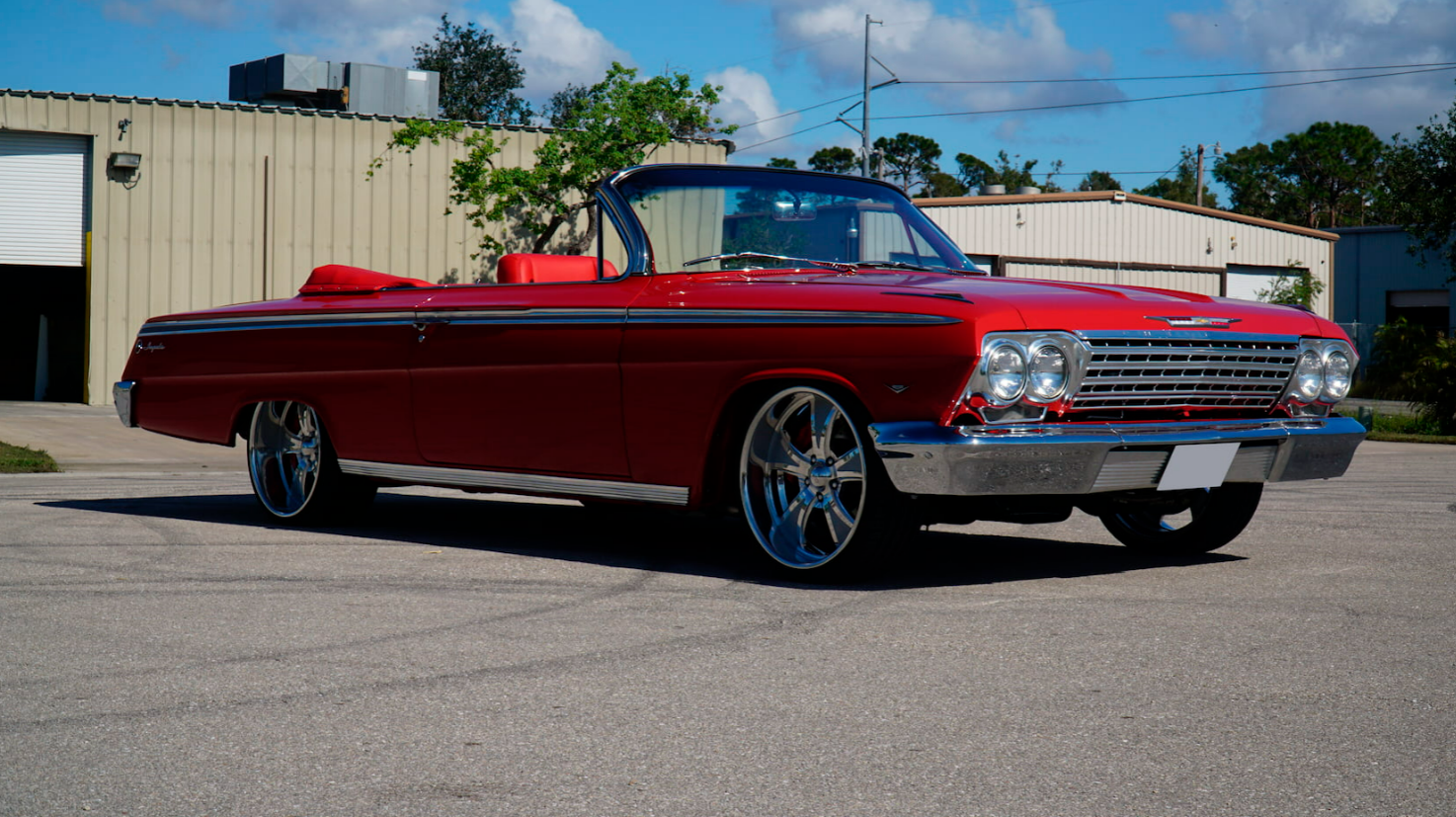 First of all, the impala was built in 1967. Chevrolet's answer to the Ford galaxy, this luxury muscle car has always been a big contender for American auto lovers. So it only makes sense that some enthusiast would resort to rest in modern, which is exactly what this car does best. It's easy to see it from the outside, what with the distinct lack of body damage or wear from age. However, it also has a couple of smaller details that set it apart from a lot of other vehicles from around that time.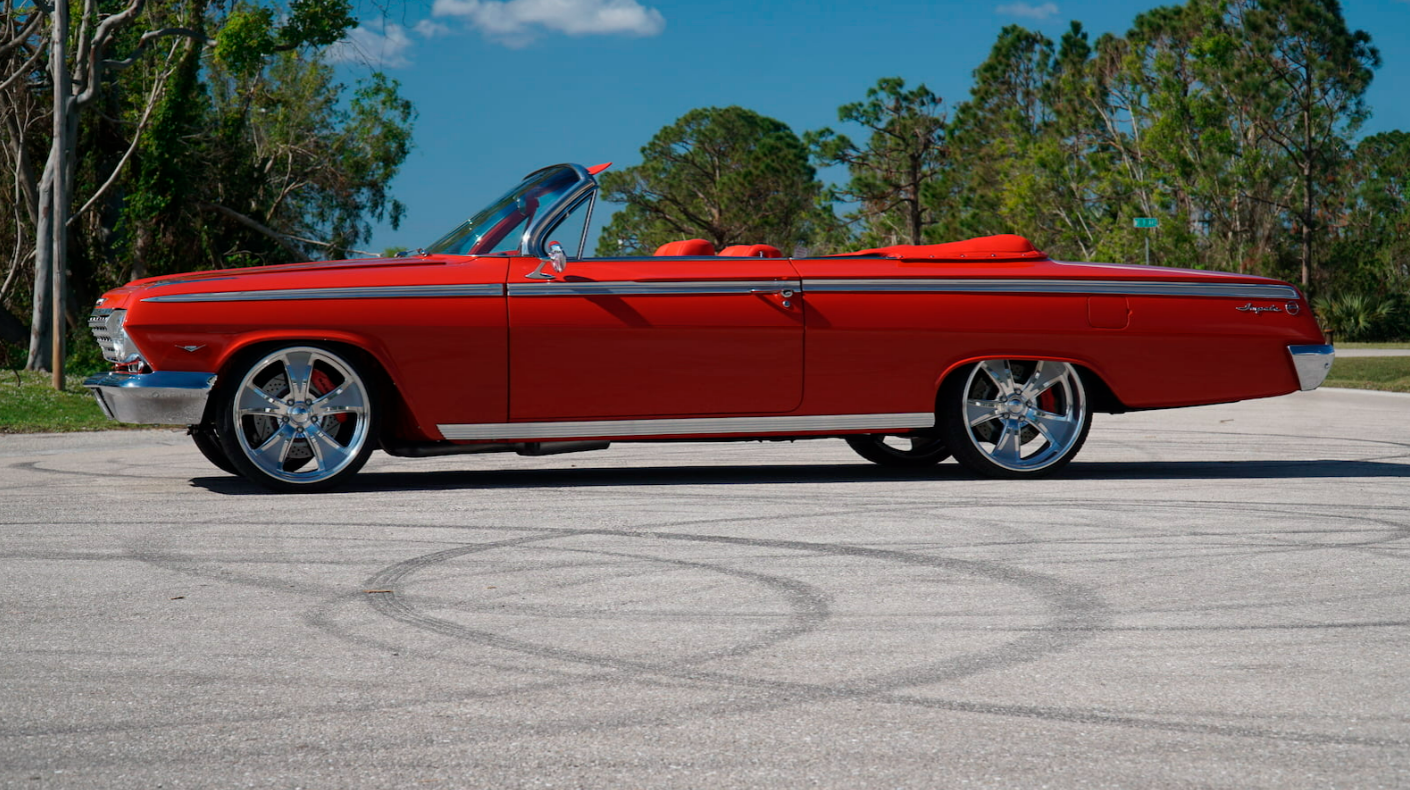 Under the hood, you'll find the biggest piece of work that makes this vehicle even more exciting than it already is. That is a massive 7.0-liter LS7 V8 engine. Known for its performance in the Chevrolet Corvette, this engine was the perfect choice for anyone looking to make big power out of a high displacement V8. Topping that off is an automatic transmission, something that lets you focus on driving instead of shifting gears. Overall, it's a great car for anyone looking to have fun and the convertible top certainly makes sure you'll be able to do that in pretty much every season.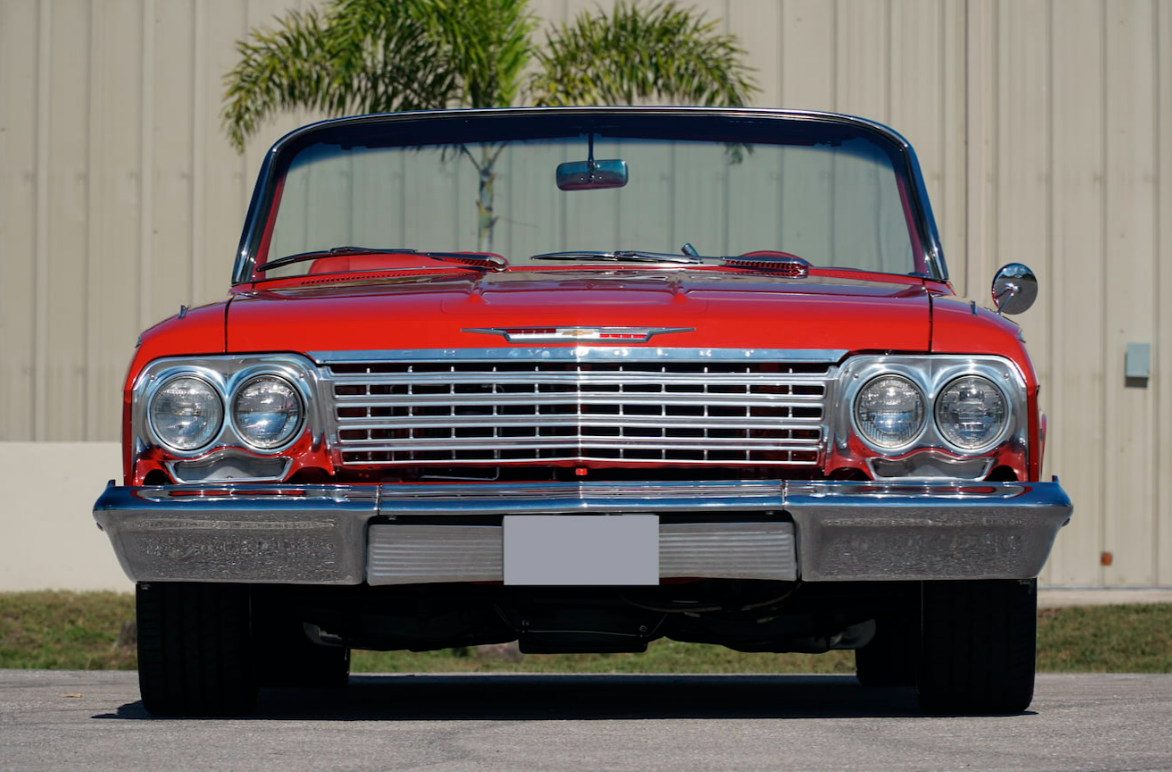 To see all the vehicles on offer so far visit https://www.premierauctiongroup.com/vehicles
To consign your vehicle at this great event visit https://www.premierauctiongroup.com/consign. To register to bid ahead of time visit https://www.premierauctiongroup.com/register-to-bid#form-anchor .