This classic truck has the perfect stance.
---
As classically cool as Chevy's second-gen C10 looks, these trucks seem to always look better when tastefully modified. This 1967 Chevrolet C10 that will be up for auction at the 2020 Spring Carlisle is a perfect example with its lowered ride height and flawless paint job, but this classic truck gets even better when you pop the hood.
To save 50% off your bidder registration enter SPEEDSPRING20 when signing up.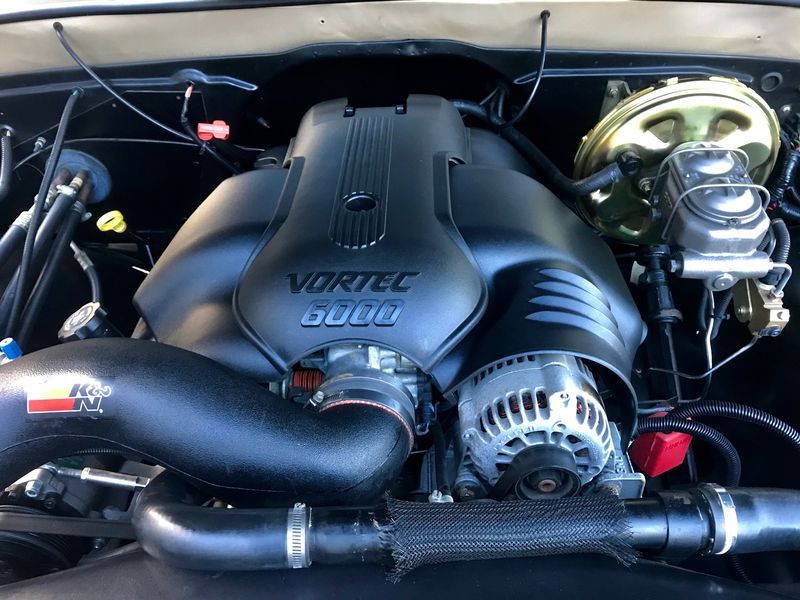 This classic's subtle cowl-inducted hood hides a modern 6.0-liter LS fuel-injected Vortec 6000 V8 that is paired to an electronic four-speed 4L65E automatic transmission; this powertrain was very common in Chevy and GMC SUVs and trucks in the early 2000s where the engine was rated at 325 horsepower. A set of headers and dual exhaust are sure to give that LS engine a glorious rumble!
Where this custom truck really stands out is its clean looks and killer stance. The tan paint job is accented by plenty of bright chrome and a stylish set of 20-inch American Racing wheels. The lowered ride height was accomplished by a five-inch drop in the front and a four-inch drop in the rear resulting in a cool look without looking slammed. Inside, the pewter-colored exterior color is accented by a relatively stock looking interior including a bench seat and column shifter. No detail was overlooked when this truck was built, and despite being almost fully customized, it isn't over the top.
This year's Spring Carlisle event will take place June 17-20, and it will be closed on Sunday, June 21, which is Father's Day. The Spring Carlisle Auction will run on June 18-19, and more than 50 classic and collectible cars will be up for grabs including this custom Chevy.
To save 50% off your bidder registration enter SPEEDSPRING20 when signing up.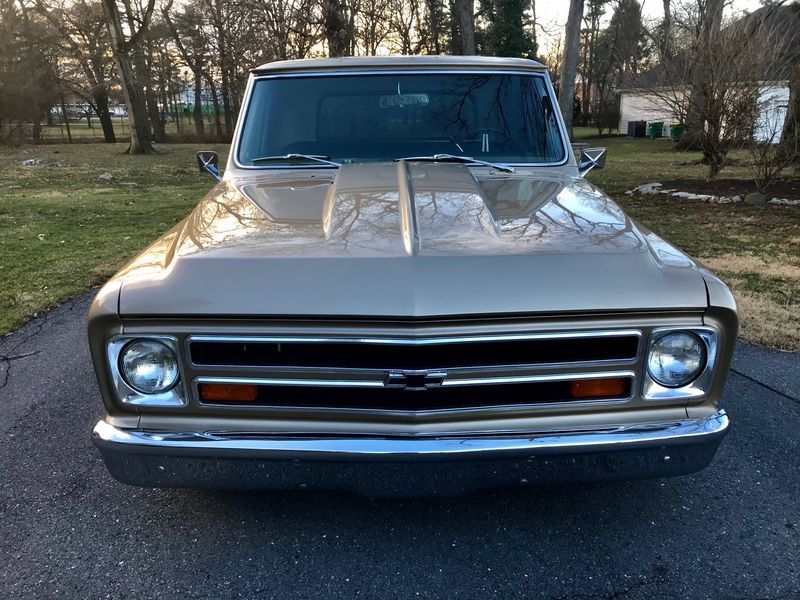 More From The 2020 Spring Carlisle Auction...