The Bonneville name stood for the best that Pontiac had to offer but lost that title in the early 1970s. 1975 is the year the Bonneville returned to greatness.
---
Originally intended as a moniker to denote a top-of-the-line 1957 Star Chief, the Bonneville became its own separate model in 1958. This meant that for the first time, a base model Bonneville could be had and most of the luxurious features that made the name popular among Pontiac buyers were now optional but that was far from a downgrade. In fact, it opened up doors for the model that were previously unavailable. Buyers that were not able to afford all of the luxury options could now pick the ones more important to them, essentially getting a better car for a more affordable price. On top of that, the model was now available with a hard top instead of just as a convertible.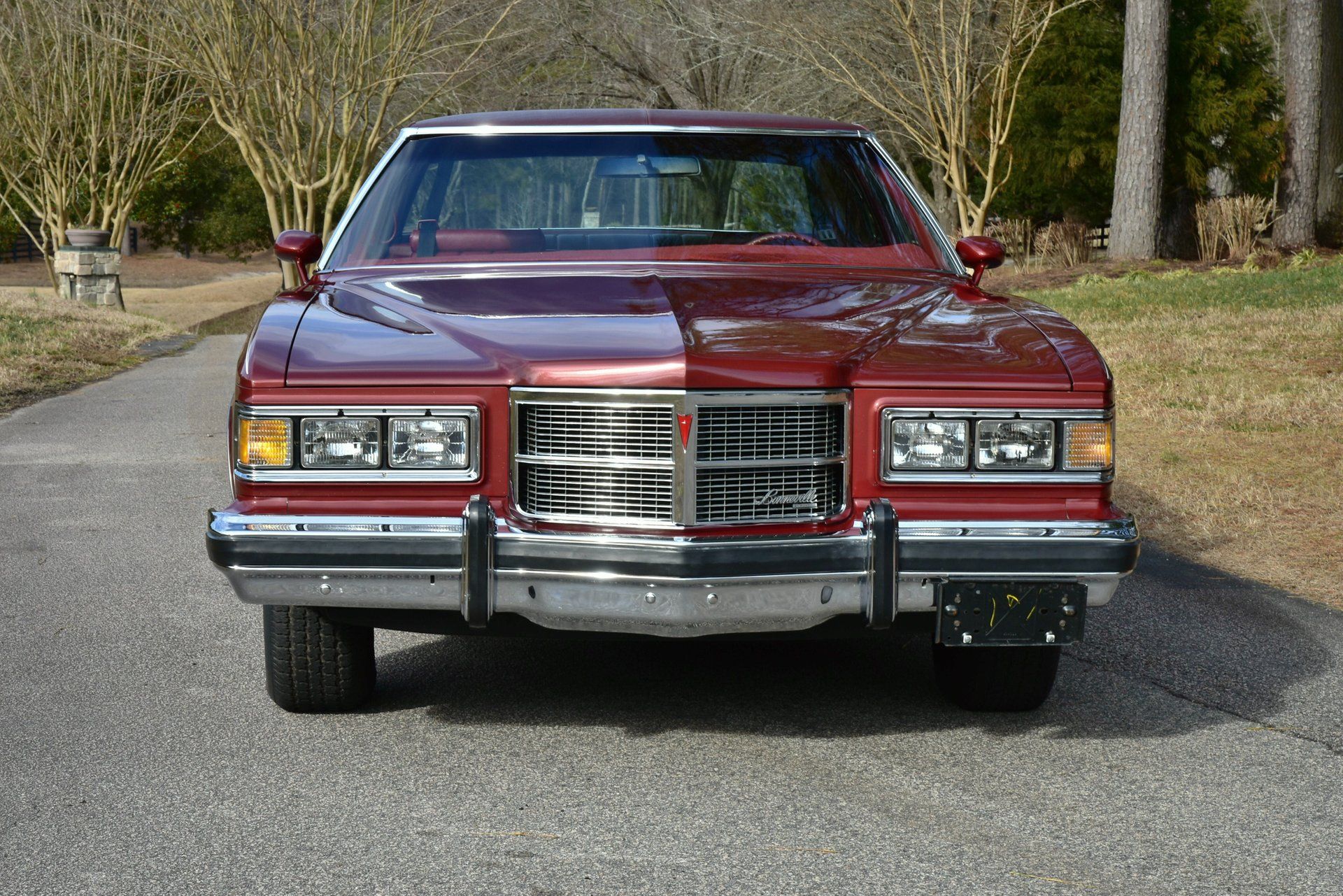 Throughout the first four generations, Bonnevilles evolved dramatically though Pontiac kept the model as its top-of-the-line model. In 1970, styling for the fourth generation peaked with a complete front and rear end redesign and a boost in power thanks to the new 455-cid engine. However, after that year, the automaker moved the model down in rank to make room at the top for the Grand Ville series. However, the new model did not seem up for the task and just five model years later it was kicked to the curb, making the Bonneville number one once again.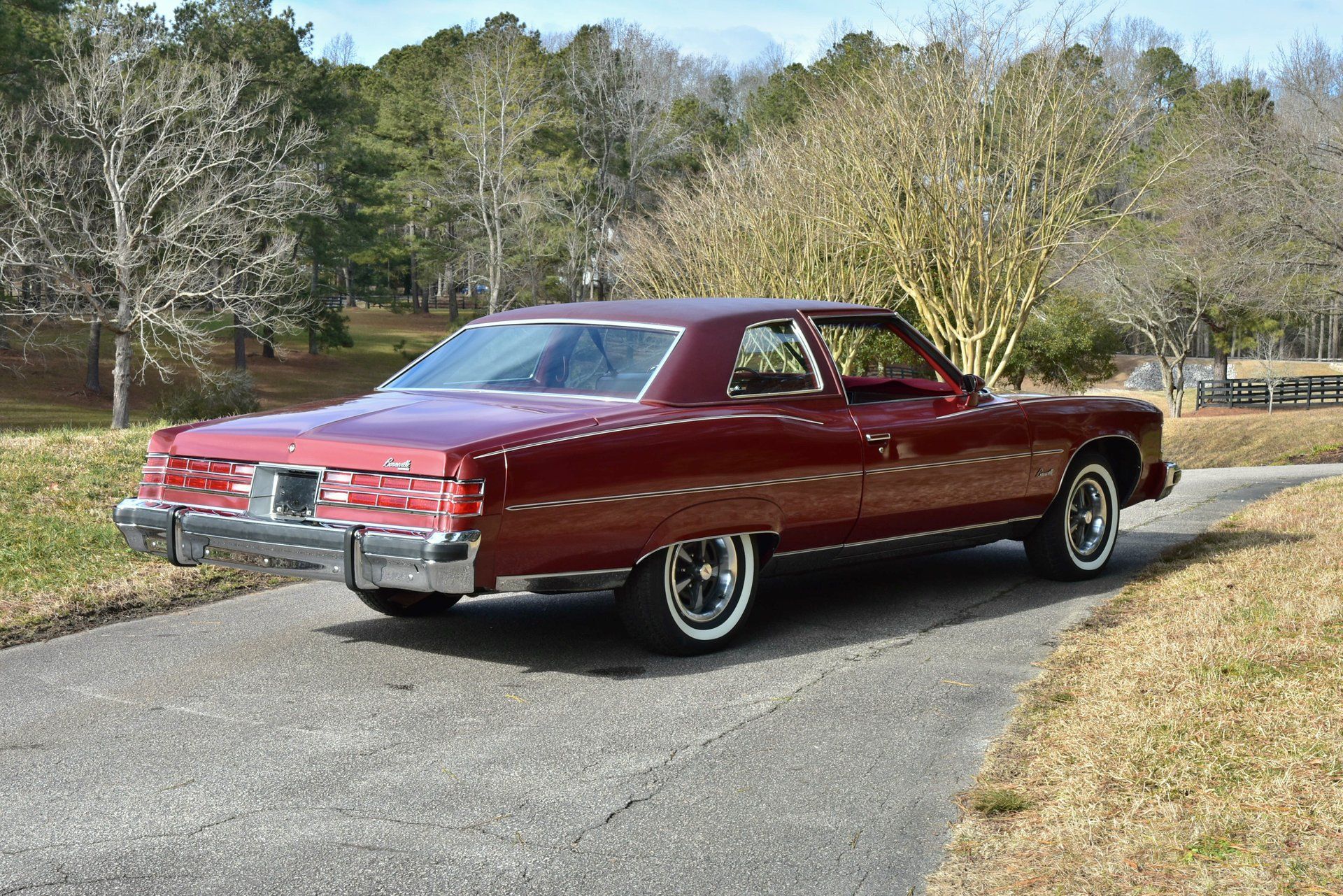 This 1975 Pontiac Bonneville being offered by Raleigh Classic Car Auctions has managed to keep its original form over the past 46-years, two owners, and only 20,000-miles. Finished in its original Honduras Maroon paint, this car is equipped with the original 400-cid engine and turbo automatic transmission. An extensive service was completed about 1,000 miles ago, in which all of the consumables such as the brakes, tires, belts, and hoses were replaced. Additionally, the carburetor was rebuilt and a new muffler was installed. Everything about this car looks and functions the way it was meant to back in 1975, even the factory air conditioning blows cold. Included with the car is all of the available documentation to substantiate its originality, such as the original build sheet, window sticker, both owner's manuals with dealer envelope, and extensive sales literature.