Originally a gift to his wife, Cara Whitney, this beautiful Mustang is currently being auctioned off by owner Larry The Cable Guy.
---
We've seen some unique automotive gifts between spouses in recent years as classic cars have risen in popularity and rarity. A vintage Camaro, Charger, Challenger, or Barracuda is the perfect opportunity for any automotive enthusiast to bond with their husband or wife. But, of course, you don't have to take our word for it. Instead, you can trust the honest expression of America's favorite redneck comedian, Larry The Cable Guy. After initially purchasing this incredible 1967 Ford Mustang Fastback as a present for his wife, Larry The Cable Guy and his wife, Cara Whitney, have spent countless hours keeping this beauty in pristine condition. Nowadays, the couple is ready to let the wild horse run free to a new owner. So what made this car so unique that it was worthy of the iconic comedian?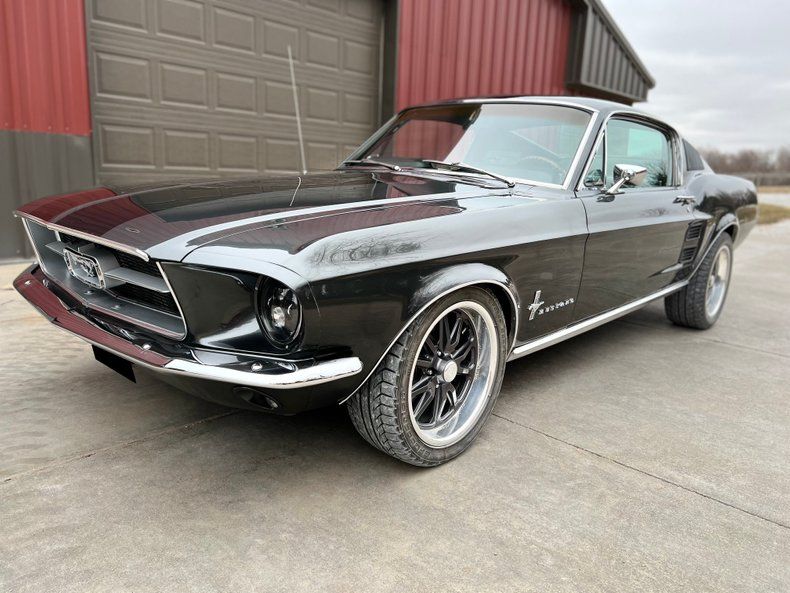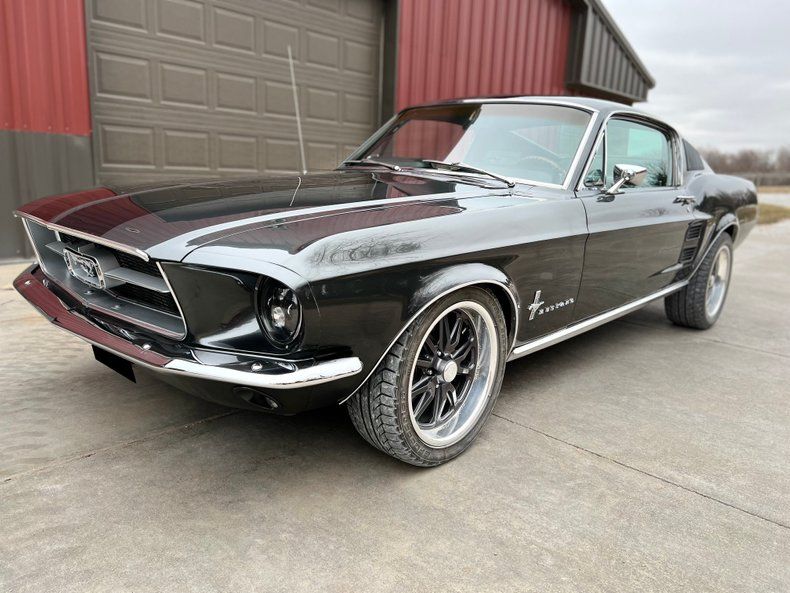 First of all, we need to talk about what's under the hood as you know that we Americans love our V8 engines. This thing has just about the coolest one you could get in a 'Stang in its prime, the 302 ci V8. Back in the day, this was the top of the line in terms of performance as it produced 325 horsepower and 350 ft/lbs of torque to the rear wheels. All of that power is sent through an intelligent E.O.D 4-Speed Automatic Transmission, making driving an engaging and graceful experience. Another cool thing about this car is that it sports a set of disc brakes on the front and rear. This perfectly shows the handling-focused attitude that the 'Stang was initially created with. Larry, The Cable Guy, knew what he was doing when he bought this car.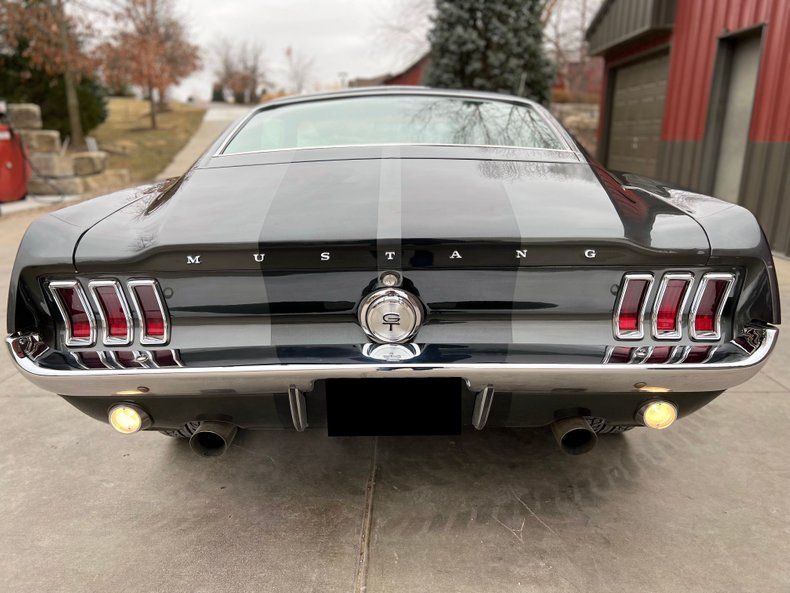 Of course, the early days of pony cars were all about providing a ton of performance from a smaller chassis, but how does the exterior and interior styling compare? The answer to that question is quite simple; they're fantastic. These vehicles were already built to last with incredible iconic styling and excellent interior quality, but this car takes it to the next level. Only the best was good enough for Larry The Cable Guy's wife, beautifully reflected by the incredible modern wheels and black leather seats. Other cool interior features include the Bluetooth-capable stereo and fully revamped current sound system. This car is expected to sell fast, so you better " Get' R Done " if you want to get your hands on it.