This crazy car did the 600+ horsepower thing before it was cool, actually it made it cool.
---
The mid-2010s were a fantastic time for the modern Ford Mustang that we all know and love today because of the high-performance features, increase in build quality, and redesigned style. This specifically refers to the 2012-2013 model years, which saw the introduction of many powerful changes that drew controversy within the Mustang community. In particular, Shelby American created some of the most fabulous Mustangs ever to hit the American asphalt during this period. That is precisely where this car comes in as it produces a ridiculous amount of power with a famous Ford powerplant under the hood. So what makes this insane Mustang such an excellent purchase for any 'Stang enthusiast looking for a mid-2010s racing champion?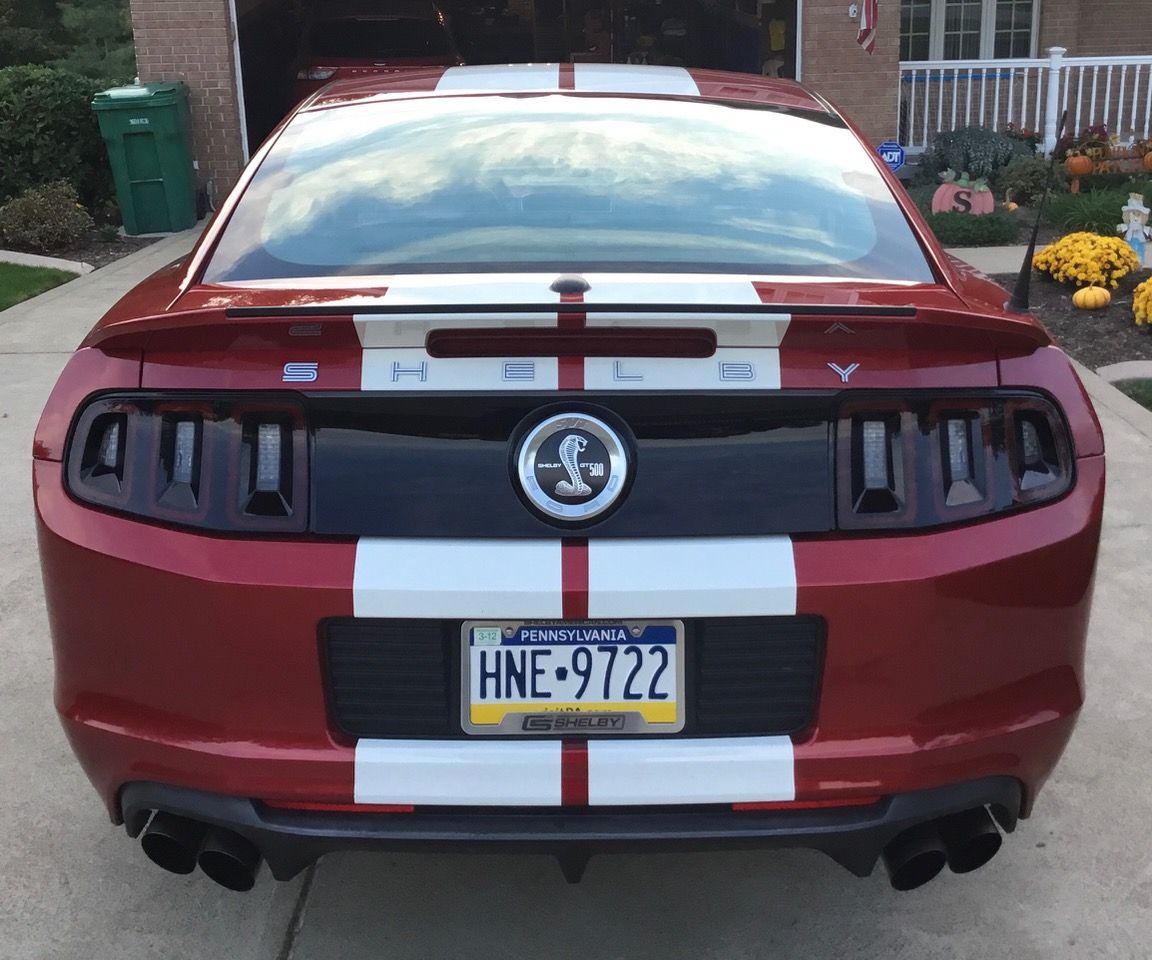 Under the hood of this 2013, Ford GT500 is a mighty 5.8-liter V8 engine that produces a massive 662 horsepower and 630 ft/lbs of torque. This is a ridiculous engine even for today's high horsepower standards, as it can hit 60 mph from a dead stop in just 3.5 seconds. While that 0-60 time is incredible for a modern pony car, even crazier is the massive 200 mph advertised top speed, which is likely still achievable as it only has 17,084 miles on the odometer. Additionally, this vehicle allows you complete control over the car is an efficient six-speed manual transmission that makes everything from drag racing to drifting a ton of fun.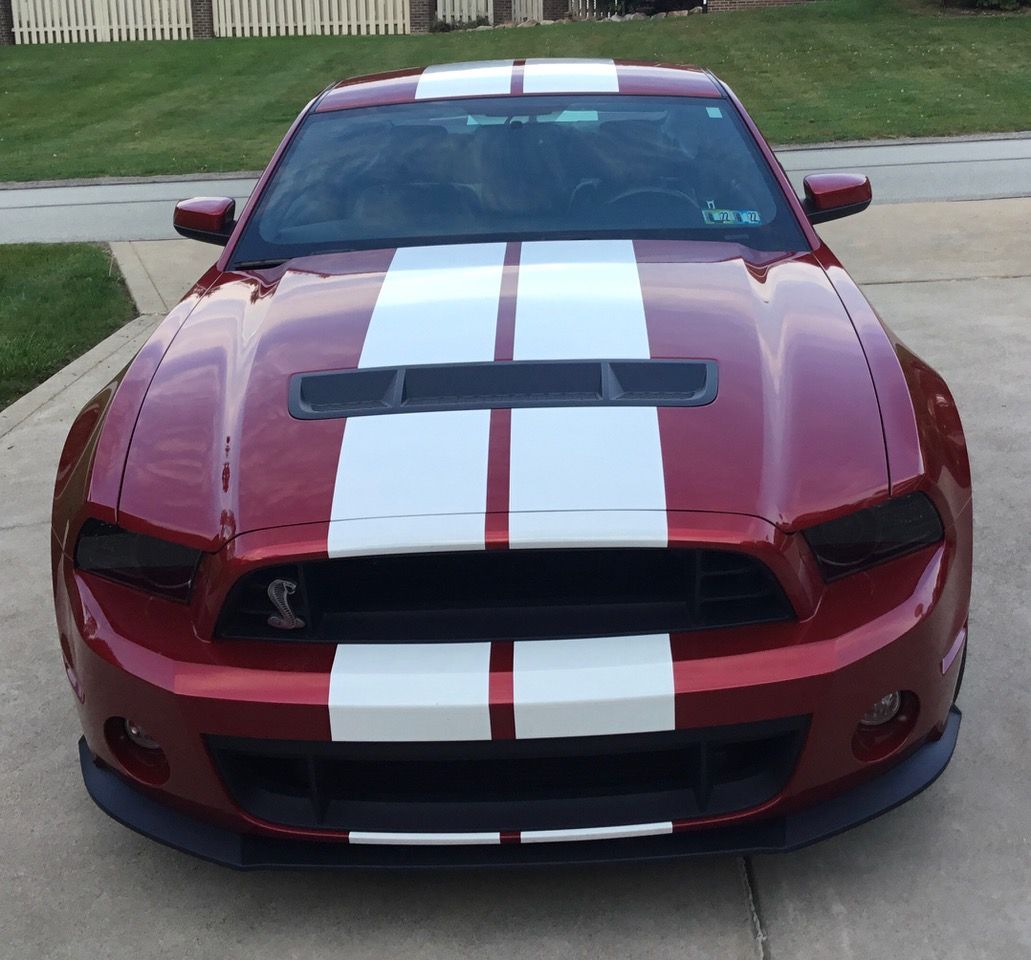 The interior of this car is a comfortable and tastefully crafted black and white leather interior that makes good use of the bucket seats. Everything from the performance gauges, which seem to have been inspired by the original Shelby performance cars, to the white shift knob, were well thought out and planned to reflect the personality of their clientele. Finally, nearly ten years later, this car is ready to get back on the road with a new owner, and people are practically frothing at the mouths over it. If you want this thing, you had better hurry before some other Mustang-crazed buyer swoops it up first.