This legendary muscle car/truck combo is ready to make an appearance on the auction block after single owner life.
---
When you look back at the 1970s, what immediately jumps to mind? Perhaps it is the glorious bell-bottom jeans, crazy hair do's, or fast-paced rock n' roll that fueled some of the nation's craziest college parties. But, if you're a car enthusiast like us, which we assume you are considering you're on an automotive site, then the first thing you think of is the cars. One such vehicle that stands out like one good-looking sore thumb is the Ford Ranchero, whose insane automotive mash-up inspired millions of young party-crazed hippies to adopt the infamous mullet hairdo. Finally, after decades of direct competition by the younger El Camino, this insane car is ready to find comfort in the garage of a new owner. Are you prepared for the ride of your life?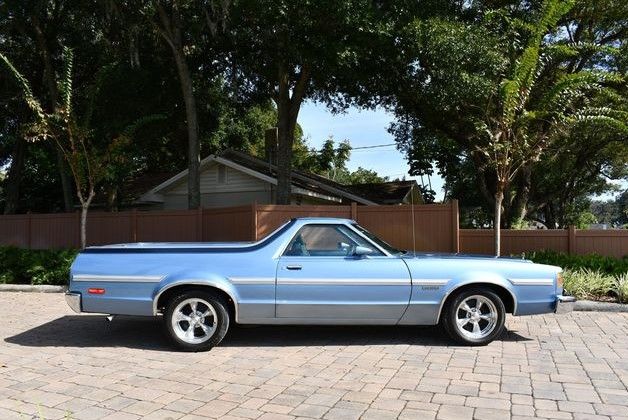 Having had the same owner since its initial purchase, this 1979 Ford Ranchero has lived a long life of road tripping, daily driving, and showing off. While most classic cars may see this as a downside, the owner has kept outstanding care of his prized muscle car because of wear and tear. Of course, this means that the 302 ci V8 engine can still produce a whopping 164 horsepower which is more than enough to let you have some fun with the car. An automatic transmission makes cruising very comfortable in the vehicle, and the brakes are also plenty beefed up enough to handle high-speed braking.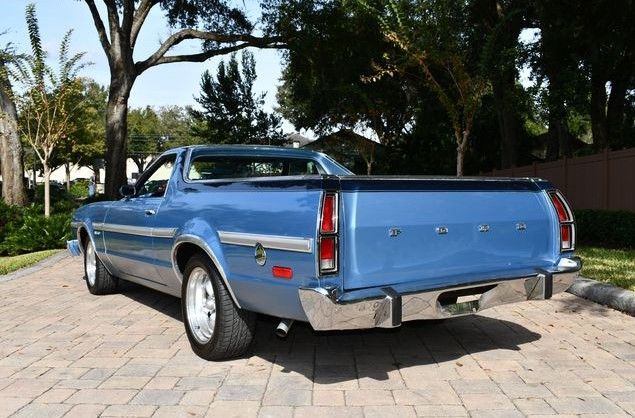 Speaking of comfort, you can tell exactly what the interior of this car was made for because of its pronounced focus on luxury. With a classic wood-panel dash that seems to mark the interior for the better, this car is a legend from the 1970s. The blue leather interior contrasts perfectly against the dash, and a set of black gauges ties the whole thing together nicely. This is the perfect vehicle for any car enthusiast with a need for utility and a passion for '70s automotive design. So you had better hurry before someone else gets their hands on it.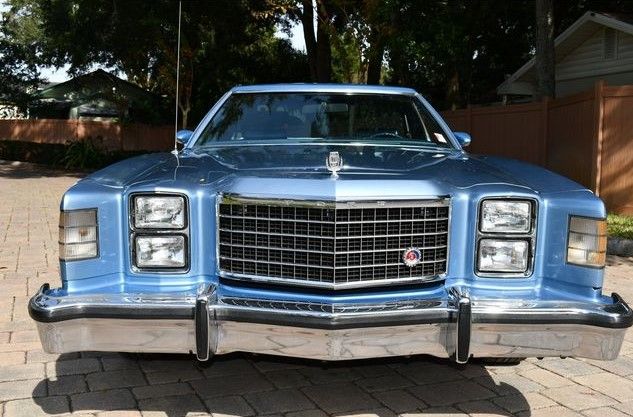 Find your first or next classic with Carlisle Auctions as part of its two-day Classic and Collector car auction. The event runs February 25 & 26, 2022. Bid and buy in person, on the phone or online! For an investment that truly accelerates, call 717-960-6400 to learn more or visit https://carlisleauctions.com