This incredible vehicle is the best of the old and the new with Shelby style and modern performance.
---
The Shelby Cobra is possibly one of the most iconic purpose-built race cars to ever hit the streets of Detroit due to its incredibly unique styling, high performance, and legendary creator Carroll Shelby. Originally these cars were made for true racers with a passion for competition in the SCCA racing circuit. However, nowadays, these cars are worth millions of dollars due to their sheer rarity and reputation for speed. As a result, it's become nearly impossible to find an all-original example that hasn't been put through the wringer more times than you can count, but this is not the end of the Cobra name. This particular car is a true testament to what dedicated car enthusiasts do with enough passion and motivation.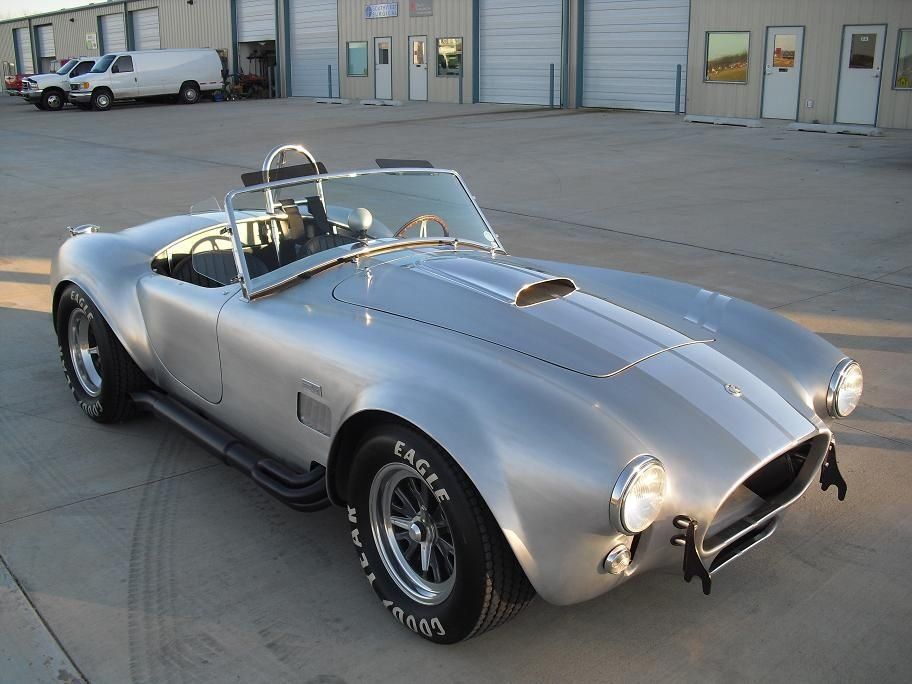 First, we should point out that this is not a stock Cobra. Instead, this car was built by the Kirkham building group in 2003 as their brochure car and has since seen quite a few jaws drop in awe. Under the hood is a massive 427 ci V8 which has been bored out to 495 ci to give the car as much horsepower and torque as possible. Without a doubt, the builders accomplished their goal as the car rockets through a dyno pass with over 600 horsepower. All of that power is transferred through an insane top-loader four-speed manual transmission which makes driving this ridiculous ride a ton of fun.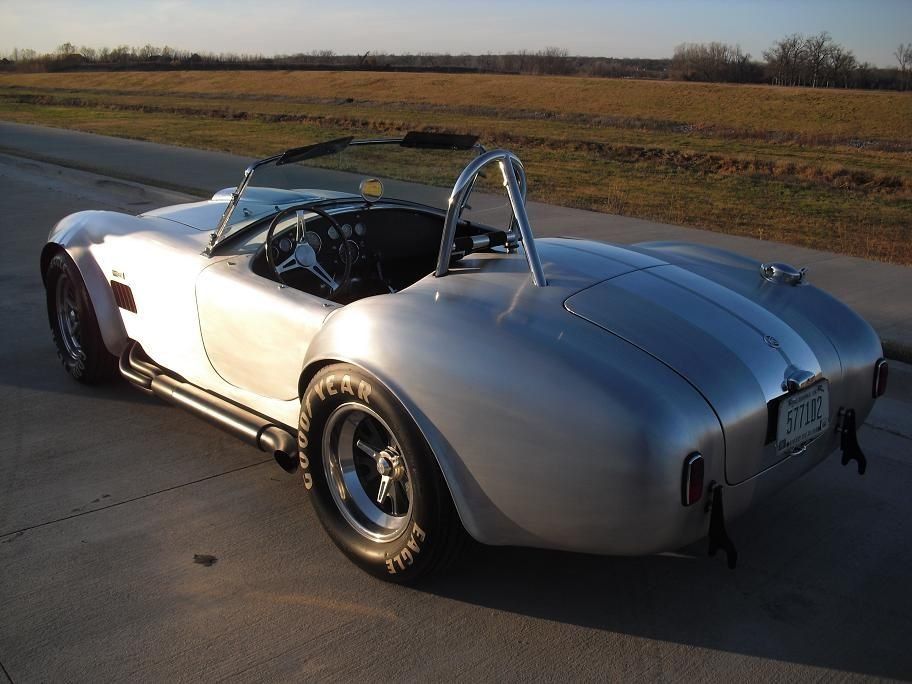 This ultra-light car may not look very capable of providing any comfort at first glance. Still, you will quickly realize that, like most resto-modded classics, the interior is chalked full of little details that make it unforgettable. The two black leather bucket seats are sure always to keep you planted while you handle tight corners and barrel through long straights. Of course, there is only one word that you can use to describe this car, brutal. With a raw driving experience that no other vehicle on the road matches, you'll always have a ton of fun behind the wheel of this Kirkham Cobra!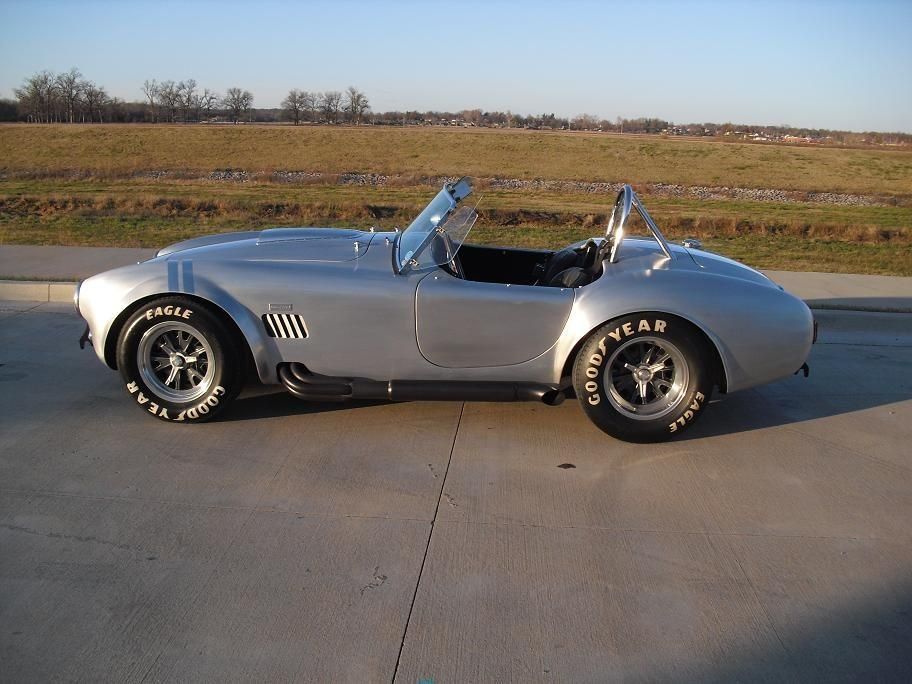 This vehicle and many more are for sale at Maple Brothers Oklahoma City sale. Join us February 18-19 in the OKC Convention Center. Bidding is available in-person or online. For more information and to register to bid or consign your vehicle visit www.maplebrothersauction.com.