You won't find another like it for sale.
---
On January 22, 2011, Carroll Shelby announced the introduction of the Limited Edition CSX 8000-series Cobras to commemorate the 50th Anniversary of the originals built between 1962 and 1965. Only 50 examples were made and all of them sold within the 48 hours after the announcement at Barrett Jackson.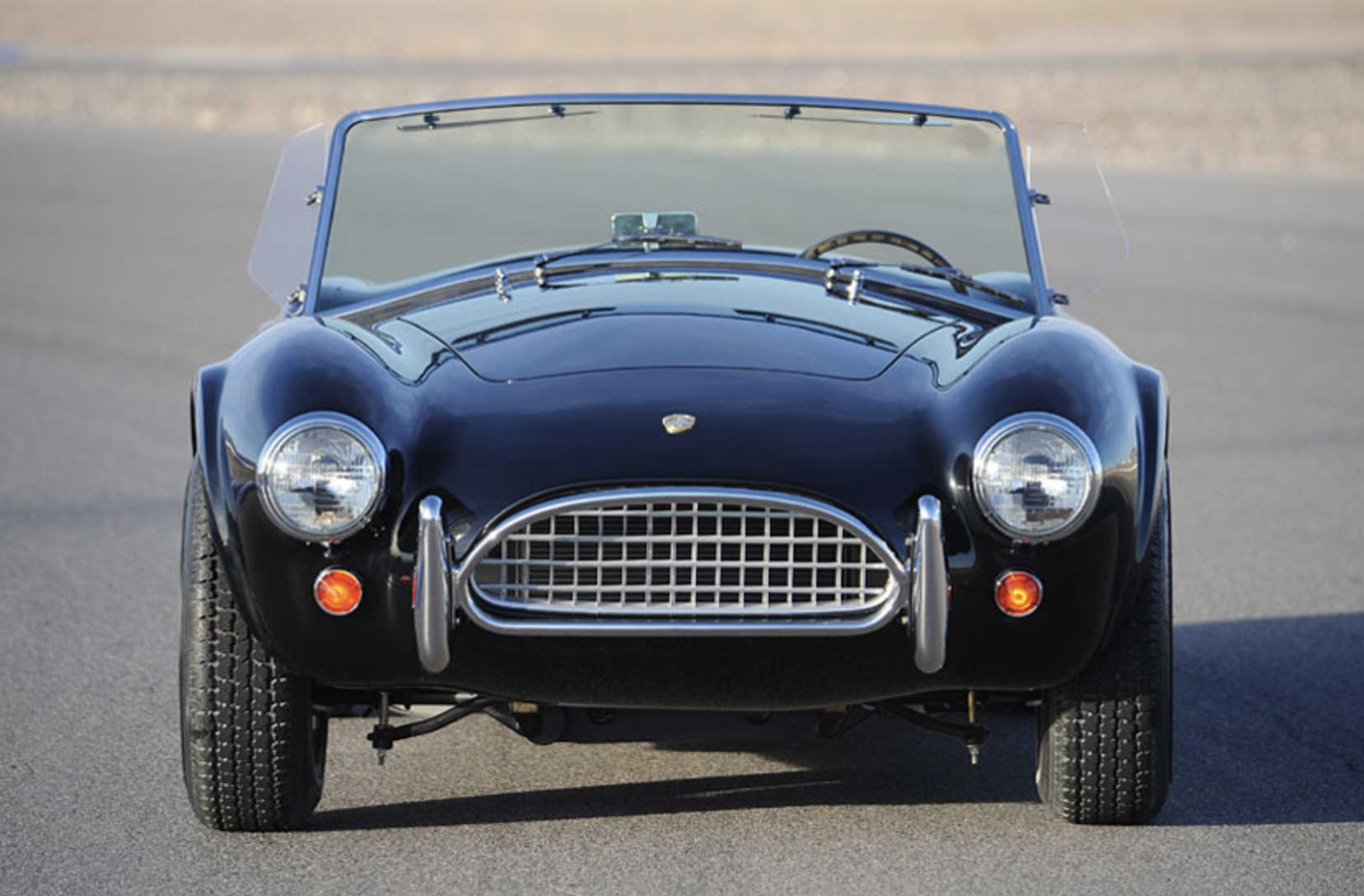 In a press release, John Luft, president of Shelby American is quoted as saying, "Fifty years after its introduction, the Shelby Cobra is still an international symbol of high performance, combining a robust, powerful American engine with a lightweight European chassis was brilliant. Half a century later, the Cobra remains one of the most coveted cars in the world. Shelby's formula still resonates today and is followed by automakers worldwide."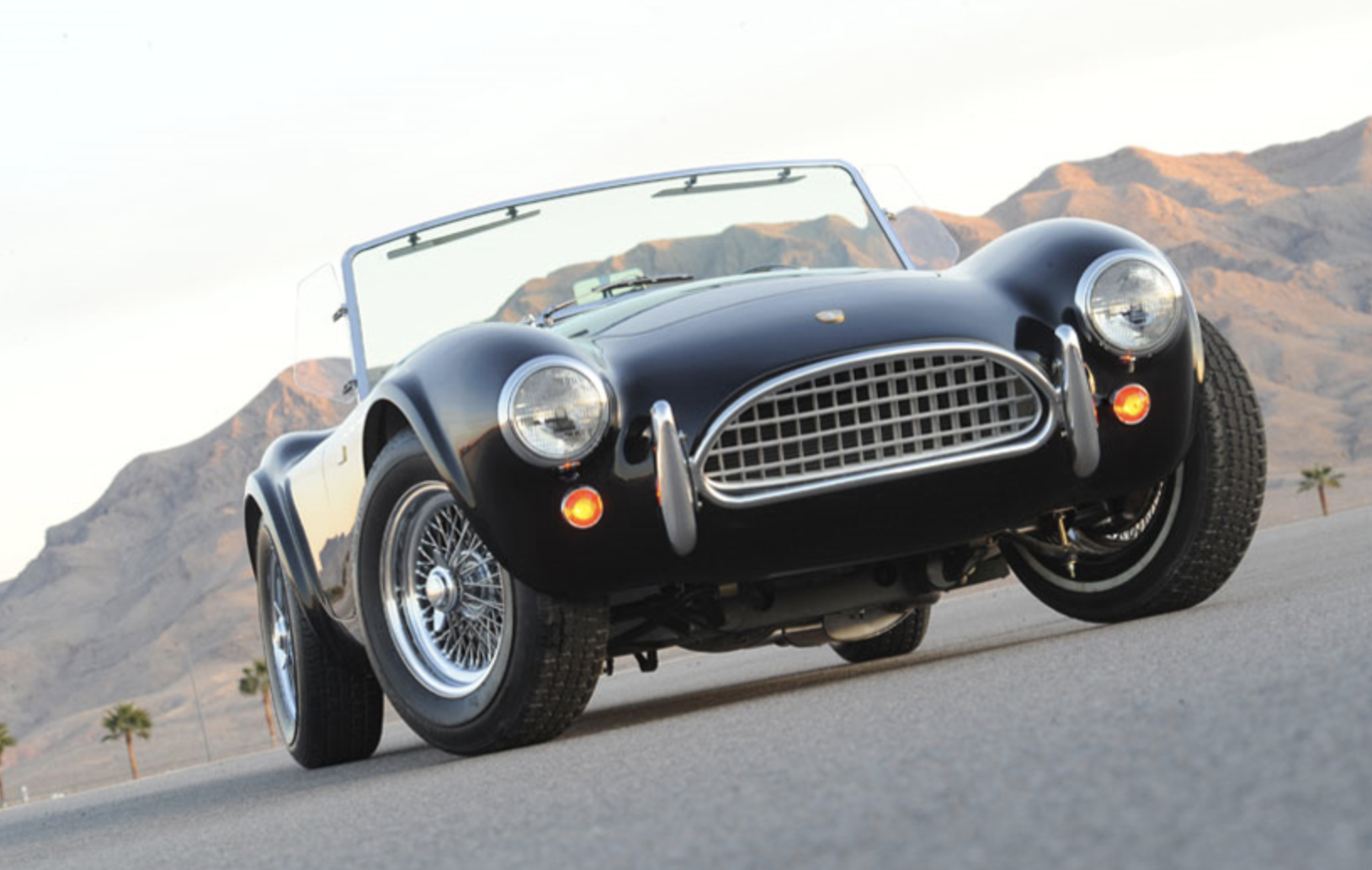 If you, like most Cobra enthusiasts, were not one of the original lucky 50 buyers to claim one in 2011, you are not completely out of luck yet, thanks to the Stephen Becker Automotive Group. Up for sale is chassis number CSX8992. On top of the standard options such as the three-inch DOM frame, transverse leaf sprung independent suspension, and chrome 15-inch knock-off wire wheels, this 289 powered Cobra features the fiberglass body finished in a special Black color over a Rosso Red leather interior. According to the ad, the current mileage is listed as only 52 miles and the asking price is only $150,000.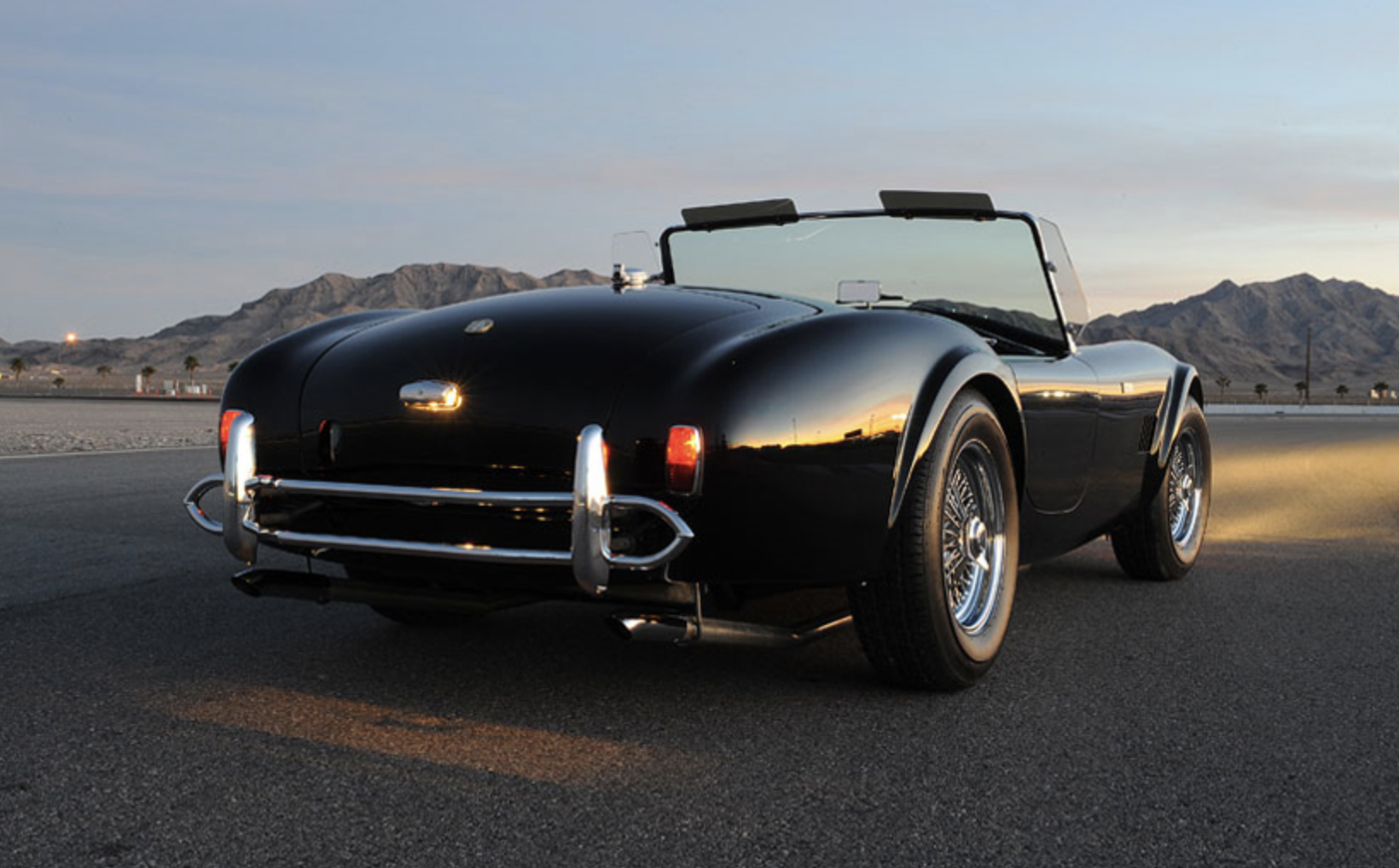 "Only 655 total leaf spring small block Cobras were built between 1962 and 1965. Today, they're among the most coveted sports cars in the world. It is certainly appropriate for Shelby American to commemorate the 50th anniversary of the Cobra with these 50 special editions. Each will be documented in our 'World Registry' alongside the original ones built by Shelby American in the 1960s."
-Rick Kopec, director of the Shelby American Automobile Club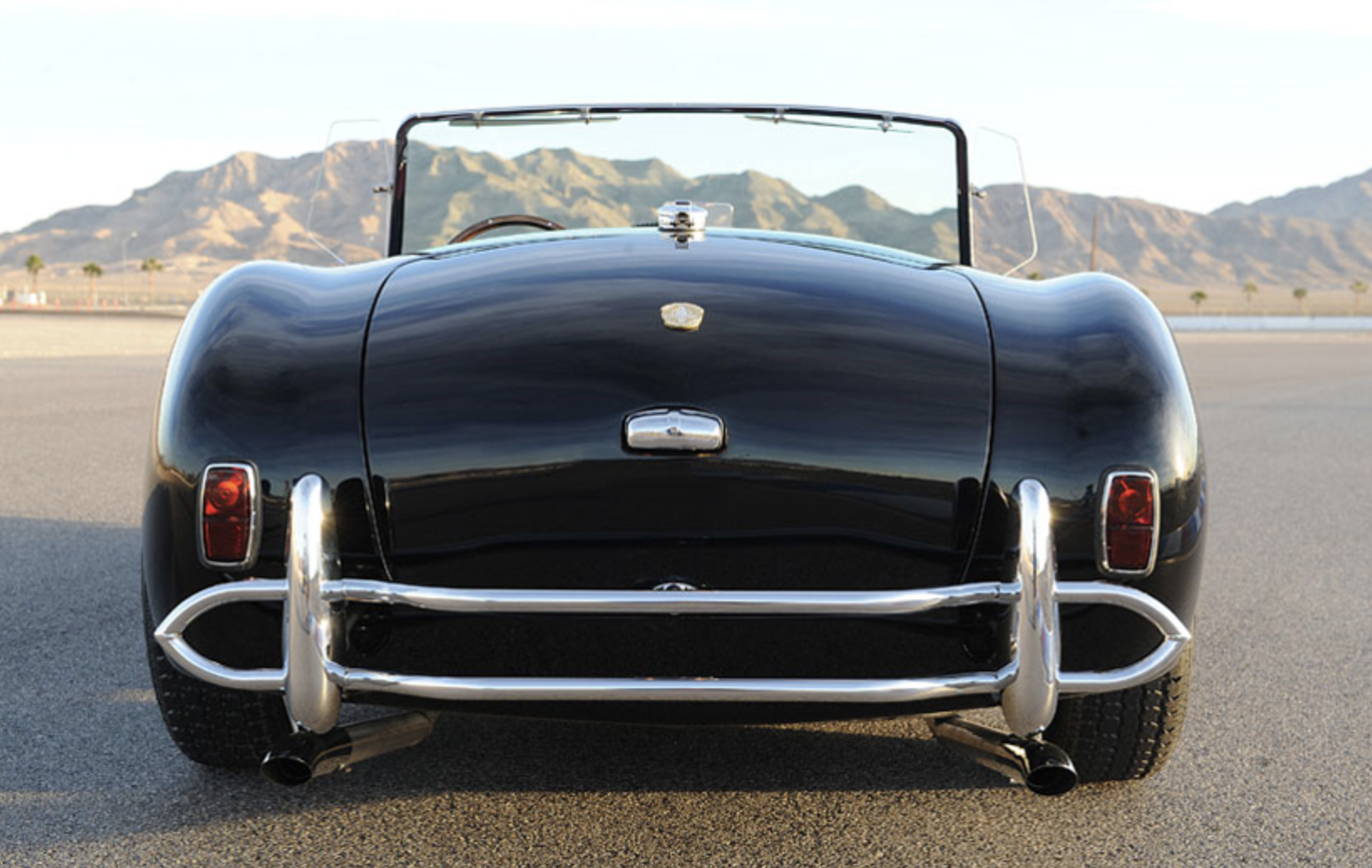 Don't miss your second chance at owning one of the rarest and most coveted Shelby Cobras ever made. Check out their website for more inventory or to consign your vehicle.