This collection of Oldsmobiles is not one you'll want to pass on!
---
During the upcoming Henderson Auctions Collector Motor Series Auction, a very impressive Olds Collection is going to become available. The owner of this collection has about 20 cars in this collection, and includes some really cool models under the Oldsmobile moniker. Here are a few of the highlights you can get ready to bid on.
1969 Hurst Oldsmobile 442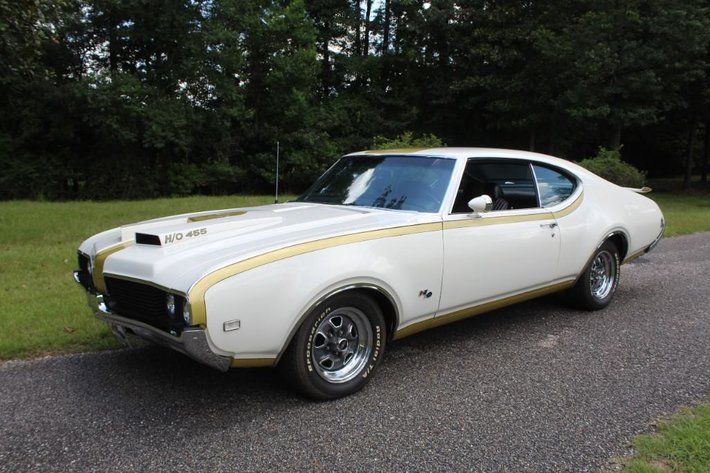 Hurst Performance and Oldsmobile teamed up in 1969 to produce a limited number of special edition Cutlass 442. This is one of just 906 examples like it, see it here.
1971 Oldsmobile 442 W30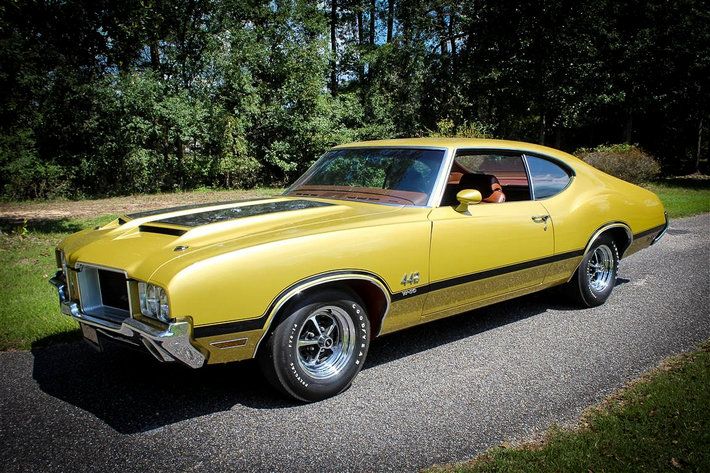 This Saturn Gold Oldsmobile is one of only 810 Oldsmobile 442 W30 hardtops made in 1971. It's a head turning car with a 350-horsepower engine that rolls on a heavy duty suspension. Check out this stunning Olds here.
1970 Oldsmobile Cutlass Convertible With 442 Badging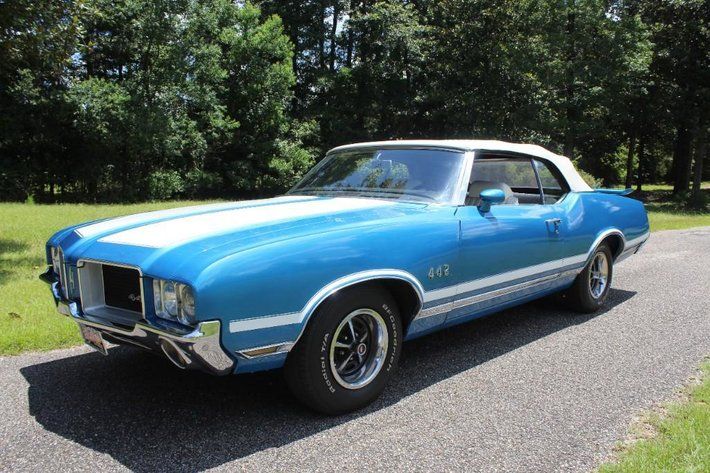 This gorgeous Olds Vert is powered by a massive 400 cubic inch engine, backed by an automatic transmission. With the top back, you'll see stunning white interior. It's a throaty car that will make cruising a lot more exciting. You can see this Olds here.
1967 Oldsmobile 442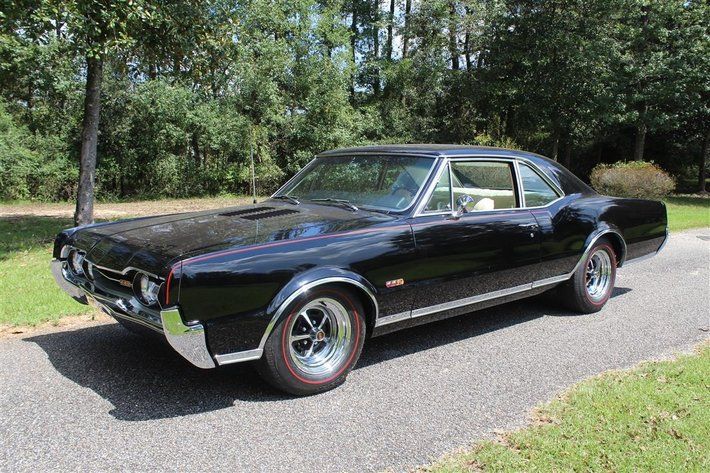 If you're looking for a well optioned muscle car, this 442 is your cup of tea. It's a powerful car with a lot of factory options, and sharp looks. It even comes with the factory jack, spare, and owners manual. See it here.
Henderson Auctions is pleased to announce our upcoming October 2021 Collector Motor Series Auction conducted at the Barber Vintage Motorsports Museum. This 100+ vehicle auction will include the entire Mike Drury collection, among many others. Limited consignments will be accepted for this auction. If you would like information on attending the auction or listing your vehicles in the auction call 225-686-2252 or 800-850-2252. None of the Barber collection is for sale or included in the auction, this is a private auction conducted by Henderson Auctions at the Barber Vintage Motorsports Museum.