Are you ready to get to bidding on some of the coolest cars available?
---
Freije And Freije Auctioneers offers an amazing bidding experience to car collectors from all over. They are known for offering a huge variety of cars, especially those of the high-performance American flavors, but are certainly not limited to just those. They've already moved a ton of cars into new collections this year, and have just added a September event, and another one in October!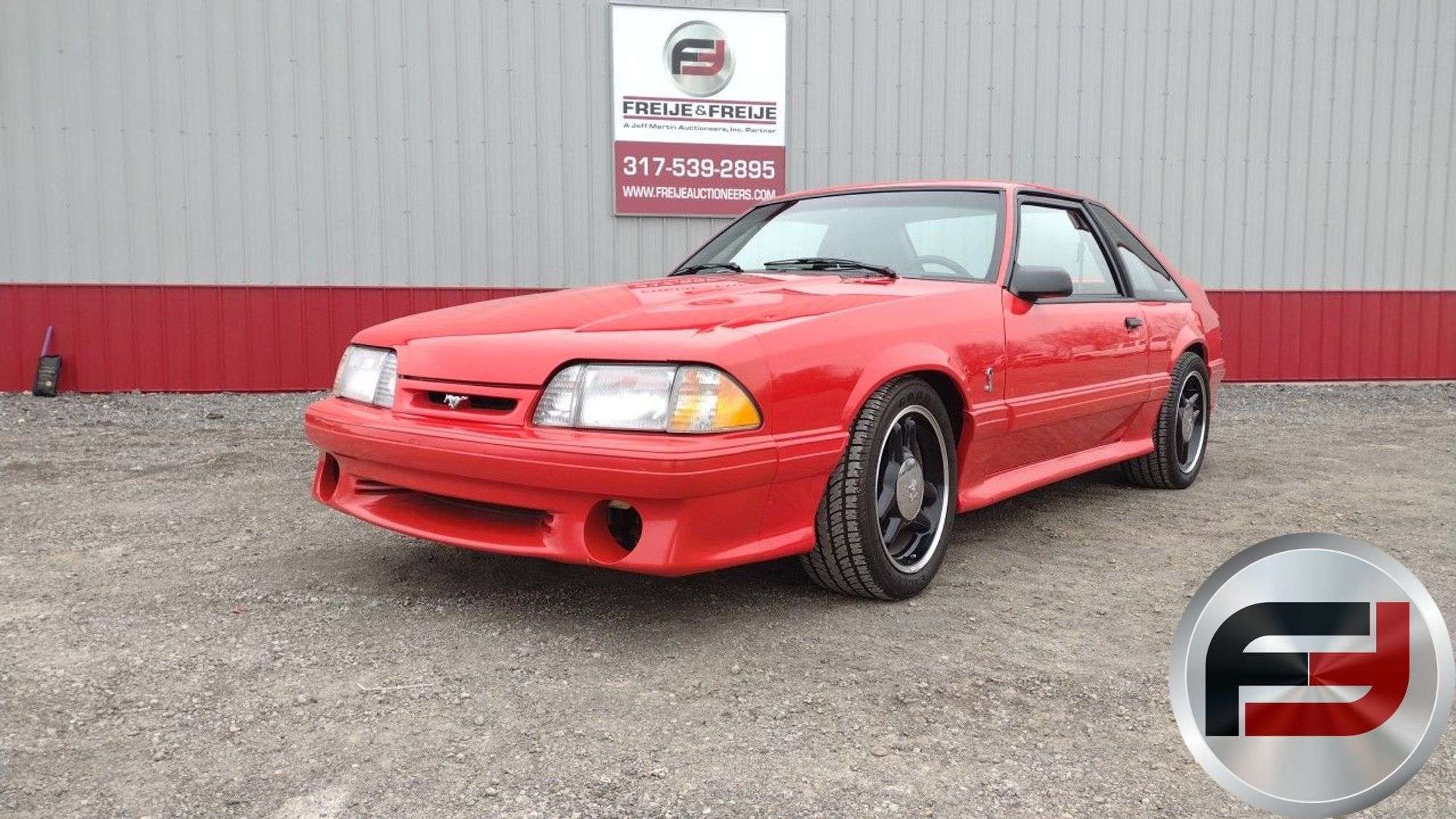 The last time Freije And Freije Auctioneers held an auction in 2022, they hosted the sale of a world record breaking Mustang. The 1993 Mustang Cobra R that was sold through the spring auction set a new record from of $165K. This wasn't the only record Freije And Freije Auctioneers experienced during the sale; cars were sold for new price points, and the auction house itself had broken their own internal records for sales.
During the two sales Freije And Freije Auctioneers have already hosted this year, they have offered just shy of 400 units! They are nowhere near ready to wrap it up for the year, because they have added two more events to finish out the year.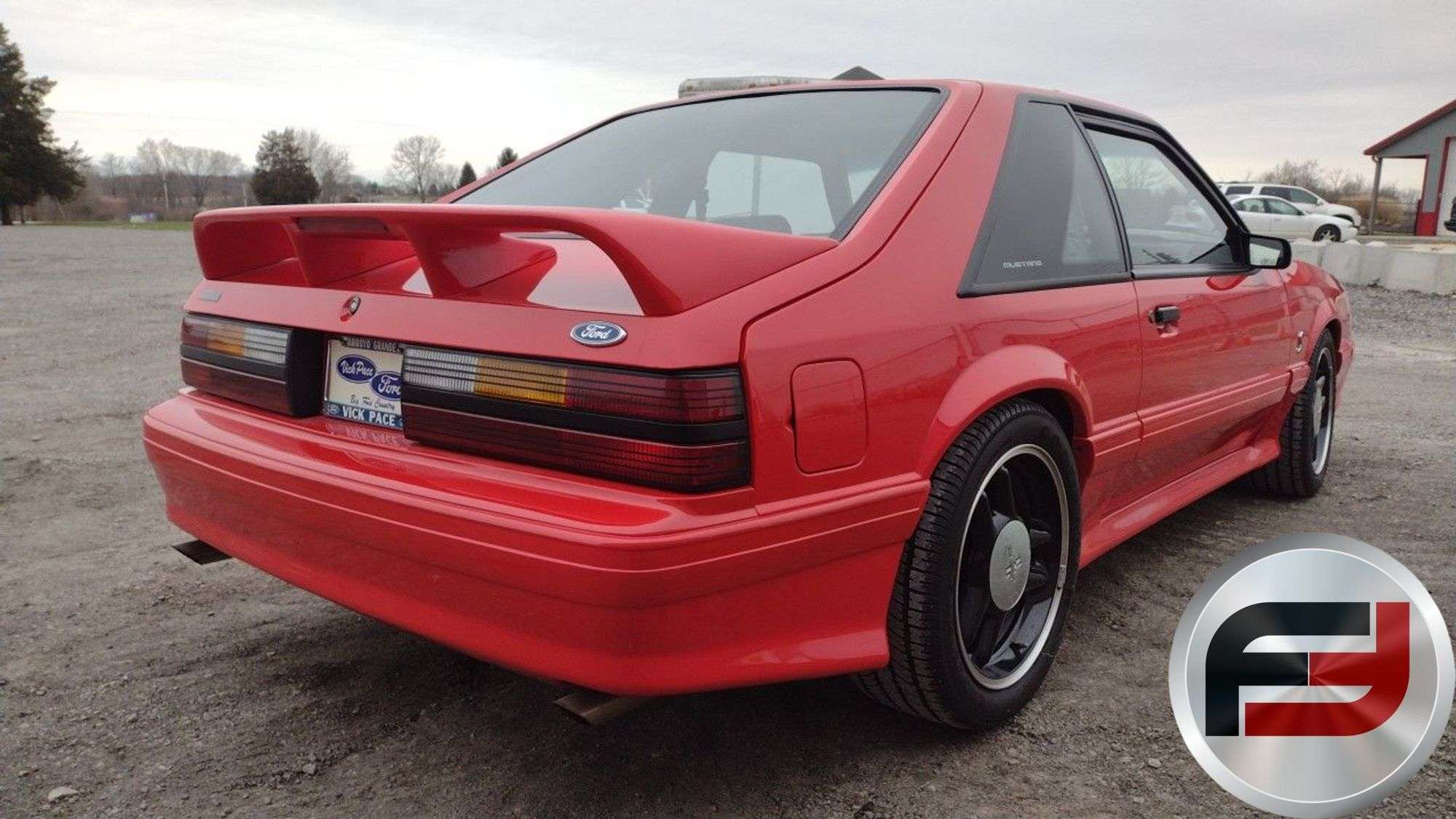 The next event is the Annual Fall Big Boys Toy Auction that is set to take place on September 17th, 2022 in Clayton, IN, kicking off at 9am est. After that, they will host another event on October 15th in Gelncoe, MN. Learn more about live and online bidding here, and make room in your collection!