This incredible performance car may have laid the road for nearly every sports car we know and love today.
---
The 1920s were a crazy time for automotive production, much like our own time, because of the highly fluctuating economy and emergence of new technology. While the late '20s were known mostly for the great depression, the earlier days of the decades were marked by the great financial growth which came with the end of the First World War. This led to a lot of highly coveted vehicles being produced with some of the best performance and luxury features available at the time. Clearly the 1920s were a wild time for the automotive industry and this particular vehicle is a great example of that.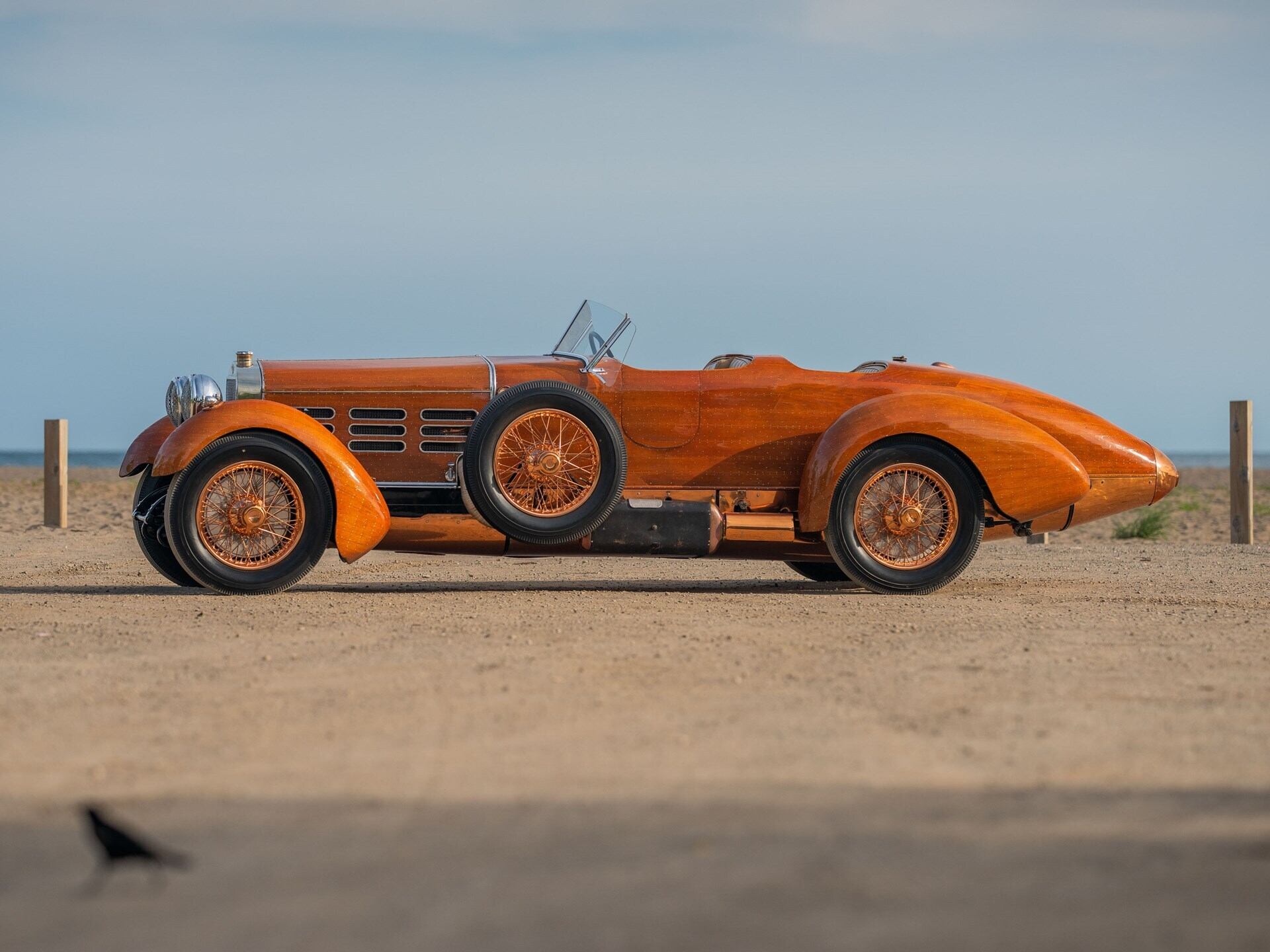 Originally built in 1924, this incredible Hispano-Suiza H6C was built to compete both on the track and sales floor with some of the world's greatest innovative technology. We're not kidding when we say it was made for the track either because it competed in the Dubonnet in the 1924 Targa Florio and Coppa Florio. These prestigious races were known for their difficulty in cornering and straight-line speed making this car a great choice for any racer with a passion for winning. Finishing the races in sixth and fifth place, this car would have been wildly fast for its time and a treat to drive but there is another aspect which likely contributes  highly to its current high value.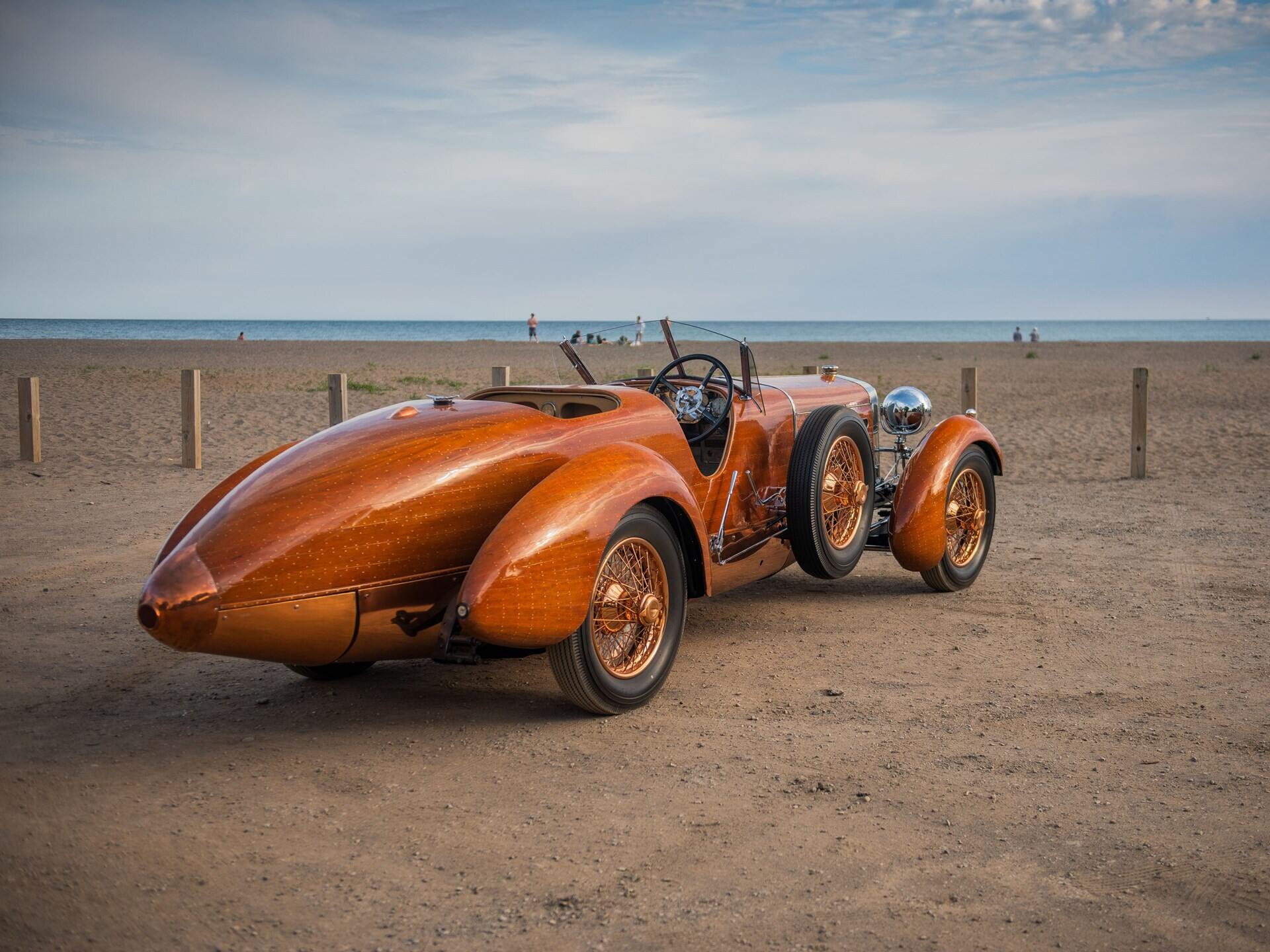 The body of this beautiful beast is a lovely natural wood color which presents a very unique and striking figure. Without a doubt, features like this are what make the car such a great candidate for any classic car collector with a taste for style. Everything about this vehicle screams vintage with a sort of humble quality that catches the eye in a subtle way. Now you have the opportunity to get behind the wheel of this glorious 1920s long-track racer. The only question is if you are ready to care for this vehicle, how a piece of automotive history should be.