DKM poured a lot of cool into this T/A!
---
Back in 1977, the Mecham brothers, Dennis and Kyle, began giving the "Yenko" treatment to Trans Ams under their coined name DKM. The offspring of a Phoenix-area Pontiac dealer, they had access to brand new Trans Ams without issue. Boasting enough performance knowledge to reinstate the power lost due to growing emissions equipment on the factory cars, they began adding turbochargers and, by the next year, had evolved to completely rebuilding the powertrain.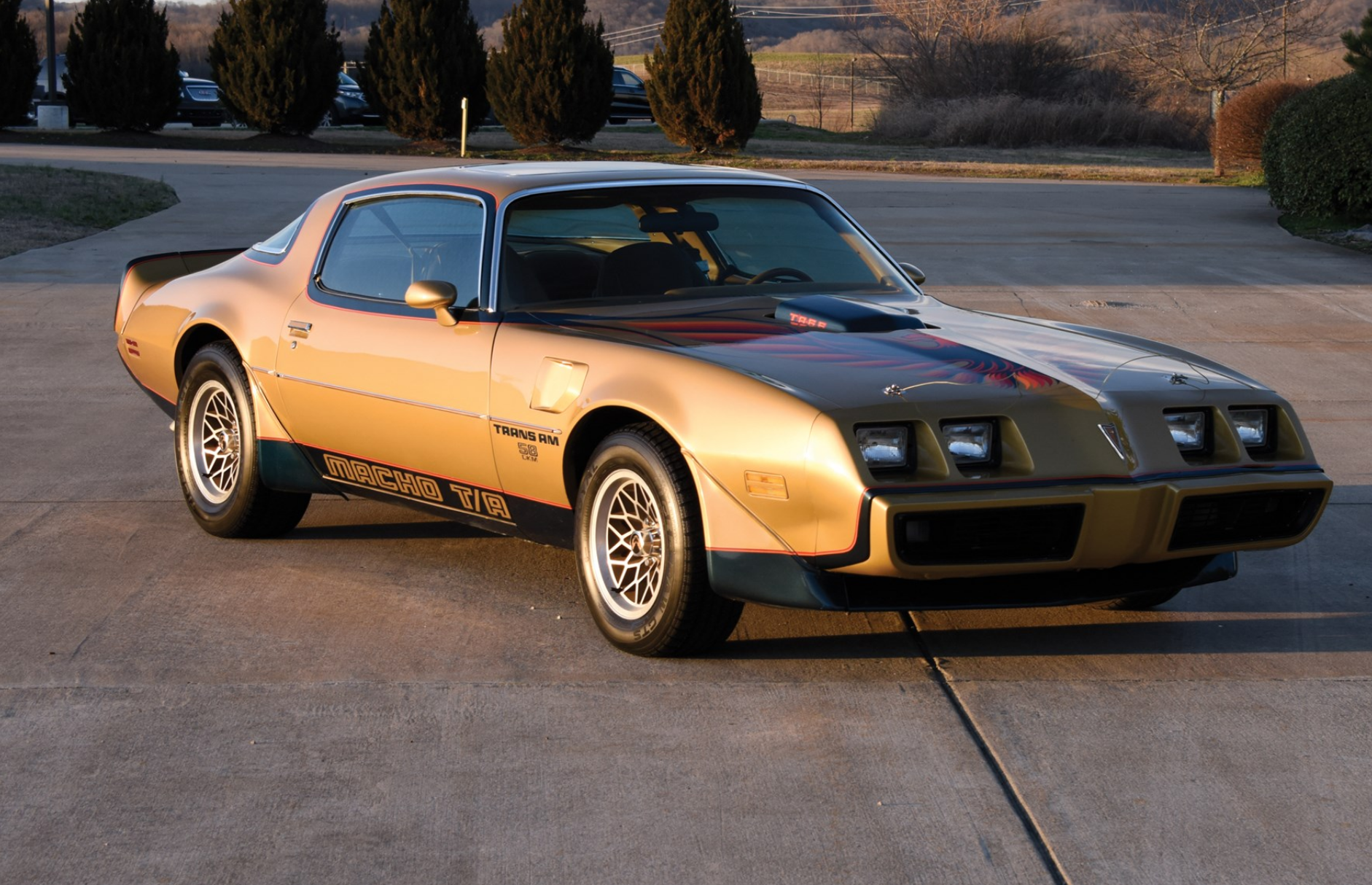 By the next year, an official DKM brochure read, "If you insist on viewing the rear of a Macho T/A we welcome you to buy your Corvette, Camaro, or Porsche."

Performance upgrades to the Macho Trans Am were made to take the performance to the next level in performance, quickness, and handling characteristics. They were given upgraded intake manifolds, a better carburetor, shocks and springs meant for handling, and the snowflake wheels were bigger and wrapped in bigger tires. Along with significantly improved handling, the upgrades added up to more horsepower.

For 1979, there were two engine options, one of them being the Oldsmobile 403, with this one being the (arguably) more desirable Pontiac 400. In 1979, DKM also added new seat options, and a custom fiberglass hood option.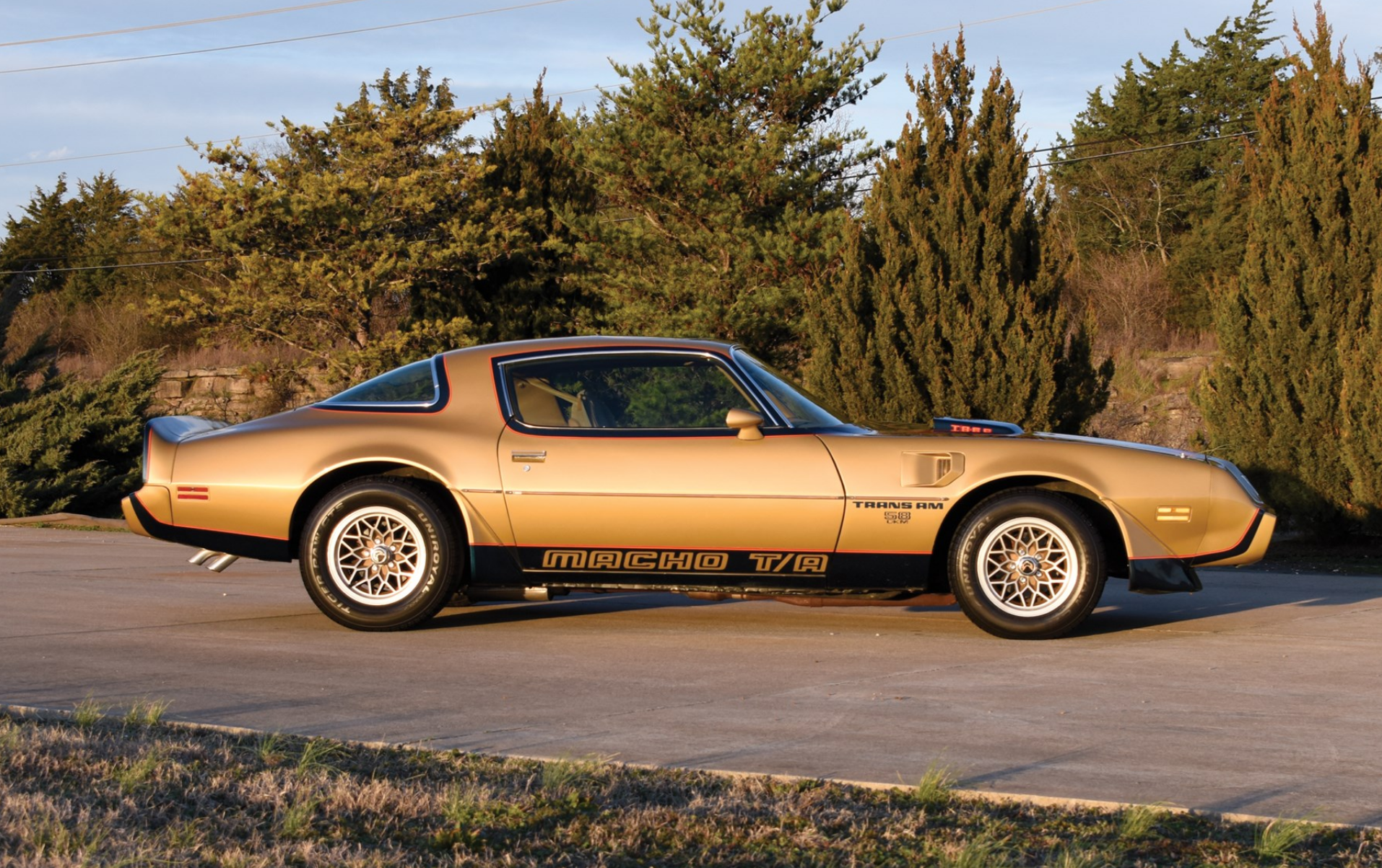 This car is offered through the Belle Meade Collection, a collection of cars that range from muscle cars, to must-have classics, and all kinds of collector cars.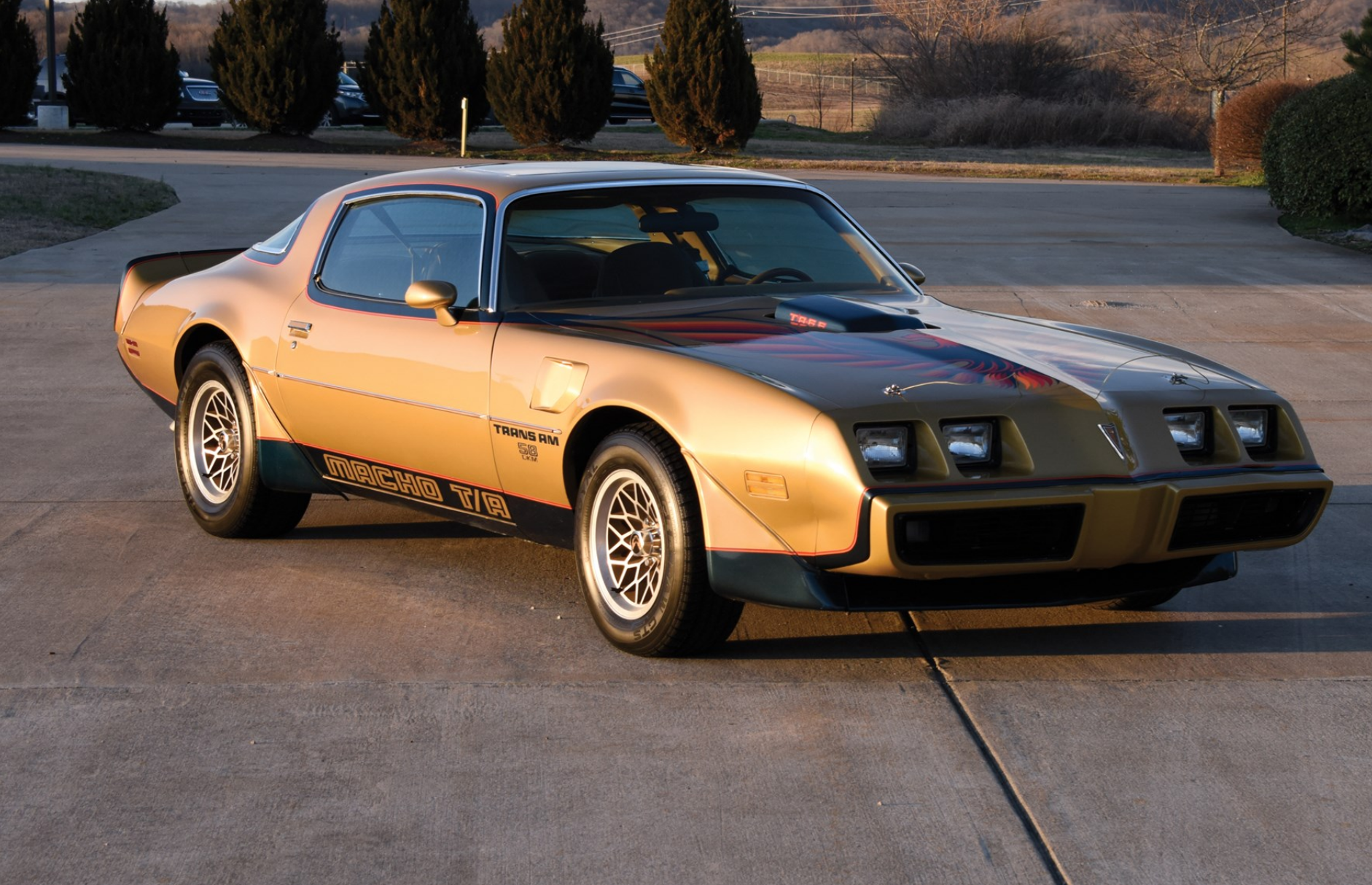 Ad Highlights:
Offered from The Belle Meade Collection
400 cu. in. V-8 engine; four-speed manual transmission
Built by the Dennis and Kyle Mecham of Glendale, Arizona
Equipped with Hurst shifter and KONI shocks
Air conditioning; power steering and brakes
Car Number 58
RM| Online Only - ONLINE ONLY: THE PALM BEACH AUCTION BIDDING OPENS FRIDAY 20 MARCH 2020. Consignment for your vehicle is also available.