This one owner classic has only 4k miles on the clock.
---
The classification of a car as a so-called "land yacht" requires a few prerequisites to cement the vehicle in its certification as such. For one they are always big, extremely heavy, and have long wheelbases. However, the qualifications for these archetypes of asphalt need not all be bad. For instance, many of the big and heavy boats of yesteryear also came equipped with luxury beyond its time. This led to the term "Land Yacht" which better expresses the car's focus on luxury and style. One of the most prolific manufacturers of these behemoths is Lincoln, they have always made quite the name for themself because of the brand's focus on comfort and commodity.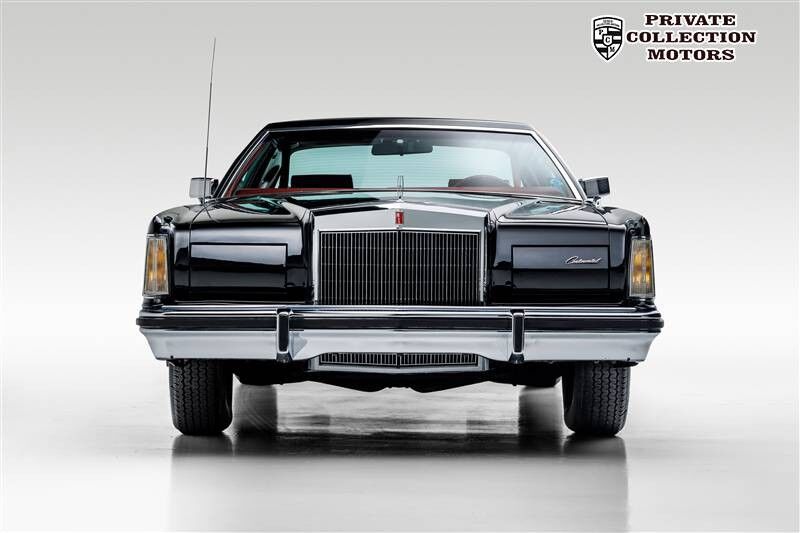 The personal luxury coupe from the Lincoln division of the Ford Motor Company only had a few years in production, and this 1979 Lincoln Continental Mark V is a perfect example from the run. The Mark V was the best selling generation of the Mark series, and has become a highly desirable collectible in modern times.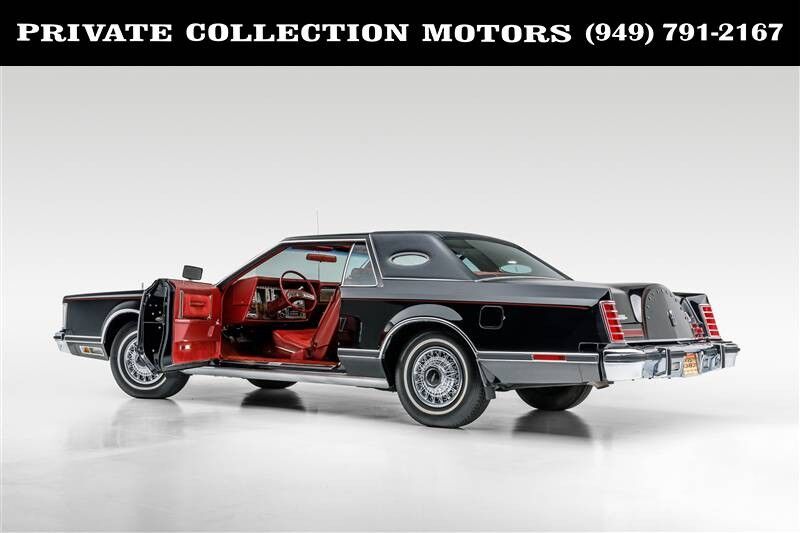 This last year example stayed with one owner over the only 4,000 miles traveled. It is a numbers matching car that's powered by a beast of a 6.6-liter 400 cubic inch engine. Backing the engine is a C6 automatic transmission, and it has ice cold air, power steering, a vinyl roof, power disc brakes, jack, and spare tire. The ad states that it still has the new car smell and is in excellent condition.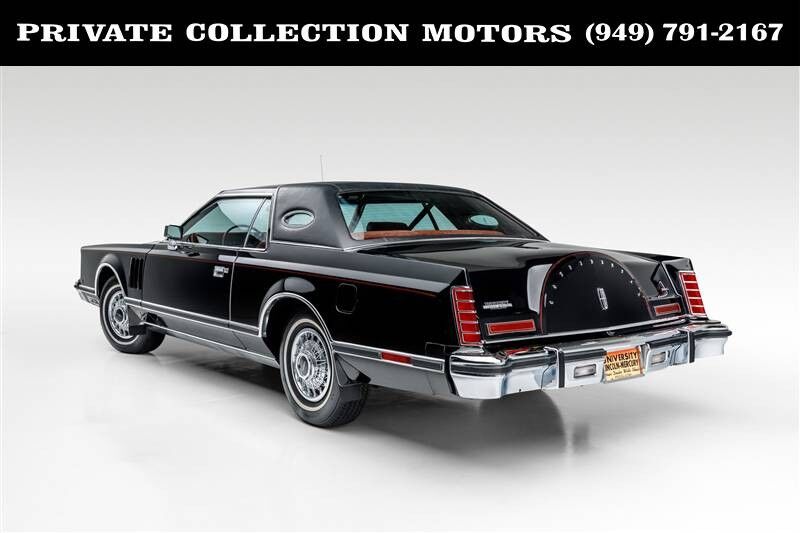 Private Collection Motors is based in Costa Mesa, California and can help with consignment on Bring A Trailer so you can trade up to a new collector car. Our inventory is top-notch and we can assist you in finding your next vehicle as well.