The Porsche 356 was how the company got their start building sports cars. The 356C was the final evolution of the beloved model line.
---
Porsche built their reputation on the 356. The car we now know as the 911 was intended to replace it, but as the project grew in scope the 911 became heavier, more complex, and more expensive.
For those customers that preferred the comparative simplicity of the 356, Porsche would continue to sell it in 1964 and 1965. The 356C is considered by some to be the best 356 of all.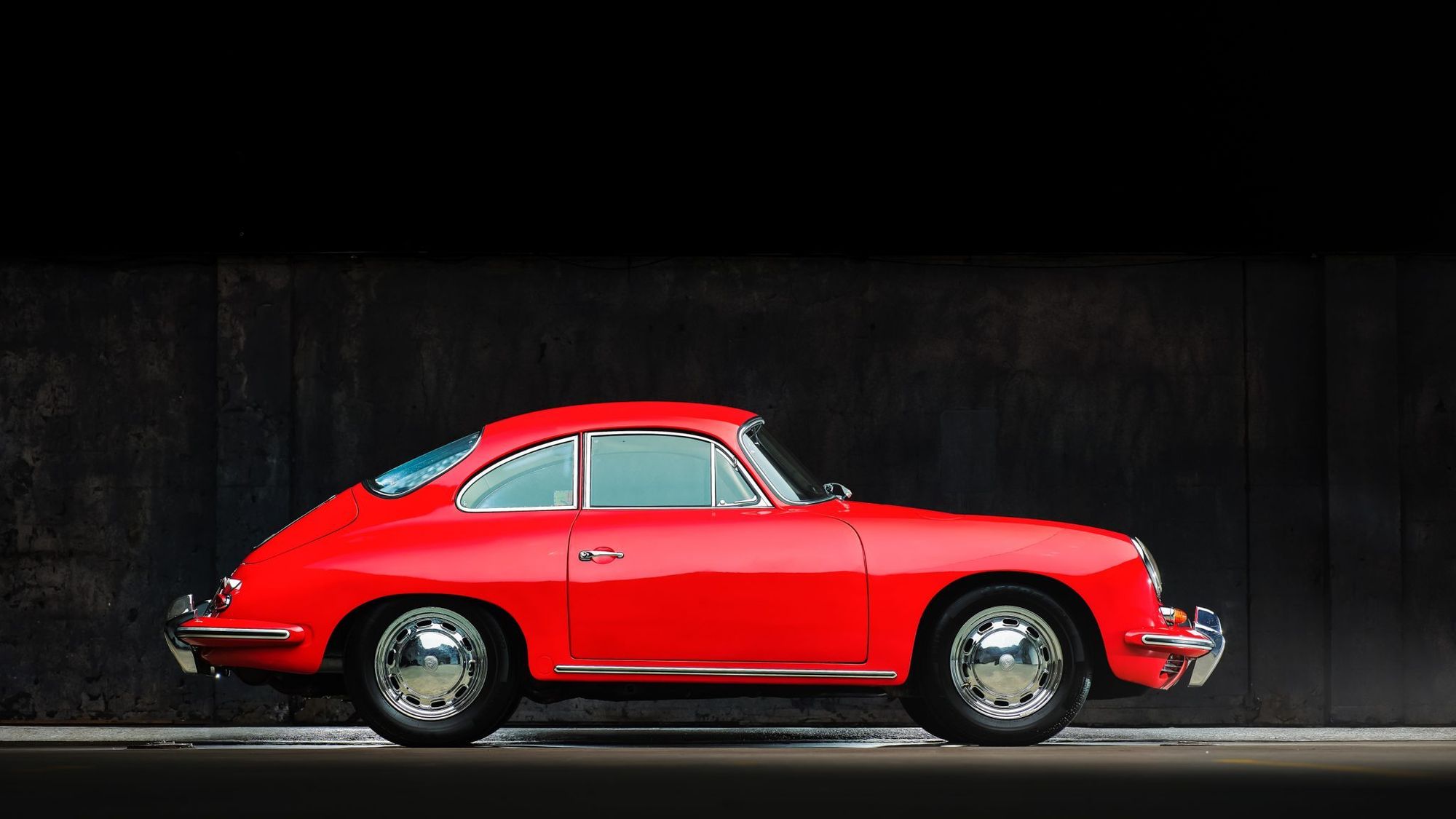 The 356C featured a powerful 95 horsepower engine and disc brakes at all four corners. The 356C produced performance that would even impress four-cam Carrera owners.
The car seen here is a Signal Red 1964 356C coupe. It's a numbers matching car that has been carefully restored to its current condition. It's been repainted once and had all of the rubber body and window seals replaced.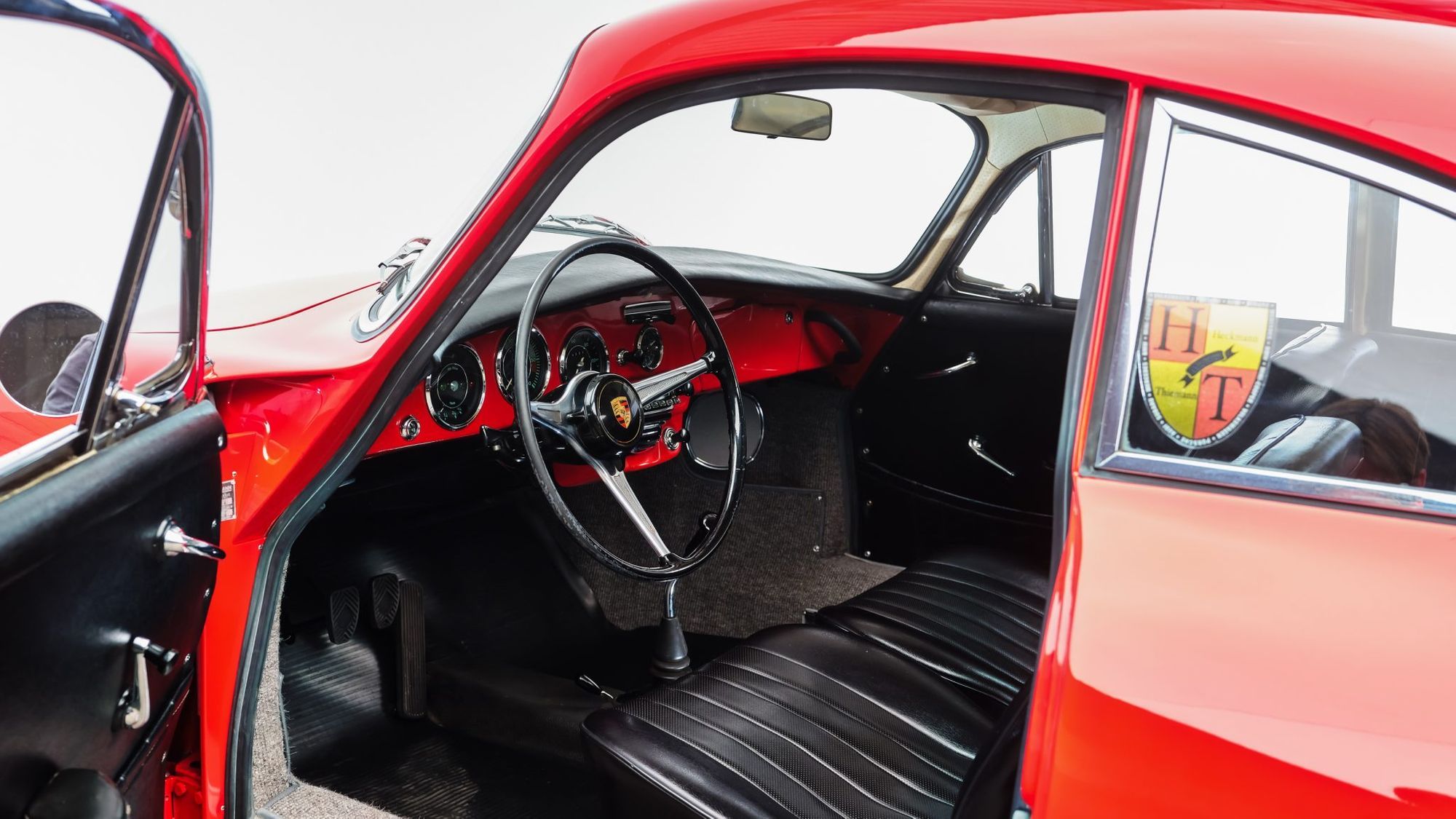 The engine was rebuilt in 2010, and the front floor pans were replaced just last year. Judging by photos of the underside of the car, the repair was carried out to a very high standard.
The car was recently treated to an oil change. The current tires are date coded 2010 and could require replacement soon if the new owner plans to drive any great distance.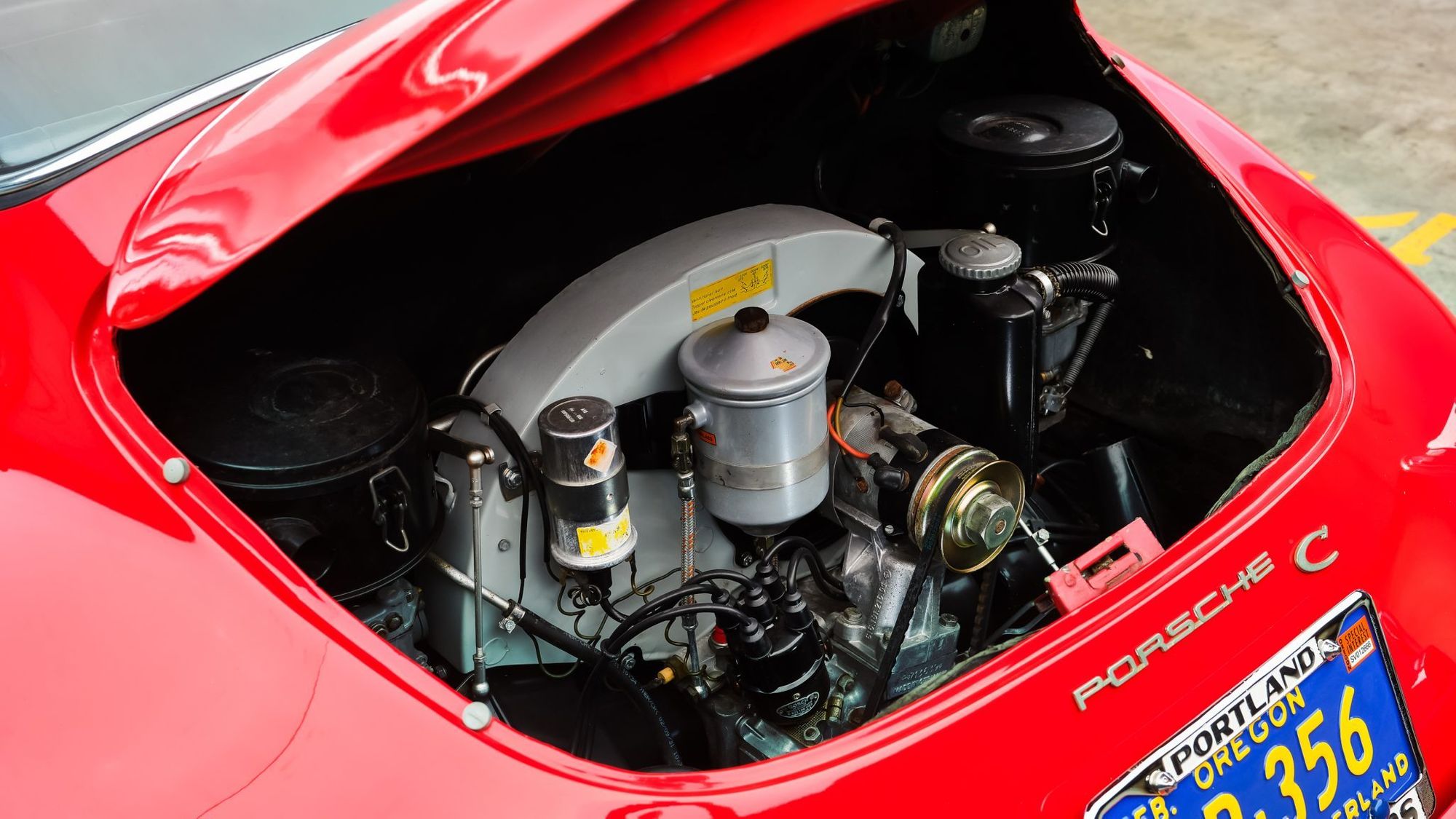 It's being offered for sale by the Avant-Garde Collection on Bring A Trailer. The car is currently located in Portland, Oregon.
It shouldn't come as a surprise that the bidding has been fast and furious, even with several days left on the auction. Nice 356Cs like these are coveted by Porsche fans, and for good reason.
They're fantastic to drive, they look great, and they represent the ultimate evolution of the 356. What's not to love?