One drive in this vehicle will have you feeling like a boss.
---
Mercedes has always been about two things in the eyes of most automotive enthusiasts, performance, and luxury. The prestige that comes with owning a Benz has made many people very proud of their cars and eventually became the brands most effective marketing tool. Whether you like the looks from onlookers hopeful to someday own an example like yours or the speed that comes almost instantaneously when you push the gas, these cars can appeal to pretty much everybody. This particular car is a great example of that as it combines the two major traits in a convertible luxury car built for driving on the road.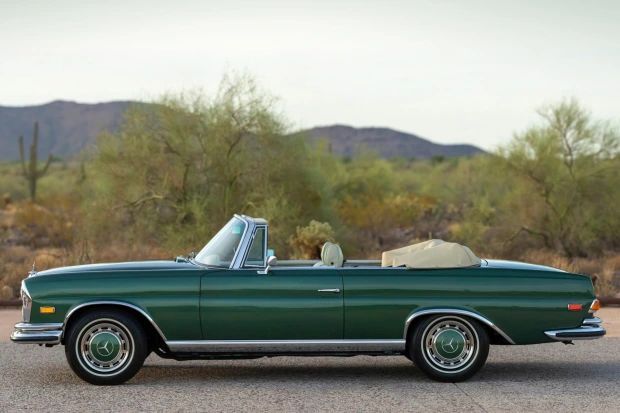 Under the hood is an engine which you might not expect to see in the engine bay of such a classy automobile. That's because it seems more fit for the performance and racing world than a show-boating business tycoon. Utilizing 3.5-liters of displacement, this incredible V8 engine is more than enough to spin the rear tires of this classic German sports car. You had better be ready to drive this incredible vehicle with its great performance and roaring exhaust that is sure to bring a smile to your face.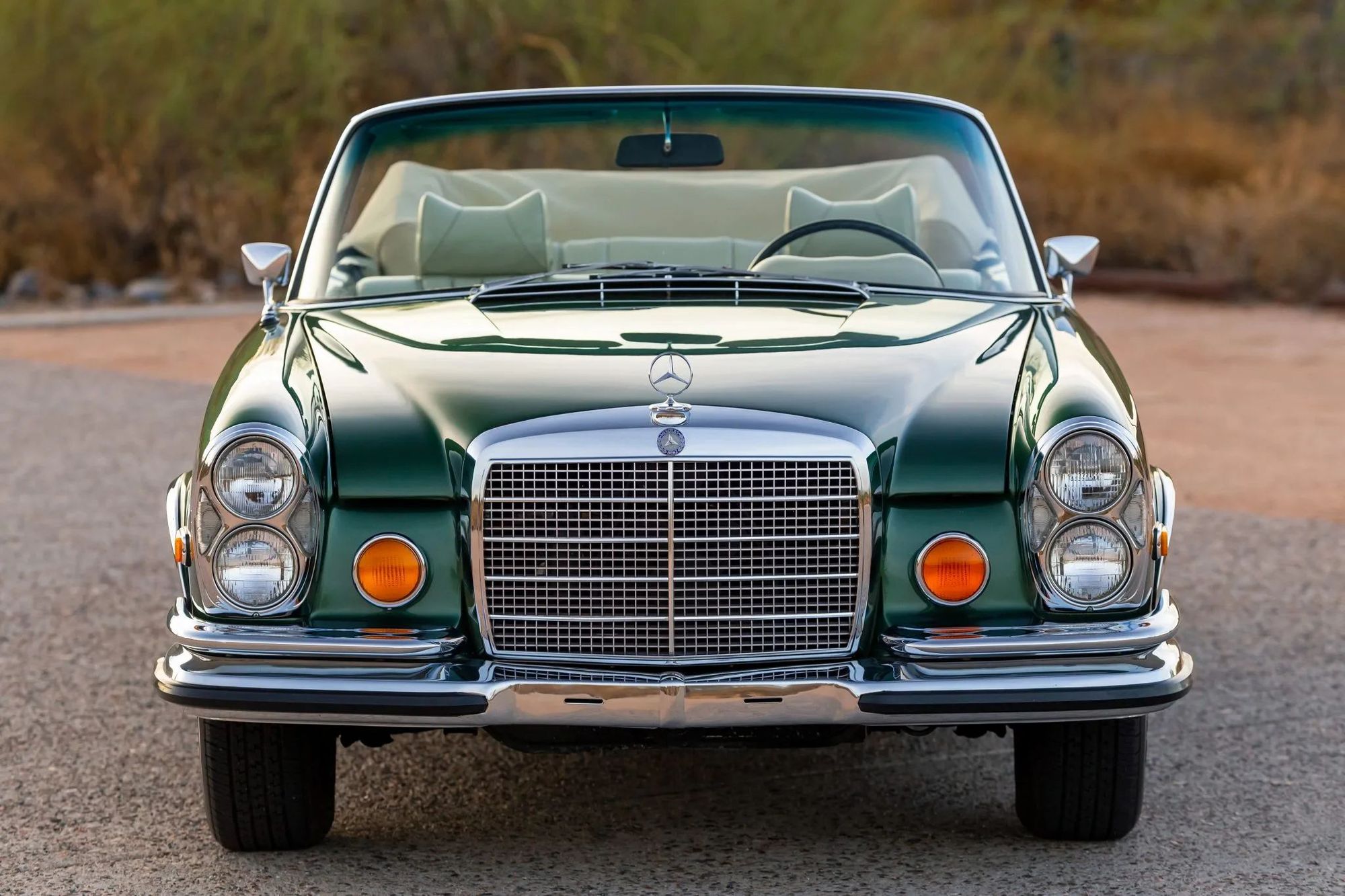 All of that power has to go somewhere, which is exactly why the original designers chose a four-speed automatic transmission capable of performance and everyday driving. If you've got what they call a lead foot then the car will adapt to that style of driving well whereas if you tend to drive a bit slower it will definitely provide you with a nice ride. All of this is to say that the car is very versatile making it more than enough for virtually any enthusiast with a taste for German performance.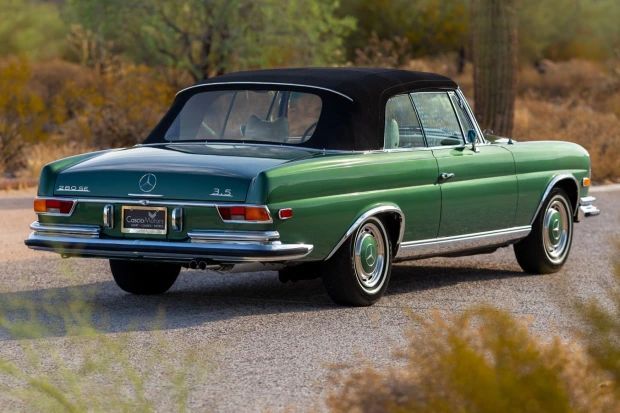 This vehicle is being sold by Cascio Motors in Scottsdale, Arizona. Cascio Motors offers consignment services as well as a great inventory of enthusiast vehicles. Please visit www.casciomotors.com to learn more about consigning and valuing your car.