Muscle cars, the great American racers.
---
When you picture a muscle car, there are probably a lot of different models that come to mind. Mustangs, Camaros, Firebirds, Chevelle, there's so many to choose from. However, very few can claim the status of the first to try their hands at the idea of a muscle car. The GTO is one that may hold claim to that title and over the years it became one of the most iconic cars of the 1960s and '70s. One great example is the 1969 Pontiac GTO, also known as the Judge.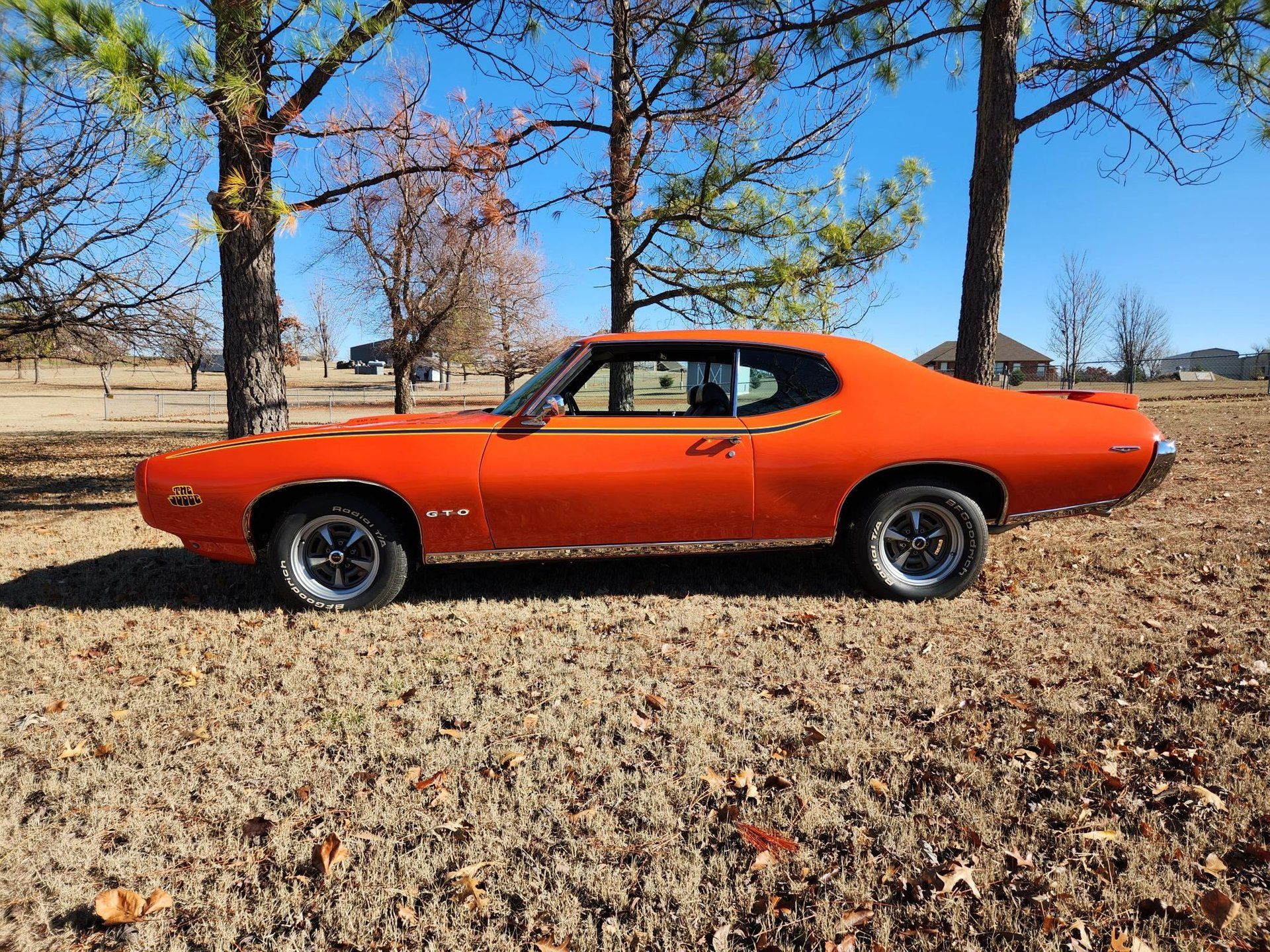 This particular Judge isn't an ordinary GTO as it also features the Ram Air III package along with some great performance features. Of those you might find the 400 cubic inch V8 engine to be the most potent price of the puzzle. With good reason, that massive power house quickly became one of America's most popular engines for everything from racing to project cars. This is one of many reasons the car was officially initiated into the Pontiac Historical Society.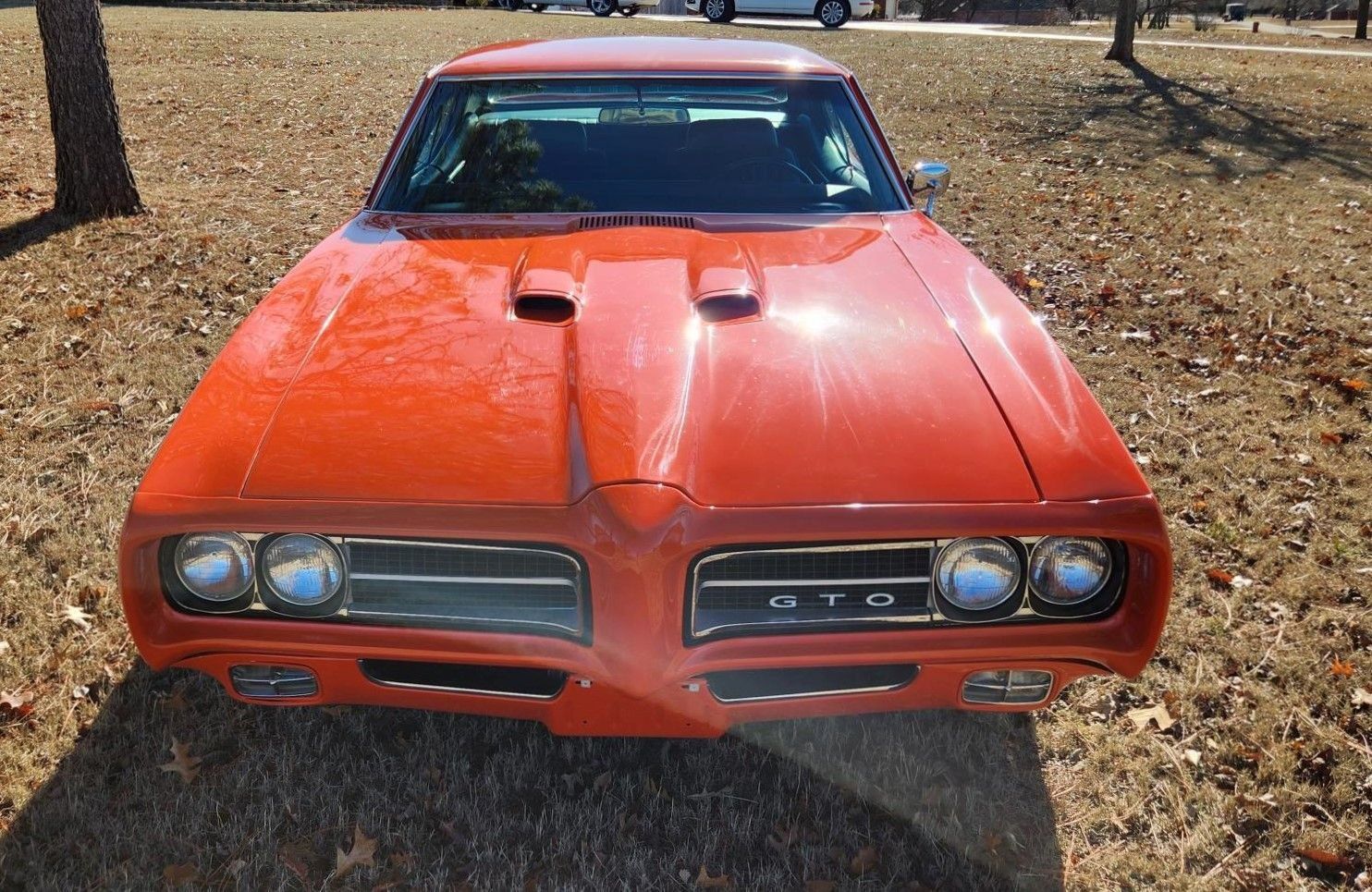 Another great option is the three-speed automatic 400 transmission which made accelerating quite a fun mission for the cars driver. Many of the interior prices have been replaced with new parts making sure to feature OEM design. Without a doubt, this car exudes the history that fans of the brand know it for. All of this is well and good but the real reason you should pay attention to the automobile is the fact that this GTO is currently up for auction and ready to drive a new road.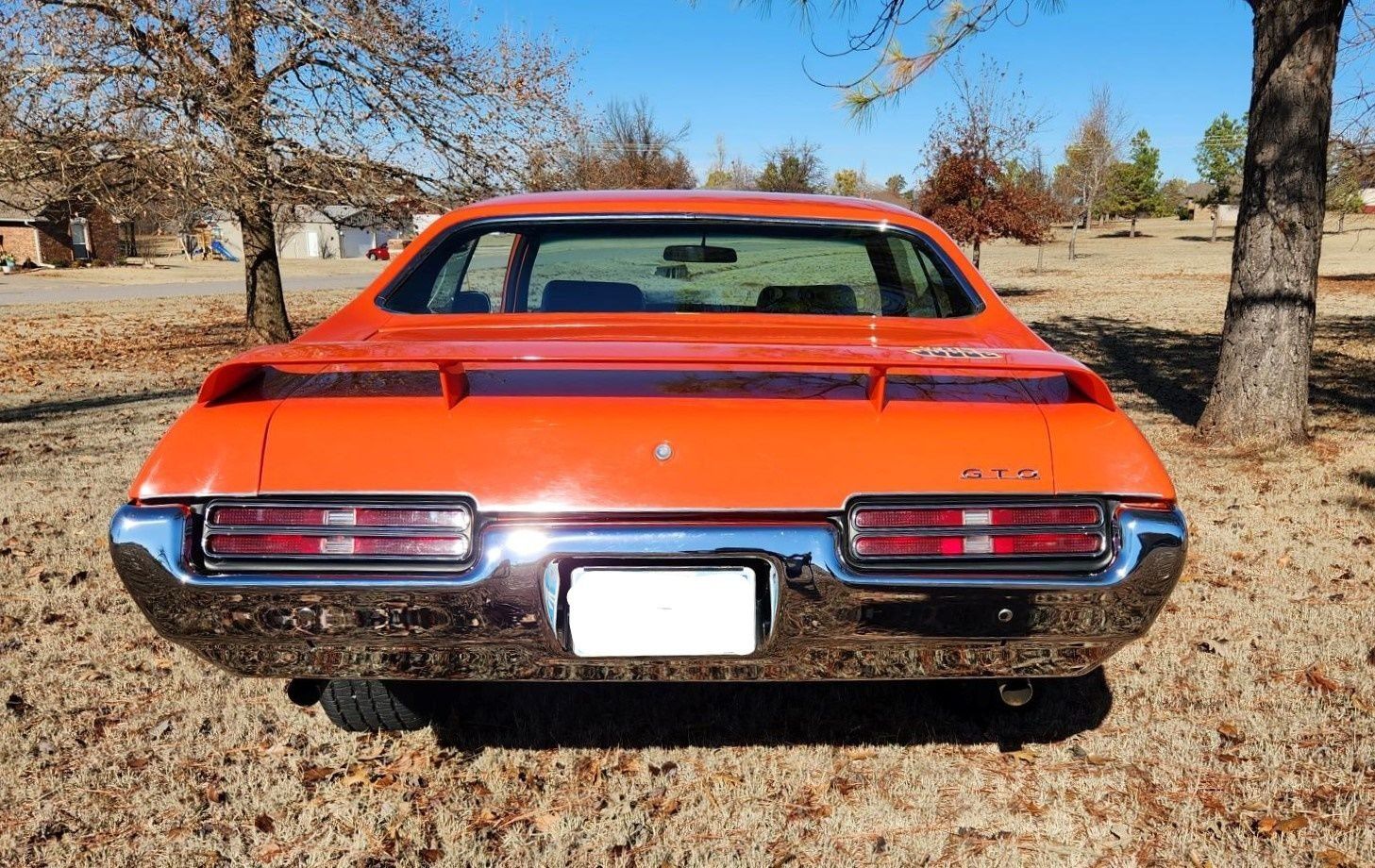 Maple Brothers Auctions is set to host its second annual Oklahoma City auction Feb. 17 and 18 in the Oklahoma City Convention Center. The auction will offer a collection of high quality, sports, American muscle, hot rods, pickups and custom vehicles suitable to satisfy any collector's desires with both reserve and non-reserve vehicles. Bidding is available in person and online via Proxibid. Consignments are currently being accepted. Take advantage of low entry and sell fees! Visit https://www.maplebrothersauction.com for more information.