Don't miss your chance to own one of the cars that set the tone for many Corvette generations to come.
---
The second generation was revolutionary for the Corvette. It was the first big step away from the original roadster design and it gave America's sports car many attributes that defined much of the thought process that went into most of the following generations. If you really think about it, what was referred to as the mid-years kind of defined the Corvette into current times. 1963 was the first year for the hidden headlights, a design that hadn't been used since 1942 and would continue on the Corvette until 2004. Likewise, the first discussion of a mid-mount engine design first came up when laying out the second generation. Ultimately this didn't happen until 2020 but who's to say that 1963 wasn't the year that the ball started rolling? After all, this was also the first generation designed using a wind tunnel as well, and a huge advantage of putting the engine behind the driver is aerodynamics.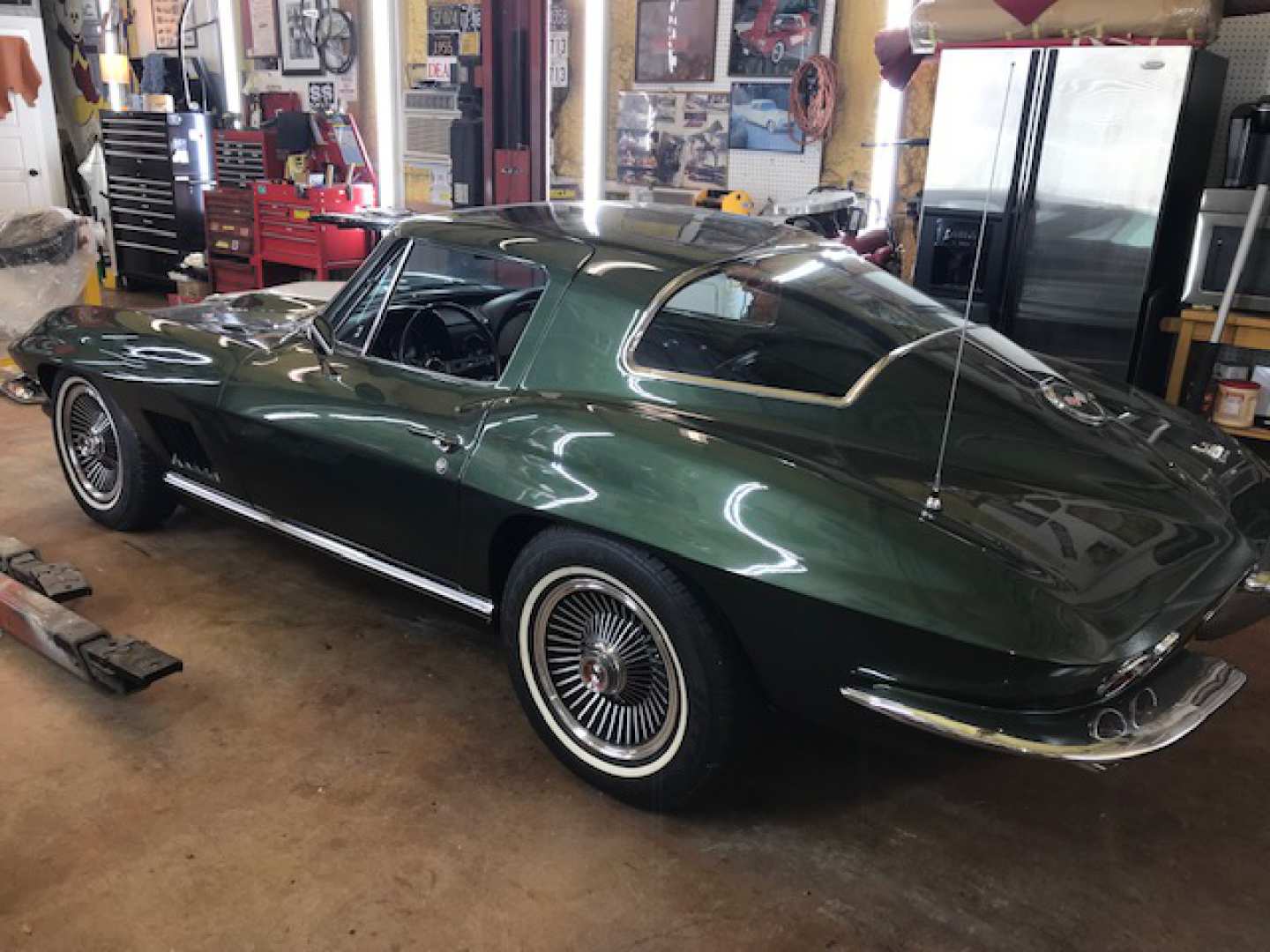 On top of being revolutionary, the mid-year Corvettes were also just incredible in style and performance. So much so that from 1963 all the way to 1967, only minimal changes were made to the design with the exception of 1963-1964. Nevertheless, an entire generation's worth of refinements made the 1967 one of the best Corvettes of the second generation.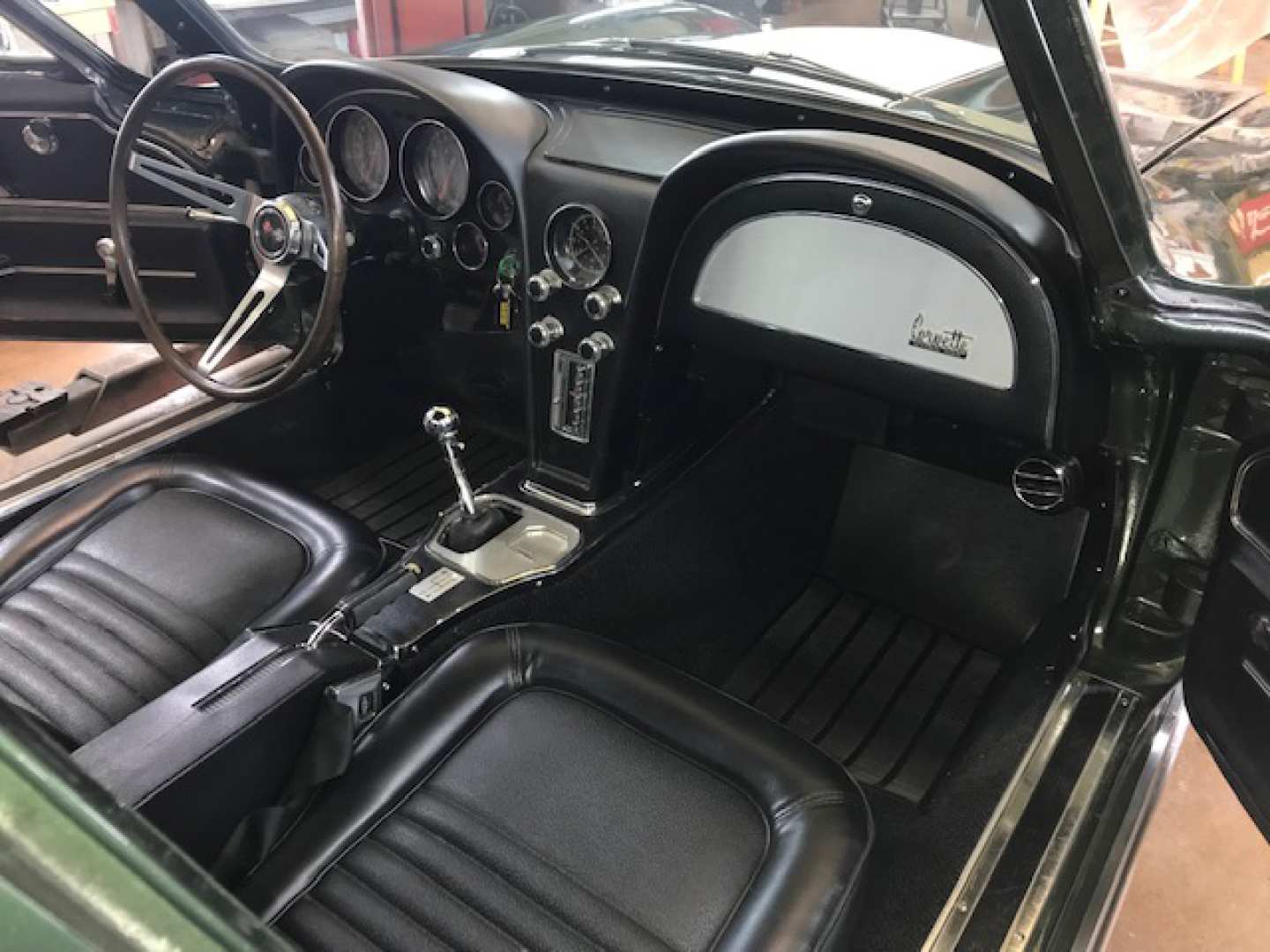 Regardless, buyers in 1967 seemed to anticipate the overdue and impending change and the 1967's sales and production suffered. What that means for enthusiasts today is that it can be hard to get a hold of one of these fantastic cars. Vicari Auctions is offering this fully restored 1967 Chevrolet Corvette Coupe with its matching numbers 300-horsepower 327-cid engine mated to a 4-speed manual transmission. The suspension has been fully rebuilt and the car features bolt on wheels and Vintage air conditioning. This is an awesome opportunity for the mid-year Corvette enthusiast.