If you could grab an example of one the most recognizable cars of the muscle car era would you rather it be a hardtop or a convertible?
---
Premier Auction Group is taking bids on two prime Oldsmobile 442 Hurst Editions. Although from different years, the cars have a lot in common. Both feature an incredible Walnut wood grain accented black leather interior, the coveted Firefrost Gold over Cameo White paint scheme, and the massive 455-cid engine mated to an automatic transmission with a Hurst dual-gate shifter. Likewise, both cars came standard with power steering, power brakes, bucket seats, and a center console.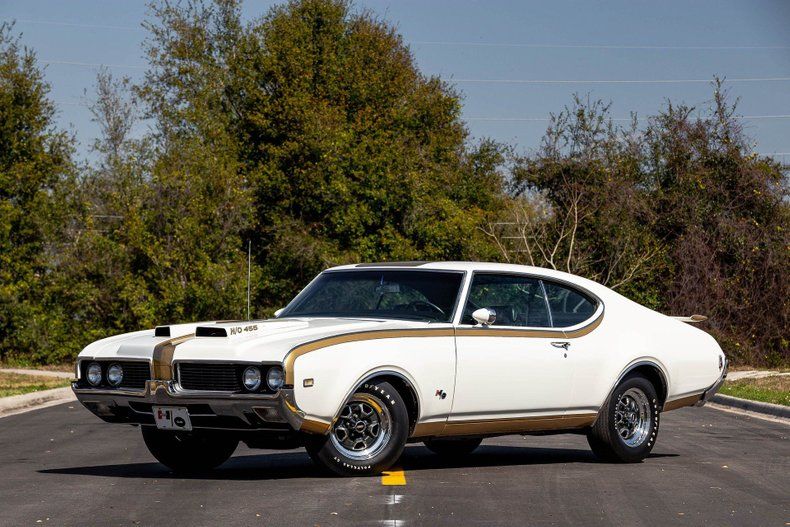 The hardtop Hurst/Olds 442 is a 1969 model year that features a numbers matching 455 High Output engine with less than 40,000-miles on the clock. Only 906 of these cars were produced in 1969 making this car very rare. The convertible on the other hand is a 1972 model year W45 Indy Pace Car. It features a white power soft top and factory air-conditioning. This is an extremely rare car, as only 130 examples like it were made that year.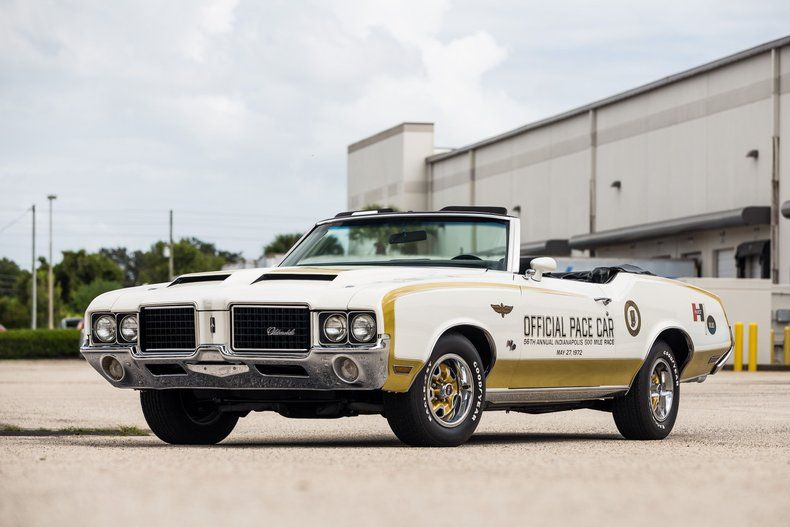 While the 1972 Indy Pace Car is more collectible, there is something special about the 1969 Coupe. Maybe it's that it is super low mileage or that the dash was signed by Miss Hurst or maybe it's just an awesome looking car. Either way both cars would make excellent additions to a collection and even better driver's cars. Which would you prefer, a one of 130 1972 Hurst/Olds 442 W45 Indy Pace Car Convertible or a hardtop 1969 Hurst/Olds 442?
Register now the sale is this weekend!