If you don't have a vintage truck, you need to get ready to bid on one of these fine collector trucks.
---
The collector truck segment is absolutely exploding! It is the premier market for people looking to start their collection, or elevate it. These trucks have moved from farm vehicles and work horses, to weekend cruisers and show pieces. Here are some of the highlights of this segment that will be features at the Freije and Freije's Big Boys Toys Sale this weekend.
1956 Ford F-100 Pickup Truck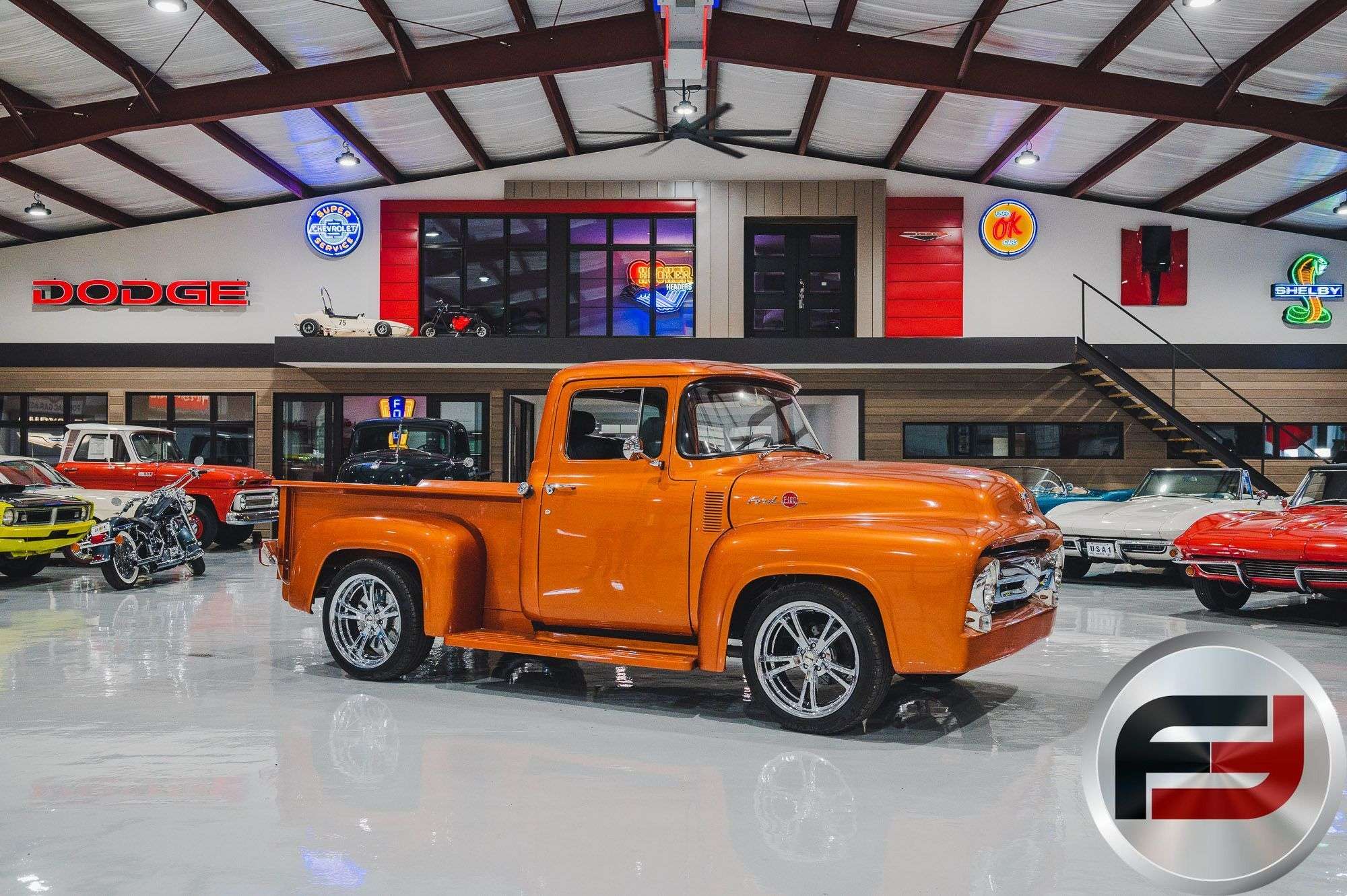 Are there any trucks as sharp looking at the vintage Ford? When you find an example like this orange F-100 pickup, in show condition, it's no time to wait. It has a Y Block V8 engine, which is backed by a 3-speed manual transmission. See it here.
1991 Ford F350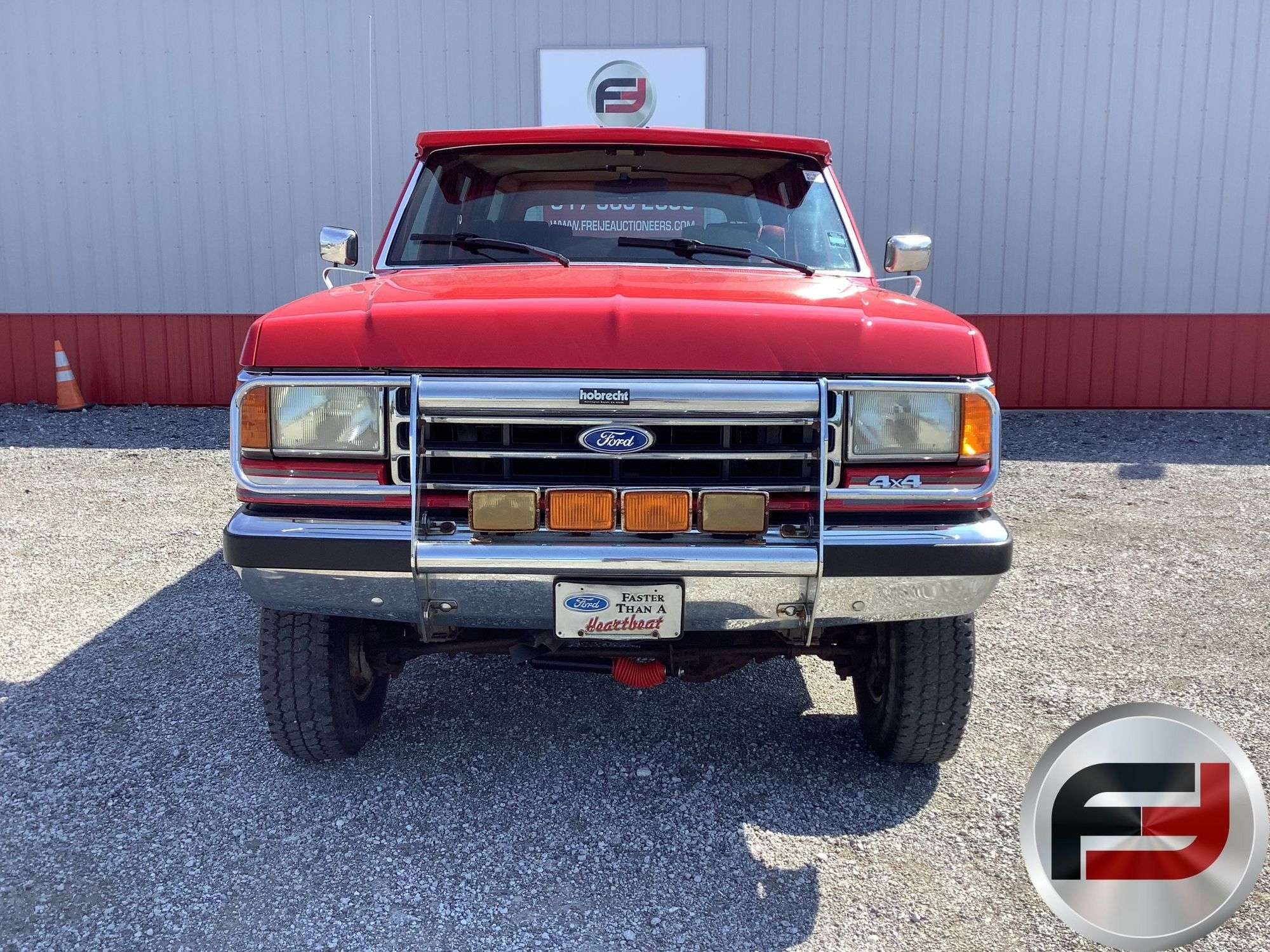 This classic F350 is a monster of a vintage square body truck. It is amongst some of the most popular 1990s truck models, and has tons of space and cargo room. See it here.
1979 Chevy Cheyenne 10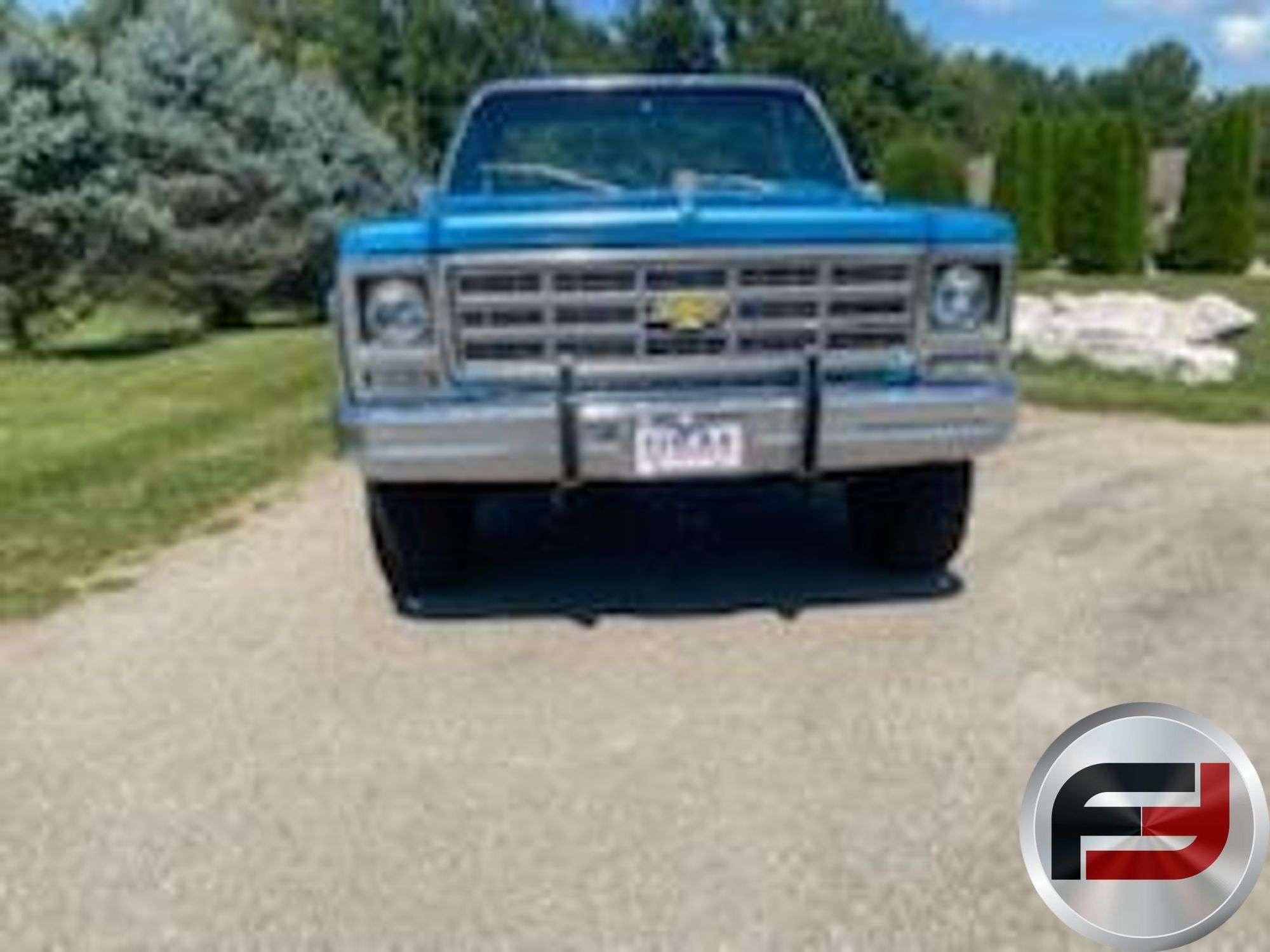 Powered by a massive 6.6-liter 400 cubic inch Small Block Chevy V8 engine, this automatic truck features 4x4 and tons of features. It needs some TLC, so would make a great, but simple, light project vehicle. See it here.
These trucks and over 150 more classic and collectible cars will be selling at Freije & Freije Auction's Big Boy's Toys sale in Clayton, Indiana. The sale takes place on September 17th at 9a.m. local time. For more information, visit here.