This LS-Powered racer is a true supercar.
---
There are a lot of supercars out there these days that wear the moniker of some of the fastest vehicles on the planet. Some of those automobiles include Mclaren, Lamborghini, and Ferrari which have all proven themselves thoroughly on the track. For every reputable sports or supercar there are many vehicles which emulate or try and copy their style without the performance to back it up. So how can we be sure that this particular car isn't one of those sheep who try and fail to skin the wolf of its clothes?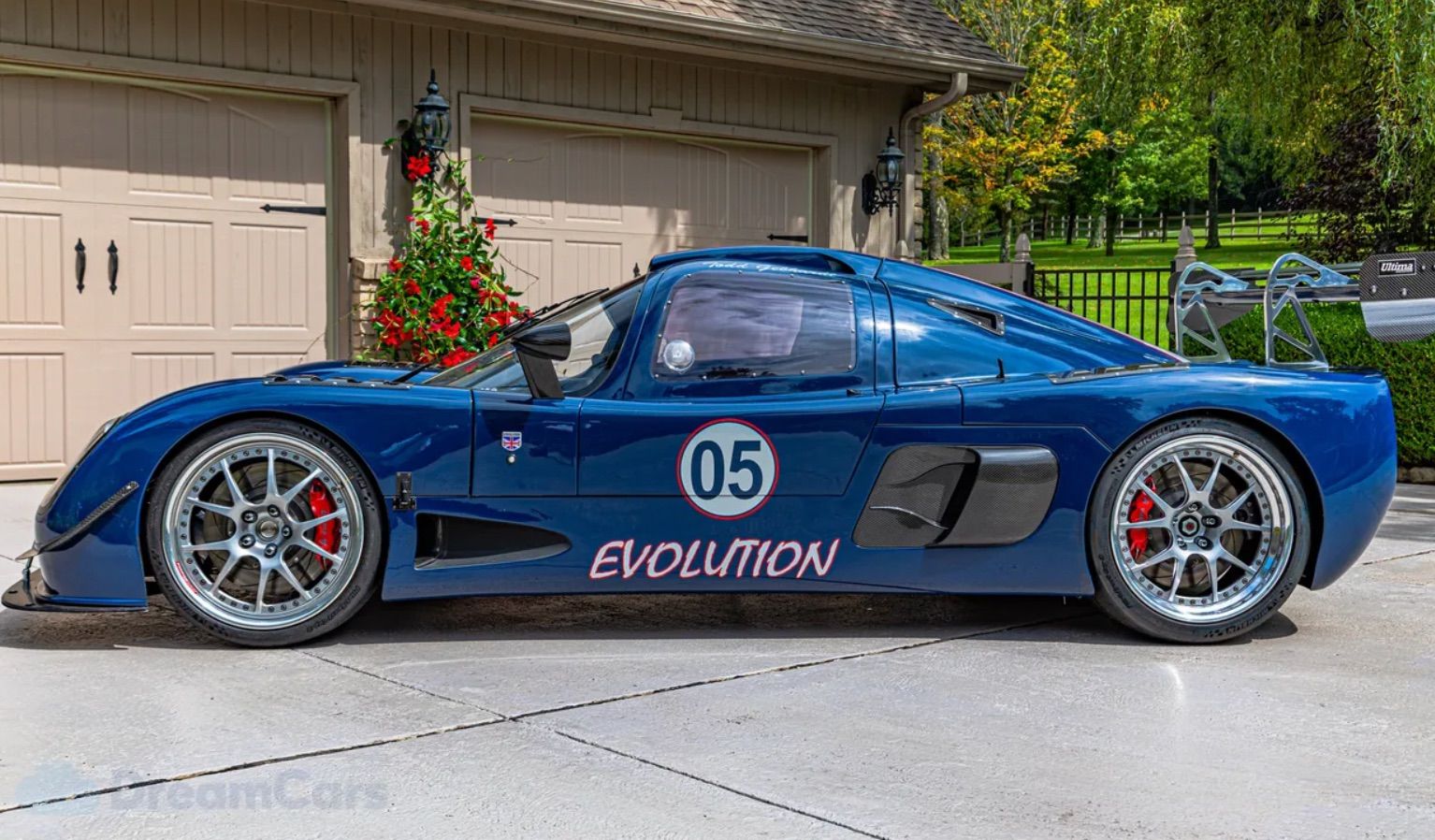 First of all there is the drive train which is something straight out of the custom performance car builders' handbook. This beautiful machine utilizes the best power options available, at least during the time it was built, with the LS platform. As you might have guessed from the extensive radiator and cooling system work in the front of the car, the engine is pretty massive. In total, 426 cubic inches of displacement flow through the powerful V8 making this mid-engine supercar extremely fast on the road and track.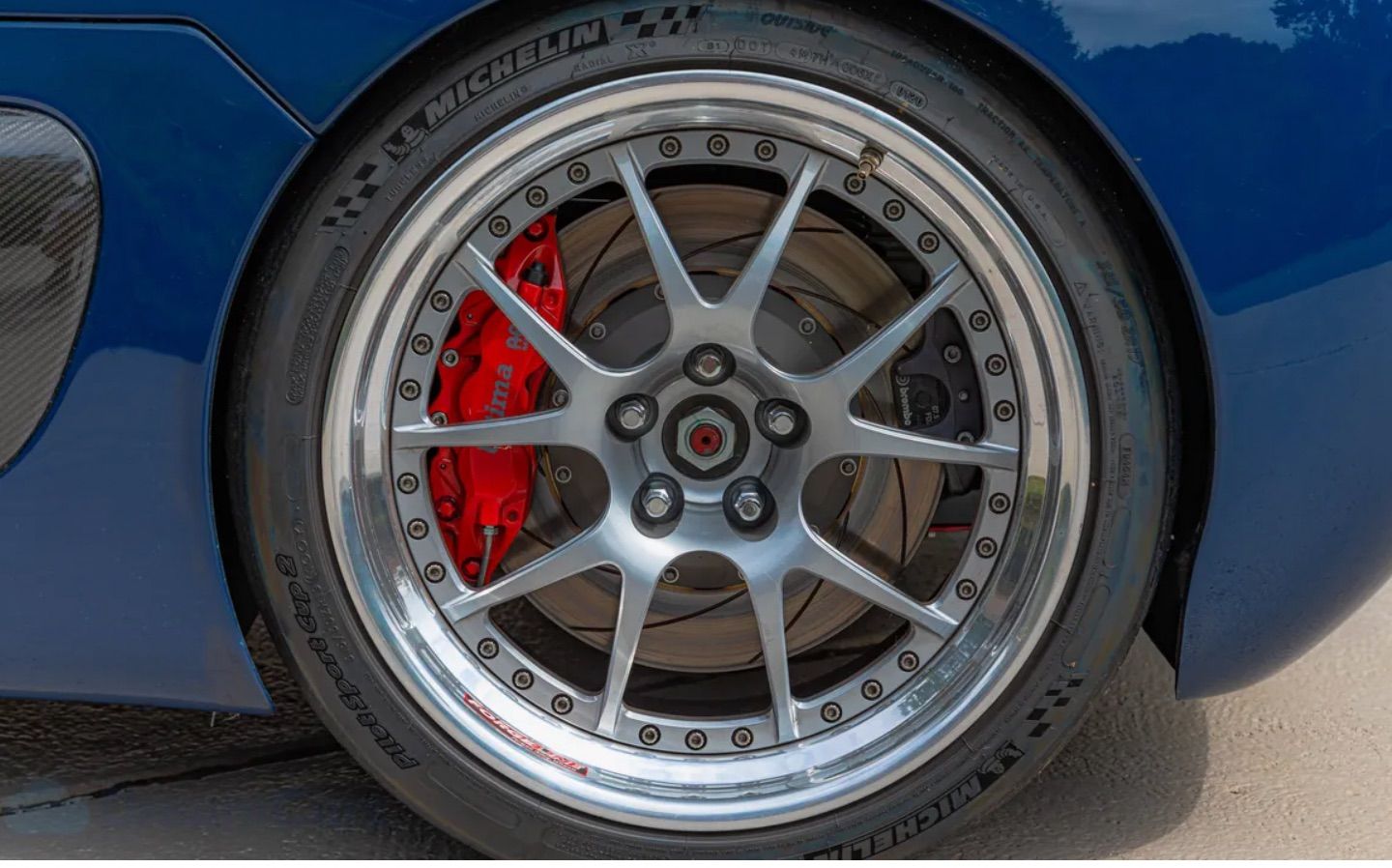 This translated to some ridiculous times on road racing tracks over the course of this model's production. Ultima, the brand that made this car, really outdid themselves despite having a reputation as a smaller manufacturer of automobiles. With all this performance in mind it's important to realize that this is also a street legal car which is very surprising considering its speed. Now you can get behind the wheel of this incredible supercar and show everyone at the track who really means business.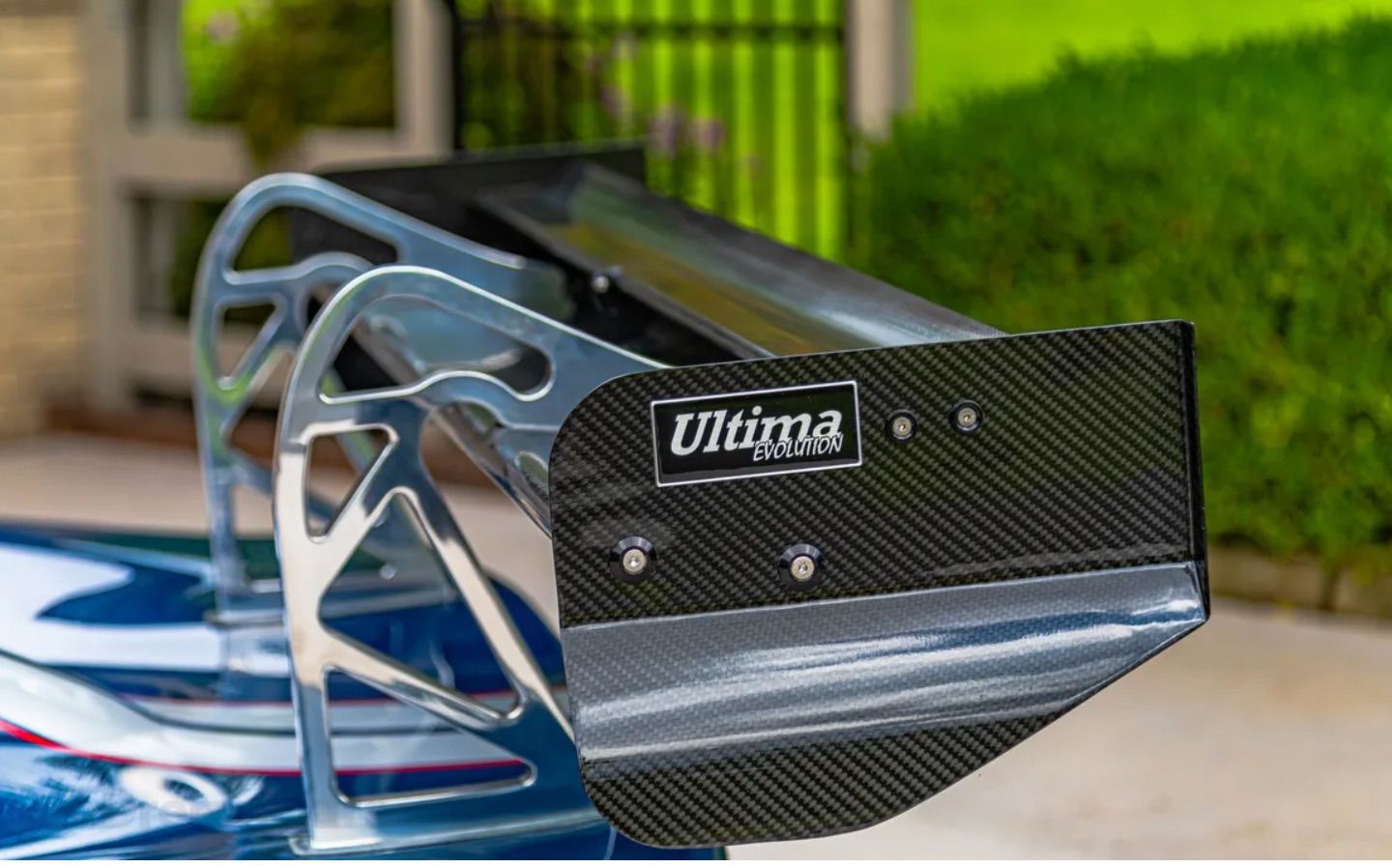 This car and many more are on dreamcars.com. Check out the easy and free consignment process.