It is selling at Maple Brothers Dallas sale...
---
There are very few automobiles that reflect the sort of utilitarian love for style and performance better than a pick up truck. Some of the best examples of which mainly come from the vintage eras of automotive production. For an example of that, you need only look for this 1955 Chevrolet 3800 which many enthusiasts would regard as astonishing. This truck has a lot of great attributes that make it a gem in the automotive market. Here's a few that might just make you consider getting behind the wheel.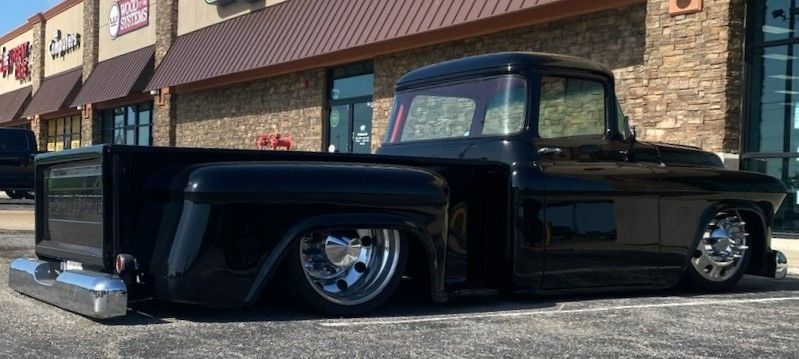 Under the hood you'll find an engine that you might not expect but that has had a reputation for performance for decades. That incredible motor is a straight-six Cummins diesel, a leading piece of innovation in diesel history. With 5.9-liters of displacement and a four-speed automatic transmission, this truck is capable of handling nearly any utility you can imagine.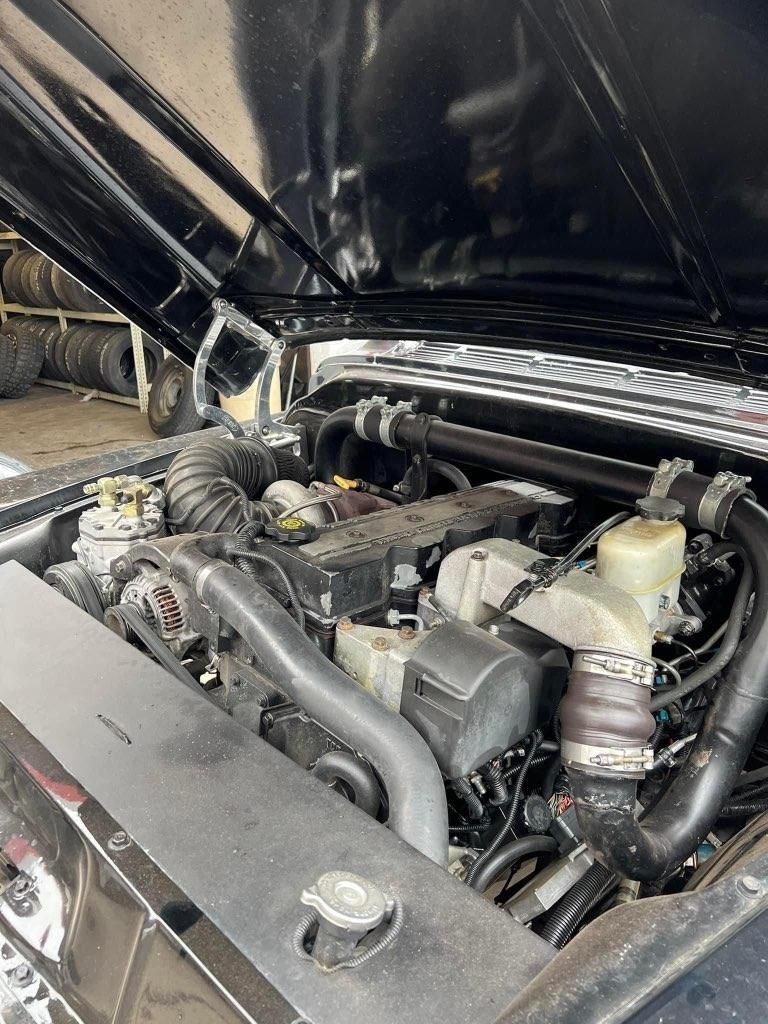 You might be wondering about it's ride height, as it is shown very low to the ground in most listing pictures. That is achieved by a four-corner air bag suspension, a feature many enthusiasts would regard as quite special. Finally, you'll be happy to hear that the truck also sports a fully functional air conditioning system which should be a great addition to your hauling, daily, or road tripping needs. Overall, it's a great vehicle for anyone looking for a unique utilitarian with style and power to match.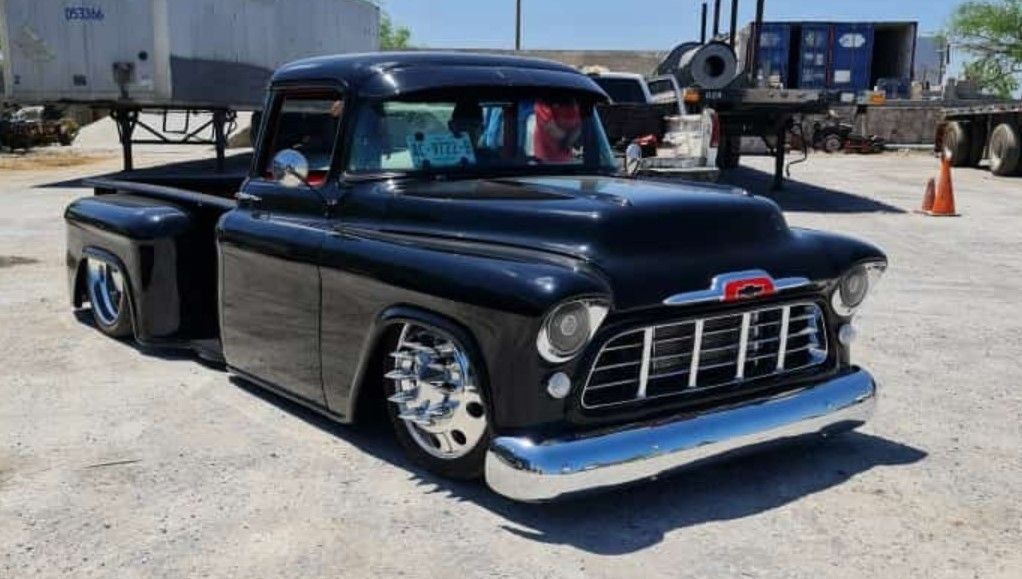 Maple Brothers Auctions invites you to register to bid and consign your vehicle(s) for our Dallas auction, being held November, 18th-19th in Dallas Market Hall. Over 400 vehicles ranging from sports and muscle car, customs, hot rods, pickup and more are expected to cross the auction block. Many will be sold at NO RESERVE. To get more information visit https://www.maplebrothersauction.com