Pristine, lean, and ready to ride is this Porsche's specialty.
---
Modern day Porsche has become a wildly different auto manufacturer compared to its older versions, in a very good way. Rather than the completely stripped down, almost primitive, sports cars of the 1950s and '60s, the company has turned a new leaf, one defined by tasteful performance. This particular vehicle is a perfect example of that as everything from the body to the engine reflect a certain degree of refined power. In short, this car is an apex of performance, style, class, and fun.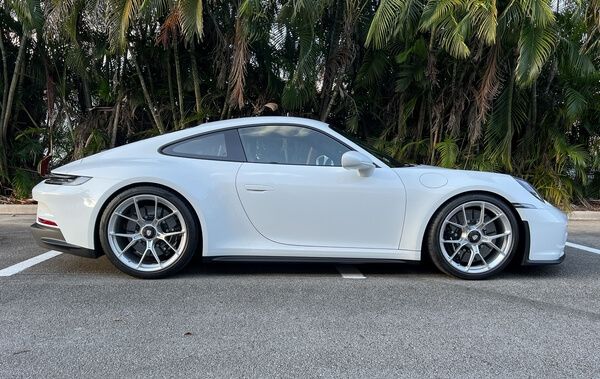 One thing that makes the designer's intentions quite clear is the front fascia and hood which feature many speed-focused ques. One such attribute is the ventilation across the entire front of the vehicle. These vents suck in air faster than most cars can start up making it a wildly efficient design. Some of the most important things that those vents do include cooling off the brakes which is very important considering the automobile's great acceleration.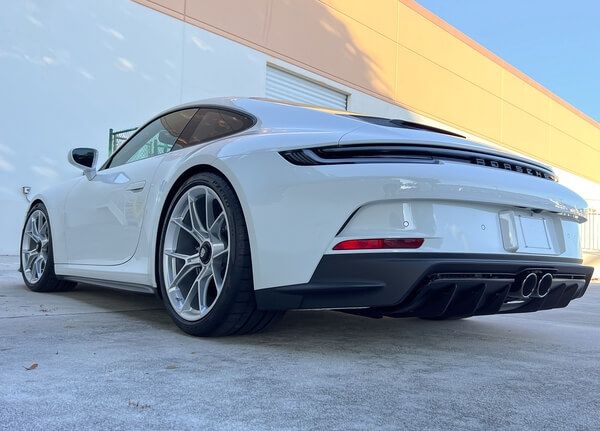 In total, this Porsche 992 GT3 is capable of speeding from 0 to 60 mph in a little over three seconds. On top of that, you can count on this car's ability to really get up there in speed with a maximum of about 199 mph. All of this is possible thanks to the 4.0-liter flat-six powertrain, a fiery engine to be sure. That motor pushes out roughly 502 horsepower and 346 ft/lbs of torque which is virtually unheard of for a naturally aspirated six-cylinder engine. Overall, this is a wild sports car with plenty of luxury and style to match. The only question left is: who will be its next driver?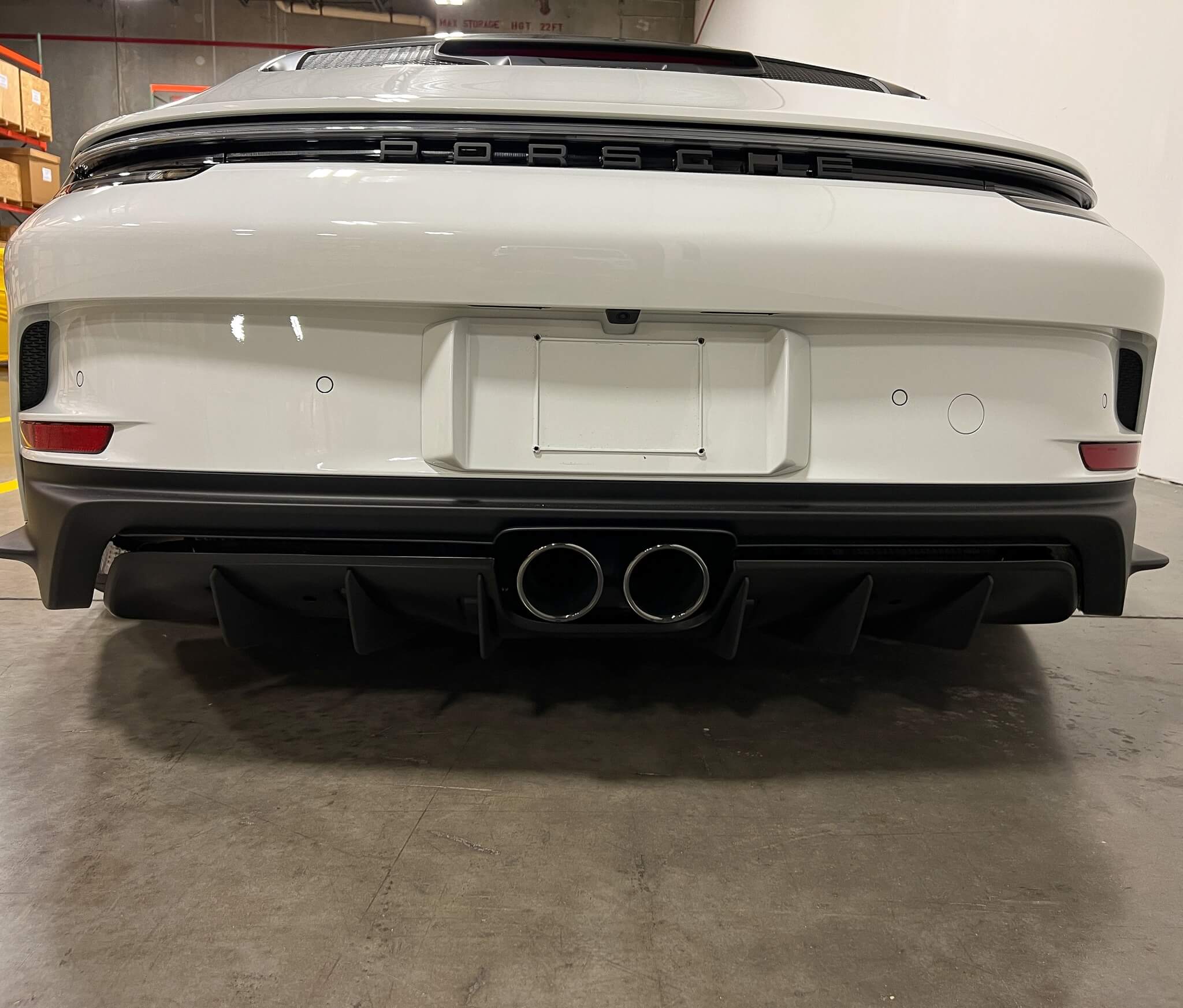 When buying or selling a world class enthusiast vehicle, having access to the right audience is critical. PCARMARKET has attracted a global community of collectors, race car drivers, and enthusiasts who share a common passion. As a result, PCARMARKET has become one of the fastest growing automotive auction marketplaces in the world. In addition to buying and selling cars, parts, and memorabilia, members gain access to current market data as well as entertaining and informative original streaming content.