Check out this vintage pickup.
---
Chevrolet has a wide variety of fantastic trucks and heavy-duty workhorses that they have produced within their stable of automotive manufacturing. From modern-day powerhouses such as the Silverado to the classic stallions of yesteryear which will forever live on in our hearts as some of the coolest trucks ever produced. Today's subject of discussion is an example of the latter. This is, of course, the Chevy C-10 pickup truck. Though they may not have the luxury or power we've come to expect in our modern trucks, these iconic vehicles have become famous in the automotive community for their classic styling and awesome engine options for their time.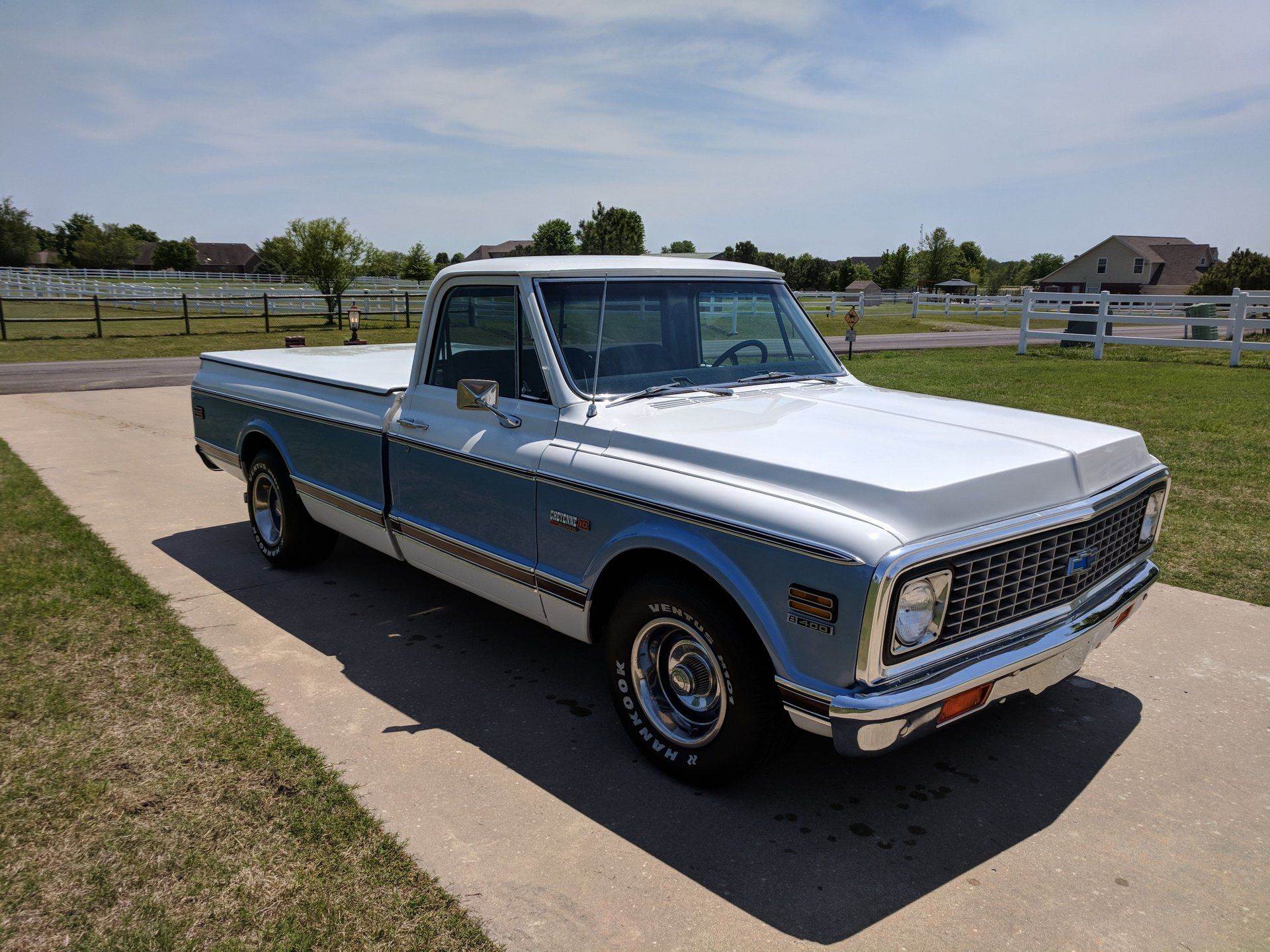 Speaking of awesome engine options, under the hood of this classic Chevy is the famous 383ci V8 which is mated to a Turbo 400 automatic transmission. Due to the truck's widely accepted reputation as a great platform for a street truck build, the suspension has been lowered. This gives the truck a striking figure and an aggressive command over the street. Another aspect of this incredible truck is the updated rear sway bars and front tubular control arms. This gives the truck great handling and an amazing driving experience.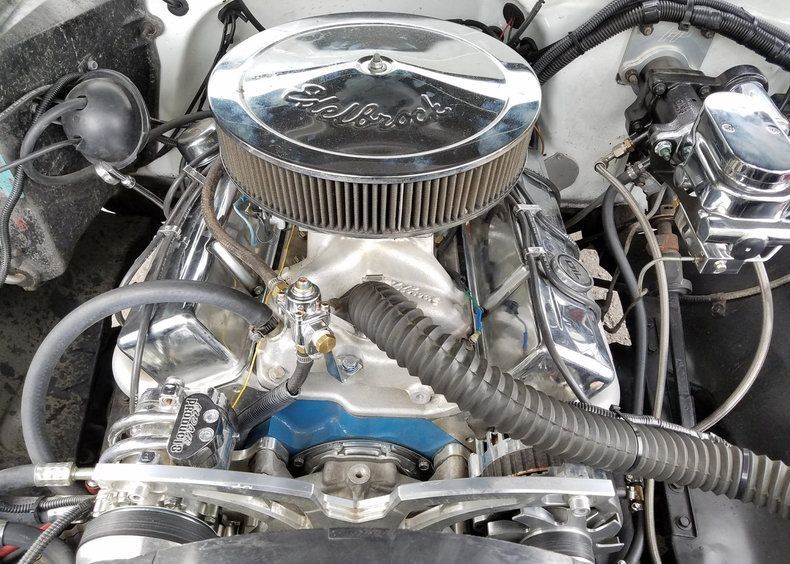 Along with the low-slung appearance is the blue and white exterior which gleams like a beacon in the warm sunlight. Being such a stylish car, the interior is also made to match the exterior. That beautiful baby blue is the perfect color for this wholesome automobile as it gives a perfect glimpse into the era in which this truck was made. This is one of America's most instantly recognizable small pickup trucks and would be an excellent addition to any collector's stable.
Join Maple  Brothers for their inaugural sale in Allen Texas August 6-7. Consign your car and register to bid here. This sale will feature great classic cars, trucks and Muscle Cars. Join us in August!