This should generate some healthy bids…
---
When it comes to Steve McQueen and the iconic film Bullitt, Ford Mustang fans are like Mopar guys watching The Dukes of Hazzard. That's why this limited-edition Bullitt Mustang customized by Steeda Performance Vehicles should cause quite the stir when it crosses the block during Monterey Car Week. It's already generating plenty of buzz and seeing why isn't difficult.
Steeda didn't just take a Bullitt Mustang, bolt on some mods, and that was it. This car was created with Chad McQueen of McQueen Racing to be something truly special and a proper tribute to the racing and film legend. They took a factory Bullitt Mustang with the same hue of Highland Green used on the movie car and dialed up performance considerably.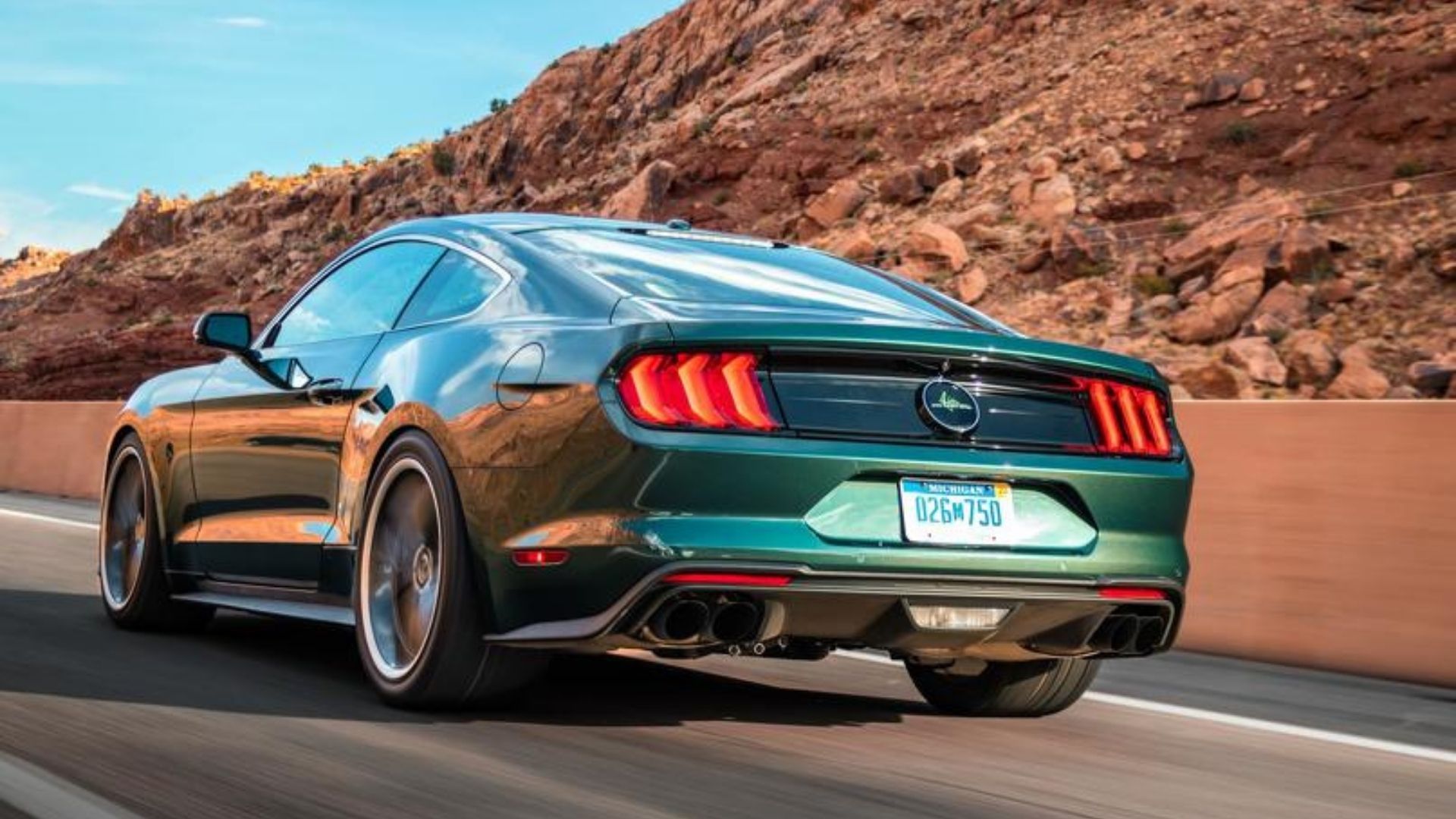 While the 5.0-liter Coyote V8 provides a healthy 480-horsepower straight from the factory, Steeda and McQueen Racing focused on adding more to a good thing. Thanks to the addition of a Gen 5 Whipple supercharger and other powertrain modifications, the pony now produces 775-hp so it can really launch off the hills of San Francisco.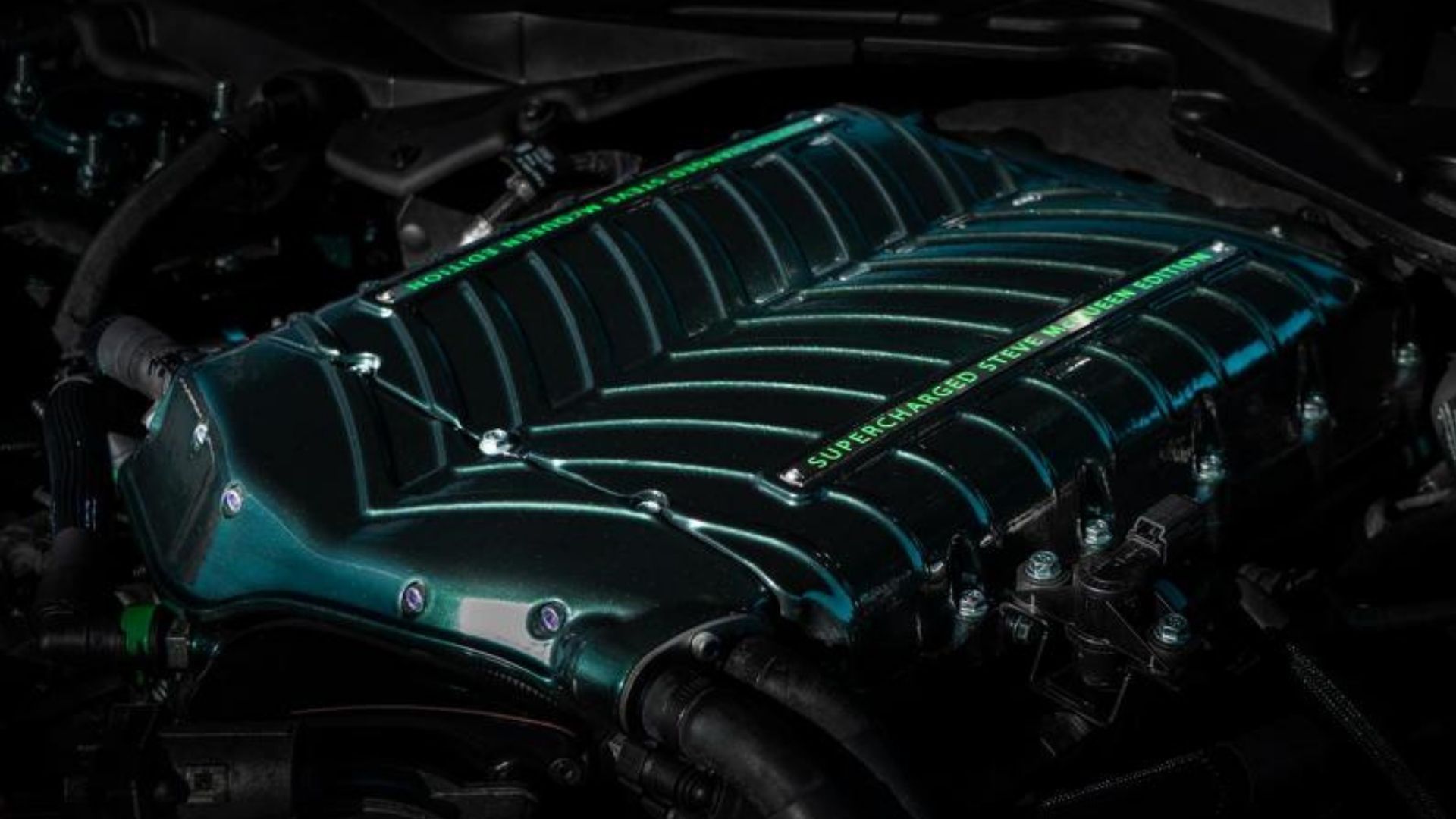 Other modifications have been added to the mix, tightening up this Bullitt Mustang so it can chase down Dodge Chargers with precision. Some of those mods come from Ford Performance, while others are via McQueen Racing for a mix you won't likely find elsewhere.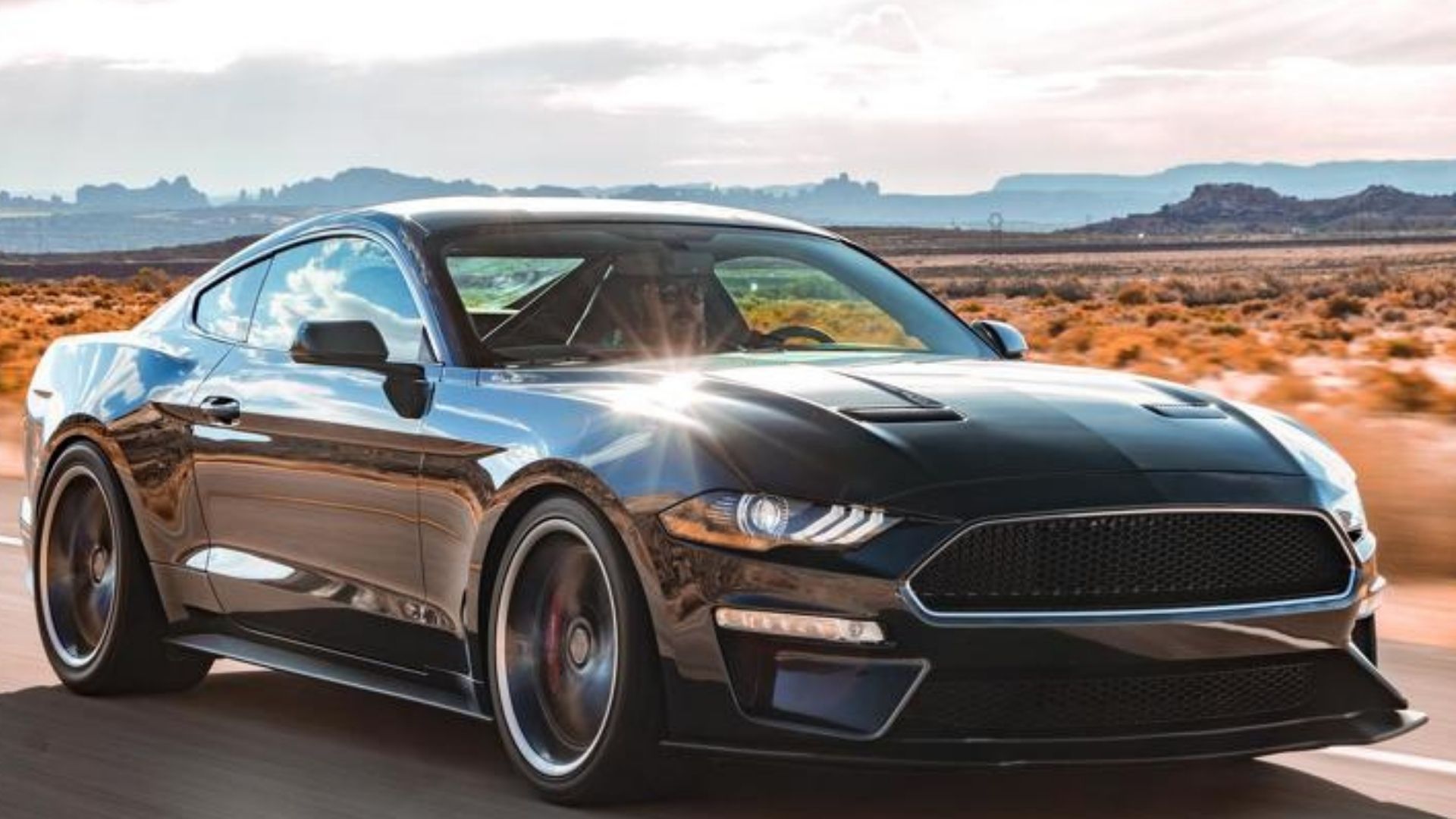 There are, of course, numerous differences between this and the original Bullitt Mustang driven by McQueen in the movie. After all, this pony car is outfitted with an infotainment touchscreen, Bang & Olufsen sound system, blind-spot monitoring, and Recaro seats with driver's memory settings.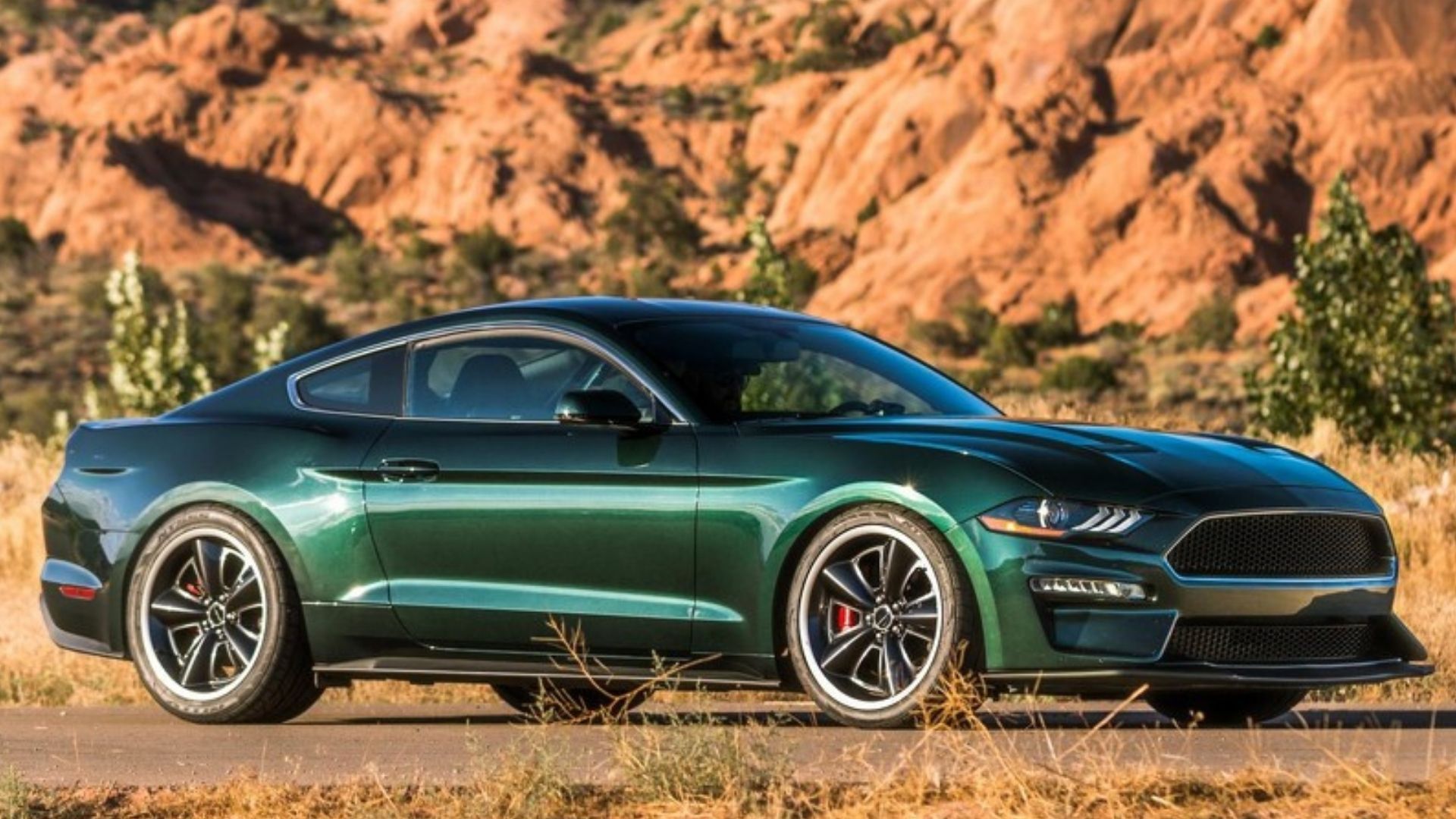 This 2019 Ford Mustang Steven McQueen Edition Bullitt will be crossing the block at the Russo and Steele auction in Monterey, which is set for August 12-13. There's no estimate on what the lot is expected to fetch, but back in 2019 a new Bullitt went for about $47,000, so expect it to be northward of that amount by a good bit.