While 1969 was a great year for the muscle car era, 1970 represented a peak for GM muscle.
---
In 1970, GM lifted its ban on engines larger than 400-cid for the A-Body. This move resulted in a push from all divisions to fit the largest big block possible under the hood of some of their most popular muscle cars. Chevy had the Chevelle, Pontiac the GTO, and the 442 was Oldsmobile's offering. All now available with a 454-cid or larger engine. Buick's contribution however, the GS-455 was very competitive with all of these offerings. Wanting to stand out from the crowded segment of high-performance GM muscle, Buick decided to up the ante with the addition of a special option group and in doing so created a legendary name, the GSX.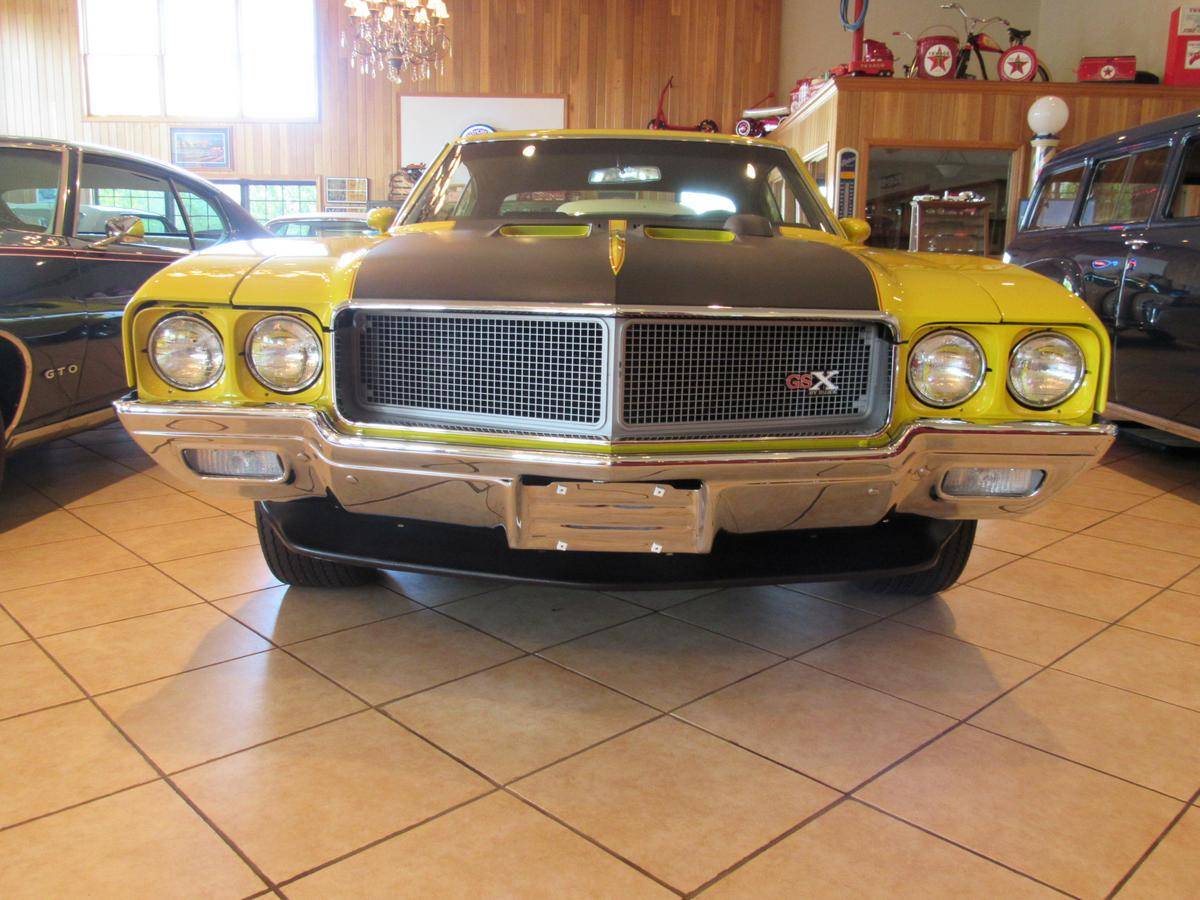 The 1970 GSX began with a GS-455 as a starting point. An A9 option group was added, which meant better braking, better handling, better aerodynamics, better cooling, and more driver control. Under the hood was a 455-cid big block mated to a 4-speed manual transmission that was kept cool by the use of a heavy duty cooling package. Underpinnings included a Rallye Ride Control suspension package and braking was handled by 4-wheel disc brakes. Front and rear spoilers added to the aerodynamics of the car and gave it a sportier look as well. Other upgrades included a 3.64:1 gear ratio with a posi-traction differential and 7-inch wide wheels. Despite being a high-performance machine through and through, Buick didn't hold back on the interiors for the GSX which has been recognized as one of the most luxurious muscle cars of the 1970s.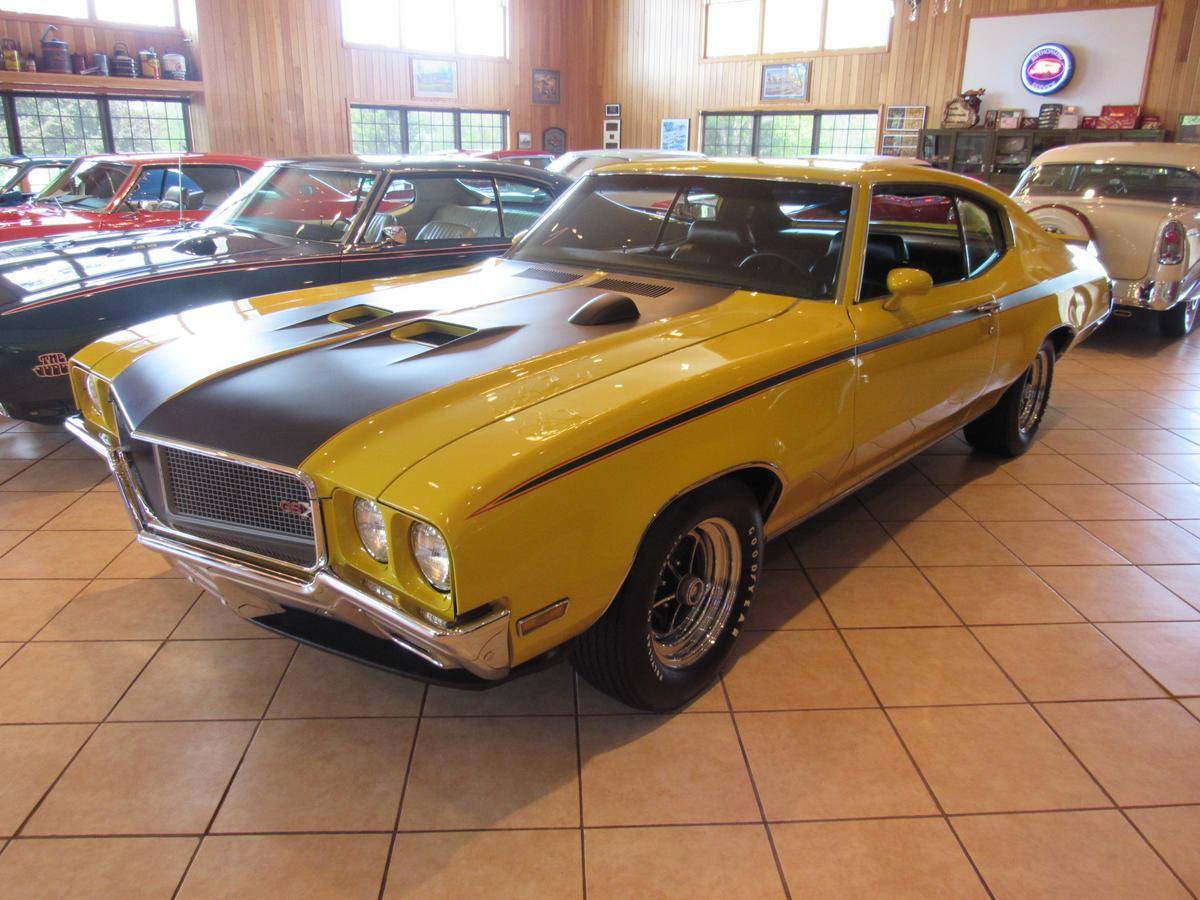 On July 16, 2021, enthusiasts will have the opportunity to add one of these fantastic muscle cars to their collection. As a part of the Central Pa. Auto Auction's 20th Annual Classic & Antique Auction, this 1970 GSX is ready for a new owner. It has recently undergone an extensive nut and bolt restoration and is finished in Saturn Yellow with Black stripes and a black interior. Here's your chance to own one of the best muscle cars of the 1970s, don't miss out. Click here for more information.