Proof that collectible Supras don't have to be six-figure A80s.
---
There's no denying the fact that the Toyota Supra has quickly become one of the hottest Japanese cars among collectors in recent years with prices soaring to well over $100,000 for some fourth-gen A80 (1993-1998) examples, but this original 1988 Toyota Supra is here to show that some collectible Supras can still be budget friendly. With its showroom-fresh looks, Art & Speed Classic Car Gallery has this incredible, low-mileage Supra listed for just $13,990!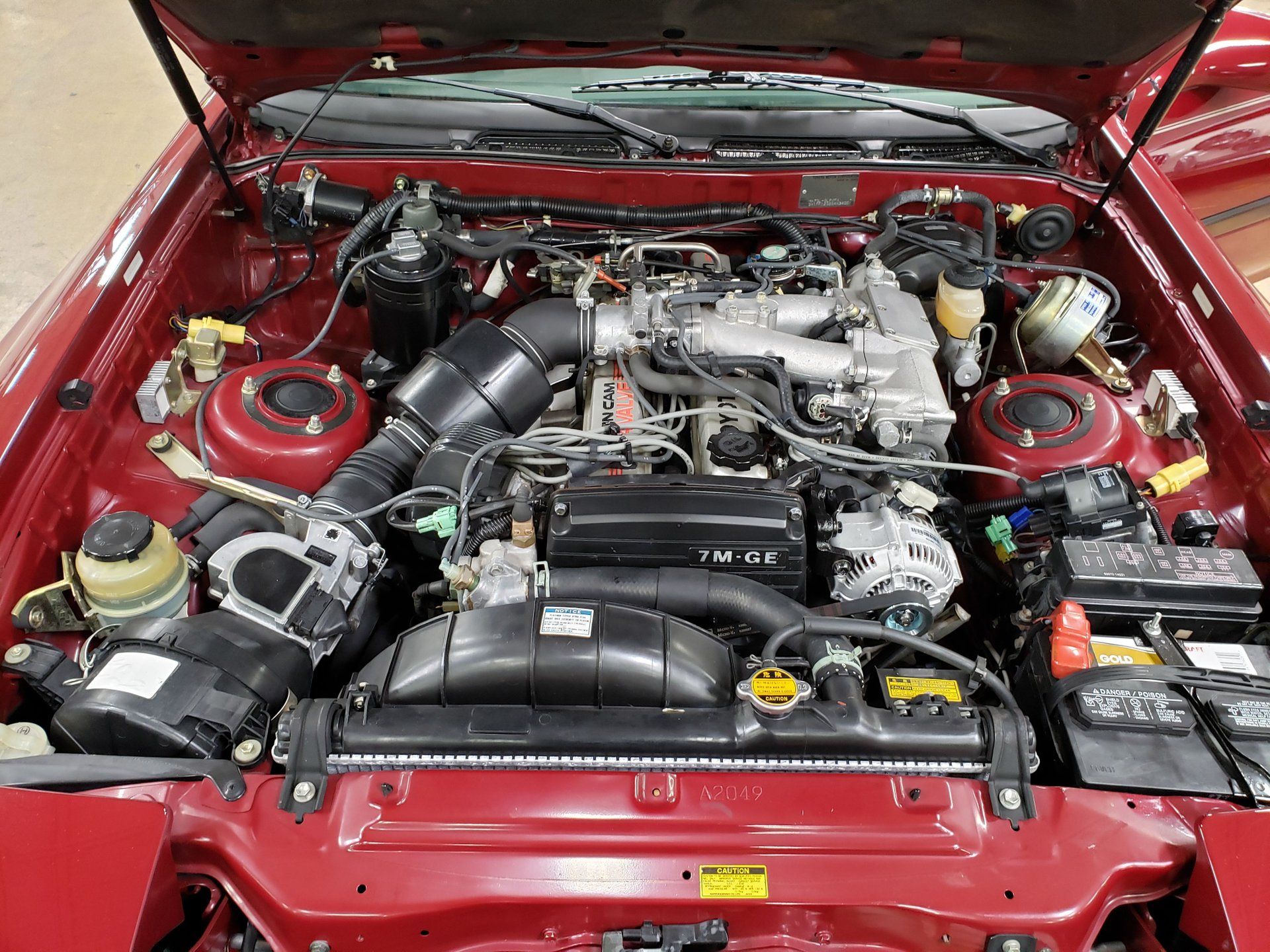 No matter where you look on this Supra, it's impossible to tell this coupe is 32 years old. According to the listing, this Supra has been garage kept since it was brand new, and that's easy to see with the amazing condition of everything from the Red Pearl Metallic paint and trim down to the flawless wheels.
The interior of this 1988 Toyota Supra is even more impressive with the gray cloth cabin showing no signs of wear or abuse. For its age, the 66,492-mile odometer reading is incredibly low, but the overall shape of the car would suggest far low miles on this classic Supra. Not only was this car kept in its original condition with no modifications, but this car has obviously been well cared for.
Open the hood and you'll see that the engine compartment is just as spotless as the rest of the car, and that's where you'll find the naturally aspirated 3.0-liter inline-six rated at 200 horsepower. From an enthusiast standpoint, about the only negatives about this Supra are the four-speed automatic and the lack of a removable targa roof, but this is still one impressive car for cruising and showing and it's sure to be an investment-grade purchase.
If you're in the market for a high-caliber classic, contact Art & Speed Classic Car Gallery for more information on this low-mileage Supra or any of the other classic and collectible cars listed for sale.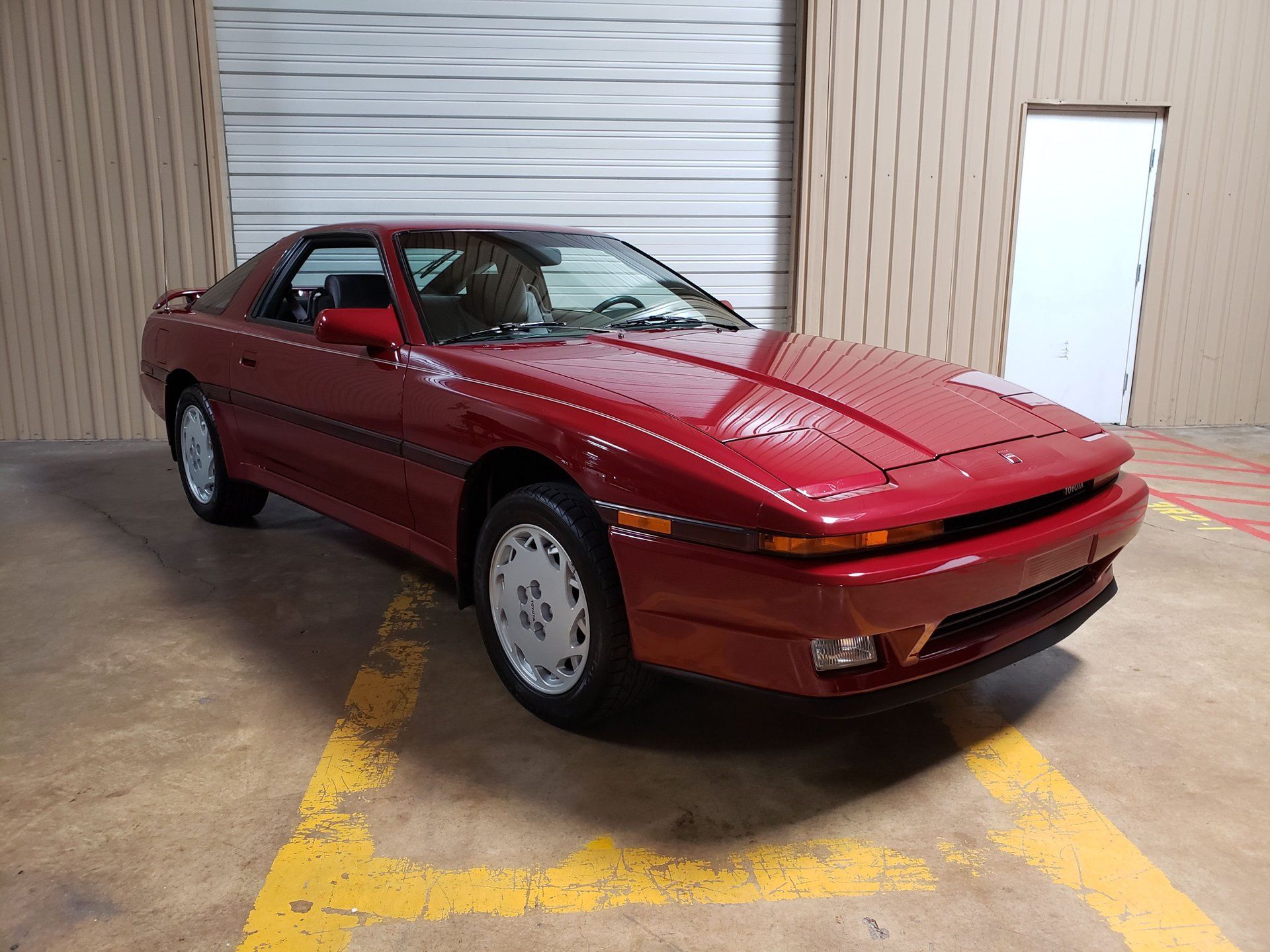 Related Articles...