An officially licensed DC Comics replica being just 1 of 27 built to date.
---
A unique and rare car is going up for bids online, and it is a car that may be perfect for the car enthusiast that also enjoys DC comics, especially Batman. This 1966 Batmobile replica, or the "Dragster", will be available for auction online only from March 20th through 27th, and it has an estimated auction price between $100,000 and $150,000.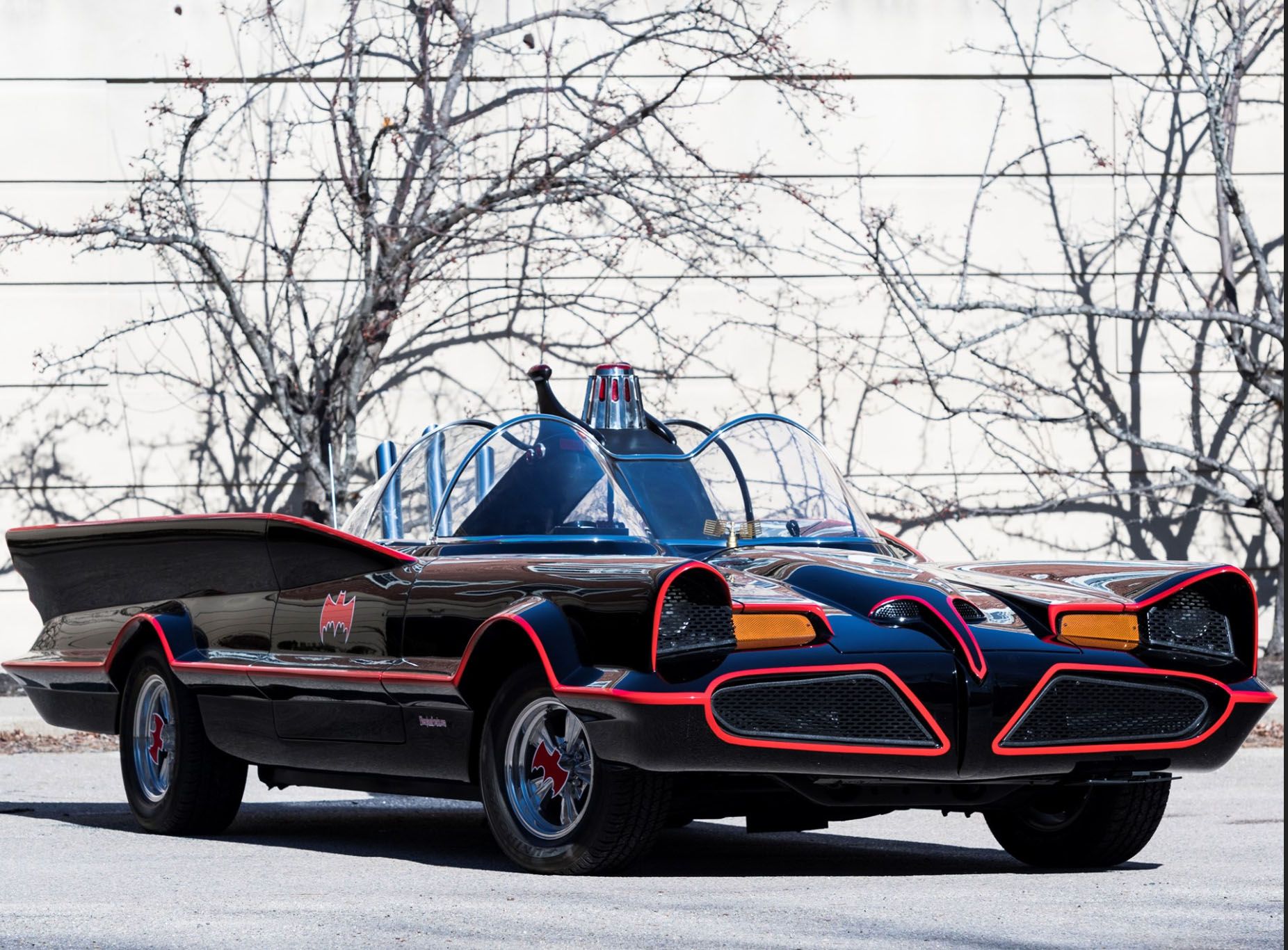 This particular car is number 15 out of 27 built to date by Fiberglass Freaks out of Logansport, Indiana, and it comes accompanied by a Certificate of Authenticity by Mark Racop, the owner. According to their website, these cars are officially licensed by DC Comics. Being a huge fan of Batman, the 1966 Batmobile is the one and only true one for Racop, although he is a fan of the movie cars.
Completed in August of 2011, the fiberglass body sits on a 1972 Lincoln chassis. Powering this Batmobile replica is a GM 350cui V8 engine that is mated to an automatic transmission. Power steering helps the car easily maneuver, and power brakes help bring everything to a halt. Accessories included with the Batmobile include a bat phone, emergency beacon, homing receiver, bat ray projector, detect-a-scope, and parachutes.
This insane replica was featured on the Today Show and Good Morning America in November of 2013, the 2012 Indianapolis World of Wheels, and the 2012 Chicago Comic-Con.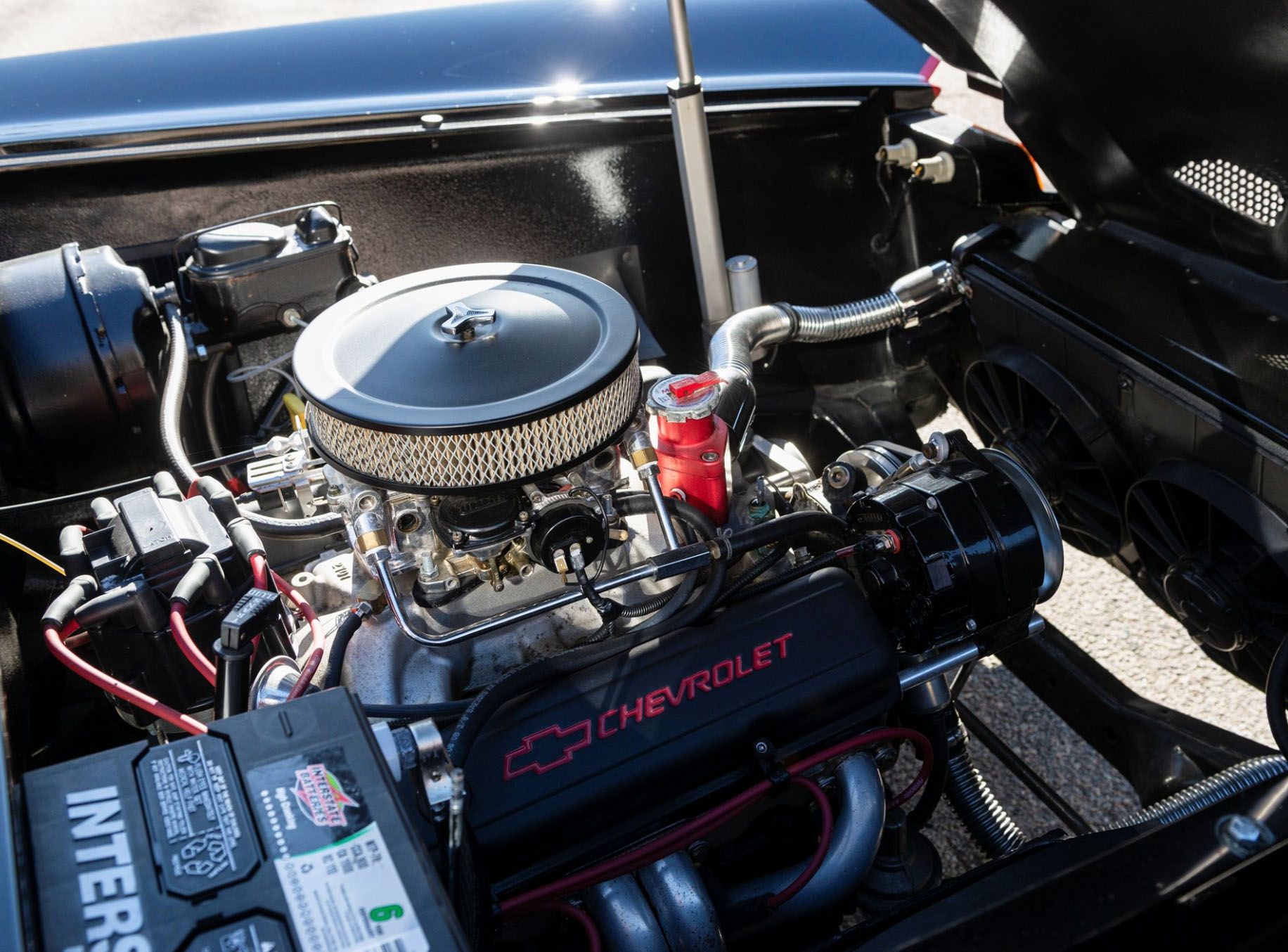 This is the perfect car for the hobbyist and is guaranteed to be a conversation piece no matter where it goes. If you have some change to spend and want a head-turning replica that will bring out the joy in all generations, make sure to bid on this 1966 Batmobile replica from March 20th through the 27th.
RM | Online Only - ONLINE ONLY: THE PALM BEACH AUCTION BIDDING OPENS FRIDAY 20 MARCH 2020
Read More News Here...