You're going to look like a rockstar behind the wheel!
---
Lancia has a long and thorough history of competing in rally and Group B racing, especially their hatchback models. These vehicles include the Delta and Beta Montecarlo, making their names in Group B rally racing. Rough terrain is a cake for these vehicles as they can turn through tight corners and hop over mounds of dirt with ease. Because of their incredible sturdiness and rugged build quality, Lancia is one of its most respected performance brands. This makes them remarkably stable on the collector car and project markets, respectively, and this particular car is no exception to that rule.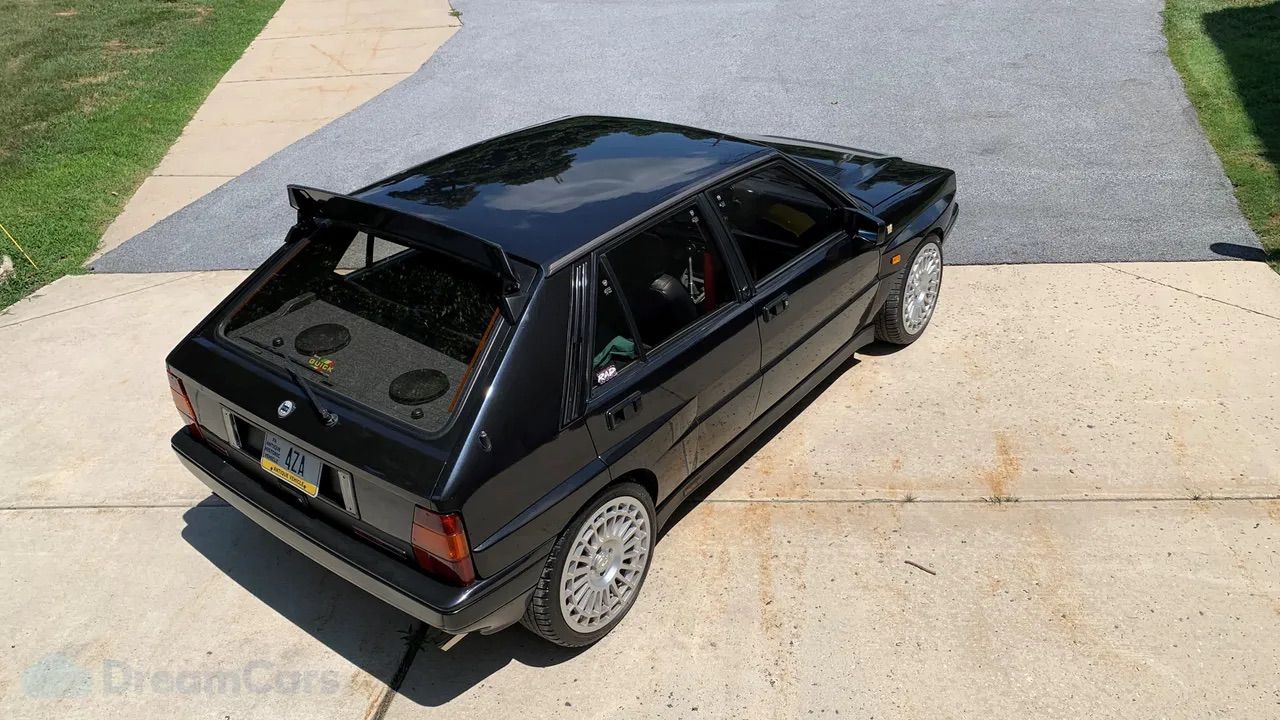 This is a 1991 Lancia Delta Integrale 16V is coated in a black finish and completed with a set of shiny wheels that perfectly reflect the brand's sleek and unexpected performance style. Combining those good looks is a tastefully crafted interior that utilizes a diverse color scheme and suede leather to project a pure 1990s style. Everything about the inside of this car screams driver-focused, while the exterior boasts a thoughtful design that likely struck fear into the hearts of racing fans everywhere when pulling up at a stoplight. Being the cousin of the Delta S4, this vehicle also sports a lot of power for what it is, a European racing car.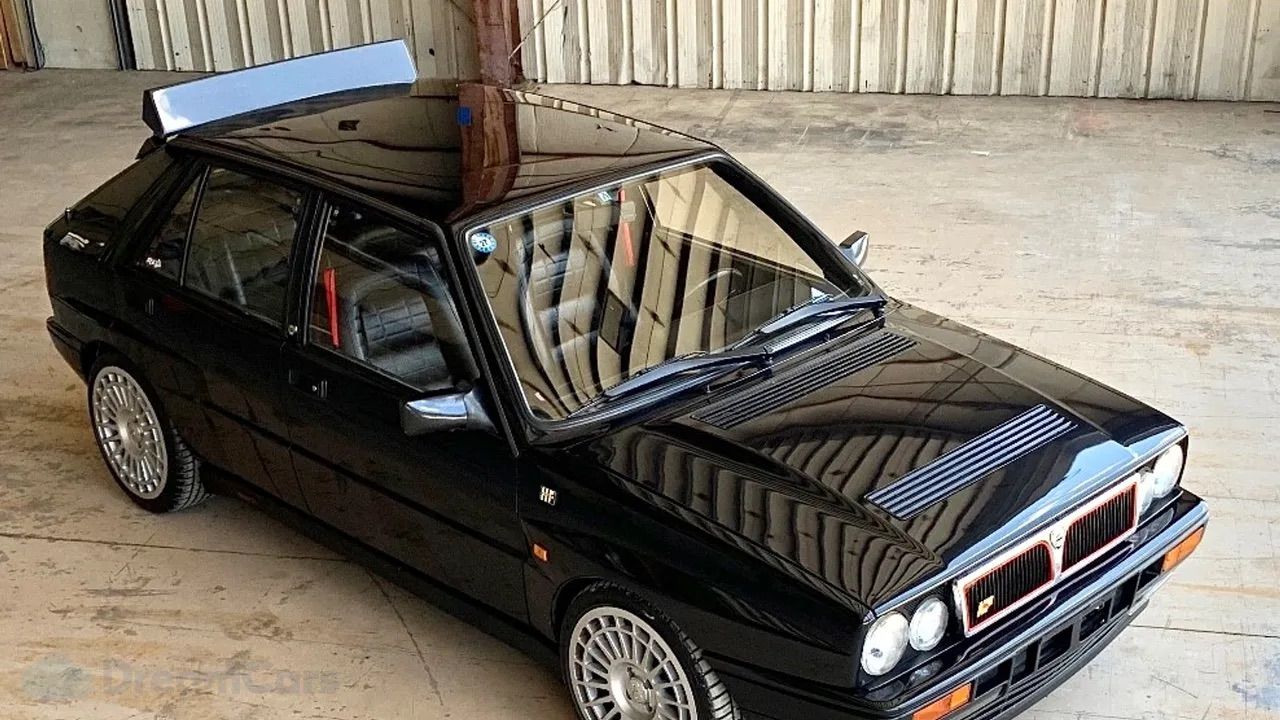 Under the hood is a 2.0-liter 16-valve inline-four engine that produces nearly 200 horsepower, a wild feat for such a lightweight car. To anyone not enlightened on the history of Lancia, this car may come off as little more than a hatchback grocery-getting. However, you'd be mistaken in that assumption, as that power is sent through a five-speed manual gearbox. Finally, we have the four-wheel drive in the powertrain, which completes the formula for a versatile and wicked fast offroading legend. This is the perfect vehicle for any enthusiast looking to get a little rough at their local forest trail or rally competition.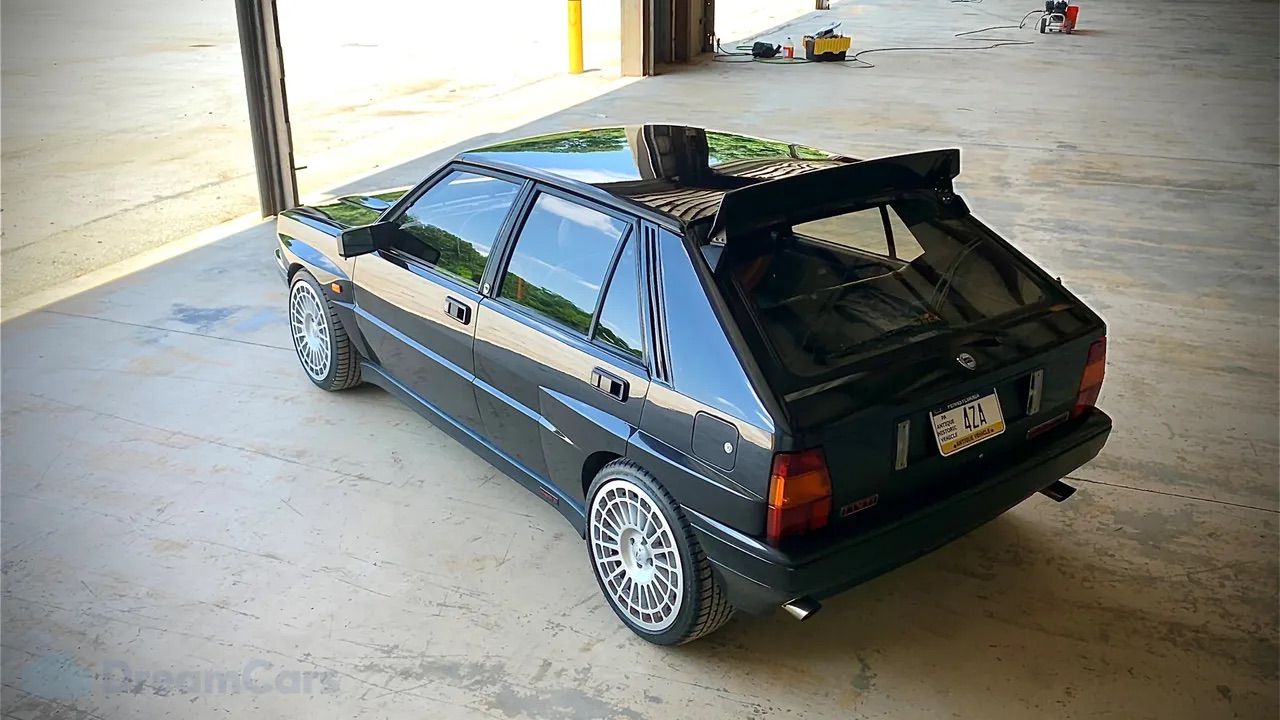 This exotic rally inspired Lancia and many other vehicles are for sale on dreamcars.com Sell today for free, with no waiting and excellent customer service. Visit here to learn more.